Hokkaido, the northernmost island of Japan, is renowned for its breathtaking landscapes, diverse culture, and delectable cuisine.
Among its many attractions, farming plays a pivotal role, offering tourists a unique and enriching experience. From picturesque fields to dairy farms, Hokkaido provides an authentic glimpse into the agricultural heart of Japan.
In this blog, we will delve into the fascinating world of farming in Hokkaido and how it intertwines with tourism, making it an ideal destination for agricultural enthusiasts and nature lovers.
Hokkaido: An Agricultural Wonderland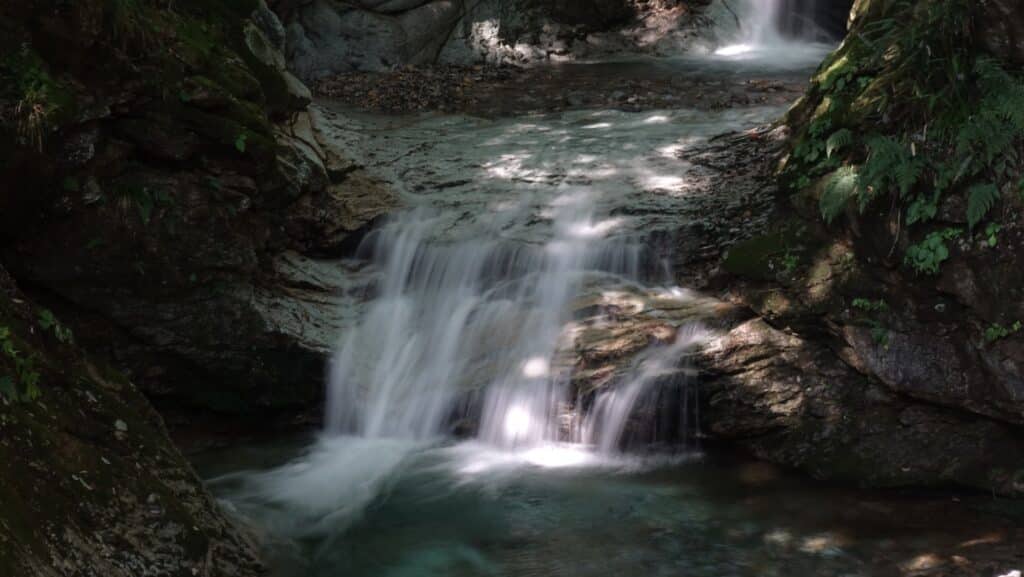 Hokkaido is often referred to as the "breadbasket of Japan" due to its fertile lands and favorable climate for farming. The island's abundant farmlands are characterized by vast plains, rolling hills, and beautiful landscapes, creating a perfect canvas for a variety of agricultural activities.
Hokkaido boasts a wide range of agricultural produce, including rice, wheat, potatoes, corn, pumpkins, and a vast array of vegetables and fruits. The island is also celebrated for its dairy farming, with Hokkaido milk and dairy products being highly prized.
Unveiling the Farm Tourism Experience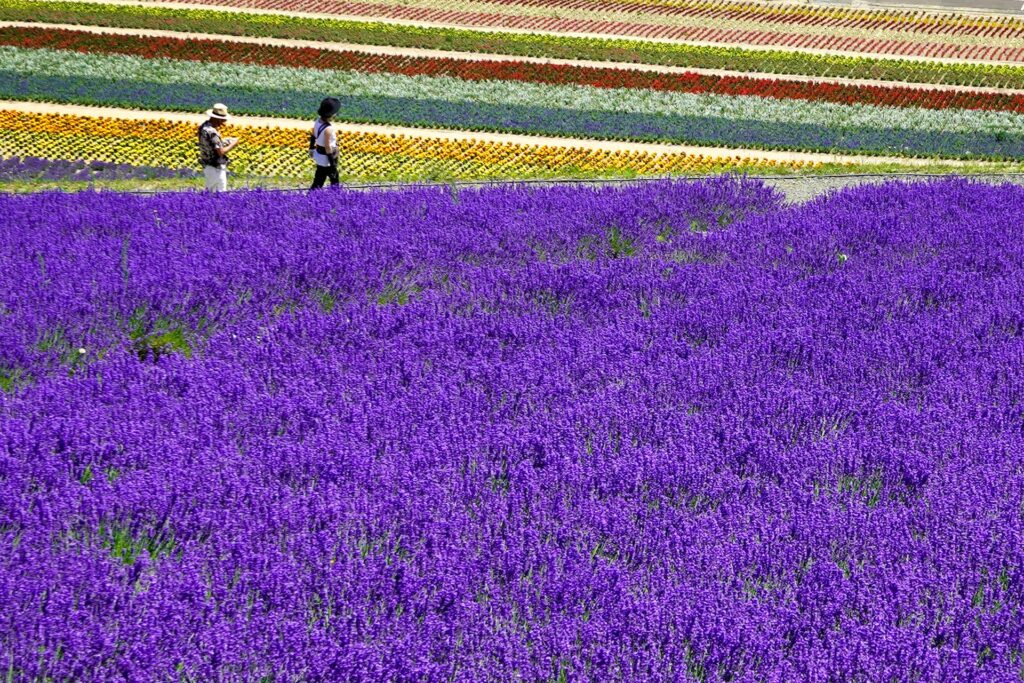 Farm tourism, often referred to as agritourism, is gaining popularity in Hokkaido, as it allows visitors to immerse themselves in the rural way of life and gain a deeper understanding of the region's agriculture.
One of the highlights of visiting Hokkaido is the opportunity to engage in farm-to-table experiences. Tourists can participate in farm tours, where they learn about the cultivation process, interact with farmers, and even engage in hands-on activities such as fruit picking, vegetable harvesting, or milking cows.
Sapporo: The Gateway to Hokkaido's Farming Adventures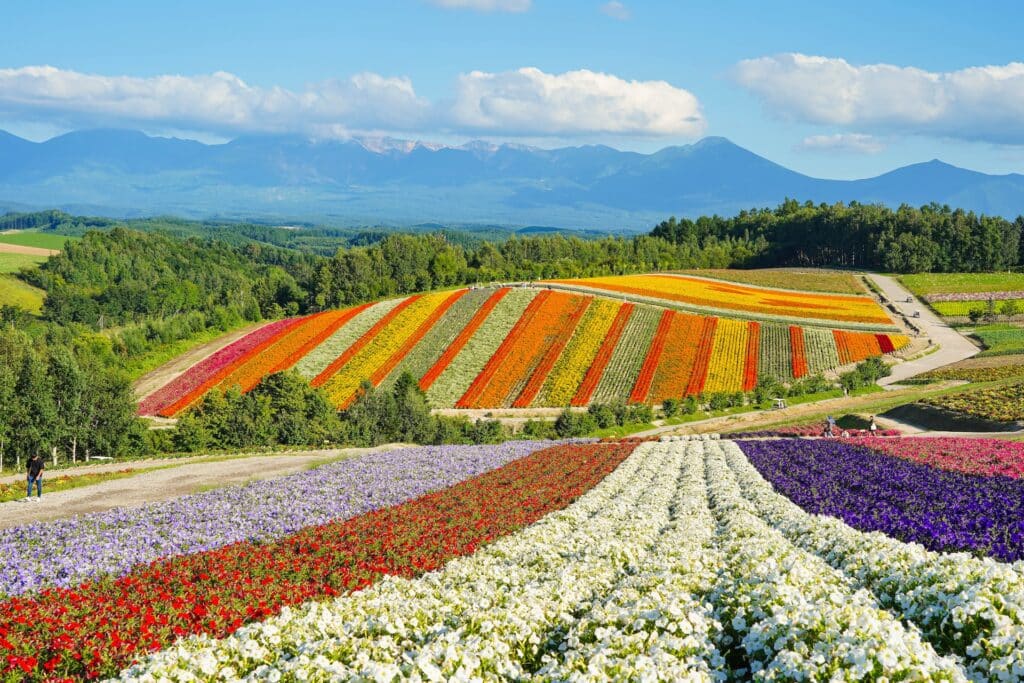 Sapporo, the capital of Hokkaido, serves as the gateway to the island's farming experiences. Travelers can embark on guided farm tours, which may include visits to dairy farms, fruit orchards, and vegetable farms. These tours offer a hands-on approach to sustainable tourism, enabling visitors to pick their produce and savor the freshness of Hokkaido's agricultural bounty.
Biei and Furano: The Flower-Filled Farms
Biei and Furano, located in the heart of Hokkaido, are known for their stunning landscapes and flourishing flower farms. Lavender fields, sunflower patches, and vibrant flower gardens paint the region with a colorful palette, creating an enchanting setting for both tourists and photographers.
Niseko: Powder Snow and Farm Fun
Niseko, renowned for its powdery snow and excellent skiing, also offers an agricultural adventure. Visitors can experience dairy farming, cheese making, and indulge in a variety of dairy-based products. The combination of winter sports and farm experiences makes Niseko a year-round attraction for tourists.
The Culinary Delights of Hokkaido
Hokkaido's farming culture deeply influences its cuisine. Tourists can relish farm-fresh meals and other Hokkaido food at local restaurants, savoring the taste of the island's freshly harvested ingredients. Dishes such as Jingisukan (grilled lamb), seafood delicacies, and dairy-based desserts are must-try treats that showcase the essence of Hokkaido's agricultural bounty.
Hokkaido's agricultural offerings present a captivating blend of nature, culture, and culinary delights. The island's farm tourism experiences allow visitors to appreciate the beauty of farming, engage with local farmers, and relish the flavors of Hokkaido's harvest. For those seeking an authentic agricultural adventure and a romantic place in Japan, Hokkaido is undoubtedly a destination worth exploring.
Plan your next dream trip with one of our hand-picked, highly experienced, licensed, and insured Local In-destination Experts!