Get to know why you should book a sustainable hotel for your next trip.
Where does the money that we overcompensate for the carbon footprint of our trips go? Learn more about the projects we collaborate with around the globe here.
Learn how to travel more sustainably this B Corp Month.
Read More
Our Local In-destination Experts also contribute to improving the health of the planet with conservation projects in their local area. Would you like to know what they are and what they are about?

Known for the quality of its powder snow, vast unspoiled nature, National Parks, and cuisine, the island of Hokkaido is...
Read More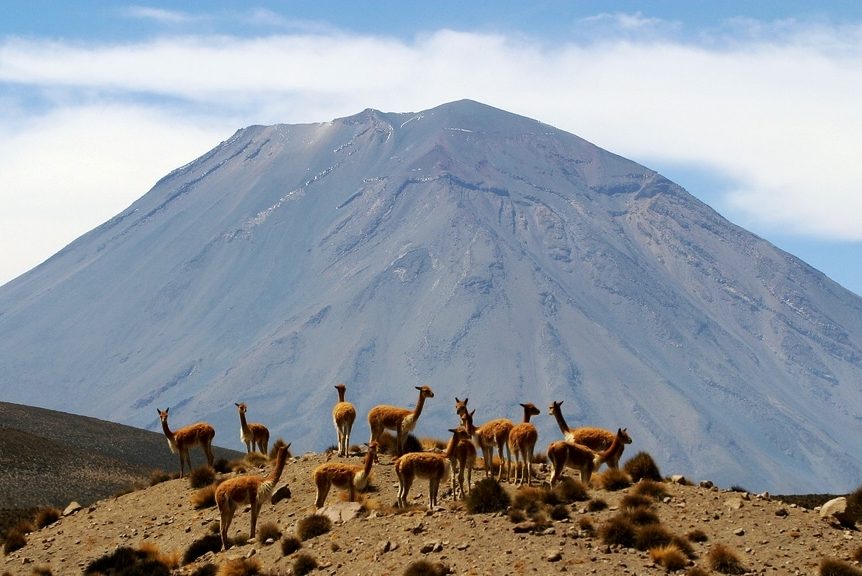 Our Local in-Destination Experts in Peru are not only experts designing custom trips. They also support sustainability and community projects...
Read More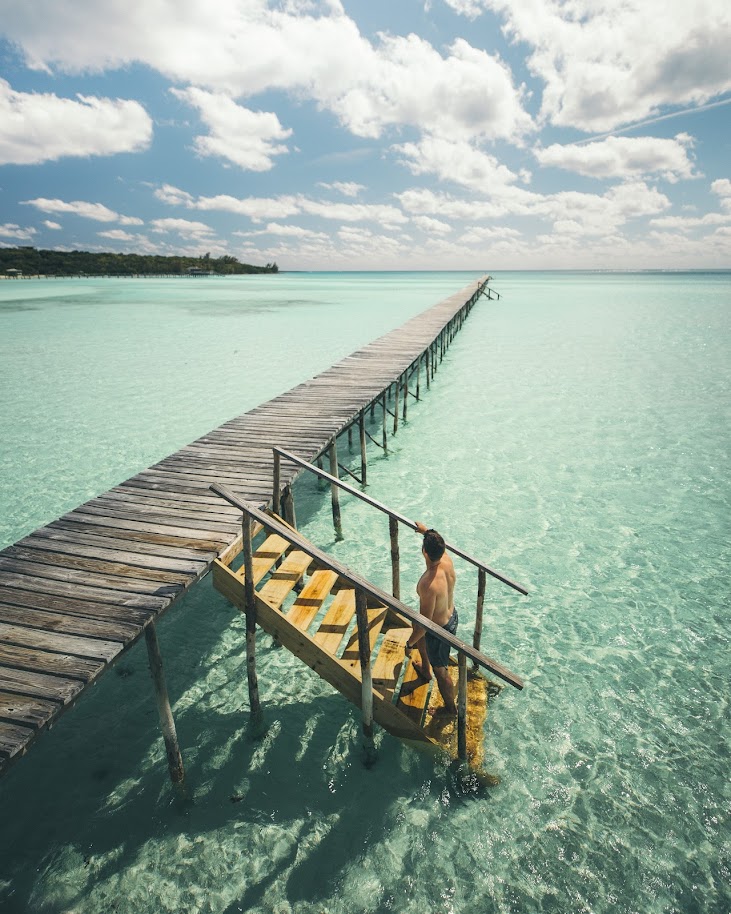 Surrounded by the third-largest barrier reef in the world, The Bahamas boasts 16 prime destinations, 700 islands and some 230,000...
Read More