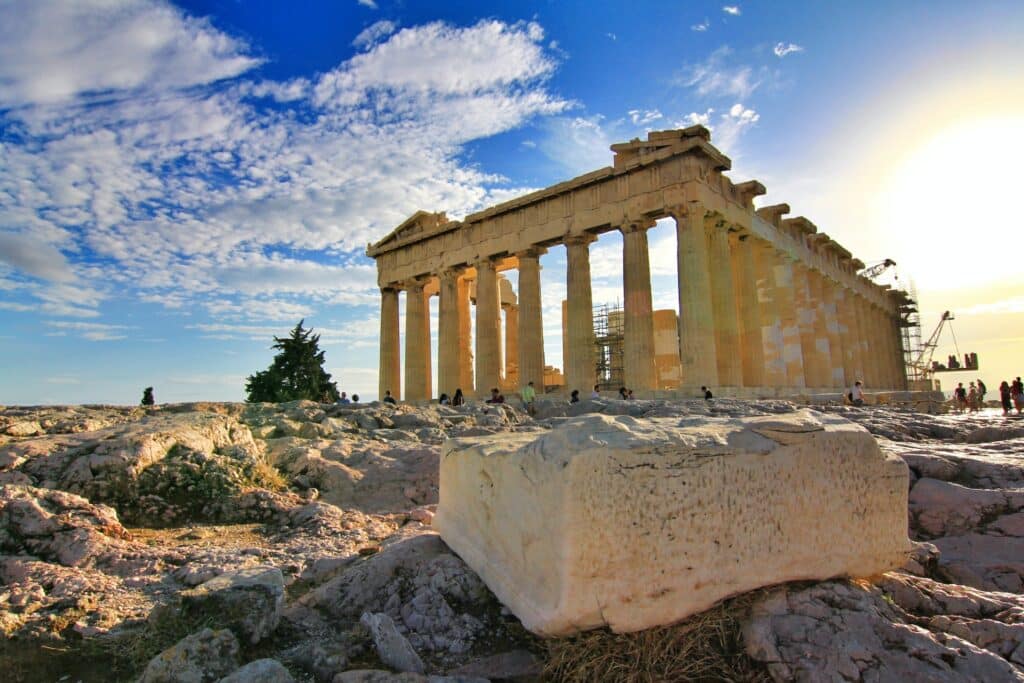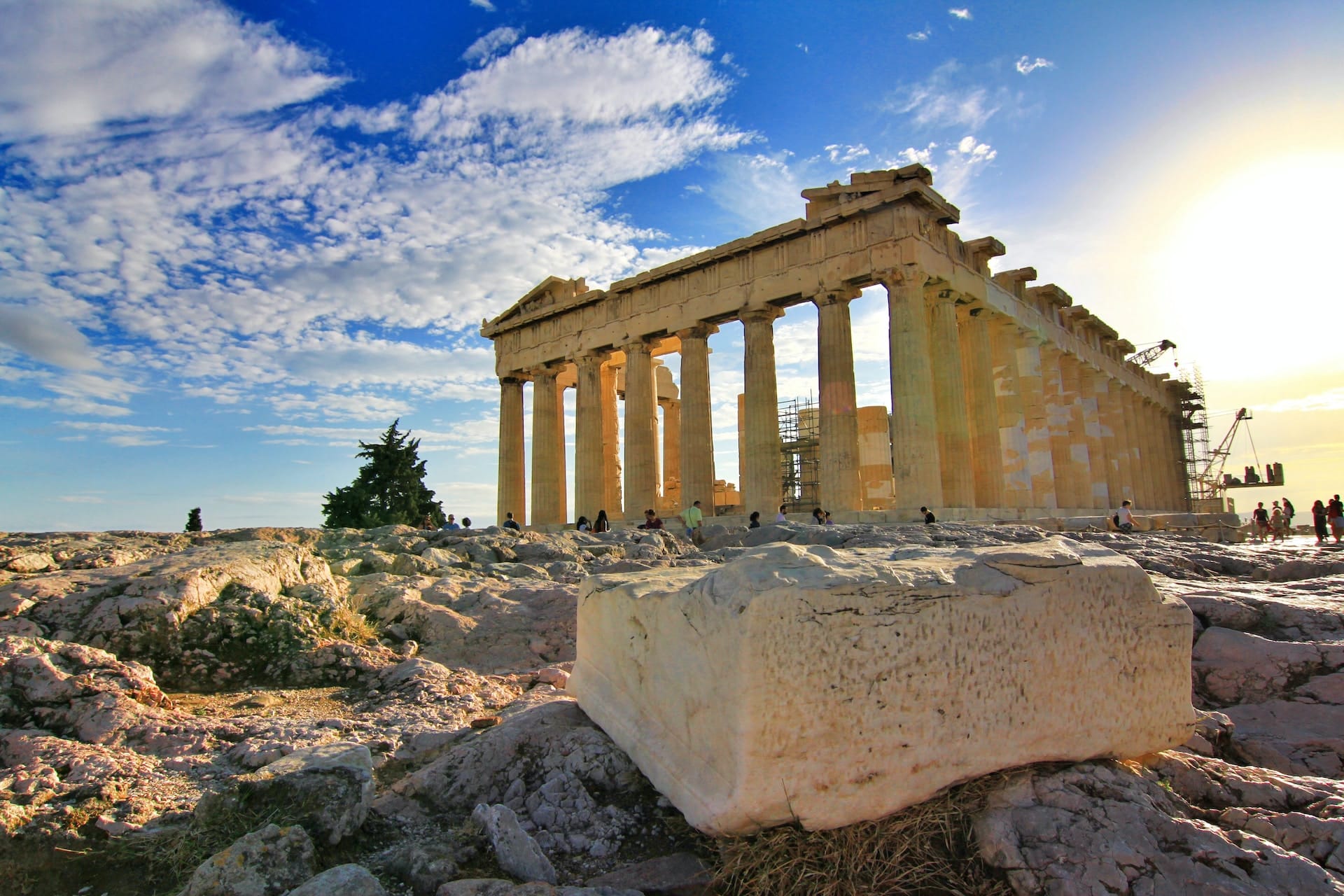 Embracing Autumn Bliss in Greece
Embracing Autumn Bliss in Greece
Your dose of wanderlust inspiration
Here you can find some amazing travel stories to tickle your travel bone or just to dream away. Sometimes we travel without moving.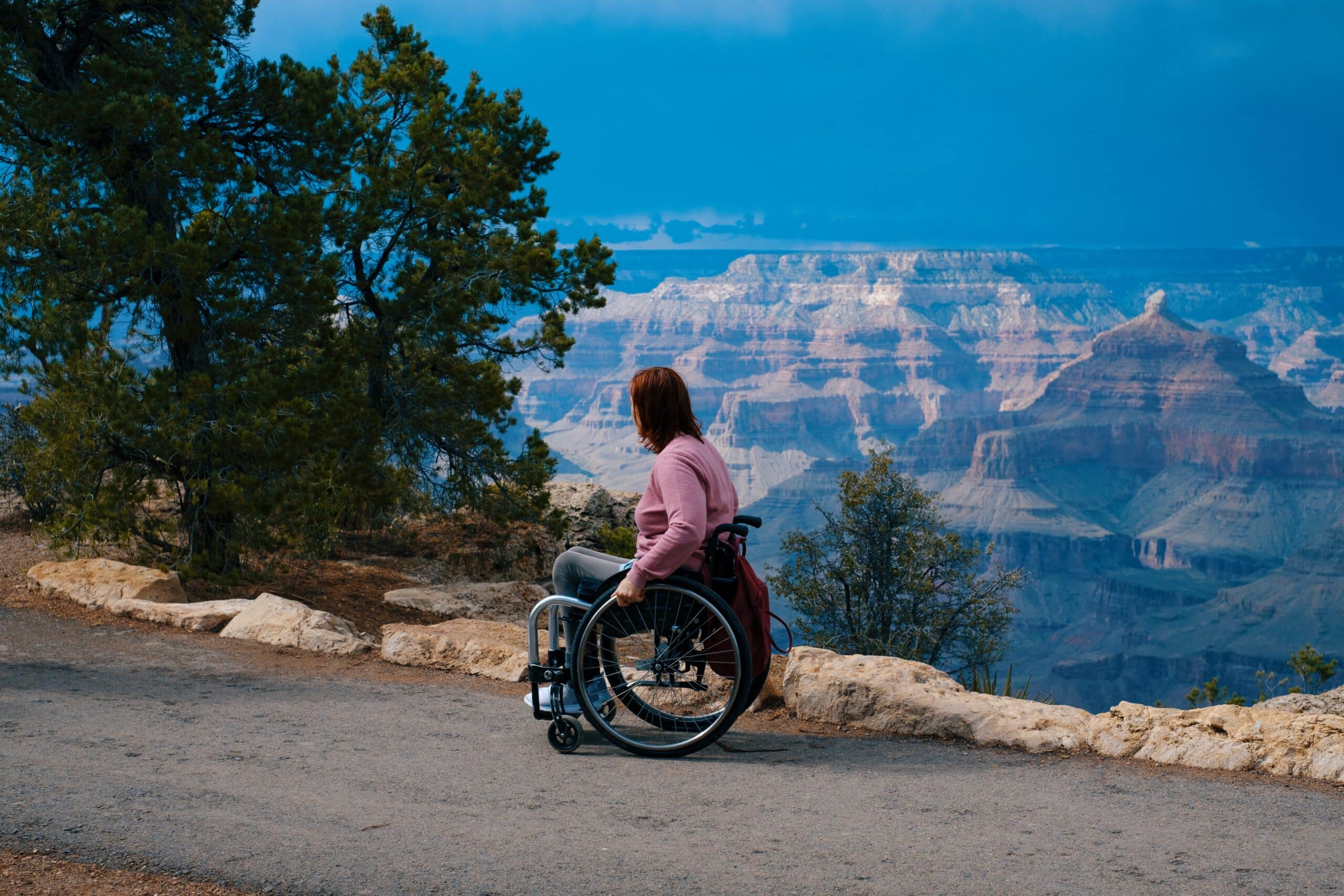 Check out this blog to learn how to plan a trip for everyone
Read More
The latest Travel Stories
You can find the most recent travel articles right here.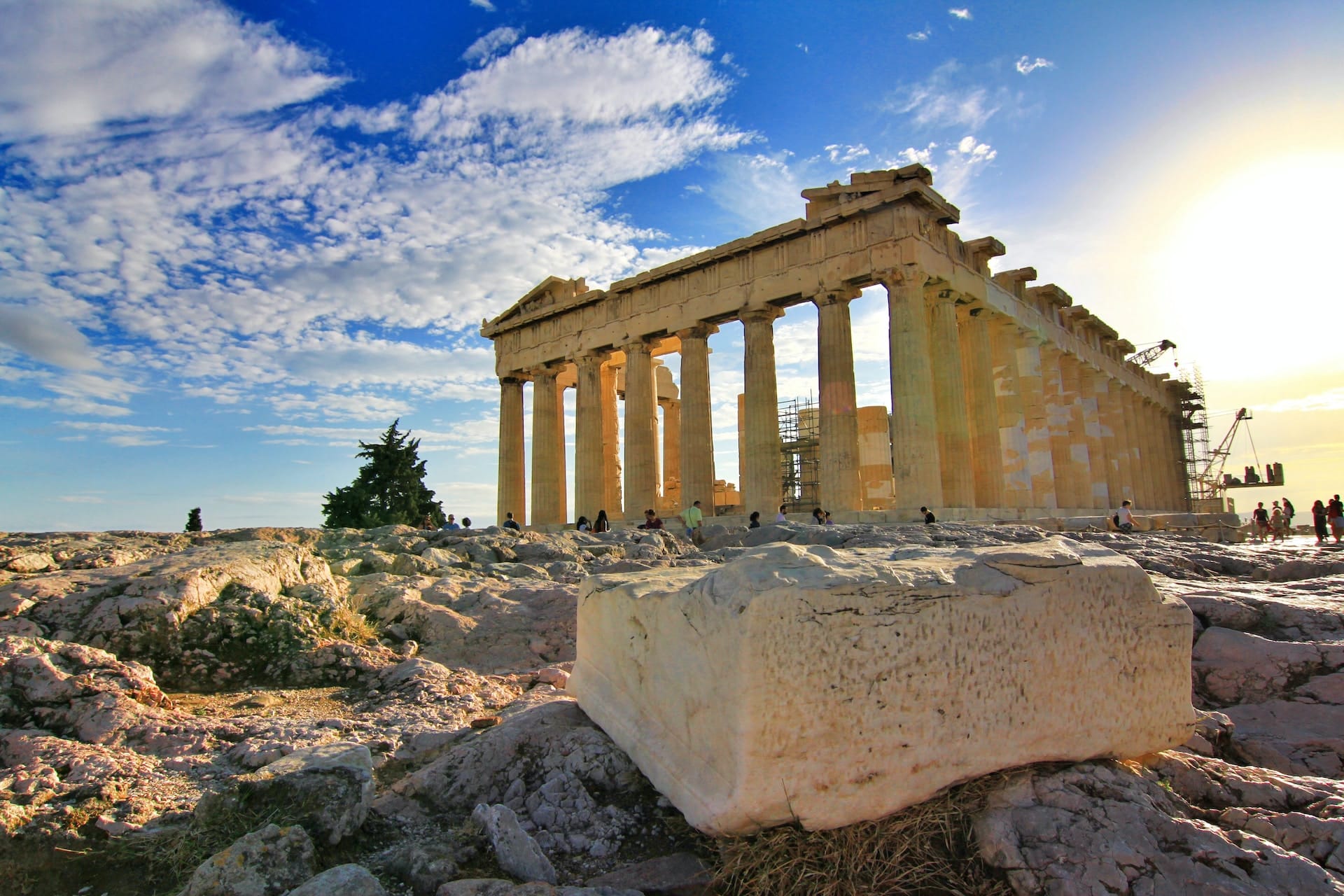 A soul-stirring encounter with nature's grandeur
Read More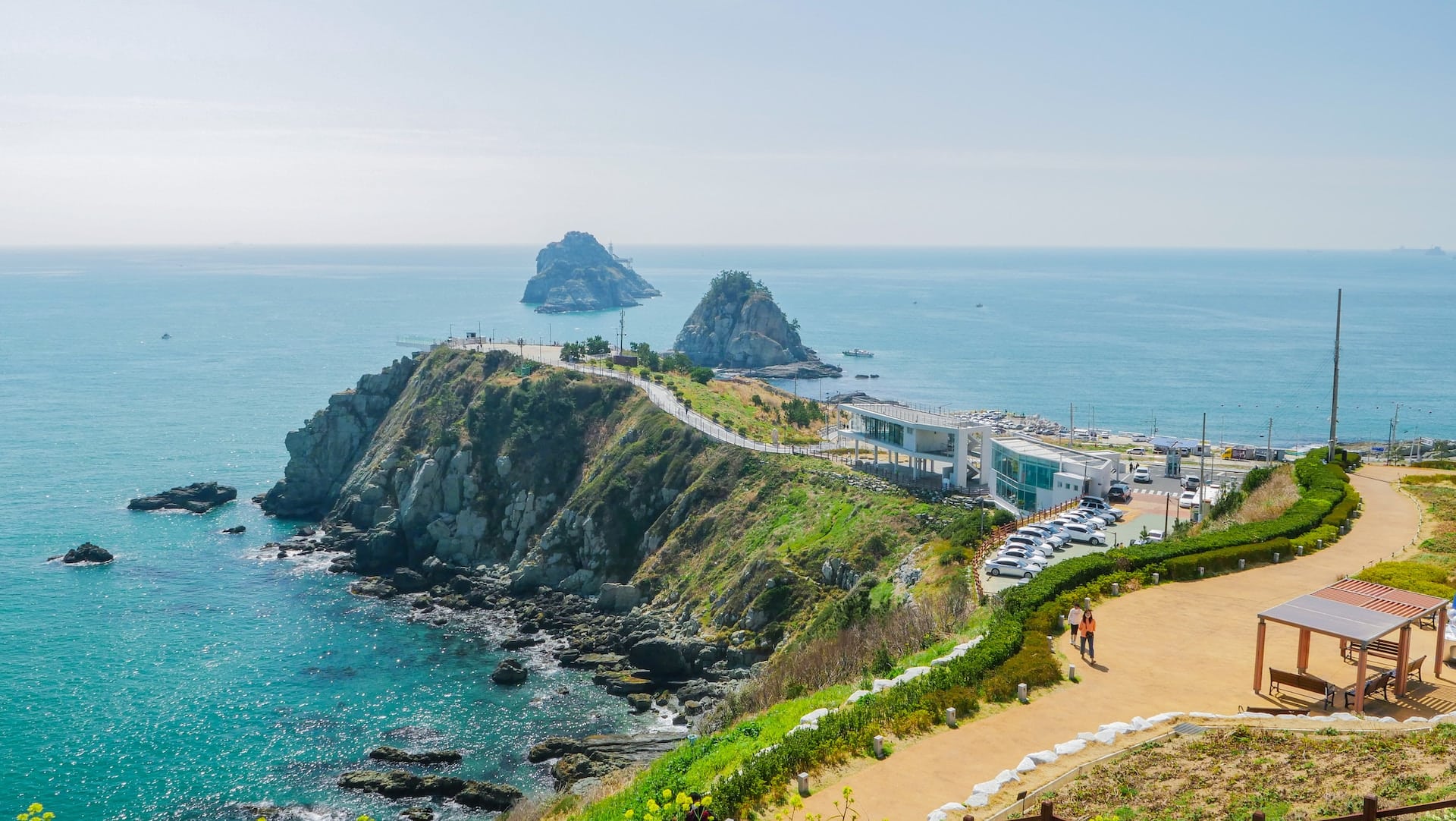 A testament to the beauty, history, and warmth
Read More
Witness the transition from winter to spring
Read More