Plan the best trip ever with these research tips
Plan the best trip ever with these research tips
Your dose of wanderlust inspiration
Here you can find some amazing travel stories to tickle your travel bone or just to dream away. Sometimes we travel without moving.
Knowing certain things before traveling to a country is crucial to ensuring your trip goes smoothly. Here are the main...
Read More
The latest Travel Stories
You can find the most recent travel articles right here.
Plan the best trip ever with these research tips
Read More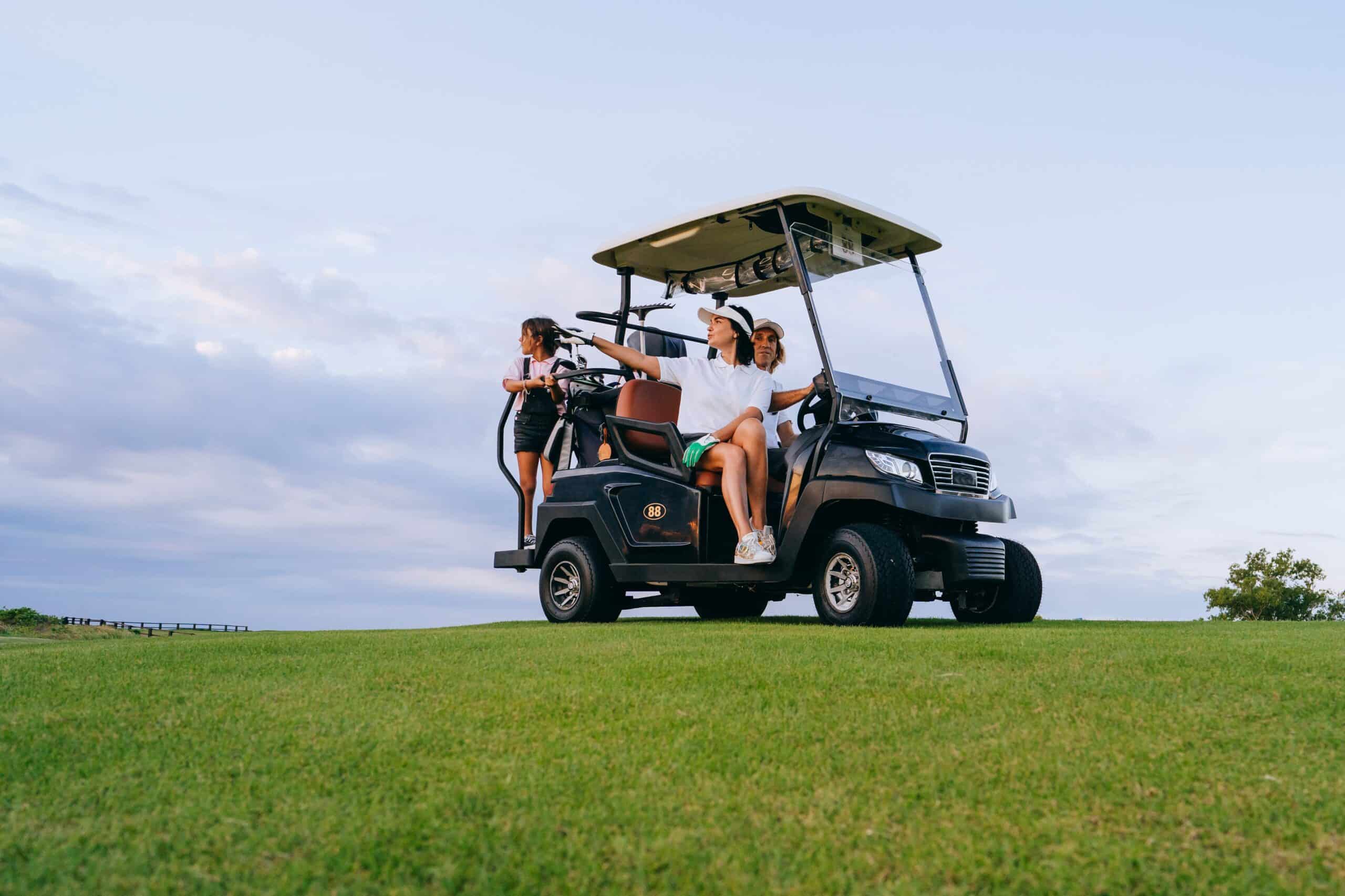 Take a tailor made trip to get the safest transportation for your family
Read More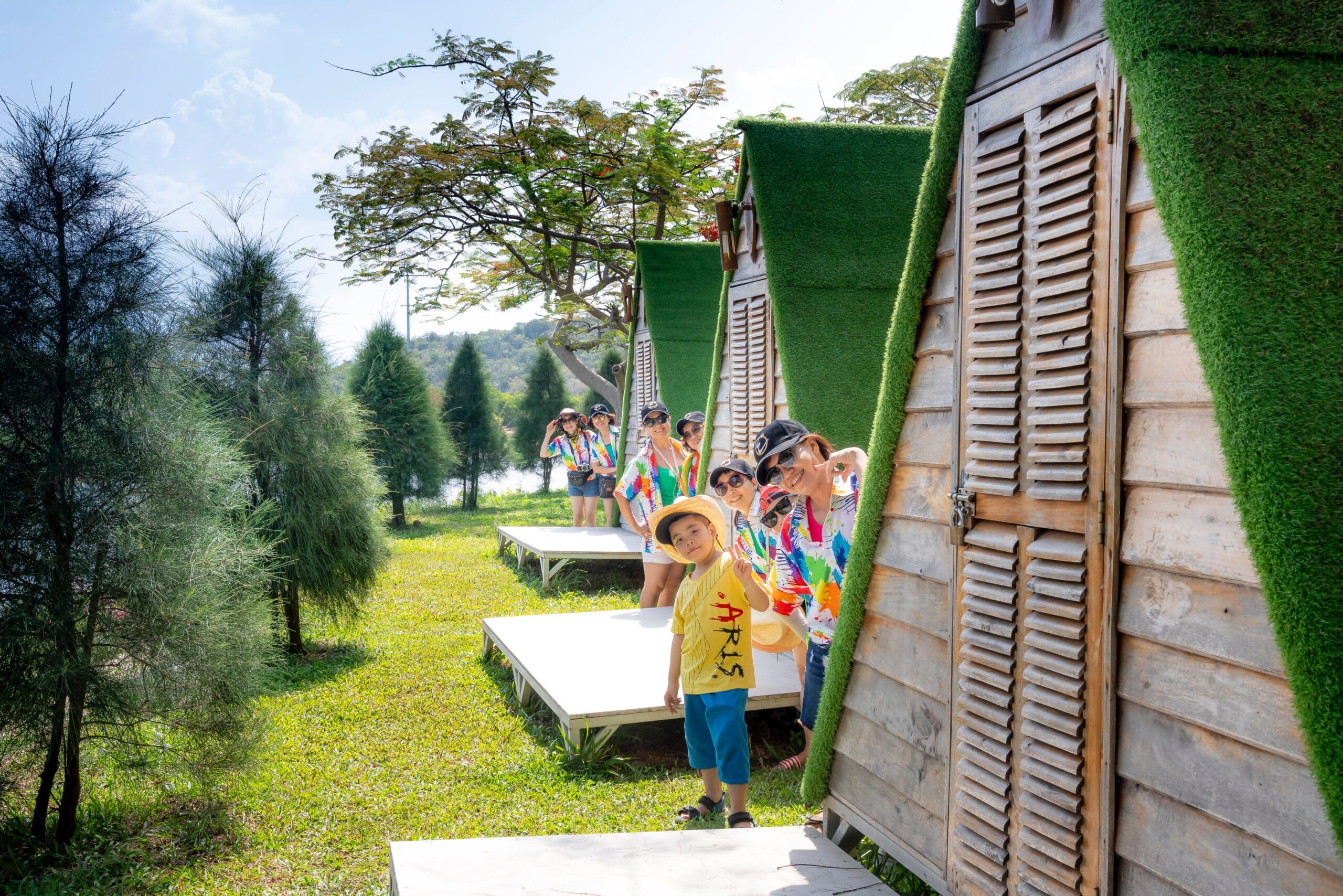 What considerations should you think about when choosing a hotel?
Read More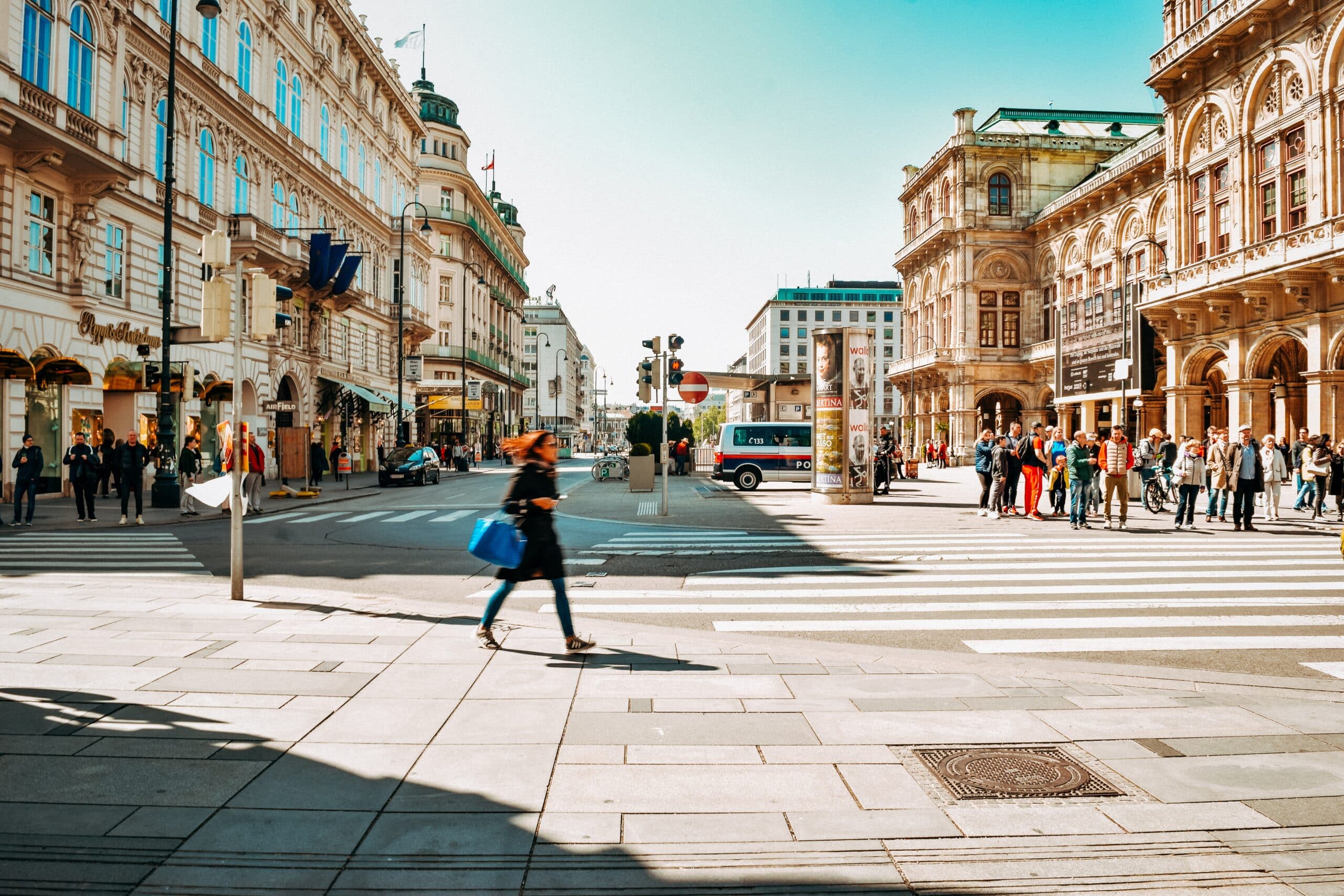 Get that unique custom trip that you want in the Austrian city
Read More