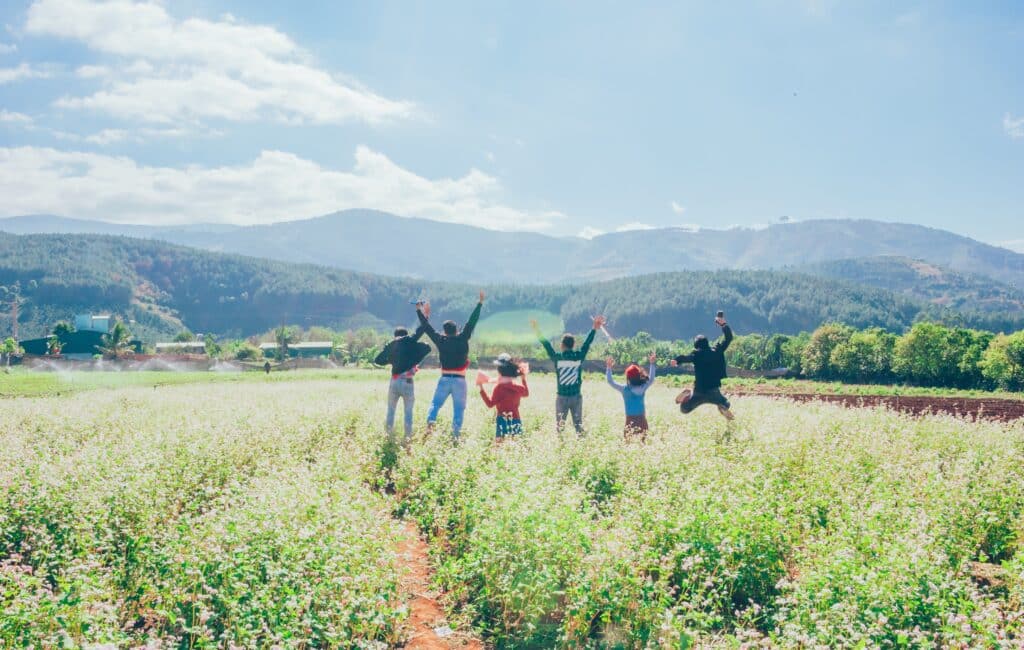 What are the benefits of getting a travel expert for your trip?
Want to get to know our Local In-destination Experts better? This is the place to do it. Who are they? Where are they? What are they passionate about? What do they offer?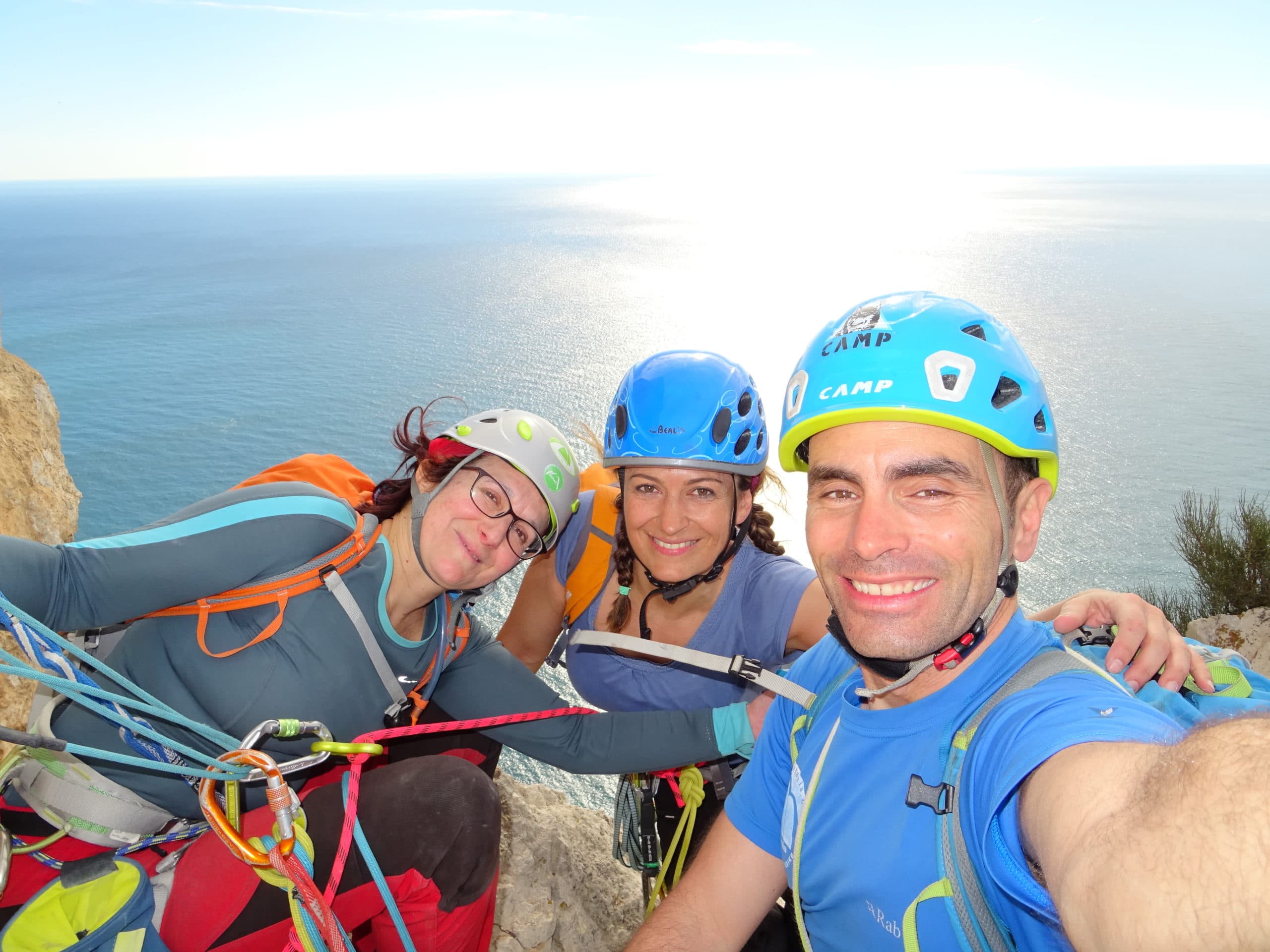 On foot, by bike, by climbing, or on skis. Aren't these some of the best ways to know a country?...
Read More
What kind of trips are our Local in-Destination Experts offering? Where are they? What are they like? How long do they last? Who are they aimed at?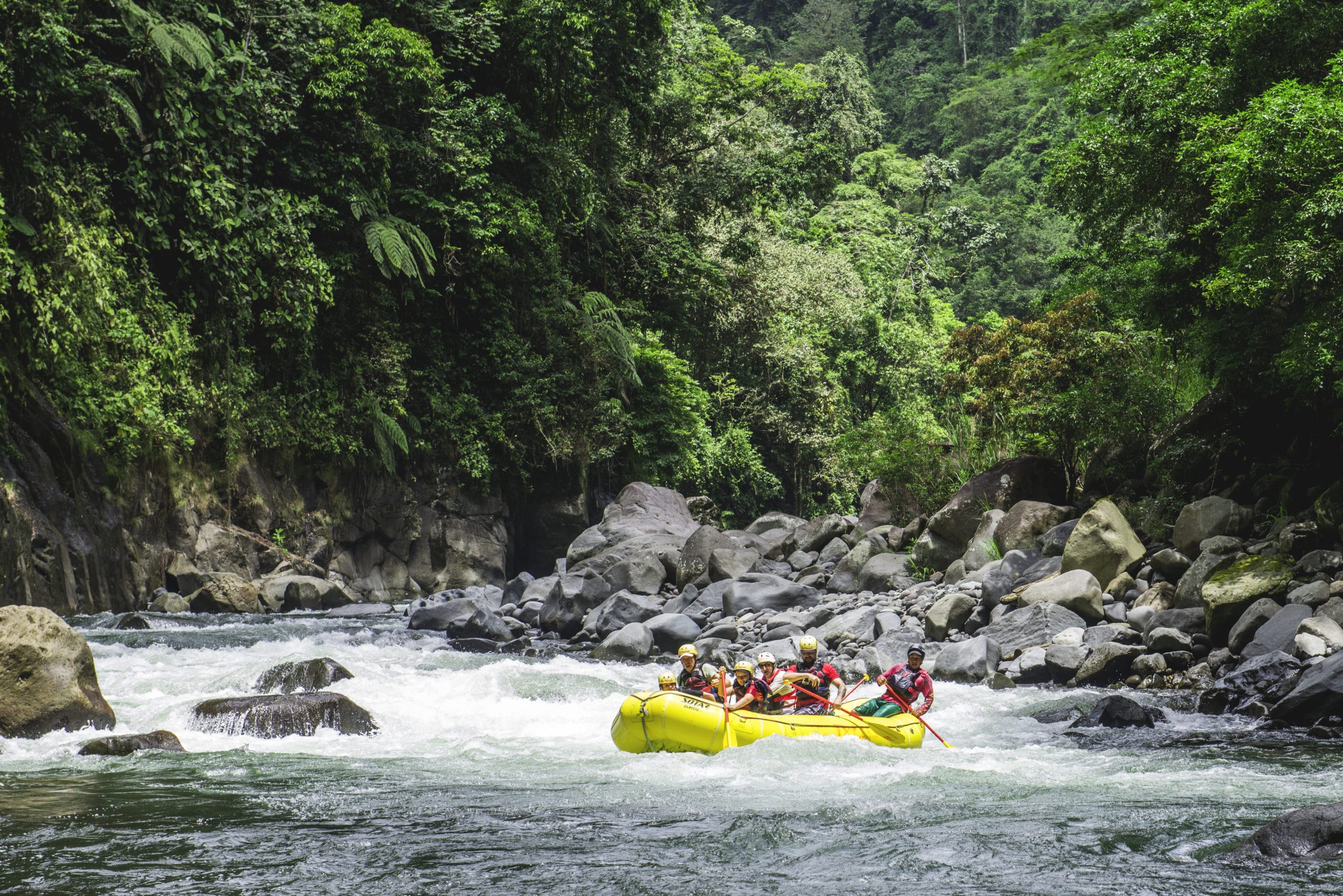 Costa Rica is the ideal country for travelers looking for outdoor adventures. We propose 5 exciting activities to enjoy its...
Read More
We believe that the Philippines is one of the seven countries with the greatest potential to become one of the...
Read More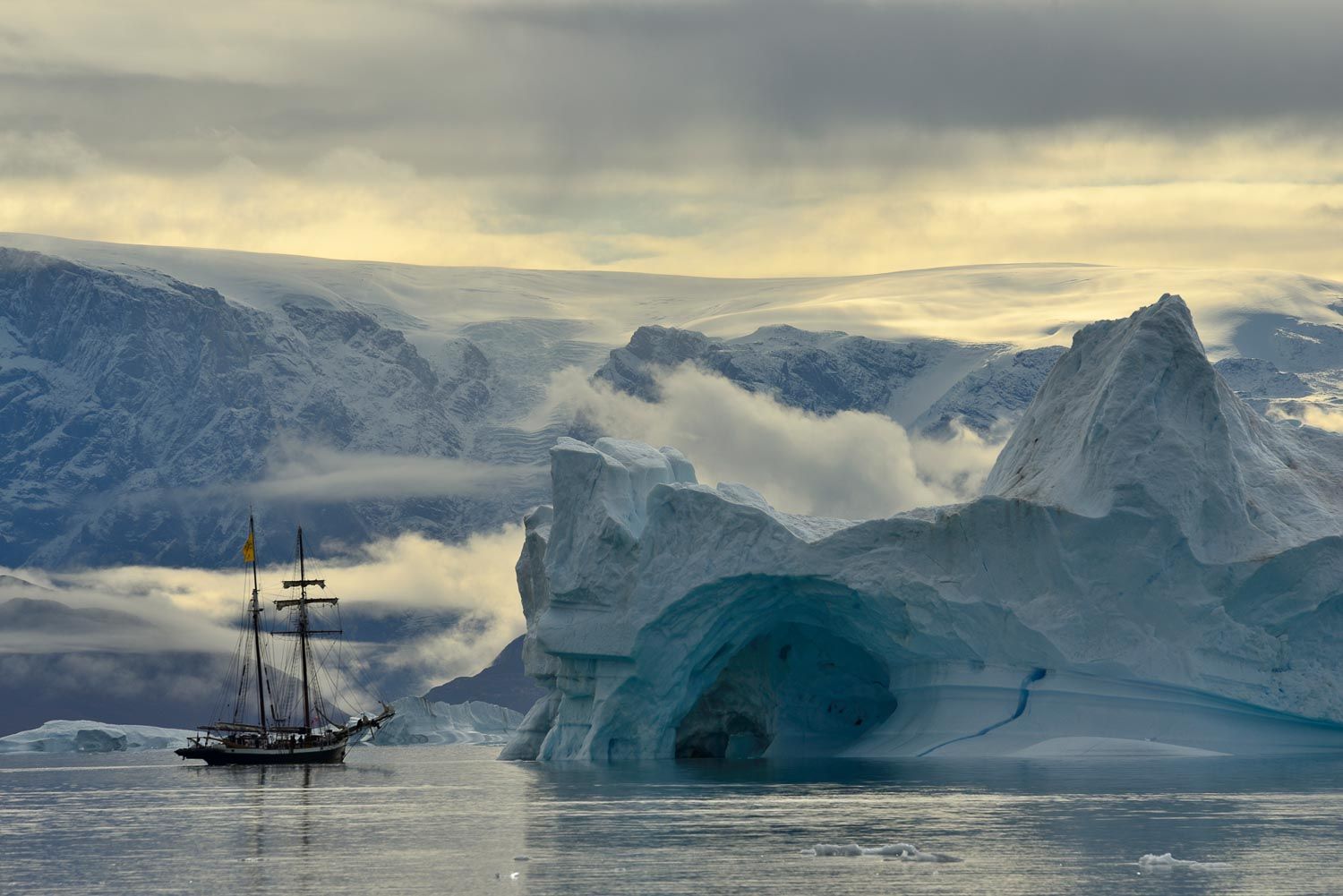 An incredible Greenland sailing adventure where icebergs the size of villages float in serene majesty.
Read More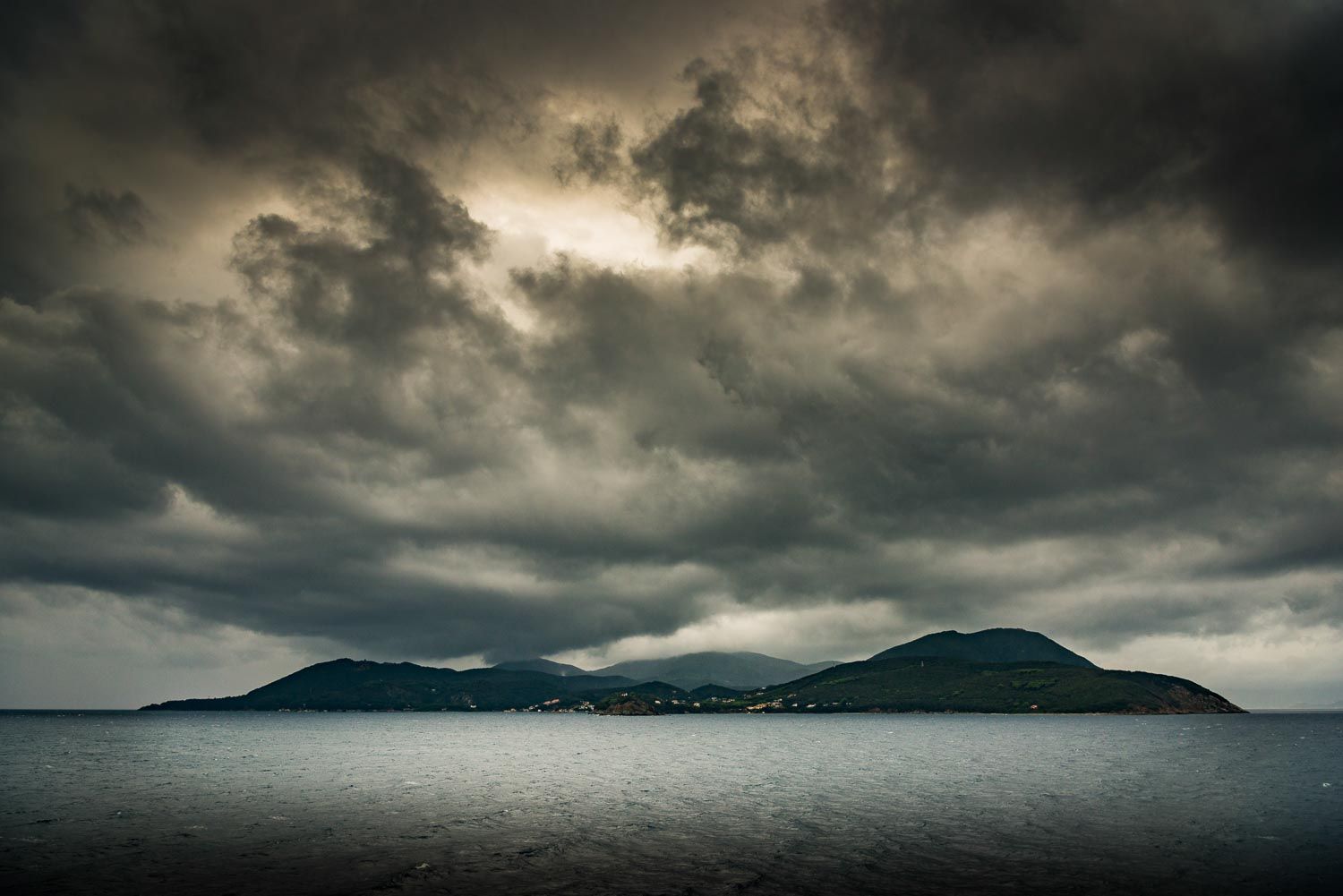 The beauty of Italy's Elba island is breathtaking, and most visitors immediately fall in love.
Read More