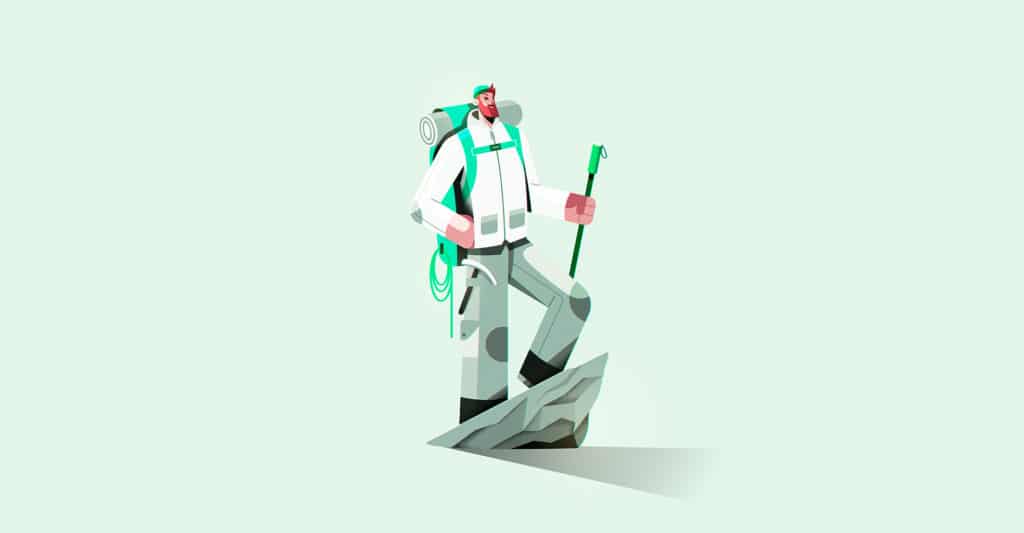 Our recommended destinations for EXPLORERS
So, you're an explorer? Welcome! It's not often we meet one of you. To do so is, for us, a reason to rejoice. In addition to the many characteristics you'll find about yourself in our travel personality descriptions, did you know that it's said that you are usually the ones who propose to open another bottle of wine? 😊
Itching to explore again? From the realms of the polar bear to the deep jungles of Africa, from the Andes to the Himalayas via the highlands of Central Asia, these are the 5 destinations we recommend to every explorer in 2021.
Before we dive into it, here is a quick story about a NASA flight that you will enjoy.
Bad times for exploration?
Well, it depends on how you look at it. Obviously, the closing of borders is not ideal in the search for new horizons that we're all so passionate about, but there are certainly options to travel to very interesting international destinations, as well as to explore what we have closer to home..
Indeed, the past year has not been a very prolific one for major explorations that might fan our flames for venturing into the unknown. Yet, 2020 has left us with some great achievements in space exploration. For example, the successful flight of NASA astronauts Bob Behnken and Doug Hurley aboard the SpaceX spacecraft Crew Dragon to the International Space Station ushered in a new era of manned spaceflight. Is there a superior form of exploration than that?
It's good to remember that, most of the time, the ultimate goal of an explorer is to find a better sense of self, and to reach self-realization through discovery. What is it that drives you to explore?
"Never hesitate to go far away, beyond all seas, all borders, all countries, all beliefs."

Amin Maalouf
Perhaps you'll find out by viewing our 5 recommended destinations. If any of them tickles your fancy, you know that our Local Destination Experts are at your service.
Bon voyage!