Our recommended destinations for PASSENGERS
So, you're a passenger? Welcome! You are a very special traveling personality, and we are always happy to meet one of you. In addition to the many characteristics you will find about yourself in our travel personality descriptions, we also know that, for you, the internet is a key tool. You use it before, during and after your trips, plus when you're having a unique experience and want to keep it in your mind forever… but also in your cell phone.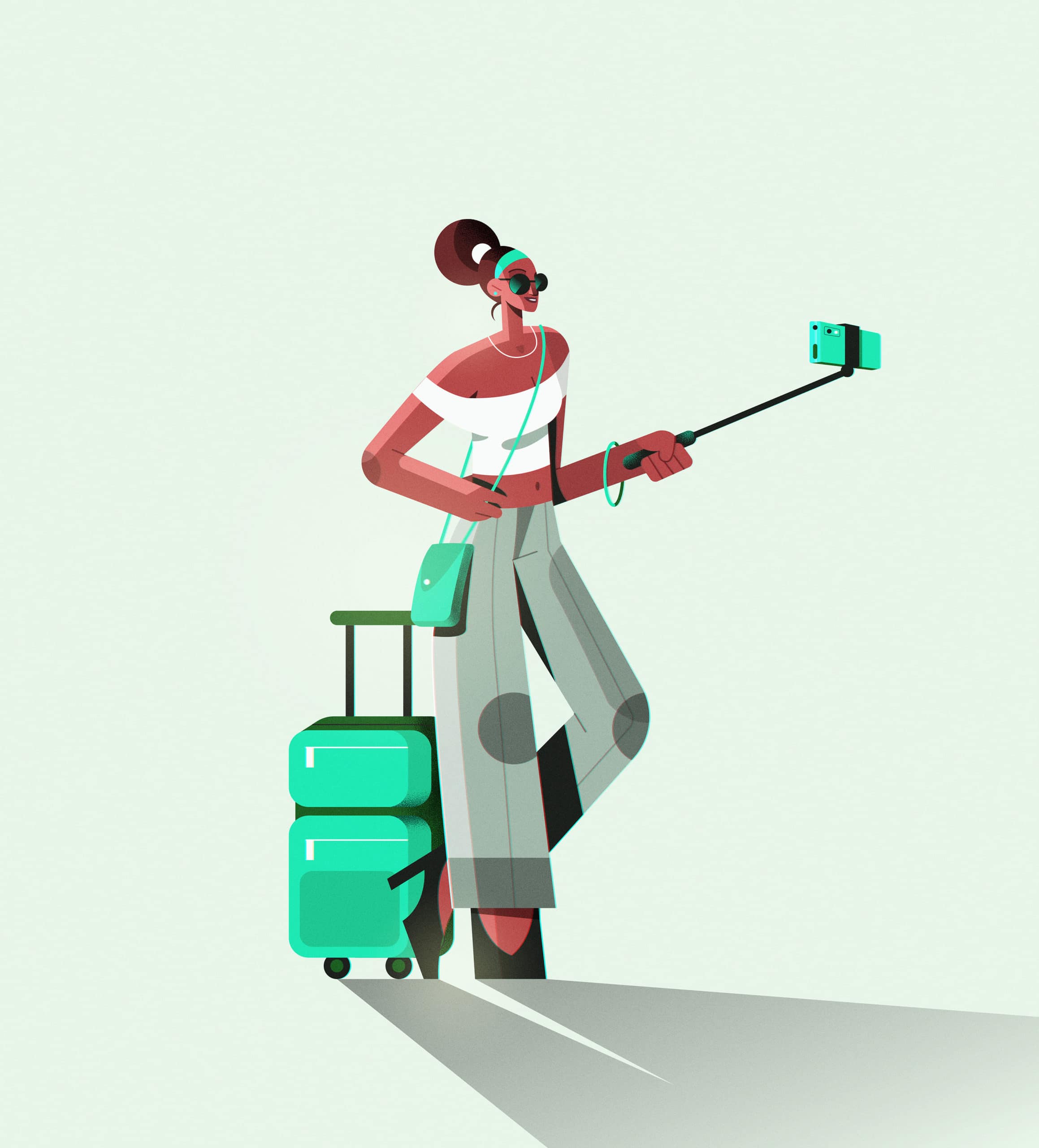 Are you looking forward to traveling? We already know the answer to that question, and that's why we've gone ahead and prepared a selection of very special destinations to travel to this year. Do you like islands? We love them! Here are 5 island destinations in the U.S., Mexico, Peru, Spain, and Egypt.
Before we dive into it, here is a quick story about the Philippines that you will enjoy.
Have you seen the movie Inception with Leonardo Di Caprio? Well, as if it were a dream within a dream, we are going to take you on a trip to the Pacific Ocean to discover an island that is on another island within another island… a real geographical pirouette!
Vulcan Point is a small island located in Crater Lake. Crater Lake is located on the island Taal Volcano. Taal Volcano Island is located in Taal Lake. Taal Lake is located on the island of Luzon. And finally, Luzon Island is the largest island in The Philippines and is surrounded by the Pacific Ocean. Want to see it on Google Maps?
"Once a year, go somewhere you have never been."

– Dalai Lama
Alright, now it's time to pack your suitcase, don't forget your swimsuit, and get ready to enjoy the 5 island destinations we recommend for you. If any of them tick all the right boxes, you know that our Local Destination Experts are at your service.
Have a good trip!
Let's travel to Egypt to enjoy a cruise on the Nile, one of those trips that should be on the list of any passenger. Did you know that, in this mighty river, there are some unique islands such as Agilkia, Sehel, Saluga, Kitchener and Elephantine?
Scattered around the world, from the Caribbean to the Pacific, the U.S. territories are islands of spectacular scenery and lively cultures. In the Virgin Islands, for example, you'll find historical treasures, tropical adventures and excellent shopping on the postcard-worthy trio of St. Croix, St. John and St. Thomas.
St. Croix, the largest of the Virgin Islands, has a rich past. You can see it through architectural tours and cultural events, where you can also observe the influences of the seven nations that have left their mark on the island. Relax on beautiful beaches, dive, or snorkel at Buck Island and tour famed rum distilleries. You can also sample Caribbean dishes and fine dining at world-class resorts, shop in Christiansted, the island's largest town, and tour the St. George's Village Botanical Gardens in Frederiksted.
This haven of crystal-clear waters is located off the coast of Campeche, and is an ideal destination for those who enjoy both ecotourism and sunbathing on sandy beaches. In fact, Isla del Carmen is surrounded by six beaches, all of which have a unique charm. Need a tropical paradise? This is it!
Did you know that, in Titicaca, the highest navigable lake in the world, there are islands where residents maintain their pre-Columbian traditions? Just a 30-minute sail from the shoreline are the Floating Islands of the Urus, inhabited by the indigenous Uru people, considered one of the oldest Andean civilizations of Peru.
The Canary Islands are known by many as "the fortunate islands". Today, these islands are a top destination for travelers and tourists from all over the world thanks to their varied landscapes, first-class hotels and noted gastronomy. And with the promise of an eternal spring, the weather is guaranteed to be perfect!