You are a traveler, a pilgrim, a wanderer. You know how to say hello and thank you in more than five languages. You probably have a thumb tacked map of the places you've visited, and you can't wait to fill it out before it's too late.
When you're not traveling abroad, you thrive in exploring your own country by taking the opportunity to discover destinations close to home that you haven't yet had the chance to visit.
"You are well-informed about the must-see places, but you also appreciate a certain degree of flexibility".
You can easily switch between a backpack and a suitcase depending on the destination, but in both cases, you've mastered the art of packing. You're so good, you already have your travel set of basics that you don't bother to unpack when you get home. Your day pack is always hanging up by the front door, awaiting adventure. You are well-informed about the must-see places, but you also appreciate a certain degree of flexibility.
The more classic cities have already been discovered, and you prefer seeking out places that are not yet overrun by tourism. When you venture off the beaten track, however, you still like to make sure there is a comfortable degree of development and a diverse selection of hotels and restaurants.
On the same trip, you might find yourself staying at a family-run guesthouse and then a four-star hotel. However, when a destination becomes overcrowded with tour buses, fast food chains and souvenir stands, you don't hesitate to find a different, more authentic place that hasn't yet lost its charm.
You value staying several nights in the same accommodation so that you can spend each day exploring different places and getting to know the area fully. You are quick to adapt and feel comfortable traveling to new destinations in many different ways with a variety of travel companions.
You are very grateful for these experiences and loyal to certain destinations that hold a special place in your heart. You enjoy coming back to visit places a second time with an open mind, ready to explore new corners and immerse yourself even deeper into the local culture.
"You might find yourself staying at a family guesthouse and a four-star hotel on the same trip."
You're on cloud nine when you're in an airport, train station or ferry dock, buzzing with excitement knowing your next big adventure awaits. You flourish in the thrill of a new destination waiting to be discovered.
You purchase only authentic souvenirs like a traditional sari from India, a kilt from Scotland or a hand-sewn textile from Guatemala. Your passport is filled with a collage of stamps, and you have enough travel anecdotes to stop a train.
But you know what? The world is your oyster, and at Baboo we have some fascinating new ideas for you.
Here are some incredible adventures designed for the Globetrotter's Personality. They are created by local professionals and are completely customizable to fit your needs.
Check them out and see if there are any tours that interest you: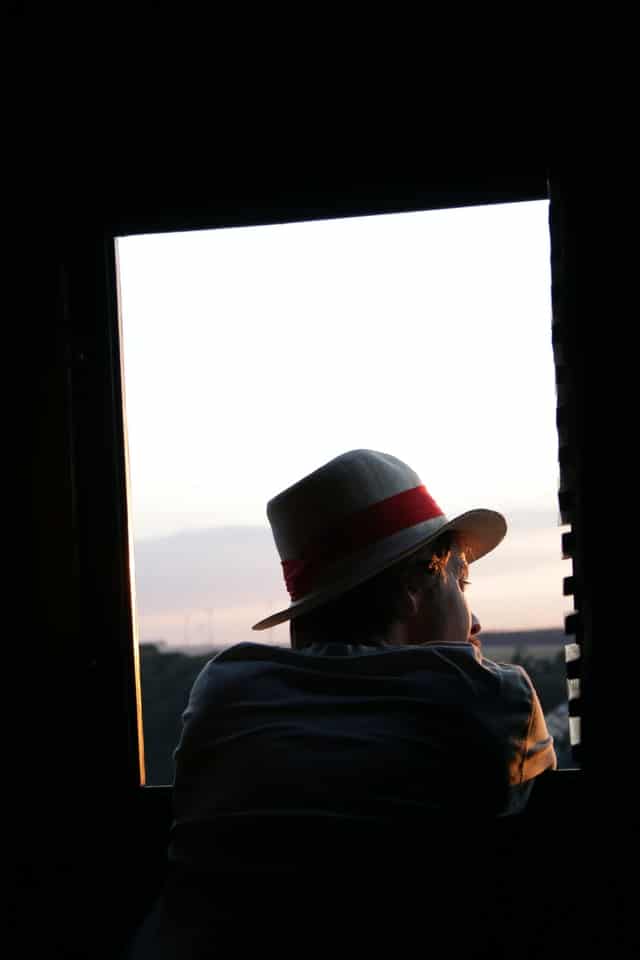 Connect with a Local In-destination Expert to plan a personalized trip for your GLOBETROTTERS Travel Personality.
We are a travel platform that connects travelers with local in-destination experts worldwide depending on their trip requirements and personalities to build custom trips.
Below you can find our Local Experts for the GLOBETROTTER Travel Personality:
All of our local in-destination experts are hand-picked, highly experienced, licensed, and insured professionals, all driven by a commitment to creating outstanding trips for you. You can contact them, and they would be happy to help you build a custom trip.
We hope you enjoyed learning more about your GLOBETROTTER personality type! Let us now see how Baboo is changing the way people travel.