You might be wondering where to start when it comes to ticking off the major attractions in the vast country, so we will give you a head start so you have more time to get excited about the trip of a lifetime.
Mexico is a destination full of many natural and artificial wonders! From the gorgeous beaches to the historic architecture, there is something for everyone in Mexico. Its culture, history, and climate make Mexico an ideal destination and its hidden gems, and this is where sourcing a Local in-Destination Expert comes in very useful. They will make sure that you don't miss out on the top attractions that the country has to offer, but as we all know, locals have the inside knowledge too, so you will get a glimpse at more of what Mexico is all about.
With that being said, here are the Top 10 Attractions in Mexico.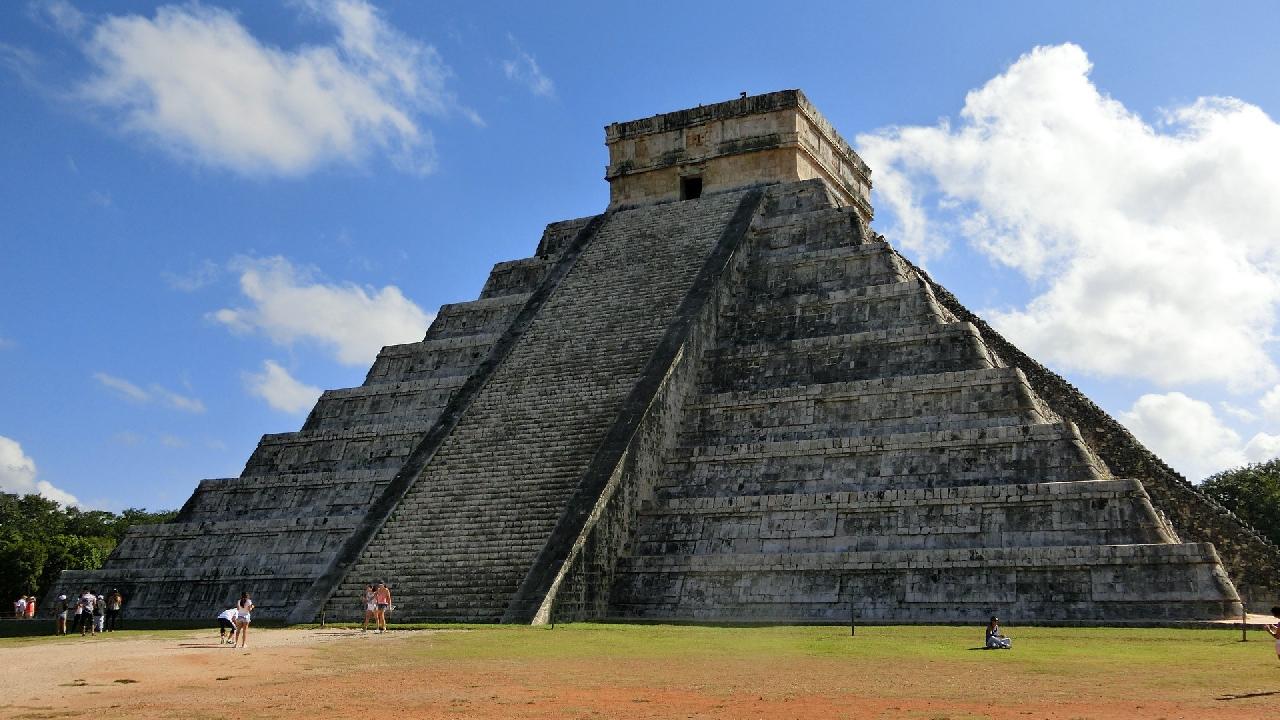 Chichen Itza is a well-known Mexican temple and is world-famous for many reasons. Tourists come from all over to view the spectacular landmark, and when you visit this magical Mayan ruin, you will know exactly why. While you cannot climb the pyramid, it is an astonishing sight to see. You will be astounded by the area's acoustics, the thought-out planning of the structures, and so much more complex aspects that you will learn as you explore the site, especially if you have a tour guide – which we highly recommend.
Consider this VIP Chichen Itza Private Tour for visiting one of the most mesmerizing attractions in the country.
The jewel of the potosine waterfalls
Cascada de Temul is Mexico's largest waterfall at 344ft/104m high in San Luis Potosi. The most remarkable things about this waterfall are that it is accessible by boat tour or hike, so you know you are in for an adventure with an incredible sight awaiting you at the end.
Boat tours often leave from Tanchachin, where you will be led to the base of the waterfall, or El Sauz, where you will be directed to the top of what is locally known as 'The jewel of the potosine waterfalls'
San Miguel is a small colonial destination that is a sight to be seen. It offers bright colors and vibrant Spanish architecture and is well-known for having a thriving arts scene and being a place for cultural festivities.
Originating from the mid-1500s, the city is a historical site known for its colonial architecture, so you can spend hours just wandering around and admiring all of the fascinating buildings, especially the Parroquia de San Miguel Archangel, which is the tallest building in the city and has a fantastic facade of pink limestone. This city is full of charm and is not to miss out on in Mexico.
Uxmal is an ancient Maya city with a large amount of historical significance. It is considered one of the most important Mayan sites alongside Palenque, Calakmul, and Chichen Itza. Constructed primarily in the ninth century, it was once the region's capital, and it offers a great example of Puuc architecture. Found in Uxmal is a giant pyramid known as The Pyramid of the Magician, which stands at 131ft (ca. 40 m) tall and is another beautiful sight with historical significance.
It became a UNESCO World Heritage Site in 1996, and since then, has captivated thousands of visitors from all over the world who come to Mexico to learn more about the ancient Mayan culture. This is one of the main attractions in Mexico, not to be missed.
Cenote dos Ojas is one of the world's largest underwater caves and is the most famous and beautiful in all of Mexico. The water is filtered by limestone, which makes the water incredibly clear and is an ideal spot to explore and take some stunning photographs. It is a popular destination for snorkeling and scuba diving, as you can imagine, and the water averages a warm 77 degrees, making it perfect for a daytime swim. What is not to love about this beautiful attraction?
If this was not enough, try this fantastic cenote tour, which takes you to a few other cenotes in the area of Playa Del Carmen and its surroundings.
Suppose you are intrigued by the creepy and mysterious. In that case, you can visit the museum of mummies in Guanajuato, which is located above the spot where the mummies were found initially. The museum displays naturally mummified bodies from the cholera outbreak of 1833, 108 to be precise, and many exhibits horrified facial expressions, making it a destination for those who like to visit strange sights. This is one of Mexico's most prominent attractions for this reason.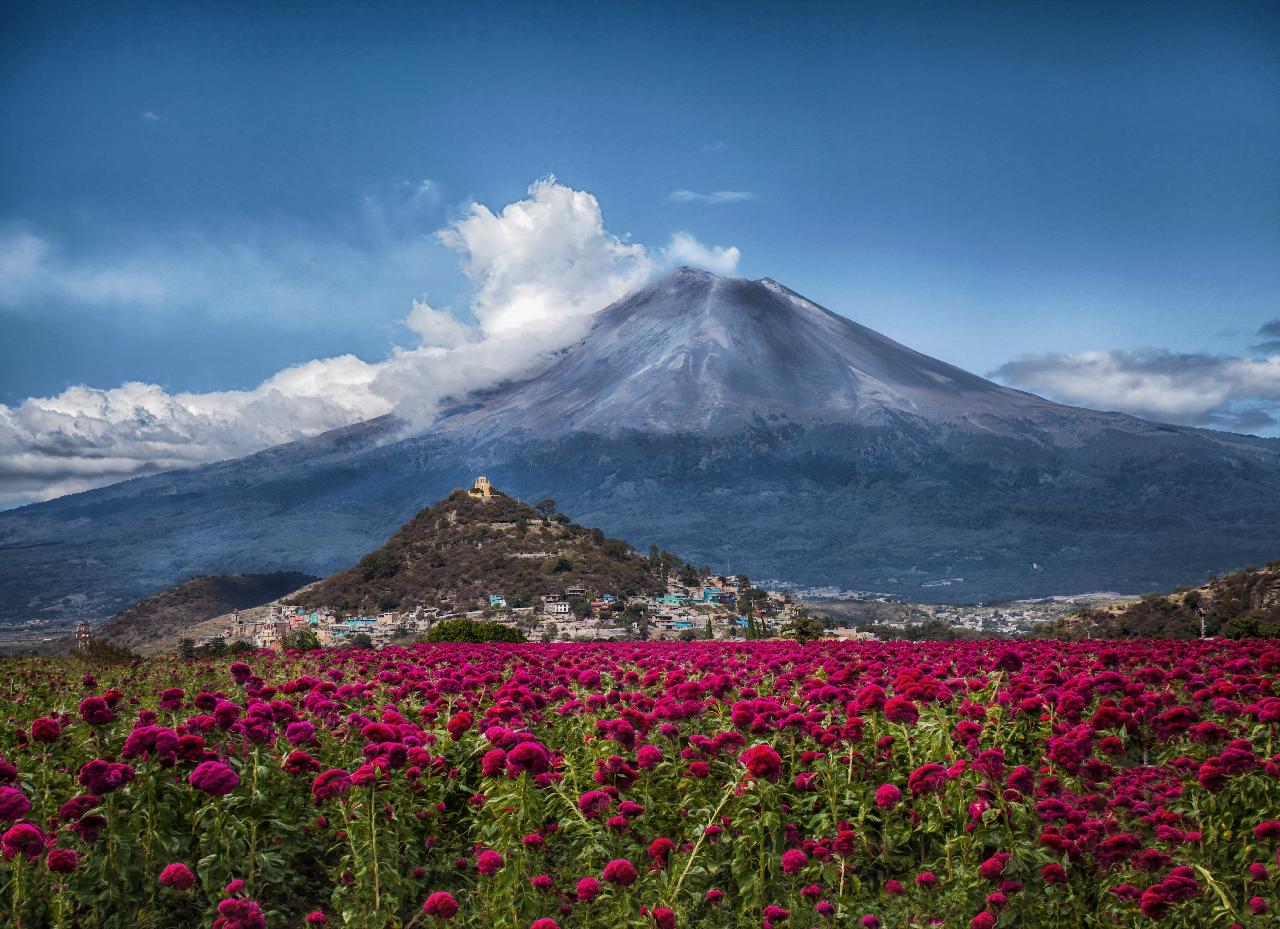 Nevado De Toluca is Mexico`s active volcano about 80kms/49miles from Mexico City, in Toluca, and is the fourth highest of Mexico's peaks. It rises to over 15,000 feet, making it an incredible sight to bestow. However, the main attraction here is the lakes within the crater, which means this is the only volcano in Mexico with crater lakes. There are two lakes in the hole – Laguna de a Luna (Lake of the moon) and Laguna del Sol (Lake of the sun), both of which are among the world's highest lakes of their type.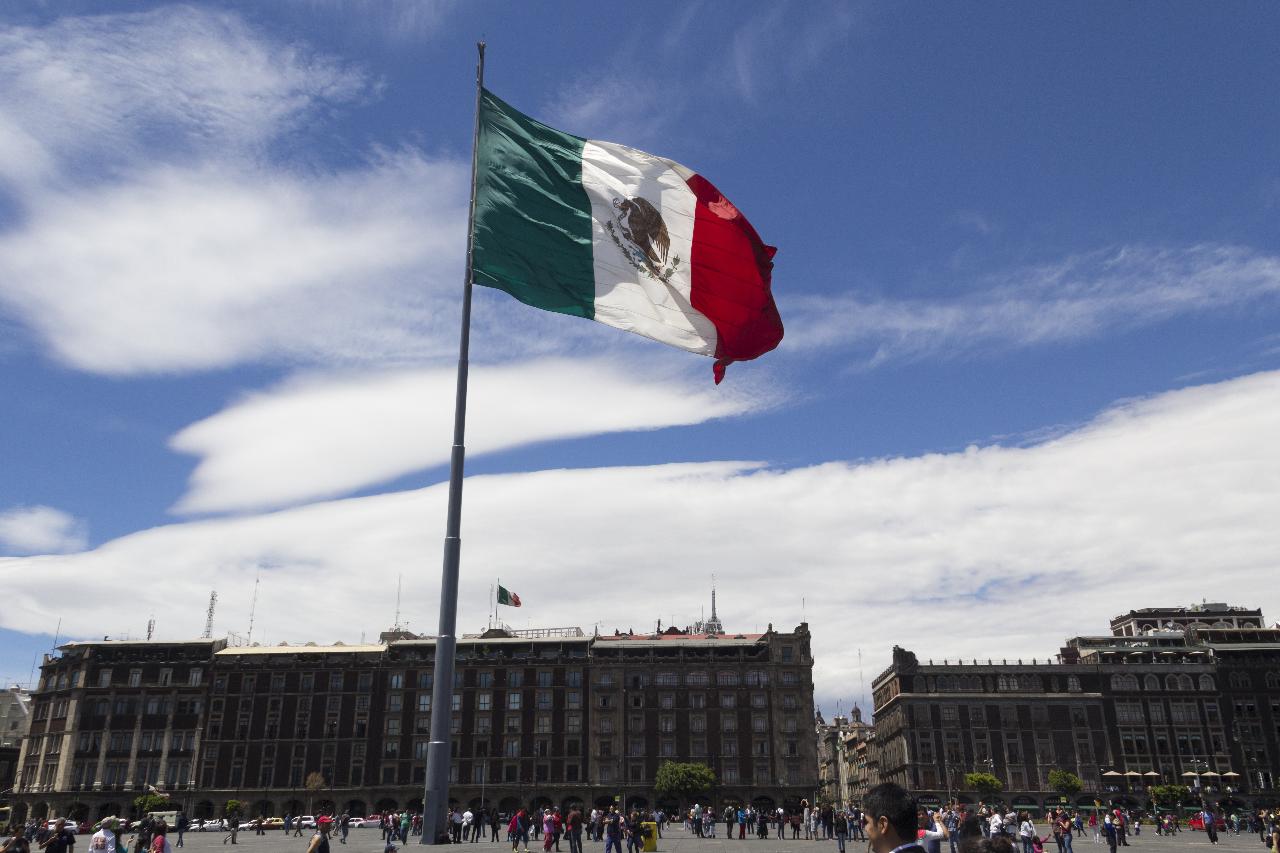 The Historic Center of Mexico City has an abundance of attractions to offer. It is a place to explore when you are on a Mexican adventure, especially if you want to know more about the culture. With architecture dating back to the 1500s, there are many beautiful and captivating sights to see around every corner. Consider visiting the Metropolitan Cathedral, MUNO, and Nacional monte de Piedad while you are here.
Tulum is an ancient Mayan walled city that stands in the Yucatán Peninsula, and although the town itself is a great place full of charm and vibrancy, there is more to this area than you would think.
Located just outside of Playa del Carmen, this site is a popular spot for tourists that offers rich history, especially when you discover the Mayan ruins dotted along the coast, making for a spectacular and informative step back in history.
Click here to access a private VIP tour in Tulum
This is truly a landmark to tick off your Mexico bucket list, as well as Chichen Itza. Monte Alban is located in Oaxaca, on a site which was once the Zapotec and Mixtec ancient center, where there are a series of ruins dating back to 500BC. It is located high above the ground, built for protection. As you can imagine, the views are incredible from this Pre-Columbian archeological site, one of the most important of its kind in Mesoamerica.