We've all been on a trip (or several), where we experienced some regrets when it comes to not doing enough research beforehand, and while we have made it through those trips, albeit with a few speed bumps, we can look back in hindsight and say that it is always a little less stressful to know certain things beforehand.
With that being said, there are a few main things you should know before traveling to the Maldives.
So let us guide you.
English is spoken all across the Maldives considering their biggest industry is tourism, but you should know that the people of the Maldives have their language, known as Dhivehi, which you will certainly encounter if you listen closely or venture off to the non-touristy islands and areas. If you want to integrate into the culture, you can learn a couple of phrases before you arrive, which will be a great surprise for locals, but due to the Maldives having one of the highest literacy rates in the world, you will have no trouble communicating in English.
While the official name is Dhivehi, many call it Maldivian which is essentially the same thing, so try not to be confused by this. The language is a derivative of the Sinhalese language of Sri Lanka, but what you hear today has been influenced by other languages including Arabic, Portuguese, French, and of course English. English is the unofficial second language in the Maldives and it is what children speak in all schools there, so you can be rest assured that communication here will be seamless.
The Maldives is a Muslim country, and there are certain cultural customs that you should know about and adhere to when you visit. While you may be staying at a resort for most of your trip, it is worth knowing that if you find yourself on local islands or local beaches, wearing bikinis is not acceptable. Just like any other Muslim country, public displays of affection are not generally tolerated, as well as the consumption of pork or alcohol – on local islands of course. Given that the Maldives and the many resorts that have been established there are heaving with tourists, you can relax in knowing that these rules won't generally apply to these places.
Due to the Maldives being predominantly Muslim, you can expect to experience traditional Muslim festivals, holidays, and celebrations, and it is worth planning if you want to enjoy these local traditions, as well as knowing if these will affect your schedule and plans for your trip. Bodu Beru is a traditional form of music and dance which you may hear and see during your trip, and it can be recognized by large groups playing the drums and dancing. It is worth knowing that craftsmanship is a big thing in the Maldives and if you see locals selling their crafts, you should know that this is a cultural heritage passed from generation to generation and differs greatly from what you might be used to in other countries.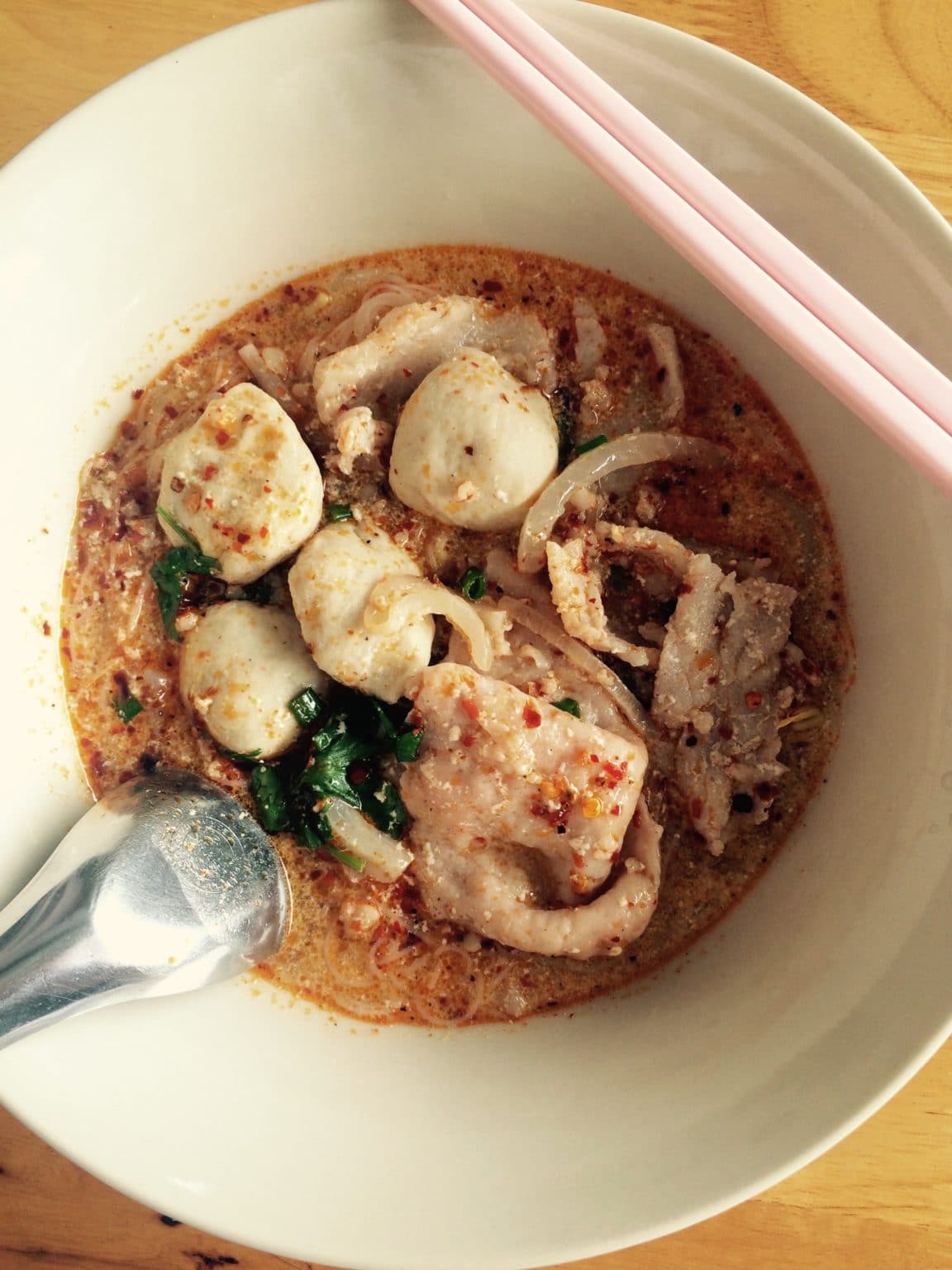 The Maldives are known for their diverse marine life, perfect waters, and their thriving fishing industry for which 30% of the population work, so if you are a lover of seafood cuisine, you will love this country. There are a variety of flavors in the Maldivian cuisine, and apart from fish and coconut which are the two staples, you will find a host of other traditional foods such as Mas Huni (Shredded smoked tuna) and Bis Keemiya (Samosa).
While food can be rather expensive when not part of an all-inclusive package or tour, you can find some delicious local foods at markets, especially in Male. As well to coconut and fish, you will find a lot of rice dishes as well as vegetable curries here. Many of the Maldivian people originally came from Sri Lanka and India, and you will find dishes that are similar to the local dishes of both countries here.
If the Maldives has long been on your bucket list of places to see, but you are worried about the costs or think you need to stay in a 5-star luxury resort, then you would be mistaken. While many people visit this chain of islands, with the idea to indulge in delicious cuisine, getting massages every day, and waking up in an overwater villa each morning, you should know that not everyone is required to do this. If you want to travel there on a budget it is worth opting to take an all-inclusive tour or stay on a local island, which will save you a fortune. This is an example of an amazing Maldives holiday on a budget – An affordable getaway to the Maldives.
If you didn't know already, the Maldives has its very own currency, so be sure to get some local cash before arriving. They use the Maldivian Rufiyaa (MVR) and as of June 2022, 1USD was equal to 15.50MVR. It is completely acceptable to use Euros, USD, and MVR here on the islands, as well as card, but it is advisable to carry some local cash just in case you need to pay for something on a local island. While all-inclusive resorts and tours will ensure your food and some activities are already taken care of (always check what is included beforehand) if you are staying at local guesthouses or boutique hotels, a great way to save money is to eat locally so make sure to ask your local Destination Expert for tips and tricks in this case.
If you are staying on one of the many islands in the Maldives, you may be surprised that you will be escorted to a small seaplane or nearby boat to take you there, but don't worry this is not a way to swindle you for more money, these are the only two ways to get to the islands. Given that these seaplanes and boats are organized beforehand as part of your hotel package or tour booking, it is important to know that there is no regular scheduled transport to and from the islands, so be sure to look into this and double-check the transport times.
If you find yourself in Male for a day or two before or after your trip, the best way to get around here is by walking, since the city is just 2.2sq miles. Once in your resort, you can get around solely by walking and if you plan to do any island hopping, this can be done by tour, which will need to be arranged prior. Since there is no extensive ferry service, it is not advisable to show up in the Maldives and hope to go island hopping, it is best to take a tour such as this one if you want to see a lot because this will save you time and money.