Like every country out there, it is essential to do a little research before traveling to your next destination, especially if it is your first time there. Every country in the world is different, and of course, every country in South America is other too, so there is even more reason to check out the main things to know for each specific place you plan to travel to.
Plan a massive trip including various countries in South America. You will be surprised to know how much they vary, including the cultures, the languages, and the costs, so for your trip to Chile, here are some of the main things to know to make your trip more enjoyable and stress-free.
When planning a trip to Chile, it is vital to know that it is, in fact, South America's most developed country, making it more expensive than you might imagine, especially if you compare it to its neighbors.
The prices in Chile can be almost the same as European/US prices and are a lot higher than Peru, Bolivia, and Ecuador, and a little more than its neighbor Argentina. If you plan an extensive trip in Chile, including food, transport, and tours, be prepared to spend more than first thought, but as the country is one of the most stunningly beautiful in the world, you will have zero regrets. Planning is key.

The currency is the Chilean Peso, and as of Dec 2021, $1 was equal to 854 Chilean Pesos.
Chile may be super narrow, with just 177km/109miles from east to west, but its length makes the spaces so long, especially when you know that it has the third-largest border in the world, with Argentina to the east. It is the longest and narrowest country in the world if you don't know already, so a bit of research and planning for internal traveling is essential.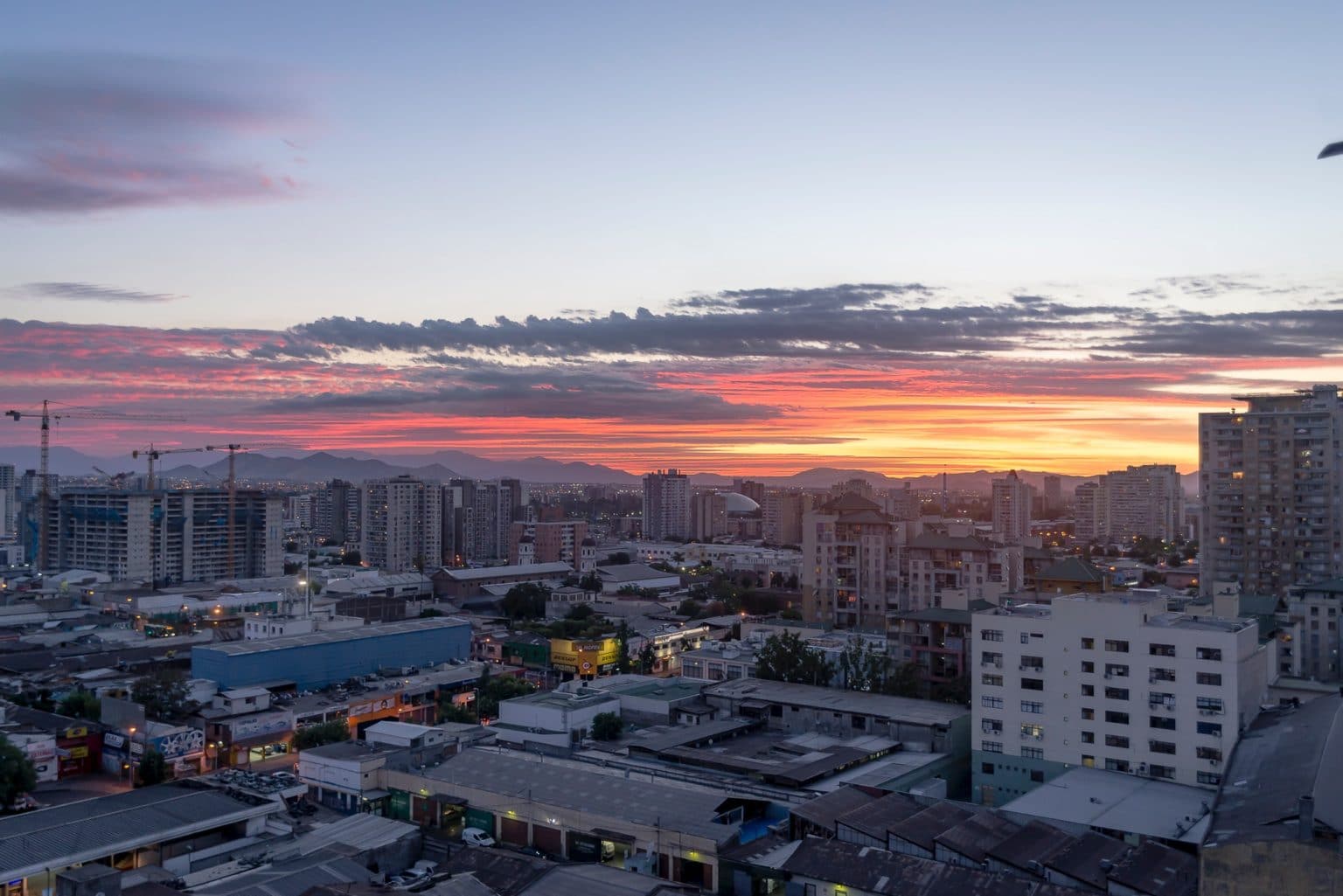 If you plan to visit the entire country, from Arica in the North to the Southern region of Chilean Patagonia, you will have many long journeys to take. Of course, there will be an array of things to see and do along the way, so chances are you won't be doing this in one go, but it is good to know that there are 6,435km/4000miles of Pacific coastline to explore.

Night buses in Chile are a big thing, just like many parts of South America, especially for travelers who can save on accommodation and save on time, which are two great things for a traveler to accomplish. Although Chile is ultimately the safest country in South America, it is essential to take good care of your valuables while on the bus, especially at bus stations.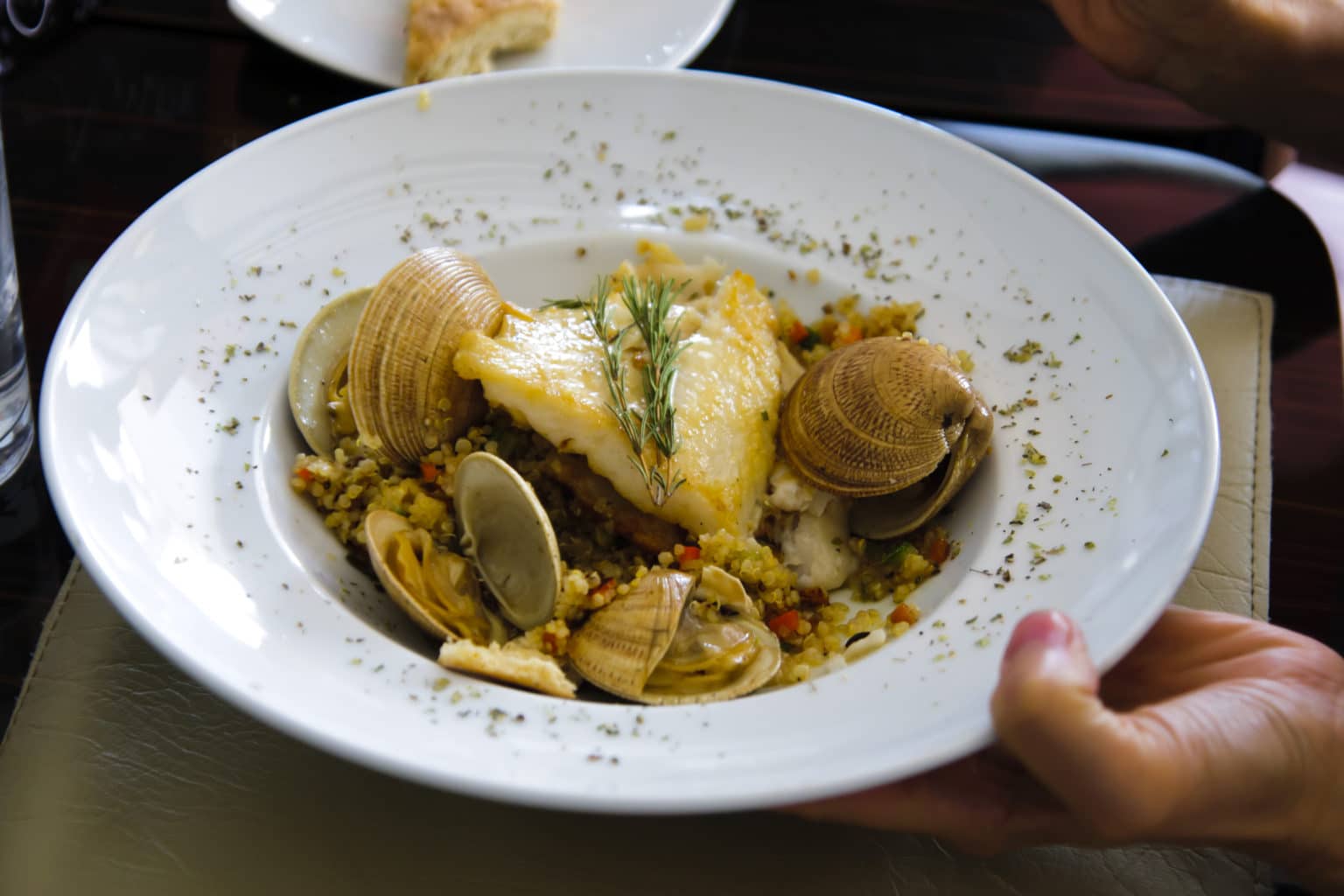 Chile has a considerable influence from various European countries, particularly Spain, France, Italy, and the UK, so that you will find a variety of cuisines here. Some of the leading local dishes to try here are Carbonada (minestrone style soup), Chancho en Piedra (pig on a stone), Ajiaco (meat soup), Cazuela nogada (stew with walnut sauce), and Empanadas (filled pies) to name but a few.
If you were worried about traveling to Chile or even South America for the first time, it is worth researching security in each country. Chile happens to be the 27th safest country in the world according to the Global Peace Index, which updates its list every year, and considering it is the most developed country in South America, you can rest assured that you are in a safe place.
Of course, like in any country, it is crucial to be streetwise, not to flash your valuables in public, and take good care of luggage and wallets on buses, especially overnight transport, as theft can happen anywhere in the world if you are not careful. However, together with Uruguay, they are the safest countries on the continent, and for Chile, this is because of its low crime rates and welcoming approach to travelers, so you are in safe hands here.
Being prepared can mean various things when traveling to far-off lands, but this means a few things for Chile. If you are hiking, be equipped with some training behind you. If you plan to take on high-altitude mountains, be prepared for the weather you might experience there, and always have proper footwear and rain gear as a backup.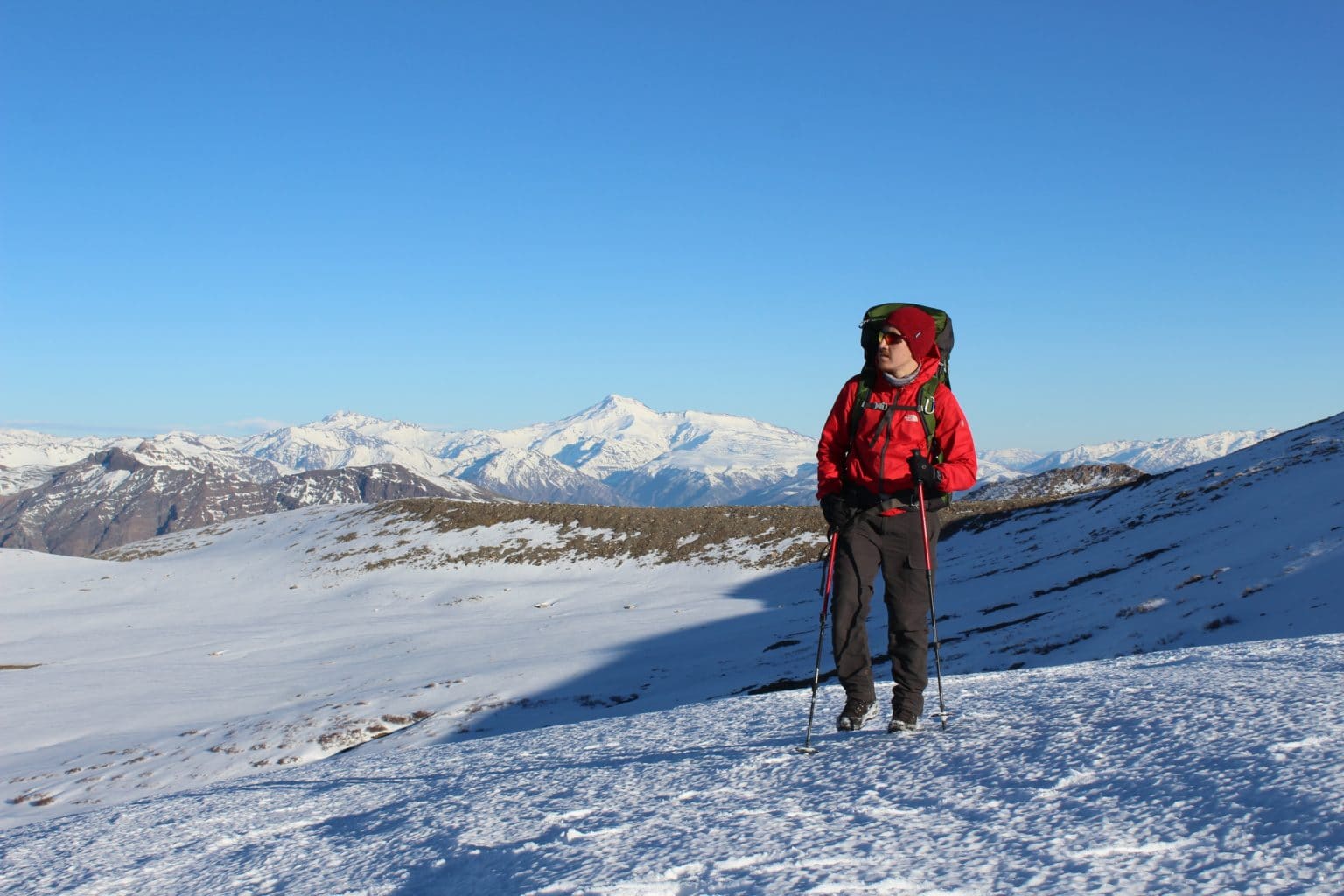 Here is an incredible Aysen hiking trip that will inspire you.

It is always good to prepare yourself by having some local currency in cash form, as you never know when you might need it or if your credit cards aren't accepted. Also, be prepared to wait and be flexible if you plan to travel further afield to Easter Island, as this means taking a flight from Santiago, which can sometimes be canceled due to the wind.

Be prepared to spend a little more than you planned, as it is an expensive country, so allow more of a flexible budget if you can and of course, be prepared for a range of seasons, so plan your visit carefully, which brings us to our next thing to know about Chile.
Don't be fooled by what you might hear about the weather in Chile. As mentioned earlier, it is always good to prepare for everything, but it is vital to know the best times to travel, beat the crowds, or do the activities you plan without disappointment.
For outdoor adventures, you are best to travel to Chile from November – to March, whereas April – Oct is the time to avoid crowds, although things may be closed and from April – to November you will have the best time to do some wildlife spotting, which Chile is renowned for.

Overall, researching the seasons and the best time to travel about your own needs is crucial to making the trip an amazing one, and with the help of a 'Destination Expert,' you can do just that.
It is good to know that you won't need a visa if your stay is under 90 days, but believe us, you will want to stay longer in this beautiful country. When it comes to Covid rules, it is always essential to check up-to-date information for Chile, as things can change so fast.
Although Yellow Fever is a risk in some countries of South America, it is not in Chile, so there is no requirement to have this certificate. It is recommended to have various travel vaccines when traveling to South America in general, so research is vital when including a variety of countries. Still, for Chile alone, this is not mandatory.
Chileans love a good party, so be prepared for the fiesta of a lifetime. They also love football, so expect everything to be at a standstill if there is a game on. They also love to eat, so expect to eat ALOT of local dishes, which vary from region to region. Take this Chile culinary trip, for instance.
Chileans are very casual when it comes to earthquakes, only calling it an actual 'earthquake' if it is over six on the Richter scale. Otherwise, it is 'just' a tremor.

This is the most developed country in South America so expect to find excellent infrastructure and dynamic culture. As well as this, you will find that women are strongly encouraged to work, and overall Chilean people are very family-focused, with great respect for their elders. Travelers are welcomed in Chile, too, so you will always be greeted with smiles and a good atmosphere.
If you understand Spanish, you might be confused when traveling in Chile because the Chilean version of Spanish is unique. Chile has several dialects which resemble Spanish but incorporate a lot of slang, distinctive pronunciation, grammar, and vocabulary, so it might be worth learning some of the local dialect before arriving.