Canada is a country on everybody's travel bucket list, and it is no surprise considering it is a one-stop-shop for everything – yes, literally everything. Whatever your hobbies are, you will find something that excites you in Canada, and if you travel from east to west or west to east, you will be amazed by the incredible change in landscapes and even cultures. Canada is the dream destination, but there are a few things to know beforehand to make the dream a reality.
First things first, let's establish the sheer size of this country because, if you didn't know already, it is enormous. So, suppose you thought you might casually cross the country in a few weeks and see everything. In that case, you are sadly mistaken because Canada is, in fact, 3.8 million square miles (9.9 million square kilometers) in length and has the longest coastline in the world. Therefore, planning a trip to Canada takes careful consideration. You should narrow down the areas you want to focus on, or if you have the opportunity to add more time to your trip, then even better.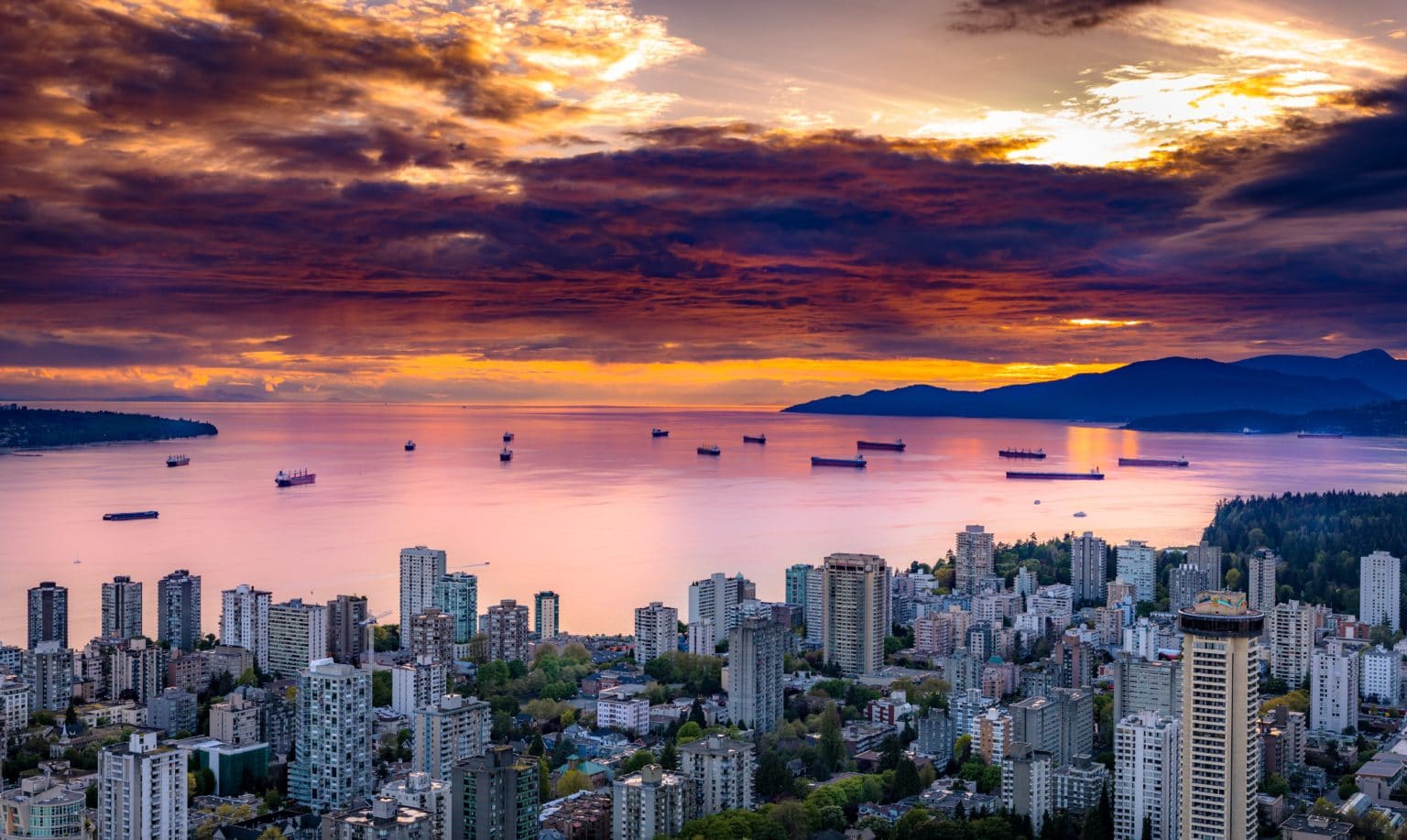 To give you an idea of just how big it is, a flight from Toronto to Vancouver takes just over four hours, while from Vancouver to Halifax, it takes around 5 hours 45 minutes. This is, of course, the fastest way to travel within Canada, but more on that later. Be sure to choose the itinerary that suits you, fulfills your expectations, and makes sense. Canada is the largest country in North America and the second-largest by size globally, and that is not something to overlook.
The currency of Canada is the Canadian dollar, and as of February 2022, $USD 1 was equal to $CAD 1.28. Canada's costs are similar to those of the USA, Australia, New Zealand, UK, and western European countries. However, if you are traveling from cheaper countries, be prepared to pay more for accommodation, food, tours, transport, and souvenirs. However, you will notice that prices may be slightly lower in rural and non-touristy areas, which is the norm around the world.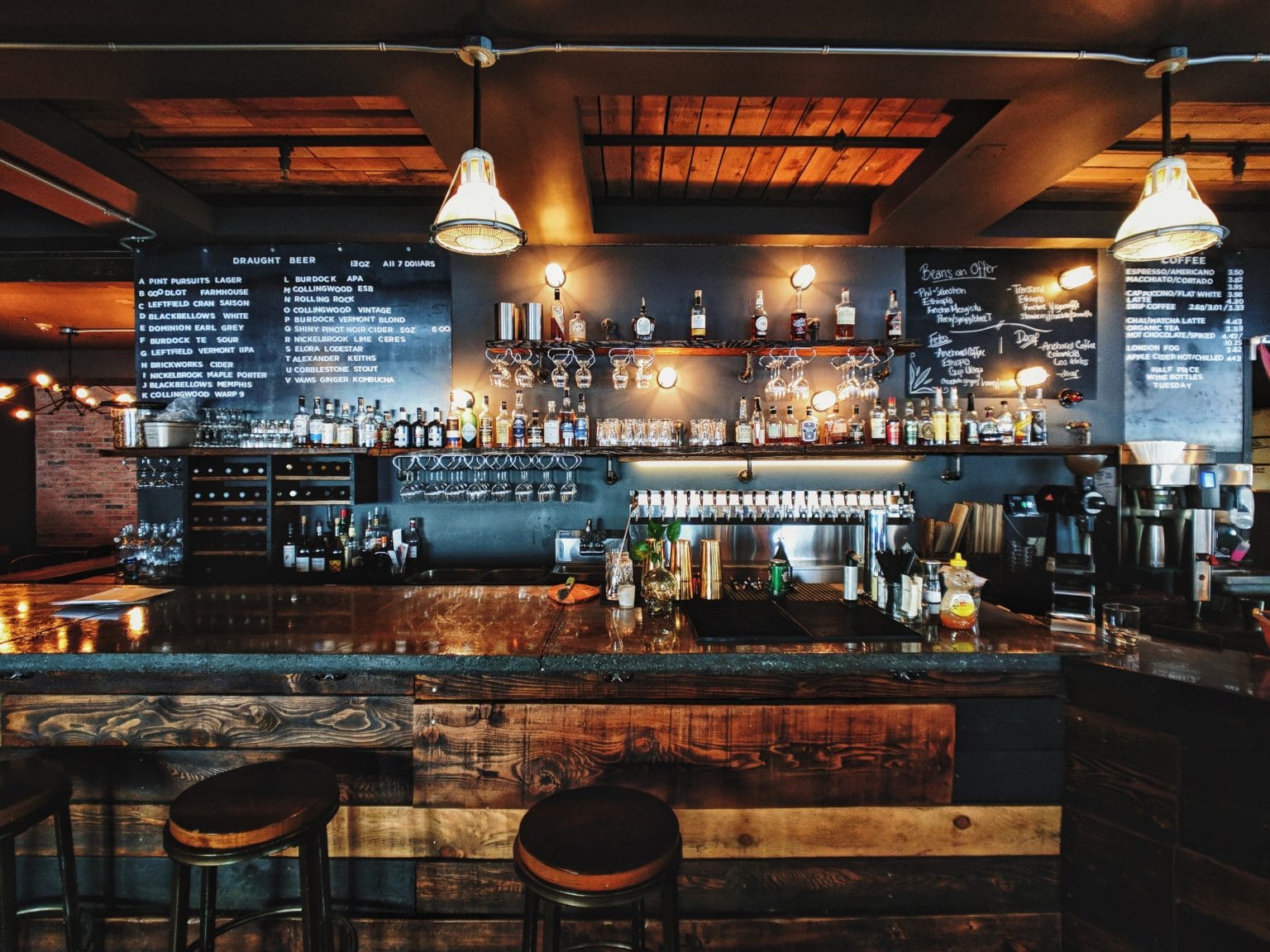 There is a range of options to suit all budgets in Canada, with many hostels, B&B, hotels, luxury resorts to choose from, and campervan options to make your trip more flexible. Canada may not be a cheap country, but there are certainly ways to get more bang for your buck here, including eating at local eateries, taking tours that work out more cost-effective in the end, traveling by local bus instead of a taxi, and being flexible with accommodation options, perhaps varying it along your trip. With this in mind, you can enjoy Canada to the max without having to overstretch your budget.
Canada is one of the safest countries globally, with very polite, respectful, and tolerant culture. It is also known to be the land where people apologize more than any other nation, so you have nothing to worry about here when it comes to safety. However, it is essential to be vigilant if you are taking overnight buses, walking around in unknown areas at night, or carrying valuables around, just like you would anywhere else, in case of petty theft or pickpockets. Apart from this, Canada is a very safe travel destination. When it comes to outdoor adventure, the elements in Canada can be extreme, so be careful if you plan to do any adventure sports, and always go with an experienced guide.
There are many remote areas in the country, and it can be effortless to get lost in the wild and go off the beaten track on a hike, so always go in groups, bring the necessary equipment and never stay out hiking in the dark. Wildlife is nothing to undermine in Canada. However, it is essential to take extreme caution when hiking or camping in 'bear country,' so always ask a local or tourist information center for advice and information for your area. Believe us; you don't want to come into contact with a Canadian bear in the wild. It is always better to be safe than sorry. 
Canada has two official languages, so if you thought all you would hear across the board is English, you would be wrong. The region of Quebec predominantly speaks French, so learning some phrases before you arrive will be very helpful. The French spoken by 95% of the Quebec people is not the average French you might know from school.
Instead, it is an official subset of French and differs between the Prairie dialects and Acadian dialects. The rest of Canada mainly speaks English, so you will see English signs, food menus, etc., in all provinces except Quebec, which has French characters almost everywhere.
There are numerous ways to travel around Canada, and you will need to know this if you plan to see various parts of the country in one go. The fastest way is by air, and the leading airlines are Air Canada, WestJet, and Air Transat, where good deals can be found on most routes if booked in advance. Traveling by train is possible and provides an excellent experience, with Via Rail being the leading train service traveling across 12,500 km (7,800 miles) of the track. 
They have 500 trains per week, which connect many cities across eight provinces, so you are more than well connected by taking Via Rail in Canada. Various buses also cross the country, such as Premier and Greyhound, are cheaper than the train but will take longer than expected. Canada has many taxis, especially in major cities, and local intercity buses and ferries between Vancouver and Vancouver Island. Depending on your plans, you can easily find a way to get around the country. 
Canadians are renowned for being one of the most friendly and polite nations globally, with a multicultural and welcoming society. Sport is a big part of Canadian culture, and you will find many stadiums, sports bars, and sports fans from time to time, with hockey being the primary sport of the country.
The Canadian culture is influenced by the European settlers and the indigenous people, and the neighboring USA, with their central values being respect, equality, fairness, and inclusiveness. You will notice that Canadians are very open and welcoming, very friendly, and are more than willing to go out of their way to be helpful, which makes another great reason to visit this country.
It is worth knowing that tipping is very much expected in Canada, just like in the USA, especially in restaurants, cafes, tours, valet, hair services, taxis, and even at bakeries, so expect to give 15% of your total bill in these cases, and 20% for exceptional service. Although tipping isn't necessarily 'mandatory,' it is an expectation of everyone living and working there, so it is good to know this before you travel there and especially to plan your budget accordingly.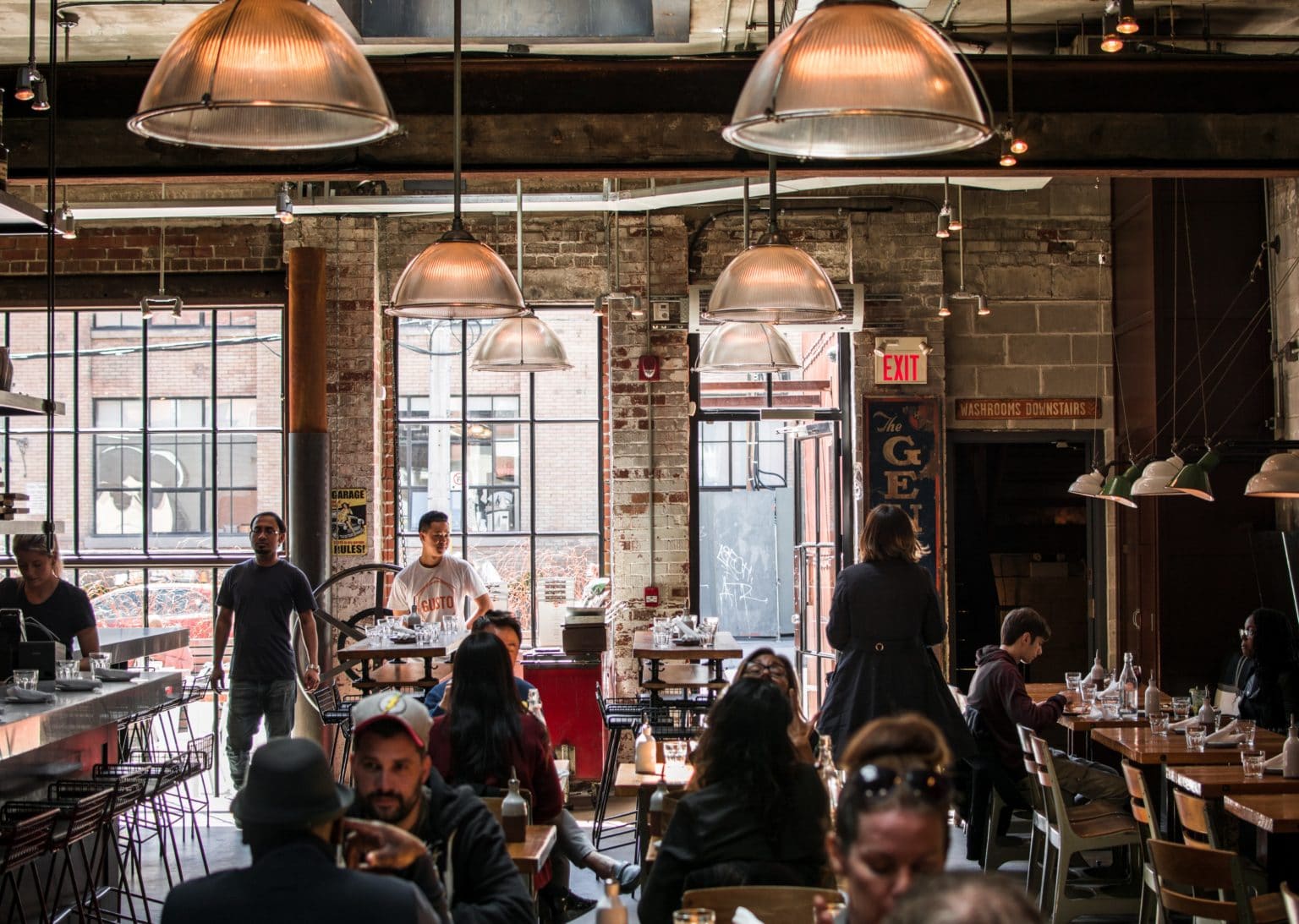 Canada is known as the land of extremes, and if you have gone in both winter and summer, you will know what this means. Each season in Canada is very distinct, but some provinces have harsher climates than the others, so be aware of this when traveling there, and plan your activities to suit the time of year.
For example, winter tends to have freezing temperatures, snow, and rainy weather, particularly in Vancouver and Vancouver Island. In contrast, the weather can soar in the summertime, so it is worth looking into the time of year you plan to go and see if it is suitable for what you intend to do. Otherwise, the shoulder seasons might be the best time to travel. One of the best ways to get more insight into local weather and local tips and advice is to get in touch with a 'Destination Expert,' who will be a valuable source of information and make sure your trip is smooth sailing.