First and foremost, everyone knows that having some local knowledge works in foreign countries. There will always be some things that only they will learn and things you may not find in your average research session, so contacting a 'Destination Expert' will cut out many obstacles that you may come across.
With that in mind, it is still essential to do some research to know the basics dos and don'ts, tips and tricks, and all of the in-between information for traveling to a new country. So, let's guide you in the right direction with the main things you need to know when traveling to Argentina.
Argentina is a country that is so diverse, full of incredible landscapes, warm-hearted people, and above all else, an array of things to see and do. This country will captivate you and leave you wanting more, which isn't a bad thing, but there are still some essential things you need to know before setting foot in this beautiful country.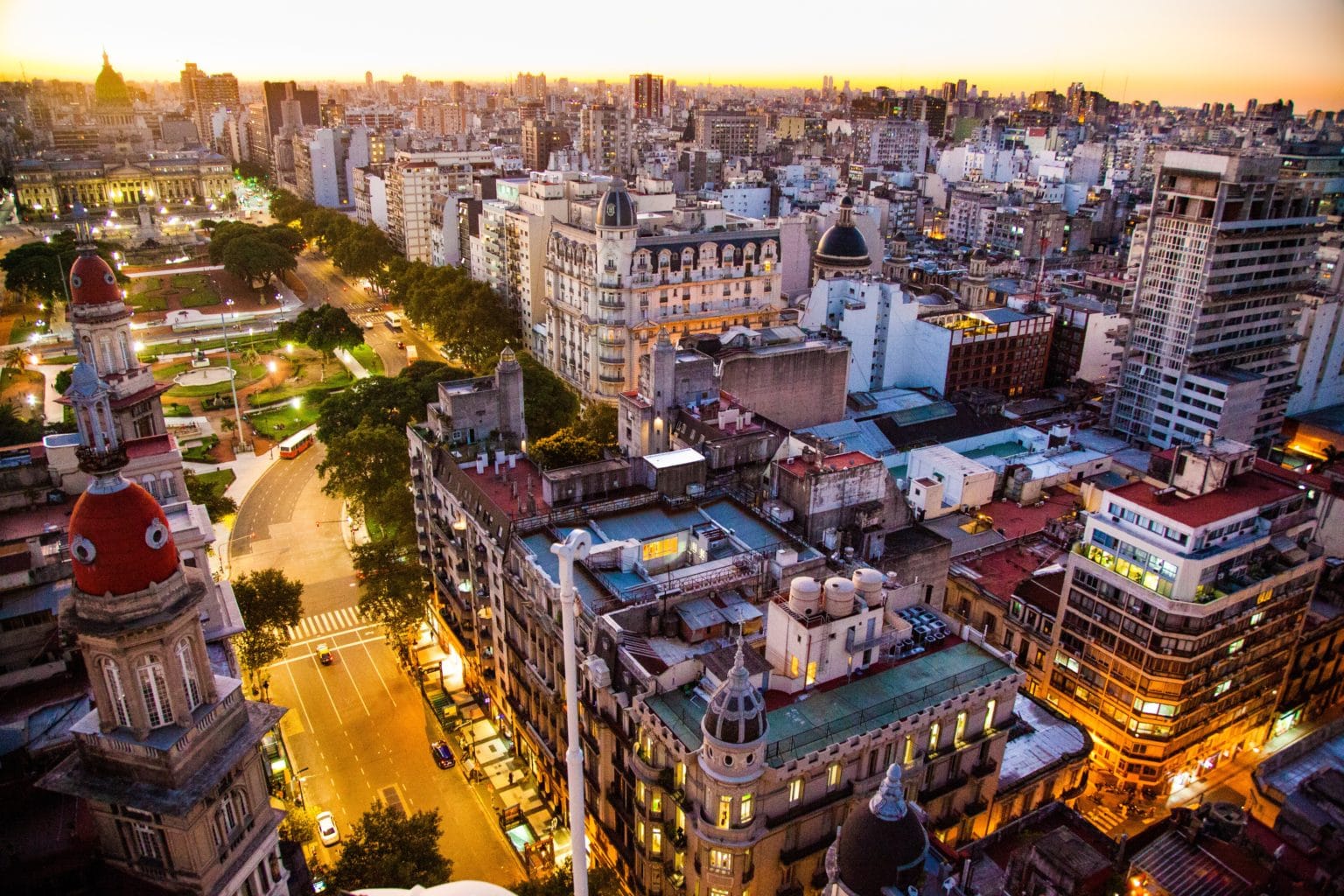 Of course, everyone plans a trip with a specific budget in mind, whether it is a tight one or a flexible one, but it is always there in our minds as we take on a new travel destination. We are sure of what we are willing to spend on certain things, how we plan to get around, and how much we spend a day today, so it is always good to do a little research on a country's costs to have some peace of mind.
Unlike many of South America's countries, Argentina is one of the more costly destinations. If you compare it to Bolivia, Peru, or even Ecuador, you will notice it is more expensive. Thus your budget will need to be more significant. However, if you compare it to Chile or Brazil, it is pretty much on par.
Here is a little guide on the costs in Argentina:
Expect to spend around $30 per person per day on a tight budget, including accommodation, local transport, cheap eats, and free activities. The best way to save money for travel and accommodation is to take night buses, which are of an excellent standard in Argentina and are relatively inexpensive. In addition, street food and cheap hotels are widely available all over the country, and of course, traveling in the off-peak season like spring and autumn can save you a lot of money. Of course, if your budget is a little more flexible, there are various standards of hotel and transport available to suit your needs.
Like most of its neighbors, Argentina primarily speaks Spanish, although if you have some Italian, you will also get by, as this ranks as the country's second most spoken language. English can be expressed in the main tourist areas and especially in the capital city of Buenos Aires. Still, it certainly cannot hurt to learn a few phrases in Spanish before arriving, especially if you plan to spend time in rural areas and with locals.
Of course, you might have already decided when you plan to travel to Argentina, but it is essential to make sure the season coincides with your plans, especially activities. It is worth noting that Argentina has four central climates as well as some microclimates in-between these areas, so it is best to do some a little research on where you are planning to spend most of your time and what the best times to travel overall is the off-peak season in Spring (October and mid-December) and in Autumn (March – Mid May).
Argentina is famous for various foods, including its meats, specifically beef, dulce de leche, empanadas, stews, and of course, sweet treats such as churros. You will find various foods available on the streets in Argentina, so be sure to stop once in a while to try what is on offer (This is where your Spanish phrases will come in handy). In addition, you will notice various stands selling honey roasted nuts all around the place, and the smell of them alone will entice you, so make sure to grab a bag of these when wandering around.
When it comes to drinks, Argentina is famous for its wine, which hails from Mendoza, the country's wine capital, so it is encouraged to try this while on your trip. If you fancy a step back in time, try some Yerba Mate, a locale caffeine-infused drink that has been drunk since Pre-Columbian times, well before the arrival of the Europeans.
This unforgettable trip to Argentina will ensure you see the sights and try the food and wine that Argentina is famous for.
Distances in Argentina can be very much underestimated, so be sure to allow time to see all the sights you want to see. If you plan to visit sights on opposite ends of the country, expect to have to take long-distance buses or even internal flights. Research is critical when it comes to recognizing the distances within the country.
Meat is such a massive topic for Argentina that it deserves its section. Although there may be some vegetarian, not necessarily vegan options in the big cities, be prepared for meat, meat, and more meat. In South America, they generally consider meat to be red meat, and if you say you are vegetarian, you are most likely to be still served chicken or fish, so if you are strict with your dietary needs, bare this in mind.
If you are an avid meat-eater, you will be in heaven, and you should prepare for 'meat sweats,' considering you will find 'asados' (Argentinian Barbeque) everywhere.
Do not expect to find many places operating super early in the morning, considering most people start work after 10 am and finish late. When it comes to eating, get used to eating around 9/10 pm, as opposed to 6/7 pm as you might be used to, and if you fancy staying out late, you will be in luck because most places stay open until at least 12/1 am. It's called Argentina time!
This country is full of incredible history, from colonization to an economic crisis and everything in between. The locals have seen it all, yet they remain some of the warmest, open-hearted people. So be prepared to spend a lot of time in museums, listening to some incredible stories, and visiting heritage and archeological sites during your trip, which will help you to understand just a little of what this country has endured and how they have remained a proud and strong nation, despite it all.
As of December 2021, 1USD was equal to 102.55 Argentinian Pesos. However, it is worth noting that this is very changeable, considering the volatility of the country's economy. As an example, inflation has been at 40% over the past few years, and the government devalued the Argentinian Peso by 30% just a few years ago, so it is good to do your research before you arrive as these things can change quickly. Of course, the locals are used to this happening, but you may not be, so better safe than sorry.