It is expected that when planning to go to a new destination, we tend to overlook minor details, which turn out to be things we wish we knew. This can range from budget to time, major attractions, and local experiences, all of which play a massive part in making your trip the one you've always dreamed of. 
Your local "Destination Expert'' is there to guide you along the way, providing local tips and advice for your travels, so don't be afraid to find out everything you need to know from a local perspective, but in the meantime, let us give you an overview of the main topics and things to know when planning a trip to France.
We have all been in those situations when traveling where we look back and wish we had spent a little extra time researching a specific topic or taken the opportunity to ask friends or family who had traveled there for their tips and advice, but doesn't fret, because we will do our best to narrow down the main things, so you can be sure that you have covered all corners.
So, let's take a look.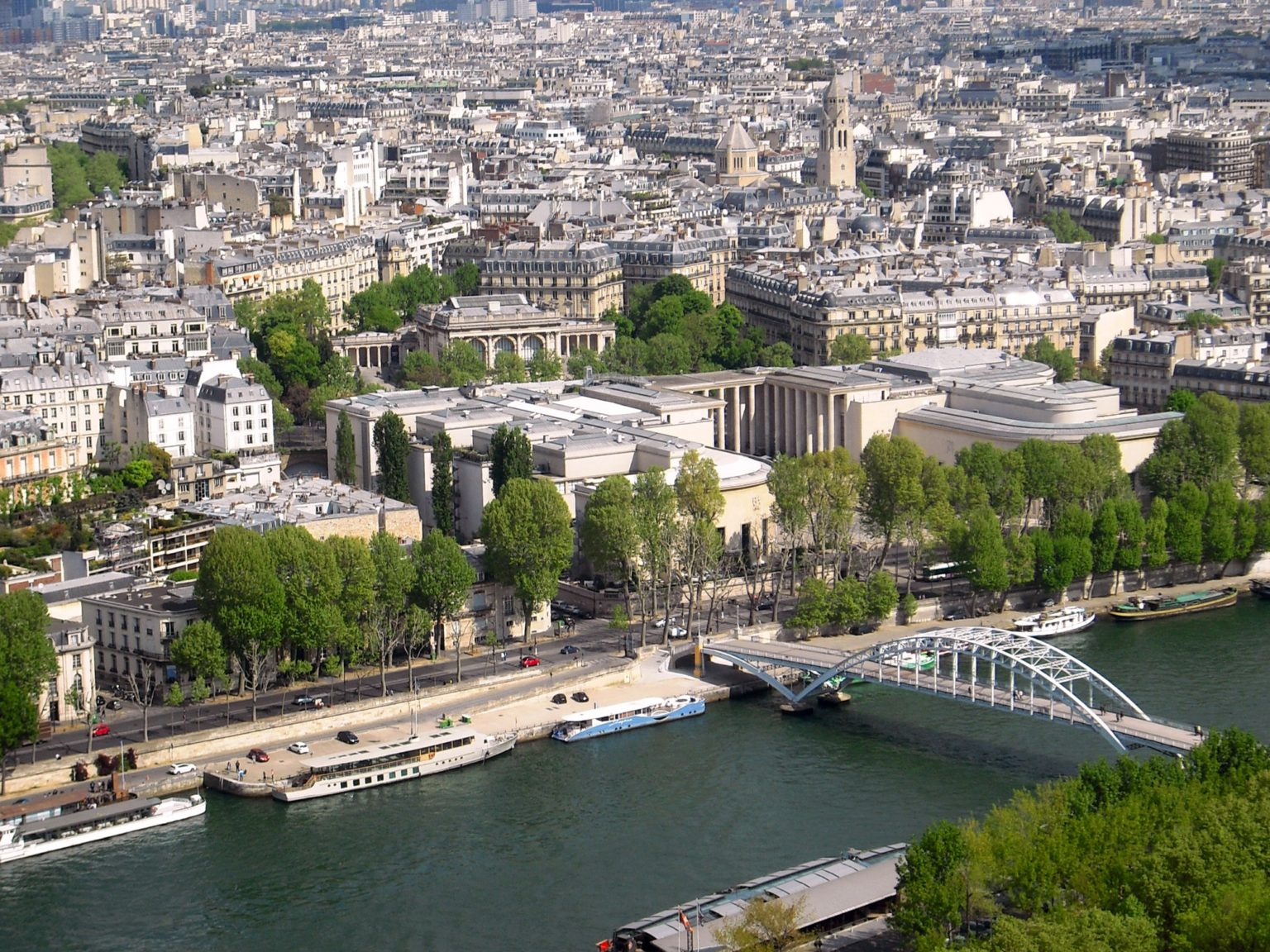 Did you know that France is one of the largest countries in Europe and the largest in the European Union? If you didn't, it is time to reevaluate your itinerary to ensure that you can see and do everything you want in the time you have, without any stress. Many people who visit France opt to take on a few regions such as Paris, The French Riviera and perhaps a visit to a wine region, which is the perfect combination but if you are planning to rent a car know that the distances may be longer than you think.
Renting a car is a fantastic adventure, and the roads in France are of excellent quality, but if you want to avoid tolls (of which there are many in France), your route will be a little longer than expected. However, if you don't have the time to do this, it's best to get a French toll tag to make driving through toll booths quick and easy. Be aware that driving in cities such as Paris can be a little traffic crazy, so perhaps park at your hotel and take inner-city transport, bikes or walk through the center if you want to avoid this.
Train travel is a great way to get around France, with trains linking major cities and minor rural towns around the country, as well as this you can take internal flights which are frequent and inexpensive, especially with budget airlines. Furthermore, France is a haven for cyclists. After all, the Tour de France originates here, so if you are active, you can take on the French roads by bike too, which offers an incredible experience.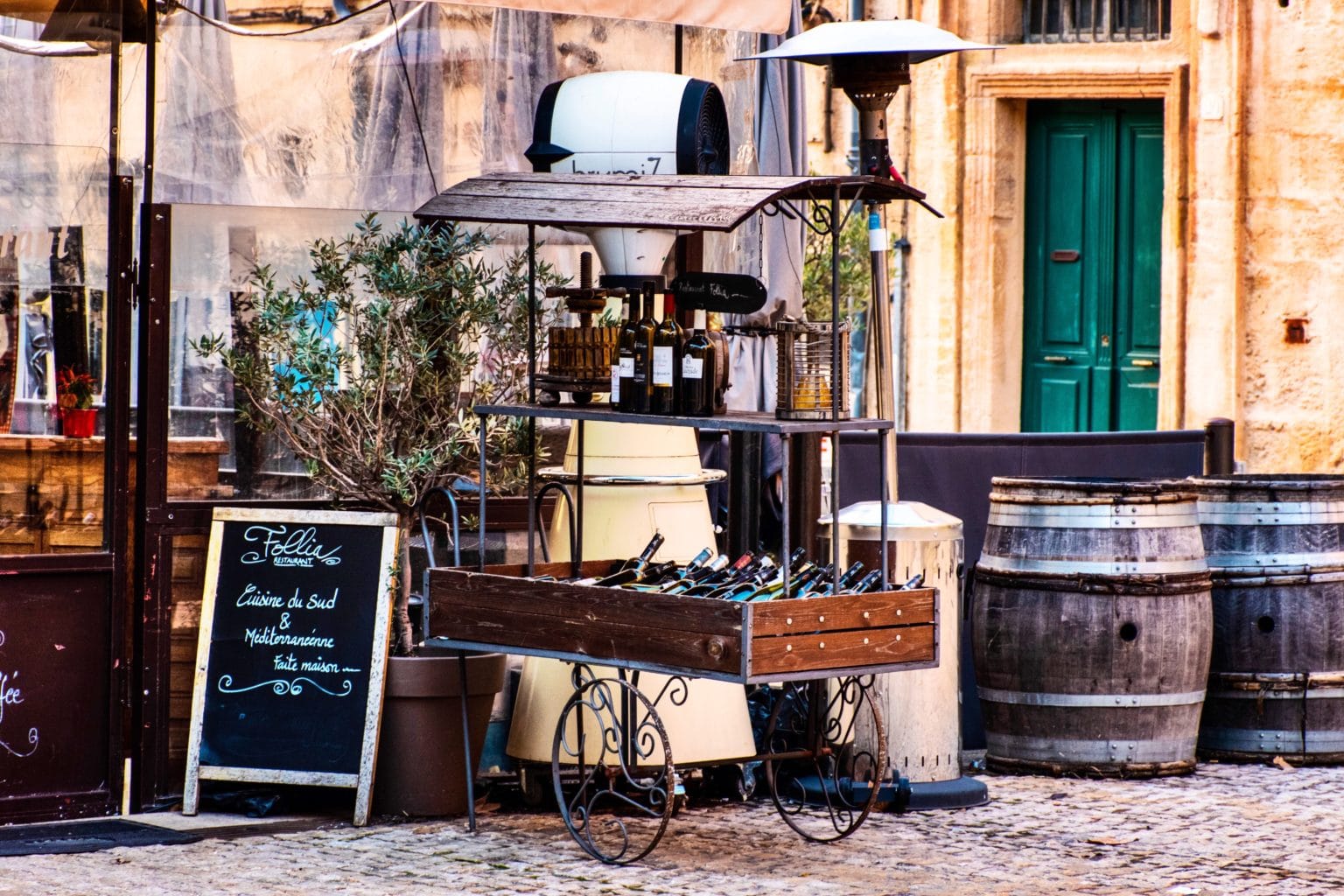 France is not a cheap country, and you can expect to pay entrance fees to many of the country's significant attractions. However, if you are on a budget, you can save a lot of money by traveling off-season when flights and accommodation have lower prices. When in France, the choice is yours when it comes to eating out, getting around, and deciding what activities you want to do, so it is a great country for all types of budgets. France has a range of restaurants, hotels, and transport options.
You can generally save money by buying a "tourist pass" or "visitors card'', which you will pay upfront and it will allow you entry into many of the hot spots, especially in Paris, and the same goes for transport cards.
France uses the Euro and has done since 2002, along with many other surrounding countries apart from Switzerland, the UK, Norway, and Sweden, so if you are on a European tour, you won't have to change currency very often, which is a real advantage. Costs can vary between regions, and you can expect to pay more in areas such as Paris, The French Alps & The French Riviera than you would in parts of rural France. However, you can sometimes find good deals on accommodation and train travel if you book in advance.
One of the benefits of group tours is that it saves you tons of money, everything is organized, so you don't miss out on anything, you don't need to plan transport or accommodation, and it is ideal if you want to see a lot in a short time. Check out some of the best eco-friendly tours in France here.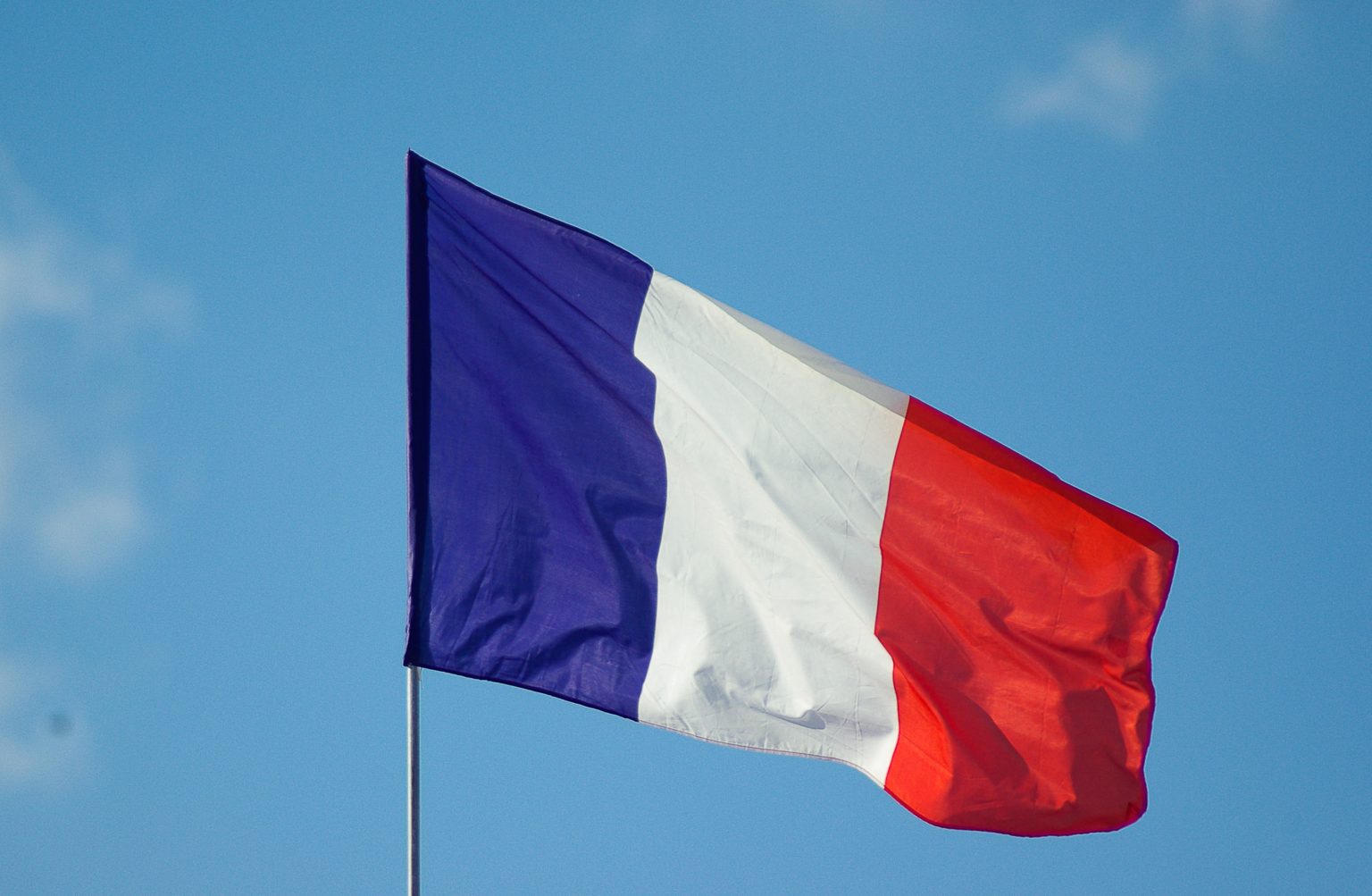 You can expect to hear the French language all around you when visiting France, but if you don't have a good grasp of the language, it is best to bring a pocket translation book or learn a few basic phrases before arriving. Of course, many people in the major tourist regions will speak English. Still, it is not expected, especially outside these areas, so it is best always to have a way to communicate, be it "Google Translate'' or a phrasebook.
France is generally a safe country to travel to, and solo travelers shouldn't worry about planning a trip here. However, it is always important to be vigilant, especially in tourist areas, where pickpocketing can occur, but apart from this, it is a relatively hassle-free place to travel to. 
French food is so world-famous that two cookbooks are published every day, saying something. However, suppose you are not already familiar with French food. In that case, you certainly will be if you opt for a food tour in Paris, or this gourmet discovery in Nice. During your trip, you will have many opportunities to try some local delicacies and the best wine, cheese, and pastries in the country, so be sure to take the time to indulge and enjoy.
When it comes to French culture, there are a few things you need to familiarize yourself with. 
French people like to greet people with a kiss on each cheek.
French people are very proud of their heritage and language and will appreciate it if you speak the language too – even a few sentences will go a long way. 
The French are known for being "uptight", but if they know you are trying to speak the language or merge with the culture, they will go easy on you, so don't take it personally. 
It would help if you said Hello & Goodbye to anyone you meet without jumping straight into a conversation or asking for directions. This is common courtesy and is expected in France. 
The French take their bread seriously, and you can expect to find bread EVERYWHERE and with EVERY meal – fresh, of course.
If you are a picky eater, you should know that the French eat every part of the animal, so you may want to double-check what you are eating before you dive in headfirst, and this goes for less ris de veau (pancreas) and pate foie gras (goose liver paste) to name but a few delicacies. An Aperitif (pre-drink) and a Digestif (post-drink) are very common in French culture when eating out.