Renowned for having a vast and extremely diverse landscape, Chile is the traveler's dream when it comes to some exciting and unique activities. No matter what kind of traveler you are, you will not be disappointed by what activities this country offers. Not only this but what if we told you that you could enjoy these activities with various landscapes such as glaciers, deserts, steep mountains, grasslands, beaches and even snow – Chile has it all.
If you are an adventurer, you most likely have Chile on your radar already, but if you don't, you will undoubtedly be intrigued when you know everything there is to do here. You can have multiple holiday types in just this one country alone, and that is what makes this a number one destination for every time of adventurer.

Why not contact a local 'Destination Expert' who knows Chile inside out and who can guide you in the direction of some of the best local activities not to miss out.

In the meantime, here are The Top 10 activities Chile has to offer.
Stargazing in the Atacama Desert:
It is no secret that Chile is an astronomer's dream destination, considering it has some of the clearest skies in the world, most notably in the desert of the Atacama in Northern Chile.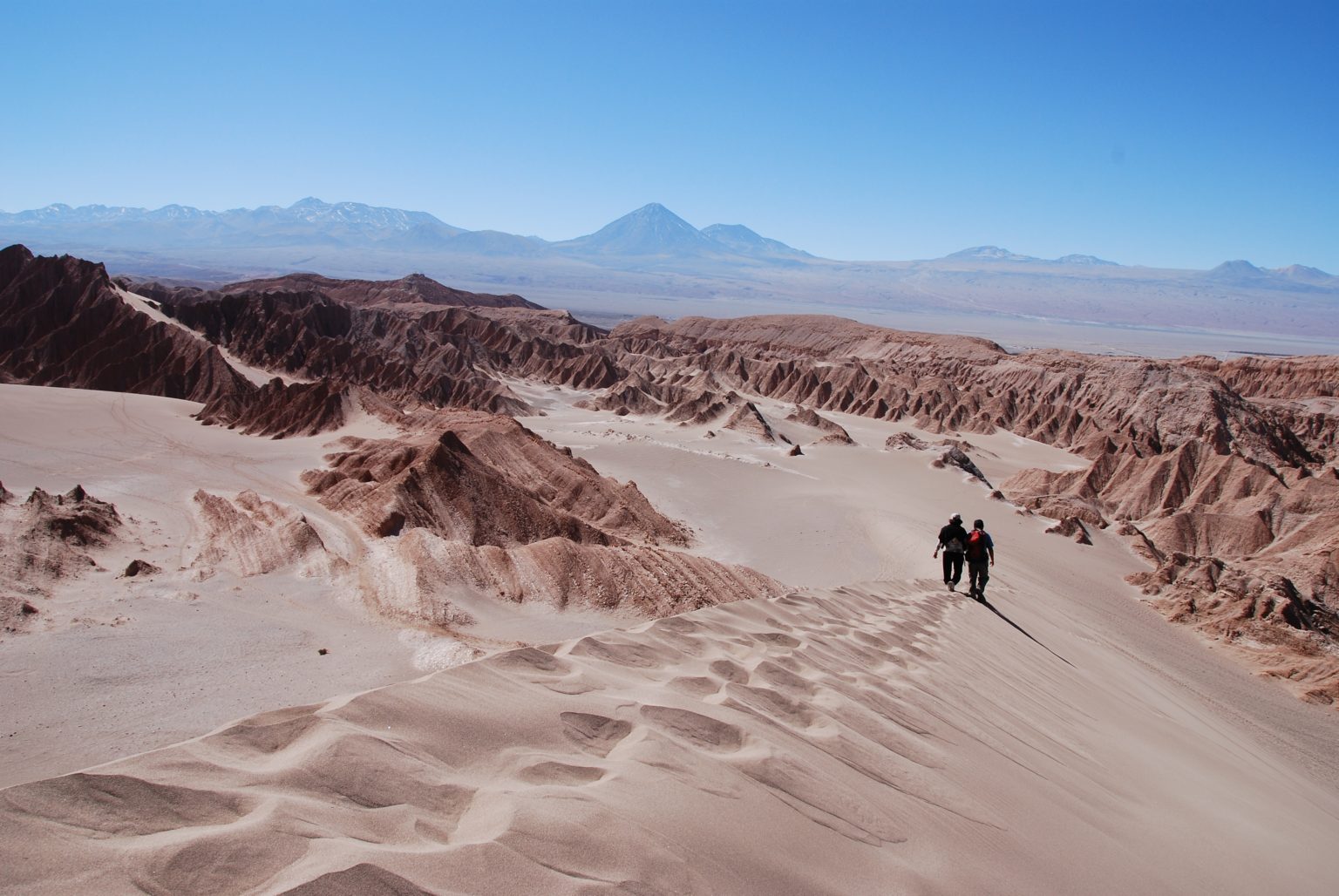 The Atacama is the region of the world that scientists have agreed is the best place to study the universe like never before. You will be amazed by how clear you will see constellations, planets, and so much more through the telescopes here in the driest, non-polar desert in the world.
Hiking to a glacier Patagonia:
You may be aware, but Chile has its very own section of Patagonia, and it is truly magical. One of the best activities you can do in Chile, and most probably, the world, is to hike to a glacier, and you can do this in the region of Patagonia, located in the South of the country.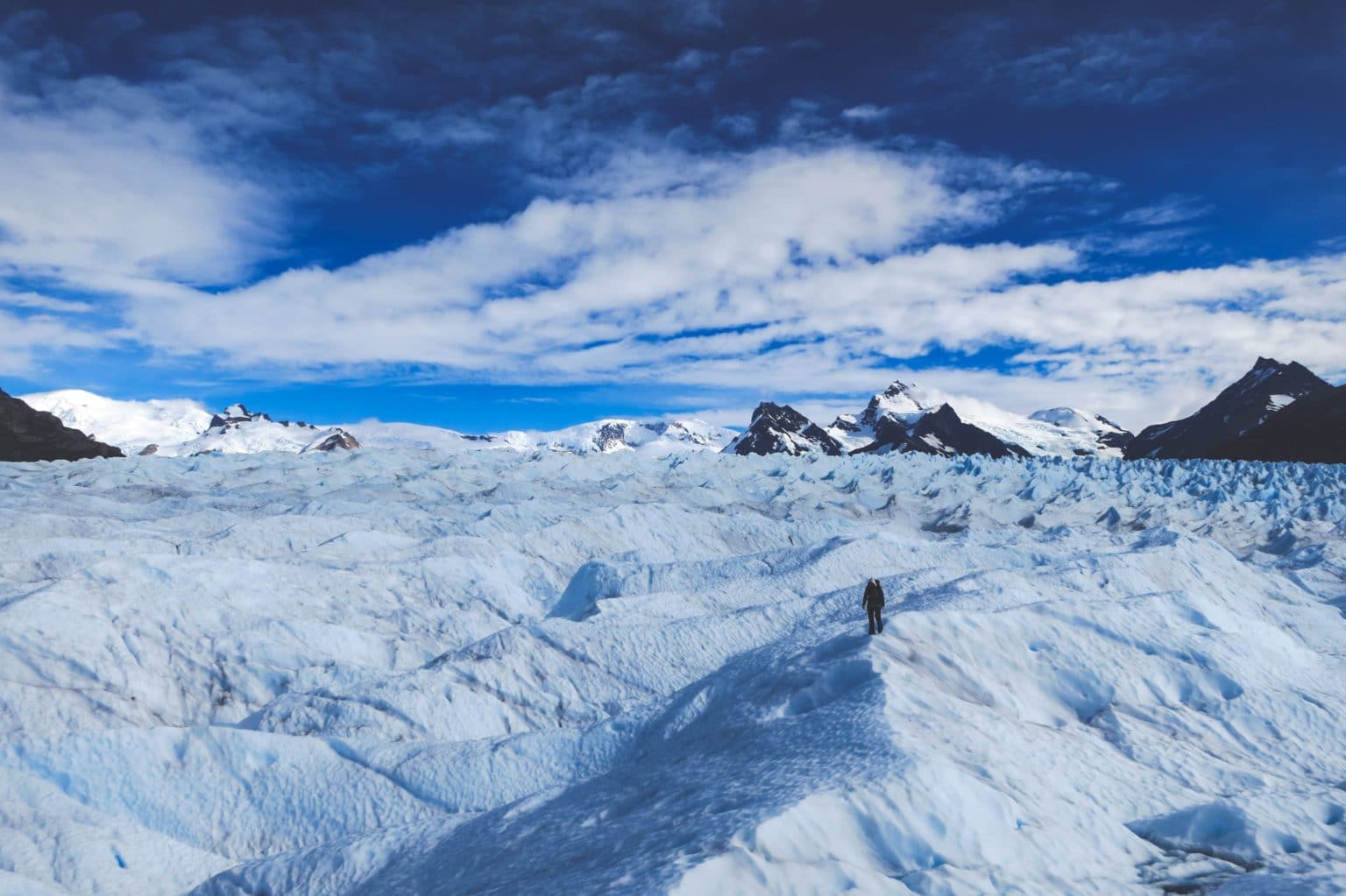 Some notable glaciers that you can hike to are the 'Grey Glacier, located in Southern Patagonia's icefield. Further north is the San Rafael Glacier, the closest tidewater glacier to the equator, which is incredible to see up close and personal. The glaciers of Patagonia are mesmerizing and one of the last remnants of the last ice age, so be sure not to miss out on this fantastic experience.

The best time to visit is in the Spring season, from (October – to November) when winter has just ended.
Go skiing in Valle Nevado:
If you didn't already know Chile has the largest ski resort in the Southern Hemisphere, you did now, and if you are an avid skier, you won't want to miss the chance to take on the slopes at Valle Nevado. Of course, the best time to go skiing here is during the ski season, which is between June – Mid October, although you will experience lots of fresh snow between June and August.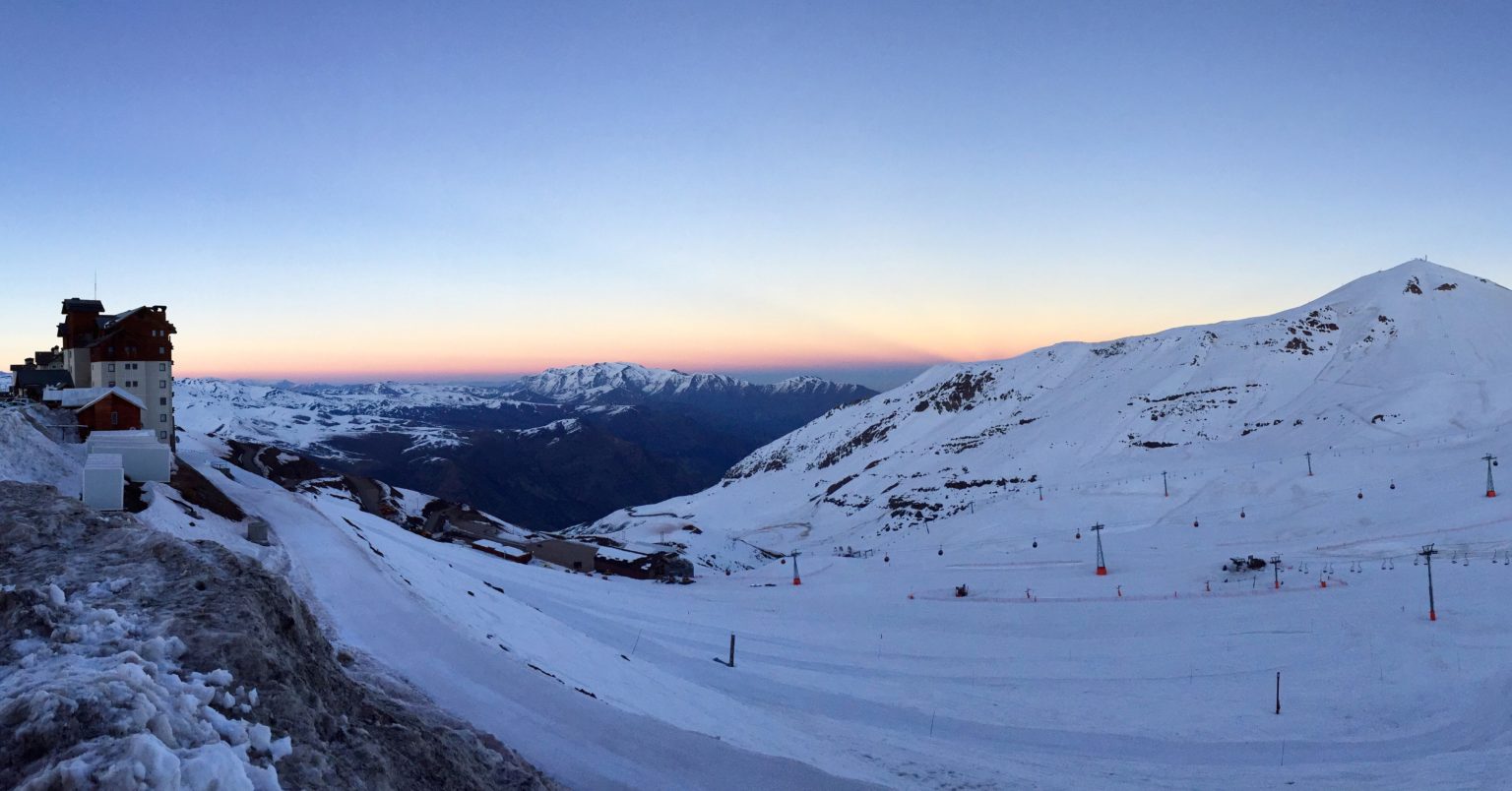 If you plan to do something snow-related but a little more challenging, why not check out Osorno Volcano, which not only offers travelers the opportunity to climb the snowcapped volcano but you can ski down it too. What a great activity to tick off your bucket list.

Here is what is in store for you if you take on the challenge.
See penguins at Isla Magdalena:
Have you ever dreamt about walking amongst crowds and crowds of penguins? Well, in Chile, anything is possible, especially visiting penguins. Go to Isla Magdalena, which can be reached by ferry from Punta Arenas or by plane from Santiago de Chile, where you will get the opportunity to see 120,000 nesting Magellanic penguins on their home turf. This is one opportunity not to be missed, and if you plan to go there, the best time is November to March, when the boat tours run.
Just like Argentina, Chile is world-famous for its wine, and it is your duty (If you are a wine lover, of course) to try some famous local wines, including Merlot, Sauvignon Blanc, and Carmenere. Chile is the fifth largest exporter of wines globally and the seventh-largest producer in the world, so you know they've got the good stuff.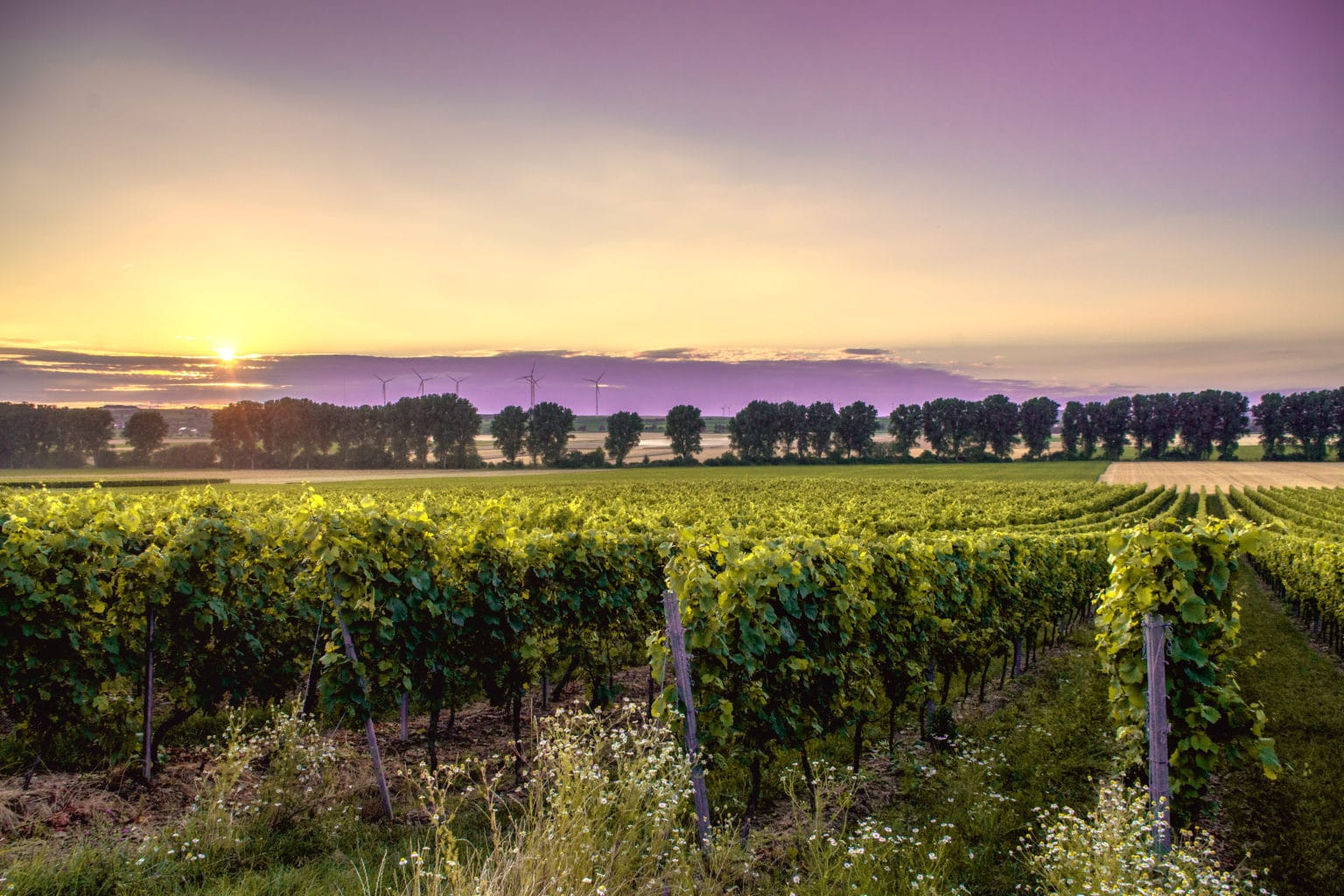 Some of the leading wine regions to visit are the Coquimbo Region, Atacama Region, Aconcagua Region, and the Central Valley region, to name but a few. Depending on the region, you can visit all year round, so check beforehand to make sure the time is right for where you plan to go.
Not only can you climb an active volcano in Chile, but you can also climb Osorno, one of the most active volcanoes of the Southern Chilean Andes and has a summit of 2652m/8700ft. If skiing down this snowcapped volcano is not for you, then you can opt to climb it, like many people do every year.
A more challenging option would be to climb Volcan Villarica, one of Chiles's most active volcanoes with a summit of 2860m/9383ft, but be prepared as climbing Villarica should only be taken on if you are experienced.
Go surfing in Northern Chile: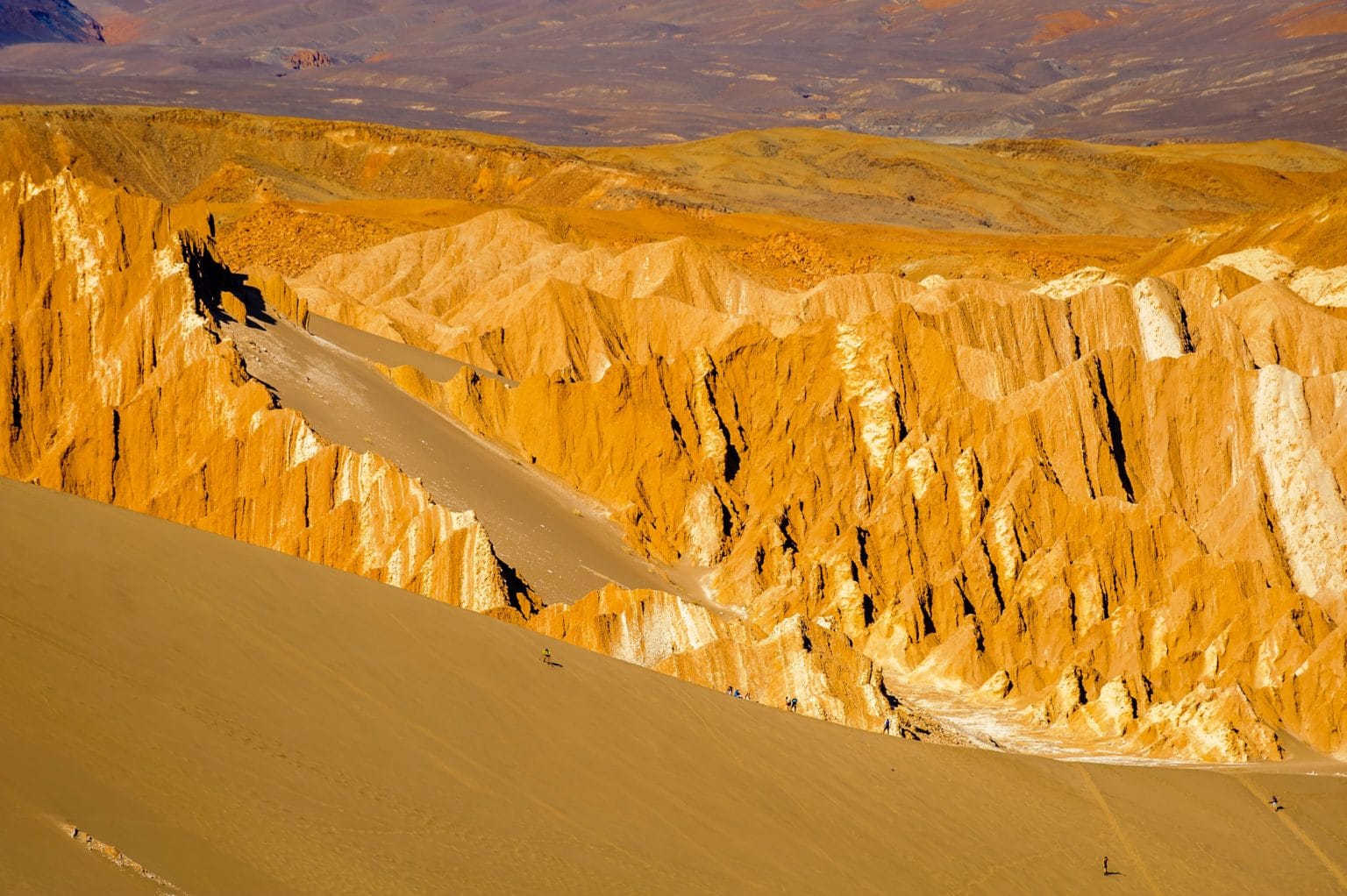 Chile has over 6000km/4000miles of the Pacific coastline, which are a surfer's dream, although you will find that the best waves to surf are in the north. The best spots with top-class surf breaks are in Arica, Antofagasta, Iquique, and close to the Atacama Desert. The best times to surf in the north of Chile are in spring (September – November) or summer (November – March).
Take a trip to Easter Island: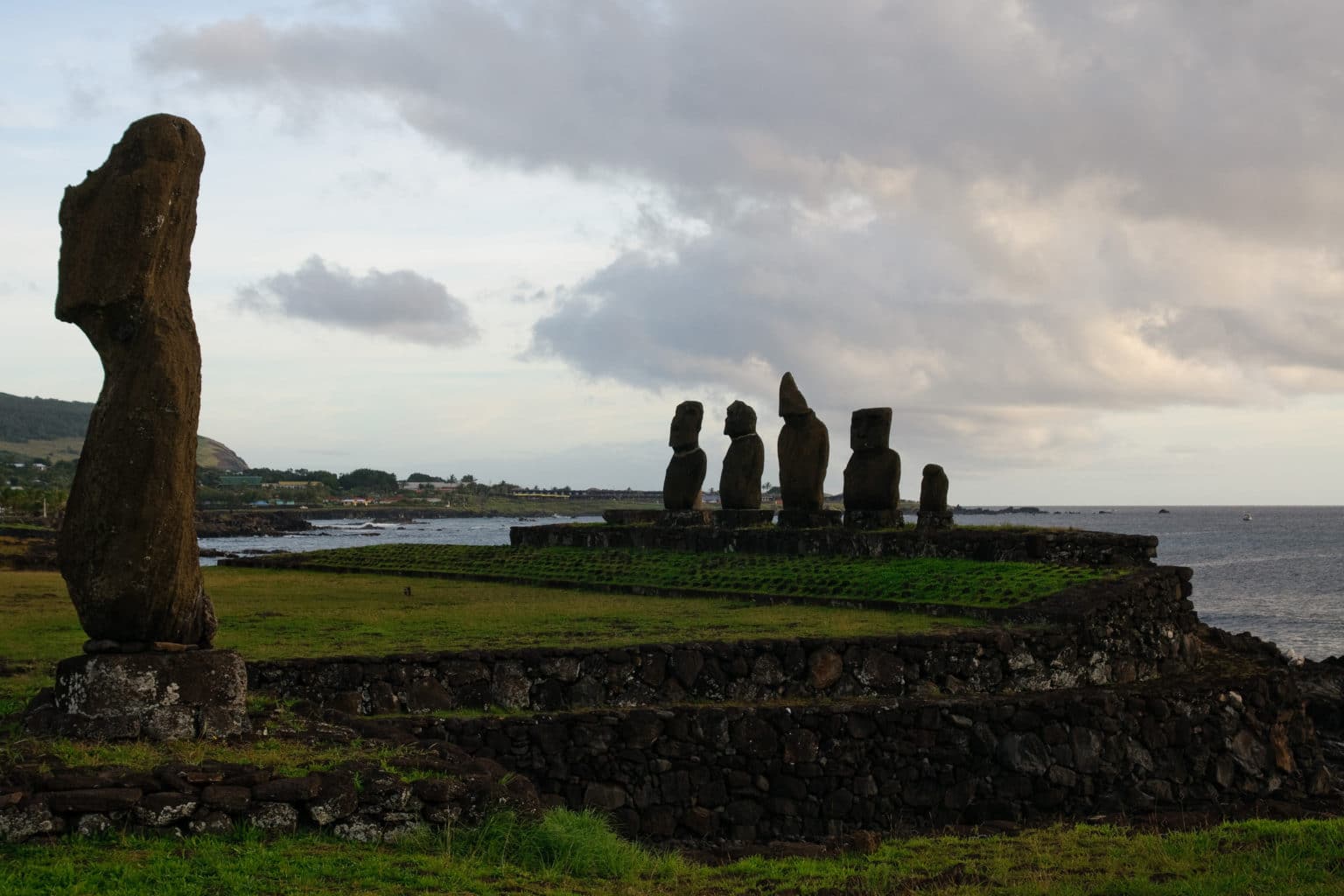 Easter Island is the world's most remote island, which belongs to Chile, although it takes a 5–6-hour flight. It is famous for the 1000 monumental statues, called 'moai,' which are an iconic symbol of the island created by the Rapa Nui people. The island is a fantastic place to set foot on and truly an experience of a lifetime. So get yourself on a flight from Santiago and tick this great activity off your list if you have time and flexibility.

Here is a fabulous tour to discover the Easter Island of Chile
Chile has numerous rivers, lakes, and even glaciers which can be explored by kayak or white-water rafting, so don't miss out on the opportunity to see the Chilean landscape from the water while getting an adrenaline rush. Some of the ultimate spots for these thrilling activities are Rio Futaleufu (white water rafting), located in Northern Patagonia. Rio Maipo is the most popular (kayaking), an hour from Santiago. However, with 1200 rivers, lagoons, and lakes to choose from, you have many options for kayaking in Chile.
Chile is one of the best places to try some thrilling kitesurfing, where you can harness the wind to guide you while surfing on a smaller than usual surfboard. The best places to do some kitesurfing are Pupuya Beach (Beginners) and Matanzas Beach (Experts), and the best time is from October to November.
If you have never tried kitesurfing, there are many opportunities to take lessons, so don't hesitate to book in for this epic, adventurous activity.