Kenya is a hub for entertainment, with an abundance of incredible wildlife to spot in their natural habitat, a warm and welcoming festive culture to integrate into, and a considerable variety of endless activities to keep you on your toes. If you thought you knew everything that Kenya has to offer, sit back and be prepared to add a few more things to your list in Kenya because this is not a country where you find yourself twiddling your thumbs.
One of the top tips we have is to contact your local 'Destination Expert in Kenya' who has a wealth of local knowledge behind them and add some of their 'go to' adventures to your list because, as we mentioned already, the activities are endless. In the meantime, we are here to give you our top recommendations for an exciting adventure in Kenya, so get the pen and paper out and add these to your already long list of must-dos.
Here are the most exciting activities in Kenya
Everyone who goes on safari wants to spot the famous Big 5, which is no exception for anyone on safari in Kenya. Kenya is, by far, one of the best places on the planet to go on safari, and you can be lucky to see the Kenyan Big 5, which includes the elephant, rhino, buffalo, lion, and leopard. The chances of spotting these incredible animals in the natural habitat are not as rare as you might think, but as it can happen that you might not spot them on the first go, it is always encouraged to do a 2–3-day safari and who would say no to this? The best time for this is in the dry seasons, from June – to October, so be sure to plan your trip accordingly, so you are not disappointed because, after all, this is a spectacular natural event like no other.
2: Experience a Masai dance performance
The traditional dance of the Masai people, native to the region of Masai Mara, is called the Adumu and is a cultural experience in Kenya you must undertake if you get the chance. The purpose of the dance is to initiate an adult boy into a strong warrior man, and you will see the boy jump as high as possible while music and clapping keep up the motivation. This dance is what makes the Masai people famous, and if you want a sneak peek of what it is all about – check this video out.
3: Go Scuba Diving at Diani Beach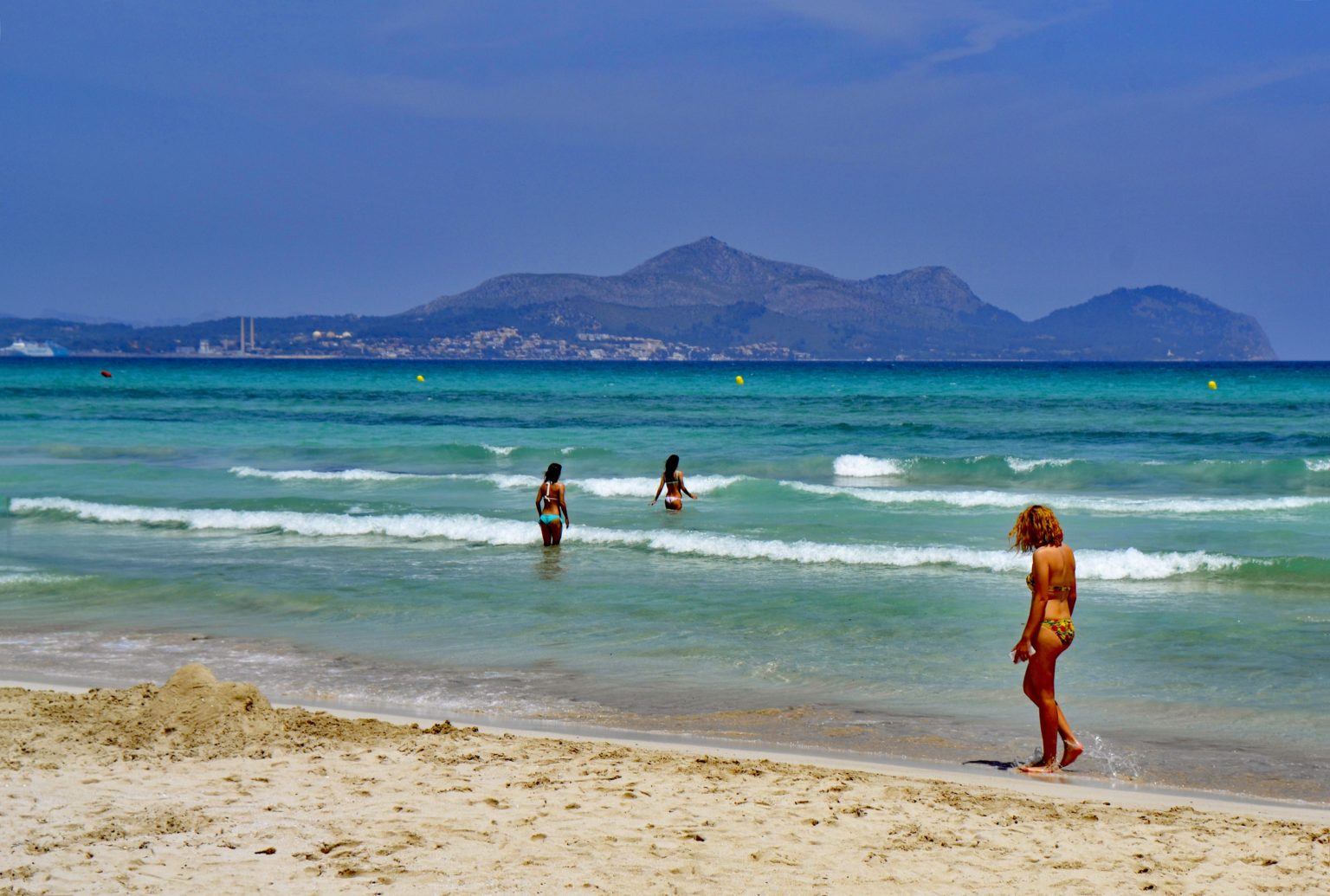 Diani beach is known as the most beautiful beach in Kenya and the cleanest in Africa – yes, all of Africa; in fact, it has been voted as the leading beach destination in Africa time and time again. Here, there are many things to do, such as relaxing in the sun, walking on the beach, swimming, and scuba diving, one of the most exciting activities to do in Kenya.

This beach is rated as one of the best diving areas in the world, but the coral reefs of the Mombasa, Watamu & Kisite marine parks offer an abundance of marine life to discover. If scuba diving is not for you, why not grab a snorkel and see the underworld from the surface: there are plenty of watersports that offer a great challenge.
4: Witness the world-famous Wildebeest Migration
As one of the biggest wonders of the natural world, the Great Migration, as it is commonly referred to, is a much sought-after experience by all types of travelers visiting Kenya. Witnessing these millions of wildebeest moving across the plains of the Masai Mara and the Serengeti is something you cannot compare anywhere in the world.

The best time to witness this is from late July to August, at the Mara River. You can also spot this event in some parts of September, the last two weeks of October, and early November, but it is essentially a year-round event around the Masai Mara and Serengeti regions, so plan. If the Great Migration is on your schedule, check out this tour.
5: Take a hot air balloon ride over the Masai Mara
Taking a hot air balloon ride over the region is generally an extra activity that you can avail of on many safari tours. If you have the option, you absolutely should. You came to Kenya to have an incredible experience filled with once-in-a-lifetime opportunities, and this is one you will never forget.

Soaring high above the Masai Mara early in the morning, you will have a bird's eye view over the animals below, which is not something everyone can say, so be sure to take a charged camera and an adventurous spirit because this will blow you away.
6: Go on a sunrise game drive
An early morning safari will most likely be on your schedule if you are off on a multi-day safari tour. The reason is that predators are generally relaxing after a hard night of hunting, while the prey is less active as the sun comes up, so this is the best time to go out on safari. Tema this with the incredible colors of the African sunrises (and sunsets, of course), and you've got yourself one of the most exciting activities under your belt. This will undoubtedly be an experience you won't forget.
7: Go hiking in the Loita Hills
The Loita Hills are one of the last remaining wilderness areas in Kenya and are significant in their influence on the Masai Mara ecosystem. This is a place that is a dream to discover, and by taking on some hiking adventures here, you will do just that. Although these are little known to visitors, it makes it all the more special to discover this spellbindingly beautiful region in all its natural glory.
This tour will take you through the wild and stunning area in Kenya, allowing you to undertake some fantastic walks through the hills and camping in nature at the end of it all.
8: Climb to the top of Mt Kasigau
Bordering Tsavo West National Park, you will find Mt Kasigau, which has a historical significance, having been used as an observation point during WW1, and offers a superb trekking adventure.

It would help if you were physically fit, of course, as this hike takes around 6-8 hours to return and is a total distance of 14.6km/9.07miles, but the adventure is worth it. This stunning peak, part of the Eastern Arc Mountains, is an area just waiting to be explored.