Whether you fancy getting lost amongst the vineyards, delving into all the Parisian highlights, or taking on some adventure in France, you will have a fantastic time.
France has long been a country that has attracted many people who have very different ideas of what makes their perfect getaway.
Whatever hobbies you value, you will be sure to find them in this charming and diverse European land. Here are the top 10 most exciting activities that await you in France.
1: Enjoy the view from the top of the Eiffel tower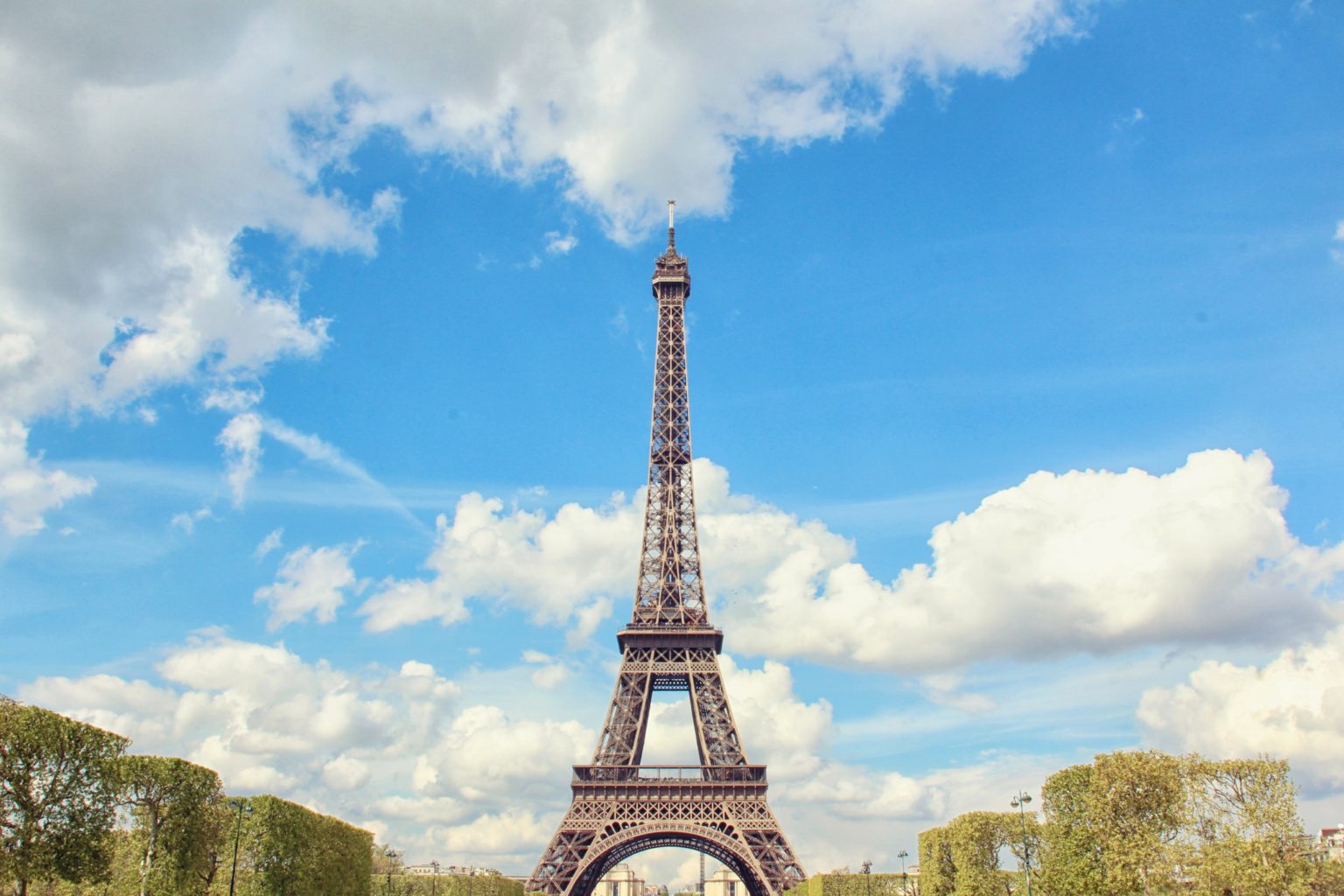 Considering it is the most iconic image of France and the Parisian skyline, you need to make it your imperative to get to the top of the tower for one of the most incredible views imaginable. It is said that the best view comes from the second floor, so be sure to stop there for a few snapshots before making your way higher to say you made it to the top of one of the world's most famous structures. Don't worry. You do not need to climb this tower. There is an elevator to take you up, so everyone can enjoy this fantastic view.

Check out this 3 Day tour of Paris, which will allow you to take on this fantastic activity.


2: Go wine tasting in the French Winelands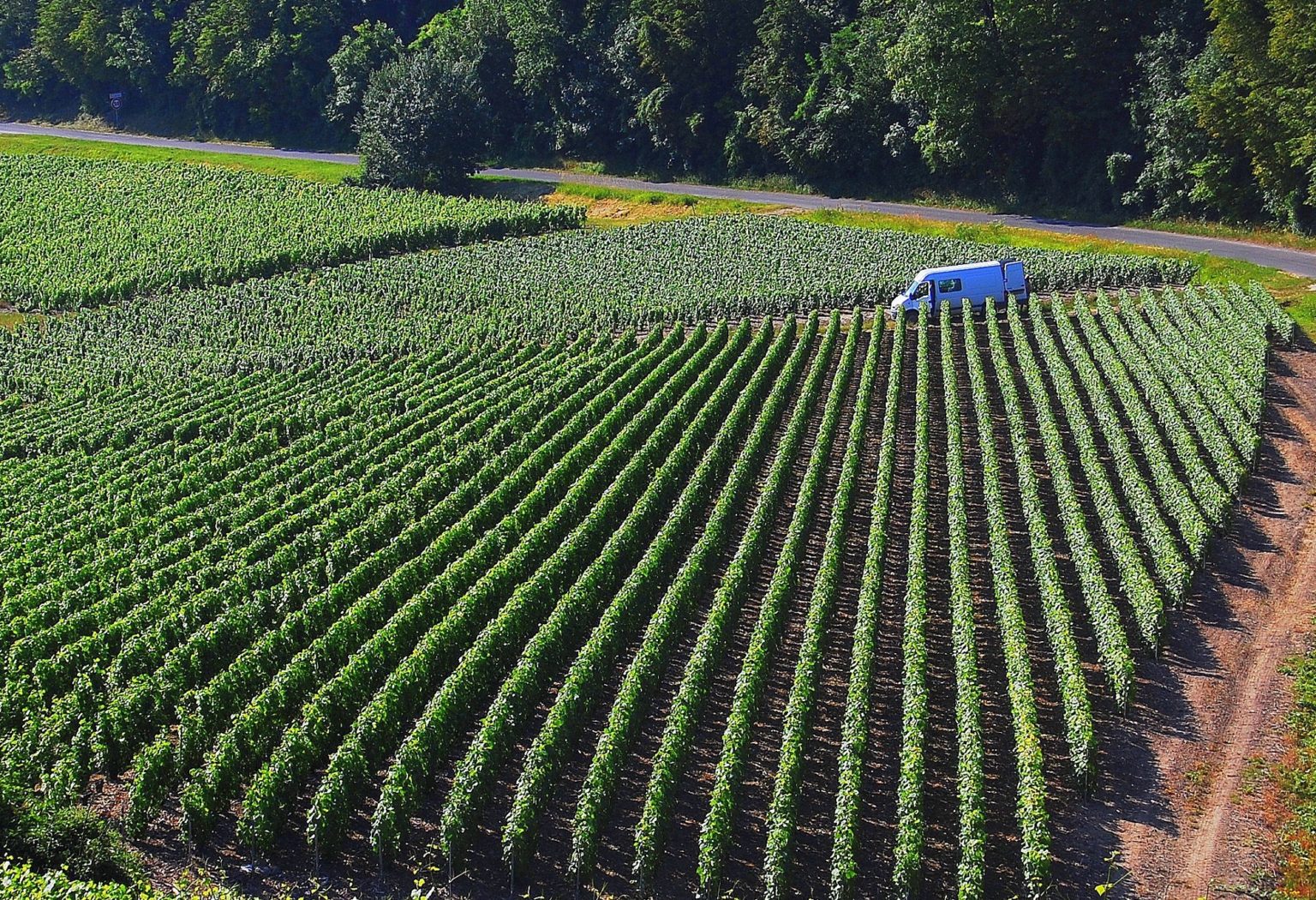 French wine is produced all over the country, so no matter where your journey takes you, you won't be too far from a vineyard. As one of the world's leading producers of wine, this is by far one of the most exciting activities to take part in during your trip to France and will give you an insight into French culture and history, which wine enthusiasts will especially love.

Many tours will allow you to try the local wine, and here is a couple that we recommend.
3: Take a boat ride along the French Riviera
The fashionable French Riviera is a stunning place to visit and gives an entirely different perspective on France compared to Paris, Bordeaux, and the wine regions. This cosmopolitan area has always been where the rich and famous come to holiday or even have a second home, and you will see exactly why when you arrive.

One of the best activities in France is taking a relaxing boat ride along the Riviera, where you can take in panoramic coastal views, spot luxurious mansions, and soak up the sun with a glass of French wine in hand.

The Mediterranean Coast tour is an ideal trip that takes in all the sights and a spectacular boat ride to the scenic and ever-popular Calanques National Park.
French cuisine is undeniably tasty, and any food lover will have to agree with a range of French dishes being famous worldwide, from hearty dishes to petite deserts, so why not learn how to make them while in France? Here are a few of the best eco–friendly tours, which include the opportunity to try local cuisine, go on gastronomic discoveries, and take a cooking class.
5: Go on a hiking adventure
France is a haven for nature lovers and hikers, and no matter what time of the year you visit, there is always a place you can find to explore with your two feet and some essentials. The main areas to go for some incredible hiking adventures in France are the French Alps, The Jura Mountains, Dune du Pilat (read on for more about this one), and the glistening French Riviera coastline. So be sure to pack a pair of comfortable hiking shoes, because you never know when you will need them in France.
6: Snowsports in the French Alps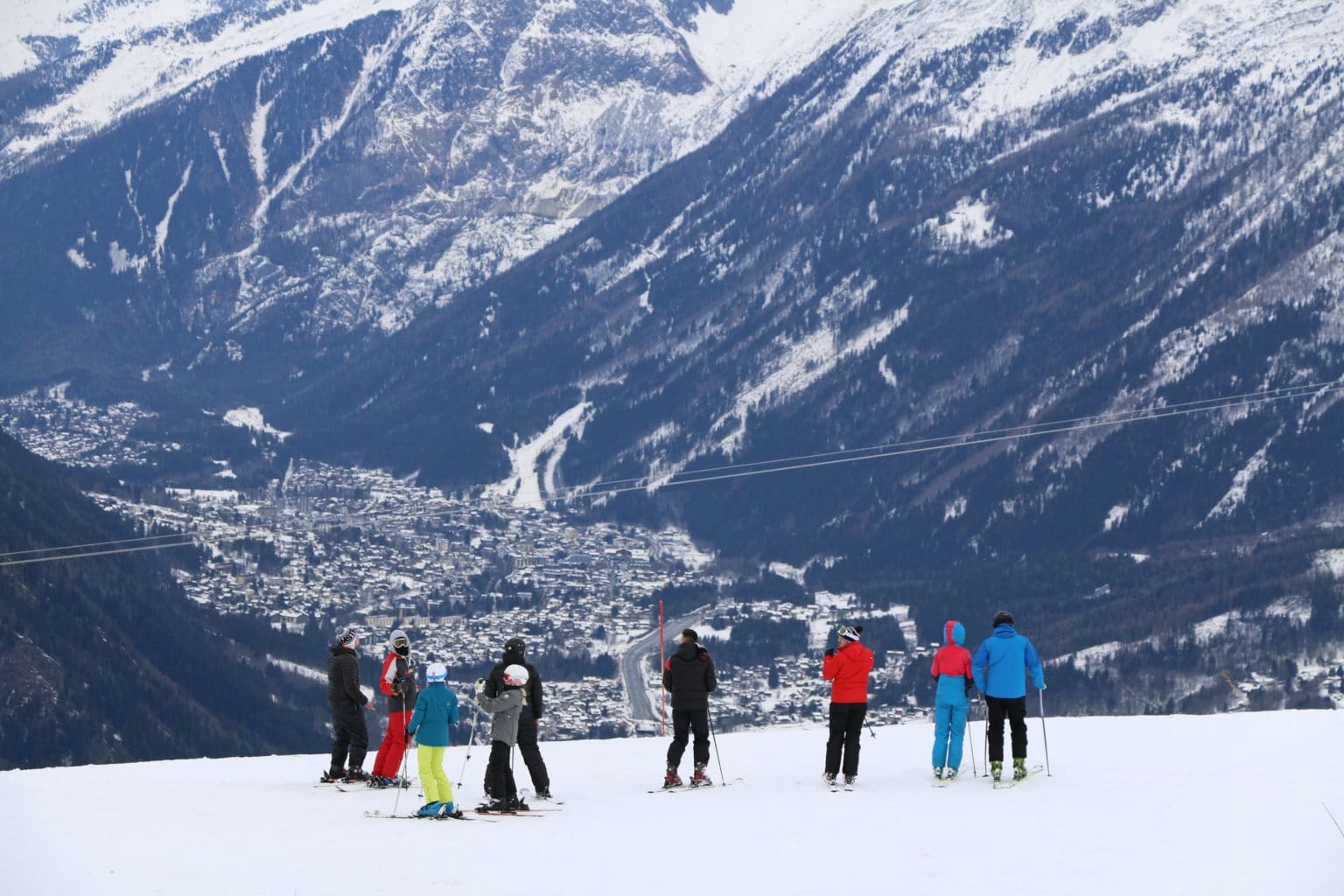 If winter sports are a hobby of yours, you will be drawn to the French Alps, but of course, you need to be sure you arrive in the peak winter season when there is fresh powder and excellent conditions. There are many options for skiing holidays in France if you plan to ski or snowboard for the entire trip, or you can opt for a day trip to try out the slopes during your travels. This is one of the coolest activities in France – literally, so pack warm clothes.
7: Climb to the highest dune in Europe
Did you know that France had dunes? Did you know that France has the HIGHEST dune in Europe – Dune du Pilat? If this is new to you, add this thrilling activity to your list because you won't want to miss this one. Of course, climbing to the top is a far cry from the glitz and glam of the French Riviera or the fashionable avenues of Paris, so this will provide a great and memorable experience. Still, it will give you a whole other perspective on France.
So for a fabulous family trip in France that takes you high up to the summit of Dune du Pilat, check this tour out.
8: Go canoeing/kayaking in the Dordogne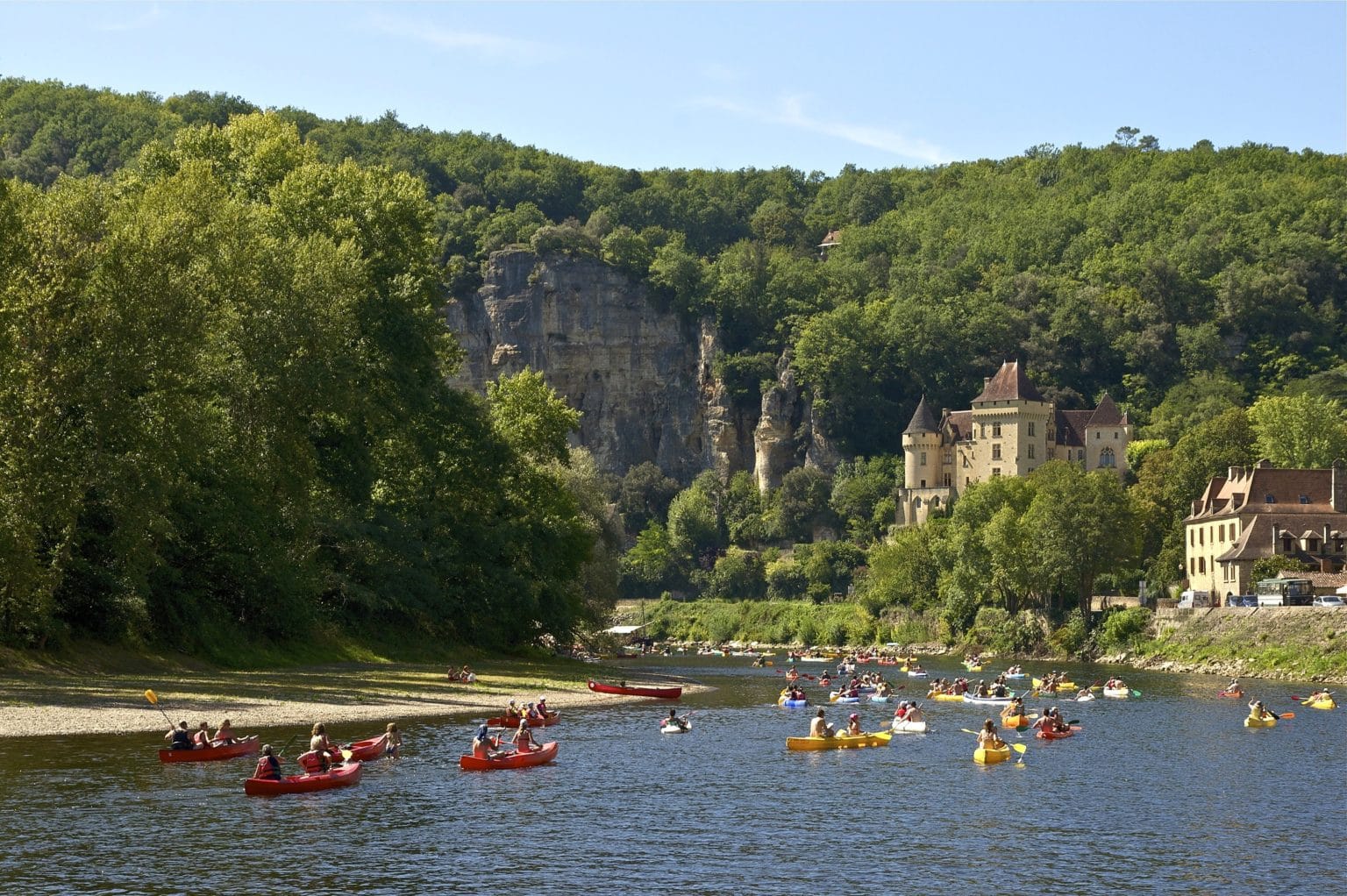 The Dordogne is one of Frances's main rivers for kayaking and canoeing, and this is a thrill you must experience. It is a great place to sit back, relax and paddle along, taking in the many sights along the way, or the more adventurous out there can opt to take on some of the challenging rapids for the ultimate adrenaline rush.

So for an excellent family trip that includes a climb to the top of The Dune of Pilat, a cooking class in Bordeaux, and a canoe adventure on the Dordogne River, check this trip out.
9: Visit the D Day beaches in Normandy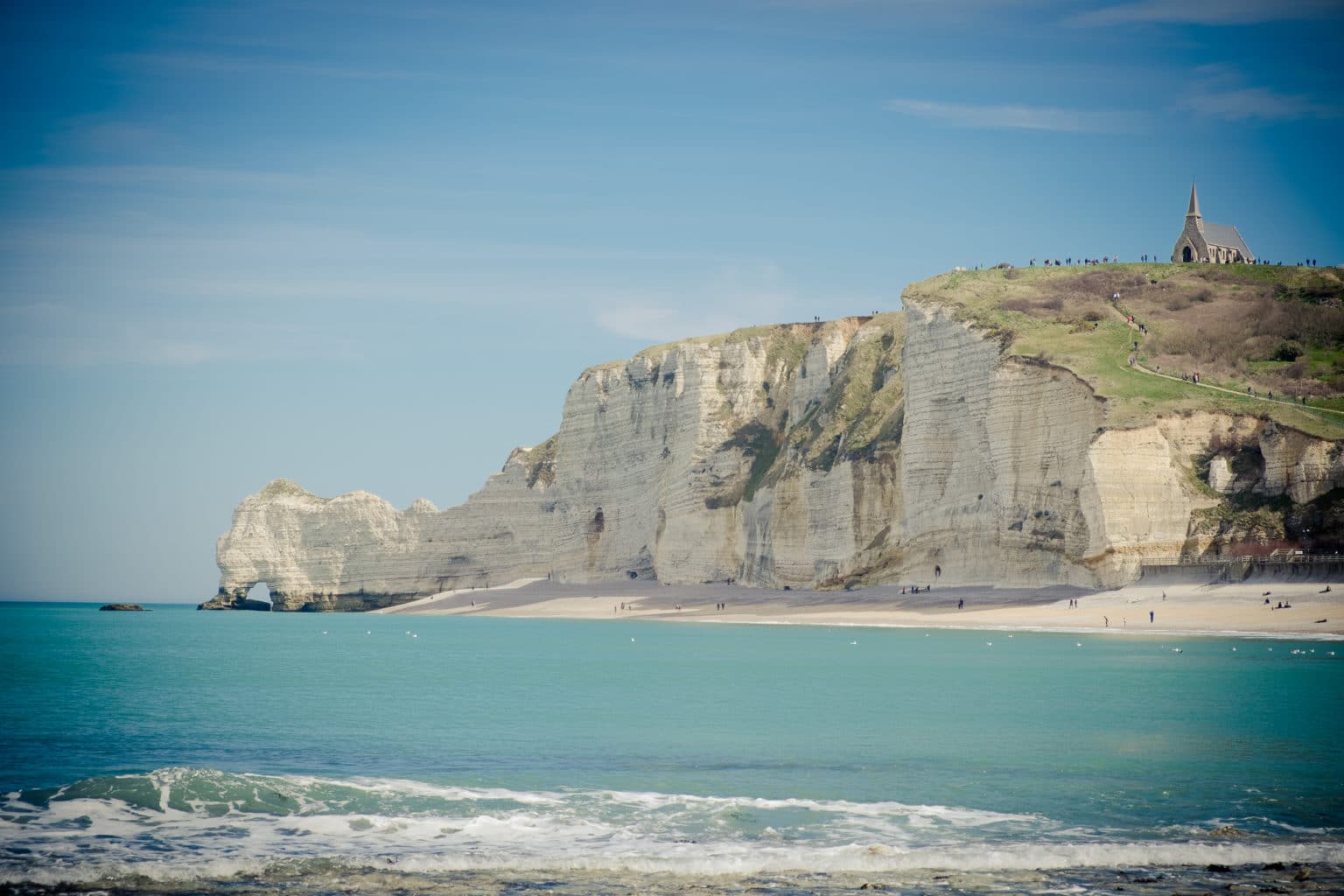 For those interested in gaining a historical perspective of France, you need to make your way to Normandy, whose beaches played a massive part in World War 2. Some of the most famous beaches are Omaha Beach, Utah Beach, Gold Beach & Juno Beach. For a family trip that encompasses this historic site, check out the Family Trip Paris & Normandy tour.
10: Discover the largest museum in the world
The Louvre is, of course, the world's most influential art and history museum, and the building itself is so iconic that you won't miss it. Here you can discover the world-renowned Mona Lisa painting and 38,000 works, including the famous Venus de Milo, Cupids Kiss, The Raft of the Medusa, Michelangelo's Slaves, and Death of the Virgin.
There is no better activity for history buffs and culture and art lovers than to visit this surreal museum, something you will never forget. Many of these eco-friendly tours, including Paris, will feature a visit to the Louvre, so be sure to check which one suits you.