Italy, is of course home to some of the most famous artists of all time, including Leonardo de Vinci, Michaelangelo, Giovanni Bellini, and so many more, so you will not grow tired of discovering Italian art, while on your trip. One of the main reasons people visit Italy, is purely for the art, and you will notice many art galleries, museums and places of interest will be very busy, especially in high season, and for good reason. To get you started with an overview of the absolute must-see in Italy when it comes to art, here are the 10 best places to discover art in Italy.
Chances are, if you are planning a trip to Italy, you already have some idea of what you want to see and do, and most likely this includes checking out some of the world's most famous artists and works of art, and we don't blame you. For centuries, Italy has made a name for itself as a place full of charm and beauty, and as well as this, it has become a haven for people who want to get up close and personal with the paintings and works of art, they've heard about all their lives. We know that you will want to say yes when people ask have you seen 'The Pieta' or 'Birth of Venus', and it can all be a little overwhelming, so here is an overview of the best places to start.
St Peters Basilica, Vatican City
If you make a stop in Rome, which you most likely will, you will probably plan a day or two to the smallest country in the world, Vatican City, which is situated within Rome. Here you will get the chance to see works of art such as The Pieta – Michaelangelo's first true masterpiece.
These are by far the most visited museums in all of Italy, and you could easily spend a few days here trying to discover it all, but we can guarantee it is worth every minute. Here you can feast your eyes on The Sistine Chapel, Raphaels Rooms, a host of art by Caravaggio and da Vinci to name but a few, and some incredible tapestry rooms to inspire you.
The Borghese Gallery, Rome
This building alone will impress you, but wait until you get inside. Here you will find several Bernini sculptures, a collection of artwork by Caravaggio, paintings by Raphael as well as an ancient and western musical instruments gallery, all of which will surely keep you entertained.
The Uffizi Gallery, Florence
This incredible architectural wonder, will blow you away, before you have even stepped foot inside, especially with its prime riverside location, offering beautiful reflections throughout the day. Inside the Uffizi Gallery, you can expect to see the famous 'Birth of Venus' by Boticelli, as well as many other works of art from the huge collection, once owned by the Medicis.
National Gallery of Umbria
Located in Perugia, this fantastic gallery is a must-see, for the mere fact that it is said to be the birthplace of Renaissance art, and you will see why once you take a walk around. You will be blown away by endless pieces painted by many skilled Italian artists such as Angelico, Duccio, and Perugino.
Bargello National Museum, Florence
This former barracks and prison, located in Florence, houses masterpieces by Michelangelo, as well as some famous works of art by Vincenzo Genito, Giambologna, and Gian Lorenzo Bernini. You can also find many ceramics, tapestries, textiles, and ancient coins and armor too, so you can easily spend a chunk of time in the Bargello National Museum, just getting through the collections.
Galleria dell'Accademia, Florence
This might not be the most famous museum in Florence, but it is certainly more specialized and houses a very famous sculpture by Michaelangelo – The statue of David. It has many other sculptures by him, as well as many Florentine artists, but the famous statue of David is by far the one that attracts the crowds each year, perhaps because it was inspiringly created out of one block of marble, within just three years.
This iconic church in Milan is not only a UNESCO World Heritage Site, but it also houses Leonardo da Vinci's mural of 'The Last Supper, which is an inspiring site to see, even if you have to squeeze in with the crowds. This painting is such an incredible sight to see, not only because it dates back to 1495, but because it survived a bombing in World War 2, while the other walls surrounding it were destroyed.
This museum gallery in Venice, is located on the South Bank of the Grand Canal, and has many pre 19th Century works of art to discover. The gallery came about in 1750 when the Venetian Republic decided to offer the city an academy of artists, specifically sculptures and painters, and today it is one of the most visited art galleries in all of Italy.
Although, not an art museum, as such, this building's architecture and history is a work of art in itself, and it also houses a museum inside. This used to be the tallest building in Rome and was commissioned by Roman Emperor Hadrian, as a mausoleum for him and his family. Now this iconic cylindrical building, includes the Museo Nazionale di Castel Sant'Angelo, which is full of history and artifacts.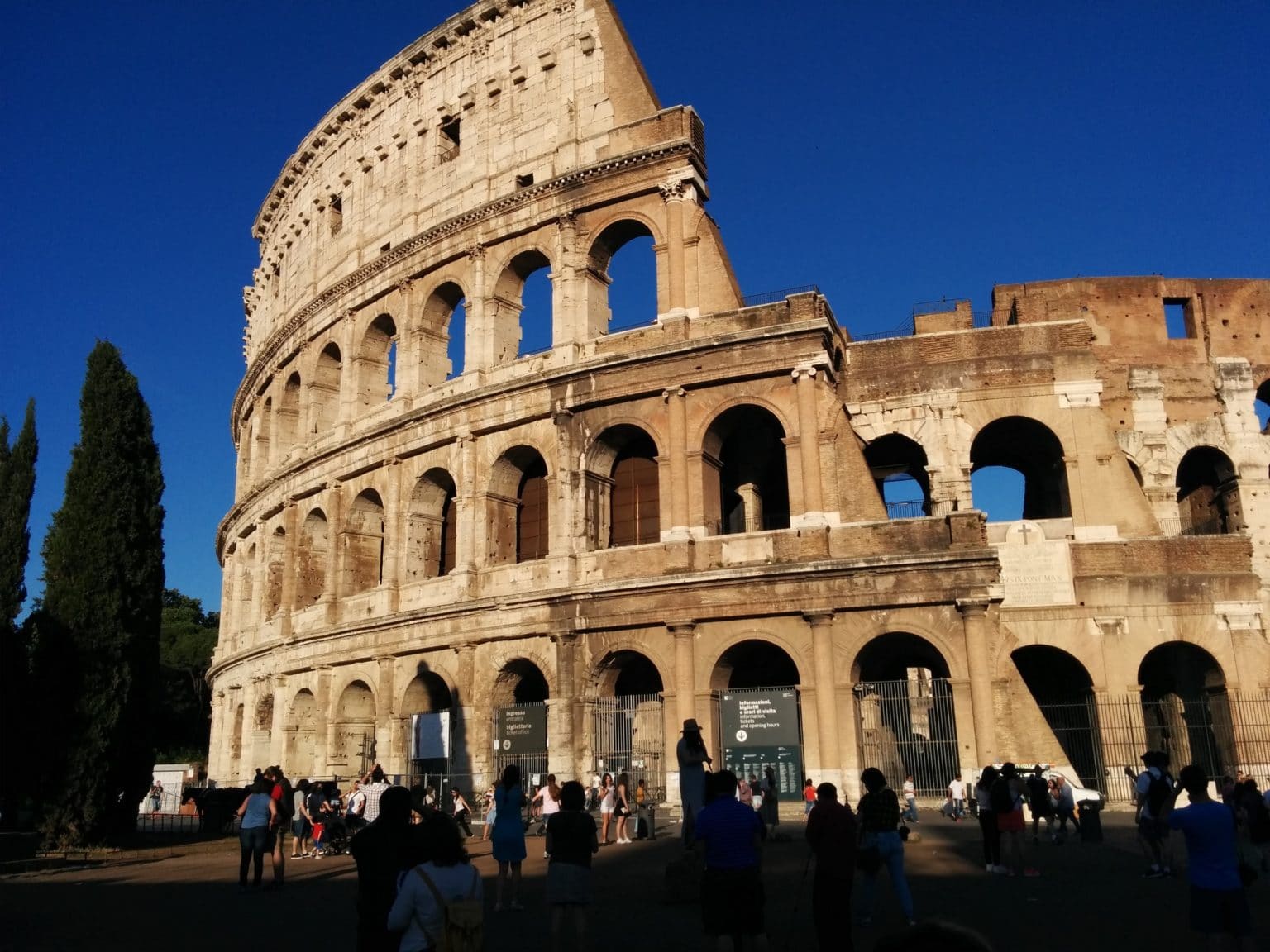 As well as visiting these top museums in Italy, you will be mesmerized and truly inspired by the stunning architecture you will find around you in Rome, Florence, Venice, and throughout the country.
Some notable monuments to watch out for are:
St Marks Basilica, Venice
Trevi Fountain, Rome
Leaning Tower of Pisa, Pisa
Cathedral of Santa Maria Nascente, Milan
Bridge of Sighs, Venice
Teatro Marcello, Rome
The Colosseum, Rome
Campo Santo, Pisa
Ara Pacis, Rome
When it comes to planning a trip to Italy, make sure you see as much of its artistic side as you can, and one of the best ways of doing this is by getting in touch with a local 'Destination Expert', who will make sure of this after all the Italians are very proud of their art and history. Whether you are going to Italy on a city break or are embarking on a three-month Italian tour, you will have the chance to see some of what makes Italian art so famous, you just need to decide where to begin, and that could be the toughest choice of all.
As well as this, there is some inspiring art-related tours to give you a great combination of what Italy can offer you, all of which combine many aspects of Italy, packed into a well-rounded adventure.