As we all know, one of the absolute best ways to get to know the true heart of Kenya and integrate with the local culture and customs is to see it through a local's eyes. And that is why your local 'Destination Expert' is the perfect starting point for a seriously memorable trip.
When it comes to things to do in a country, there are many top attractions that we will all have on our bucket list. But let us not forget about the authentic cultural experiences that are the essence of any trip, so let us unveil the best attractions Kenya offers.
Kenya is renowned for being an incredible place to start your African adventures. It is easily accessible, extremely welcoming, and the perfect place for novice travelers, experienced travelers, honeymooners, families, and groups. It ticks all the boxes.
Pair this with the country's incredible history, the diverse landscapes, the vibrant culture, and the language, and you've got yourself a pretty perfect place to plan an adventure. If this doesn't get you excited about Kenya, then the ten attractions we will uncover further along certainly will, so be prepared to be inspired.
There are so many sides to Kenya, from the tropical beaches to the bustling cities and into the heart of the Kenyan highlands, but we don't want to give it all away just yet. Let us show you the best attractions not to miss out on, and let the rest be a pleasant surprise because, after all, this is what makes any travel experience truly authentic and unforgettable. But where to start?
The 10 best attractions in Kenya you have to experience
Kenya is well known for its stunning coastline, famed for its world-class beach resorts, which are situated along some of the most pristine beaches in the country, so if you thought Kenya was all about the wildlife, you are wrong because there are most sides to this spectacular country than you might think.

If you make your way to Mombasa, the bustling and cosmopolitan coastal town forming the gateway to many of the best beaches in the country, then you must check out Mombasa's best beach – Diani Beach on the south coast. Here you can enjoy Africa's cleanest beach and even get the chance to swim with dolphins – take a look at this amazing trip to Kenya for some inspiration.
This volcanic lake is famous for its hot springs, which have a range of temperatures formed by volcanic activities from under the lake. Lake Bogoria is an alkaline lake that lies just north of the equator, in a basin south of Lake Baringo, a volcanic region. It is a haven for people who love unusual landscapes, geysers (10 of which are scattered around the lake and can erupt up to 10m high), hot springs, and one of the largest populations of flamingos in the world.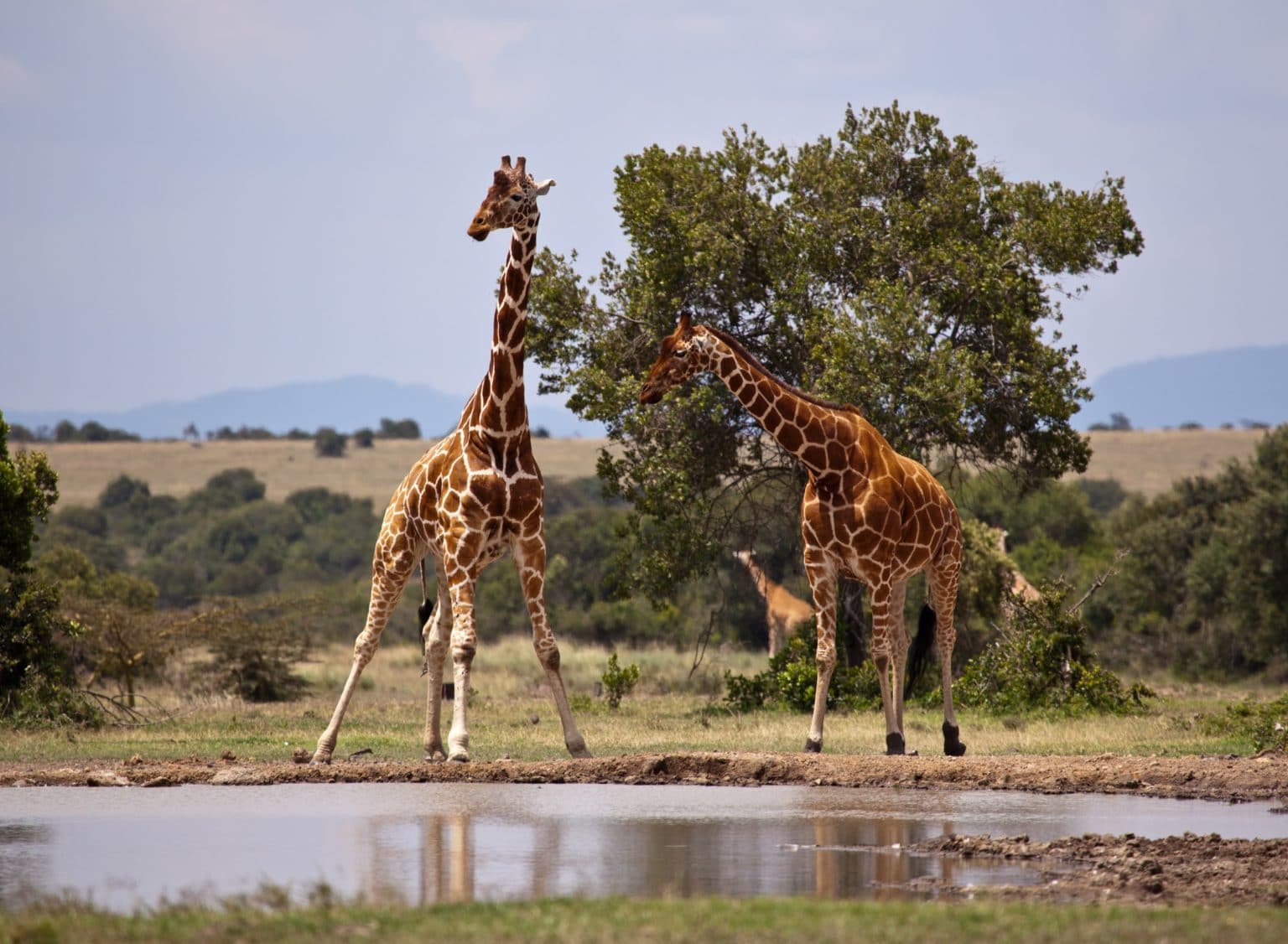 This is, of course, one of the best places to spot the Big 5, and the river that runs through the park acts almost like a magnet, drawing thirsty animals to it, so your guide knows exactly where to find them, and you can have the experience of a lifetime, seeing them in all their splendor. Isn't that why anyone goes to Kenya? So for unbeatable Kenyan expertise, check out this tour that takes you to all the wildlife hotspots in Kenya.
Famed for its population of flamingos who line the shore, this soda lake, situated in Lake Nakuru National Park, is one of Kenya's best attractions. Especially for those who like to easily spot various wildlife, including the eastern black rhino and the southern white rhino, in a unique landscape.

Take a look at this fantastic tour to Kenya, which takes you to Lake Nakuru and Samburu National Reserve, and the Masai Mara National Reserve.
6: Mount Kenya National Park
Mount Kenya is the highest mountain in Kenya and the second-highest in Africa, and the National Park was set up in 1949 to protect the mountain, the environment, and of course, the wildlife. A trip to Kenya should include a visit to this stunning place, incorporating everything Kenya is known for, including jaw-dropping views, wildlife, and culture.

This adventure will take you to Mount Kenya and an easy hike towards the Judmaier Camp, where you will spend the night.
Lake Naivasha is a freshwater lake that sits at the highest point of the Kenyan Rift Valley and is a popular spot for visitors, especially bird watchers and nature lovers, with over 400 species to spot here. The author of 'Born Free' – Joy Adamson, lived on the lakeshores here in the mid-'60s, and what an inspiring place it must have been to create a life amongst nature.

Check out this genuinely cultural tour in Kenya that incorporates lake Naivasha.
No trip to Kenya is complete without a safari. On safari, everyone wants to glimpse the Big 5, the Lion, Leopard, Rhino, Elephant, and Buffalo, many of which can be discovered on a Kenya safari.

There are many reasons to visit Kenya, but seeing these incredible animals in all their glory, is truly one of the best attractions in the country. One thing is for sure, no matter which safari you do, you will have the experience of a lifetime, and you will most likely get to spot a few if not all of the Big 5 if you are lucky.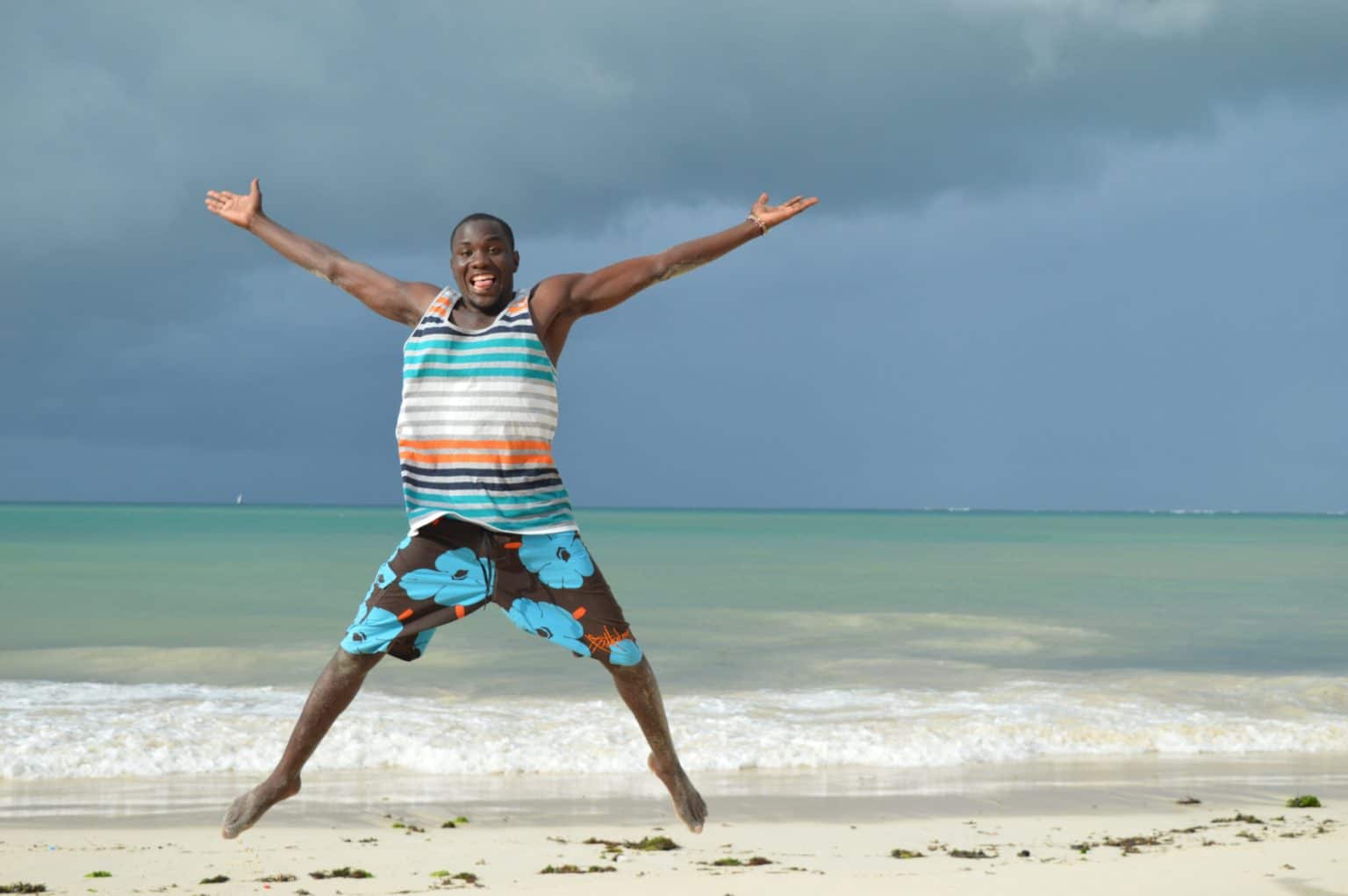 This coastal city is a big attraction in Kenya for a great reason because Kenya is not just famous for safaris and wildlife. It is also renowned for stunning beaches and one of the most relaxed vibes you'll find in this part of Africa. So, if you have a jam-packed schedule, you will want to balance it out with a trip to Mombasa to explore this bustling cosmopolitan port city, its world-class beach resorts, and its delicious fresh seafood.
Tip: Don't miss out on visiting Diani Beach on the south coast – Mombasa's best beach.
2: Amboseli National Park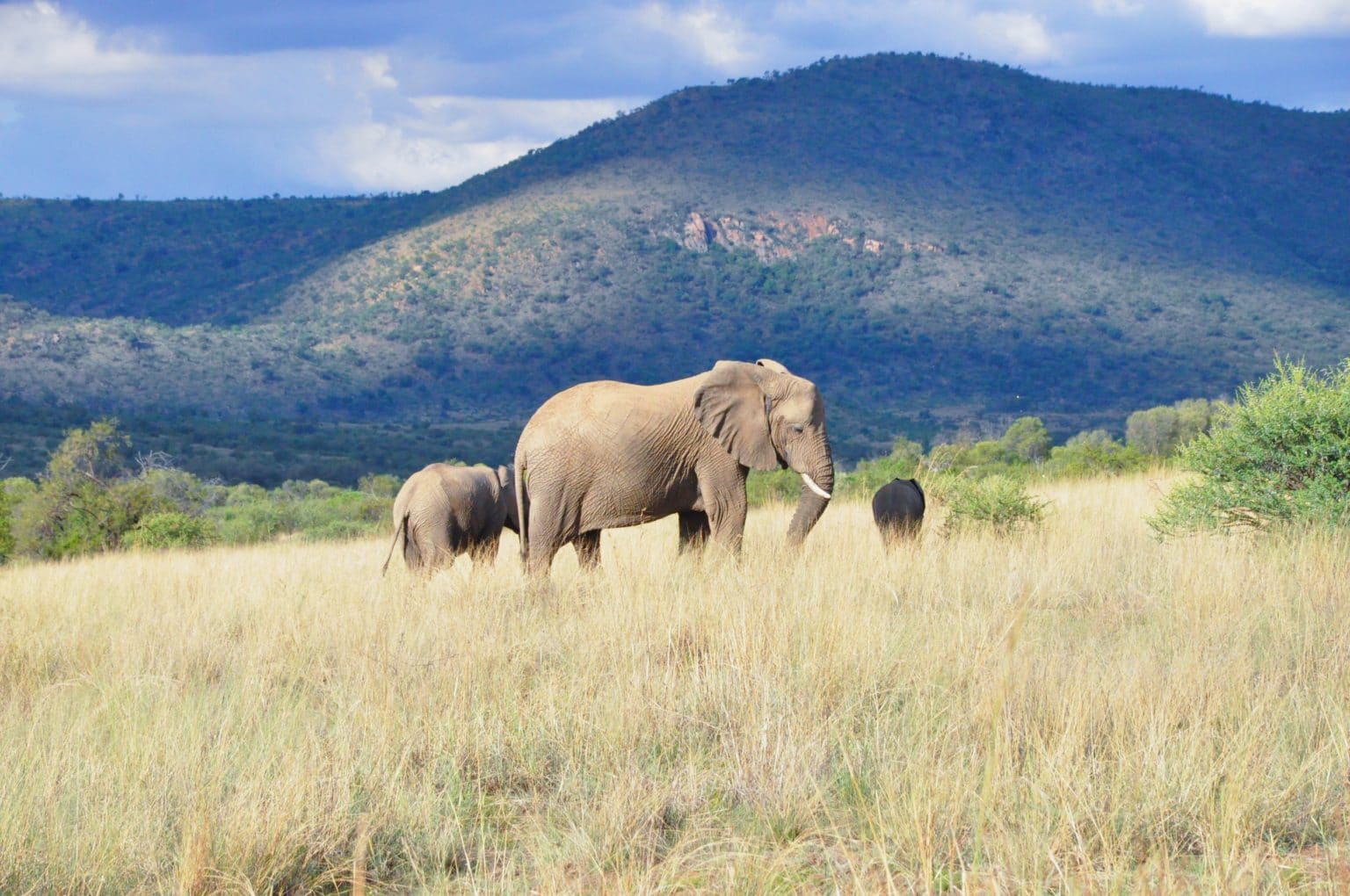 Elephant lovers can rejoice because Amboseli National Park is the best place to get up close and personal with free-roaming elephants, so of course, this is one of the biggest attractions in Kenya. An experience like this is truly unforgettable. You can rest assured that many tours will incorporate a trip here, but be sure of this in advance because you do not want to see these gracious animals in their natural habitat.

This Safari by air in Kenya is the one to check out.
1: Masai Mara Game Reserve
The region of Masai Mara, known locally as 'The Mara,' is world-famous for being home to the seasonal migration of Wildebeest, known as 'The Great Migration; but the region is a fantastic place to spot all kinds of wildlife throughout the year. Having been established in 1961, the national game reserve flourished and became one of the most famous safari destinations in Africa. Hence, no wonder it is on everybody's bucket list.

The name is in honor of the local Masai people. The region itself is contiguous with the Serengeti National Park, just over the border in Tanzania, creating the ultimate safari adventure.