There are many reasons why it is good to do a little research on seasons and local holidays in each country you visit, especially if it is a big country which means that climates and seasons may vary from region to region.
When it comes to knowing about local holidays in each country, it is essential to know a few of the main ones, so you can either get involved in celebrations and festivals or at least know that the prices may be higher, things might be closed, and there will be more crowds than usual. With that in mind, we are giving you the scoop on the seasons and local holidays in Argentina to make your trip the best one yet.
Whether you plan to attend some major festivals in Argentina or avoid the crowds, hike in Patagonia or laze on the beach, it is worthwhile knowing the best times to travel to the country, so you can have the adventure you have been expecting. It might be a little disheartening to arrive somewhere with a plan to do an activity or visit a city, and you realize everything is closed, accommodation is fully booked, or it is not the right time of year for what you had planned. Don't fret because, with the help of a local 'Destination Expert,' you can determine all of these aspects and even get some local tips and tricks along the way.
In the meantime, here are some of the best tips for when the best time is to travel to Argentina and when their significant celebrations and holidays happen.
Like most countries in the world, Argentina has a peak season, so if you are planning a trip but would instead save money, avoid massive crowds and still see some of the most impressive sights ever, then travel to Argentina during their Spring season (October – mid-December) or their Autumn season (April – mid-June), is an ideal time.
The best time to travel to Argentina depends on what you have planned and which area of the country you will spend most of your time in, for example, North Argentina, Central Argentina, or South Argentina. It is worth noting that Argentina has four main climate types ranging from warm and moderate to arid and cold.

Let us delve a little deeper into the climates of the country.
Seasons and Climates of Argentina
If you are making your way to this vast country's South or the West, you will experience arid and cold climates, while the Centre and the North have predominantly warm and moderate temperatures.
It is interesting to note that Argentina lies entirely within the temperate zone of the Southern Hemisphere, which is a massive contrast to the rest of South America, which is situated in the tropics. This fact alone makes it necessary to determine the best time to travel to the country, depending on your plans, because, as we all know, this can truly make or break an adventure of a lifetime.
Not only does this vast country have four major climate types, but be prepared for some microclimates, too, especially when traveling in between these areas. For example, the famous Pampas region where Gauchos live and work is more or less mild and humid, so be prepared for all weathers when planning to visit the whole country.
Northern parts of the country are generally characterized by hot and humid summers and mild and dry winters. On the other hand, central Argentina has a temperate climate with hot summers and cool, dry winters. At the same time, the South, such as Patagonia, experiences arid climates except in the far west, which has a lot of rain, contributing to its lush forest, glaciers, and snowfields.
Local holidays and celebrations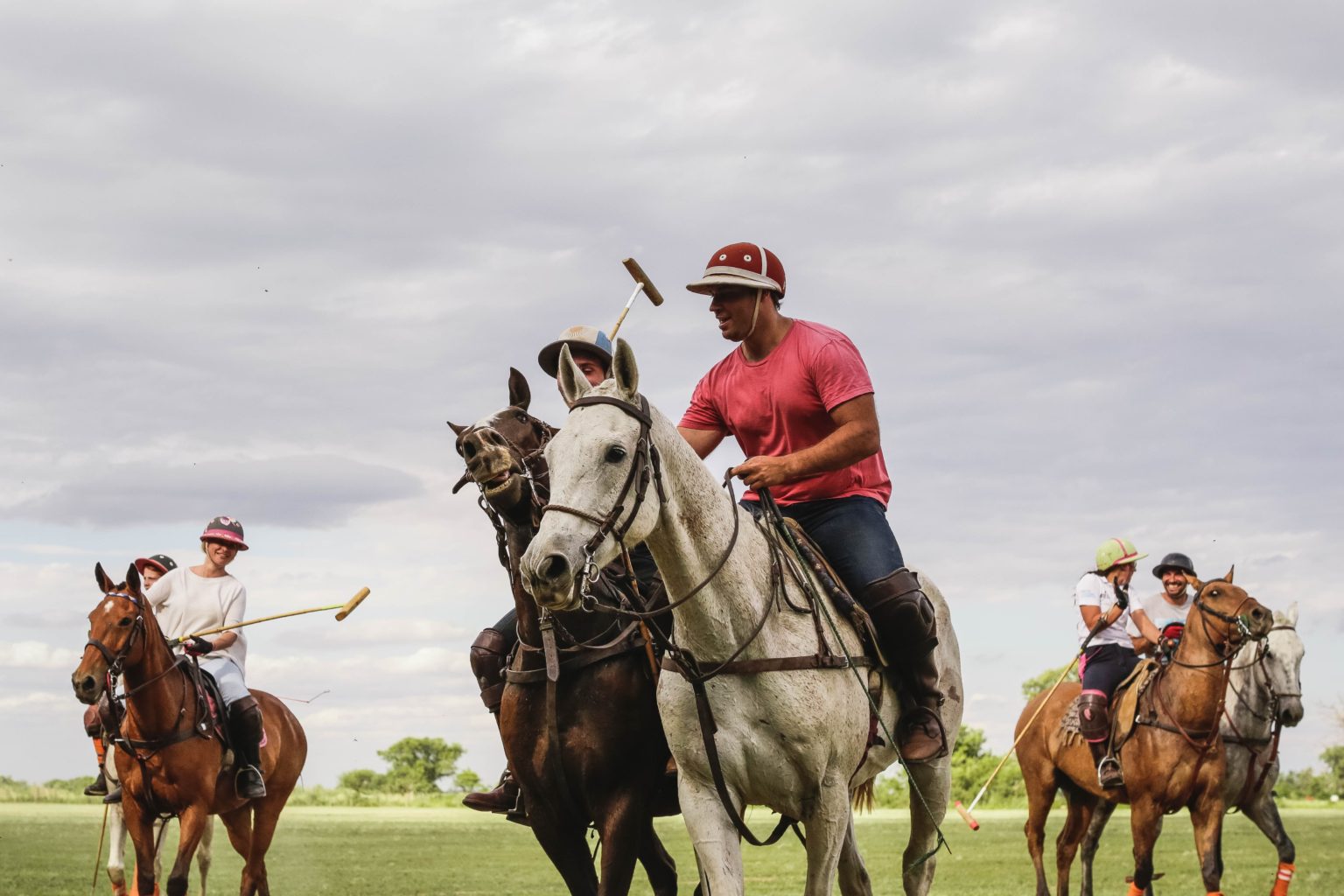 One of the most amazing experiences when traveling is to get involved in local and even internationally celebrated traditions, such as Carnival, so knowing when these events are happening is crucial to having a culturally fulfilled trip. On the other hand, if you rather have a more low-key trip without crowds and see things at a slow pace, you will also need to know when these events are happening.

Argentinians are known worldwide for being extremely social, friendly, welcoming, and loving a good 'fiesta,' so they have many festivals and celebrations that they look forward to each year.
Buenos Aires Tango Festival: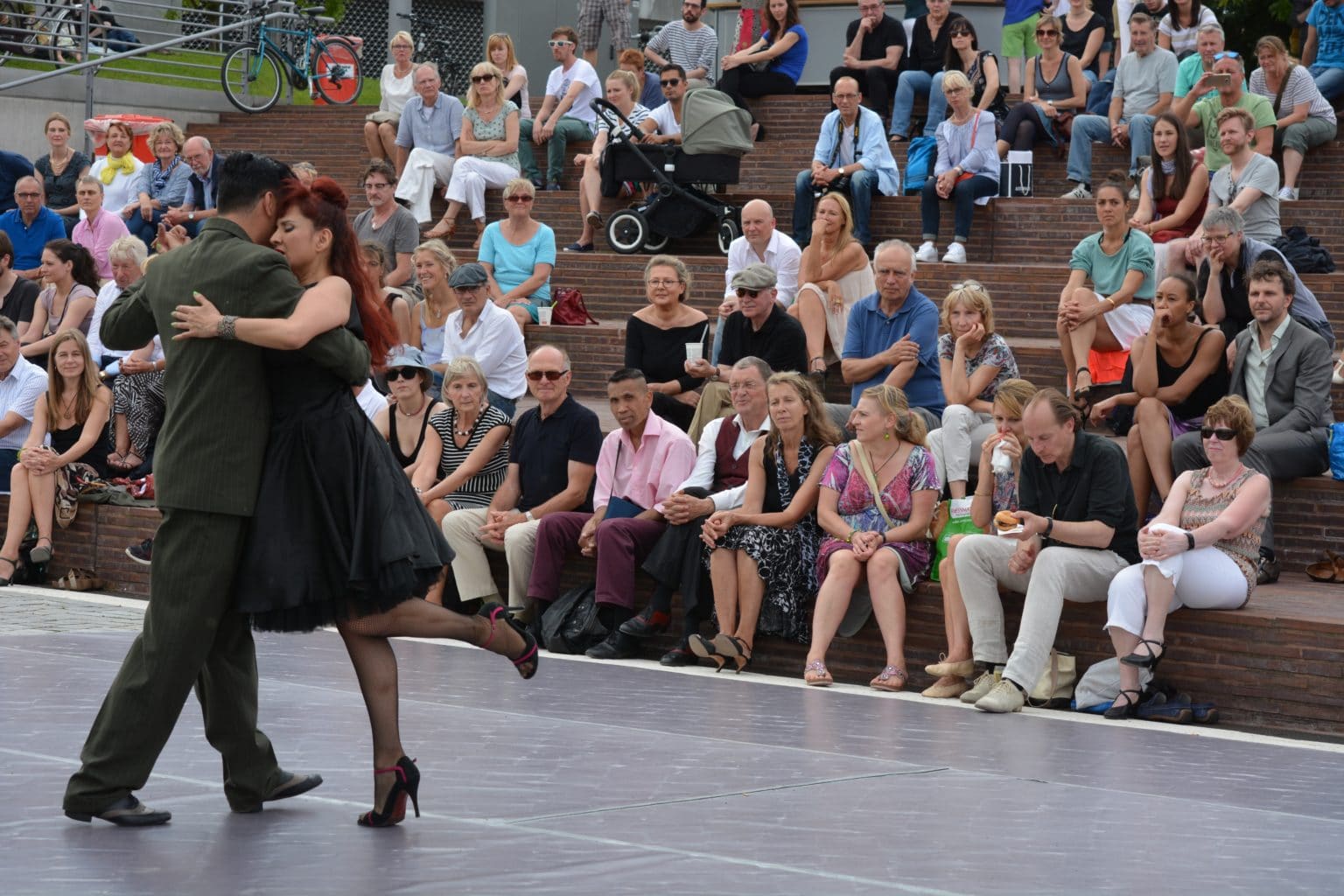 This world-famous event is entirely free and held over two weeks in August. If you are in Buenos Aires, you will have attended a tango and dinner show, which is extremely popular considering this is the home of the famous dance, so if you find yourself here in August, this is a festival you must attend.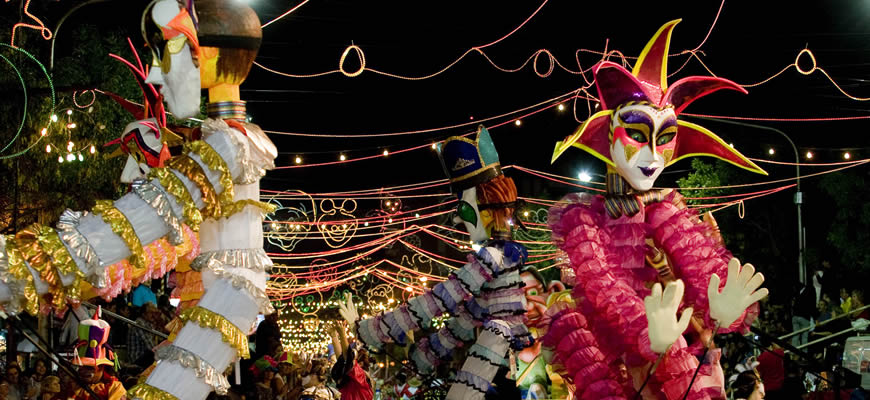 Held over a long weekend each February, this internationally renowned festival is one to watch out for if you want to see some incredible attractions and experience some very festive activities, including the famous Murga parade, which is an Argentine genre of music.
Take a look at this video to get a taste of what Carnival in Buenos Aires is really like.
This is an annual international arts festival held in October, not in September as you might assume. It is stored in the province of Tucuman. It gives you the chance to experience authentic Argentinian heritage in the form of academic musical symphonies as well as ballet, tango, jazz, opera, and so much more.
If you find yourself in the town of Cosquin during January or February, you will notice a large celebration happening. One of Argentina's most popular festivals, filled with folklore and local culture.
Oktoberfest (Argentina style):
Yes, Argentina has its version of Oktoberfest, and if you are in Cordoba in October, you will be overwhelmed by this incredible setup. The hills of Cordoba are home to many German immigrants, so as you can imagine, they brought this great tradition with them. You will find the event in Belgrano, where many local breweries come to sell their craft beers and local foods and share German practices.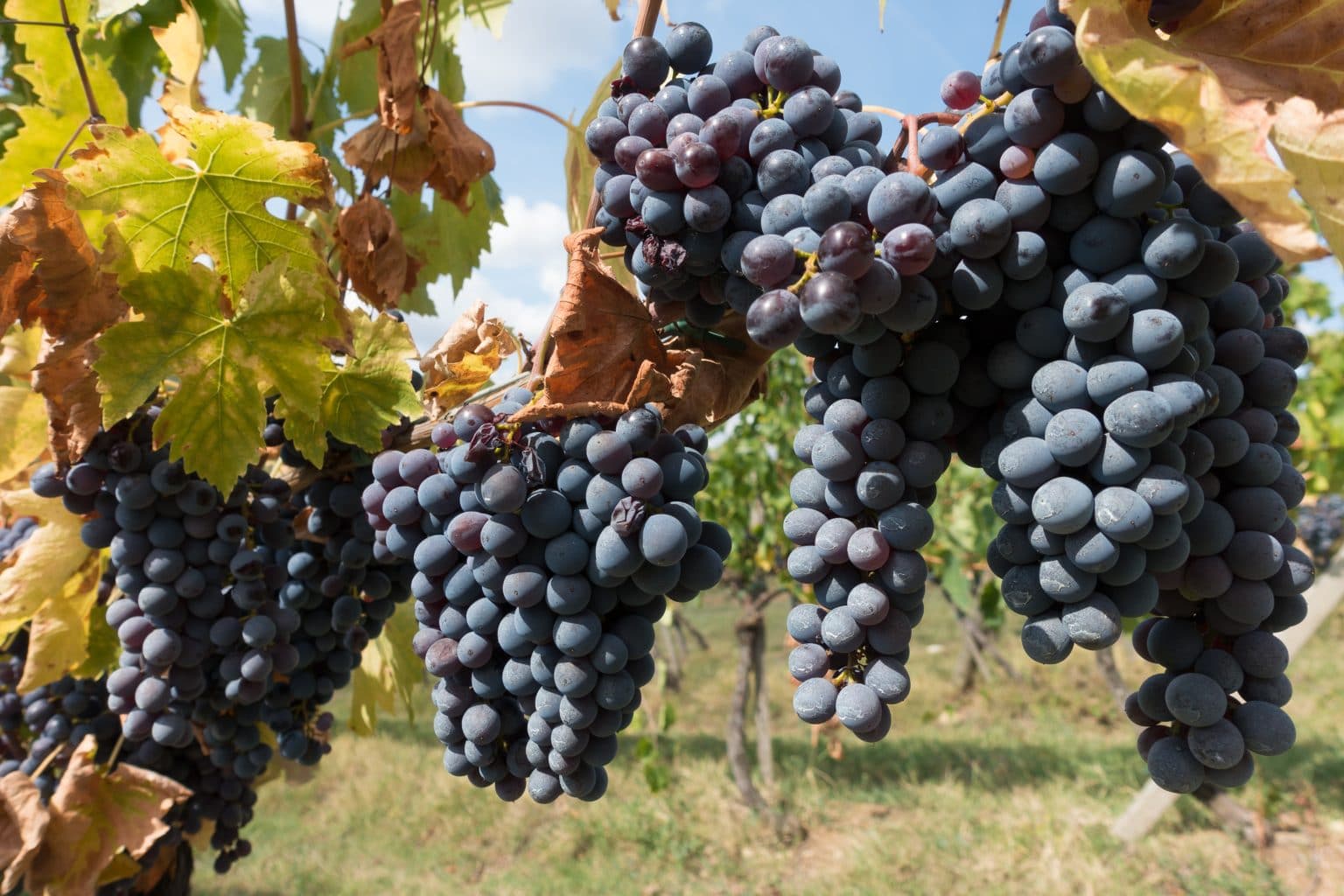 Wine lovers rejoice because this is the festival you have been waiting for. Held in the most famous wine region of Argentina – Mendoza, this festival happens in March. Although it started as a small gathering in the 1930s, it has evolved into a much bigger event that celebrates the long harvest season with incredible wine and delicious food.

This is an inspiring trip to Argentina for the wine lovers out there.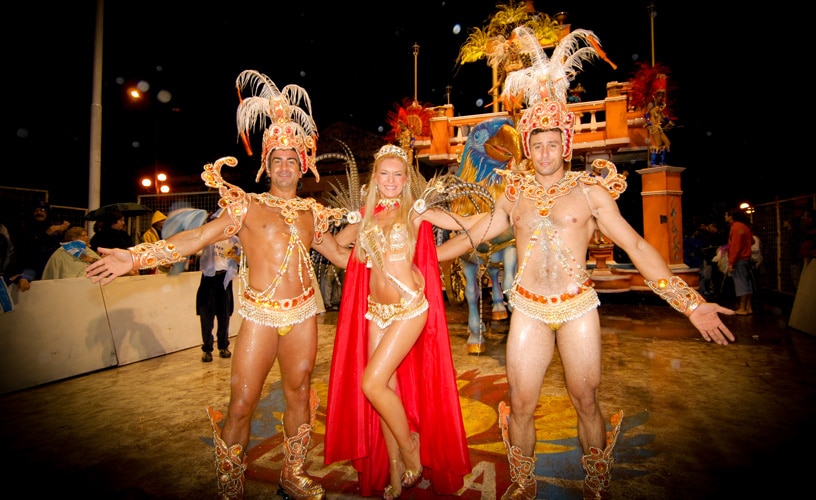 Just as the name suggests, this main event is held in Gualeguaychu, not far from Buenos Aires, and is a great place to experience Argentinian parties, and music, food, dancing, and parades, of course. It may not be on a grand scale like the Buenos Aires version, also held in February, but it is worth attending.
Buenos Aires International Film Festival:
Just like many cities around the world, Buenos Aires also has its very own International Film Festival, which is held every April, and is an absolute must if you are a lover of independent movies, storytelling, and unique concepts, then this is the festival for you.