One thing is for sure, you do not want to show up in Canada at the wrong time of year, especially if you are not prepared for it, and that is why it is so important to know a bit about the seasons in Canada. As well as this, we will give you an overview of the biggest and best celebrations the country offers, so you can take part and have an authentic experience during your travels. Knowing both of these topics will make planning your trip much smoother and, above all, meet your expectations. 
Canada is the perfect example of a country with extremities, as well as being a country with four very distinct seasons, so once you know this, it will be much easier to plan around it. You don't generally hear Canadians complain about how much snow they have or how low the temperatures get because they merely get on with things. There is no such thing as bad weather, just inadequate preparation, so do as the locals do and prepare correctly. 
Depending on where you plan to go and which part of the winter you go in, you may experience an intense winter or a mild and rainy winter, so it is imperative to check each region. In most of the country, the winter from December to February consists of heavy snow, well below freezing temperatures, and sometimes even wind chill, which makes it feel even colder than it is.
In British Columbia's coastal area, the winter is milder, with more rain, higher temperatures, and some wind, but without much snow, apart from the mountain areas. Winter is long in the Rocky Mountains, while it is short and harsh in the Eastern part of the country, so planning makes all the difference.
Canadian summers tend to be hot and humid and last from June to August. However, this depends on where you are, as you can assume. Summers are long in Eastern and Central Canada, while the temperatures are moderate, less humid on the West Coast, and the evenings are slightly more relaxed. Summer is a beautiful time to visit Canada, especially if you are beside lakes or coastal regions, where you can cool off from the hot sun.
Autumn, otherwise known as Fall in North America, is when the heat from the summer starts to become less, and temperatures become more comfortable. As well as this, the colors of the foliage throughout the country are stunning and make this an ideal time to visit the country. It lasts from September to November and is an excellent time for outdoor activities.
In most countries, Spring appears around April and lasts until June. However, it can appear as early as February on the west coast. The weather in Canada can be unpredictable at times, so always be prepared for a random snowstorm, even in Spring, and know that there will be heavy snow in the mountains of British Columbia and Alberta until around May.
Depending on your plans and preferences, this completely changes from person to person. However, there are a few options for the best times of the year to travel to Canada. Autumn is a great choice, considering the comfortable temperatures, the colors are outstanding, and the high season prices tend to drop slightly. However, if winter sports are your thing, you will want to travel in the deep winter when new power falls and the terrain is at its best.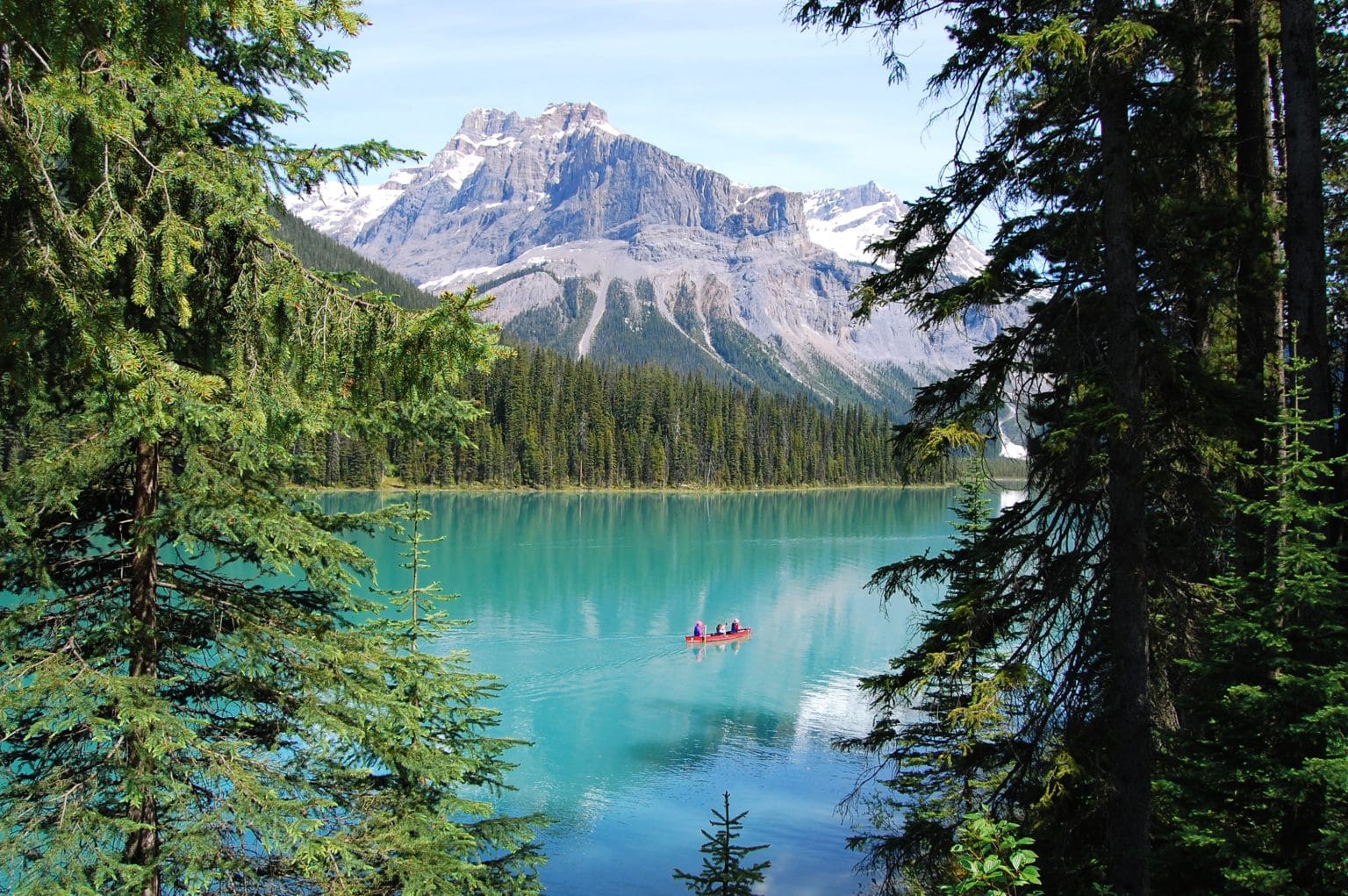 There is no 'right' answer when it comes to the best time to travel to Canada, considering it is a place that is ideal for visiting any time of the year. Still, it comes down to hot, warm, or cold temperature preferences and activity choices.
In winter, temperatures can plummet to well below minus, so it is worth packing layers, down jackets, thick socks, and all essential winter gear to protect from the extremes and the snow/ice. 

Always check and keep up to date with the weather forecast in Canada, as it can change rapidly. 

If a storm or blizzard is on the cards, don't take it lightly and instead stay at home until it is over. Canada doesn't mess around with these statements. 

Be very careful if driving in Canada in snowy conditions, and make sure you have experience and the right tires, to avoid any accidents. 
So now that we know the ins and outs of the extreme Canadian seasons, let us give you an overview of the tremendous local festivities that Canadians like to celebrate.
This is the National Day of Canada and by far one of the biggest, best, and most celebrated days of the year. Held right in the middle of summer, this is an event not to be missed, and you [probably won't anyway, with the variety of celebrations going on countrywide. Expect lots of barbeques, fireworks, music, street food, carnivals, funfairs, and picnics – a summer's day done right!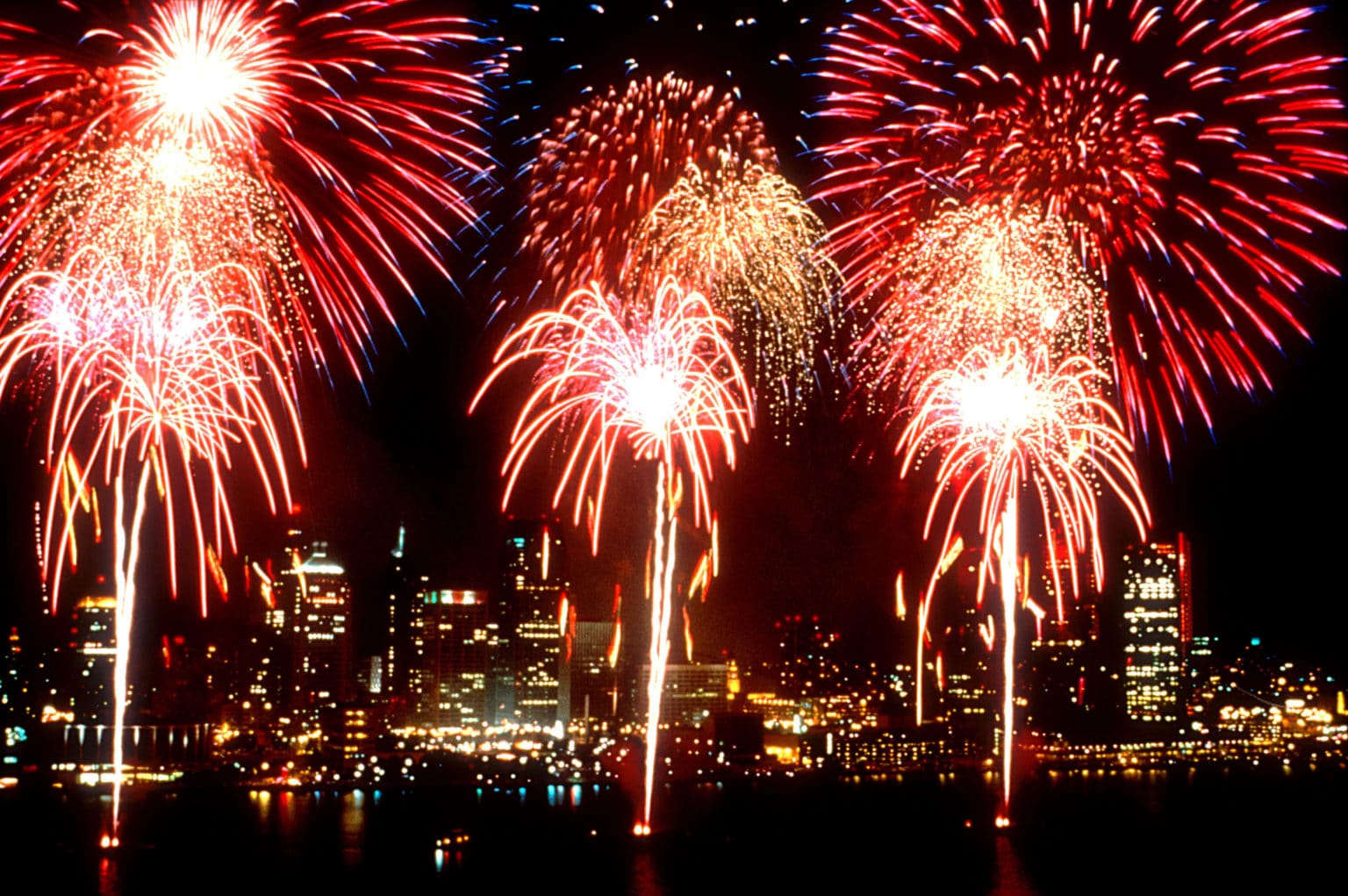 Held in Vancouver over three days, this international fireworks festival is truly an experience to feel. Sit with the crowds in various spots like English Bay, Kitsilano, and Vanier Park, and witness this incredible show of lights, but be sure to get there early and bring food and drink because it will be a long entertaining evening, or three.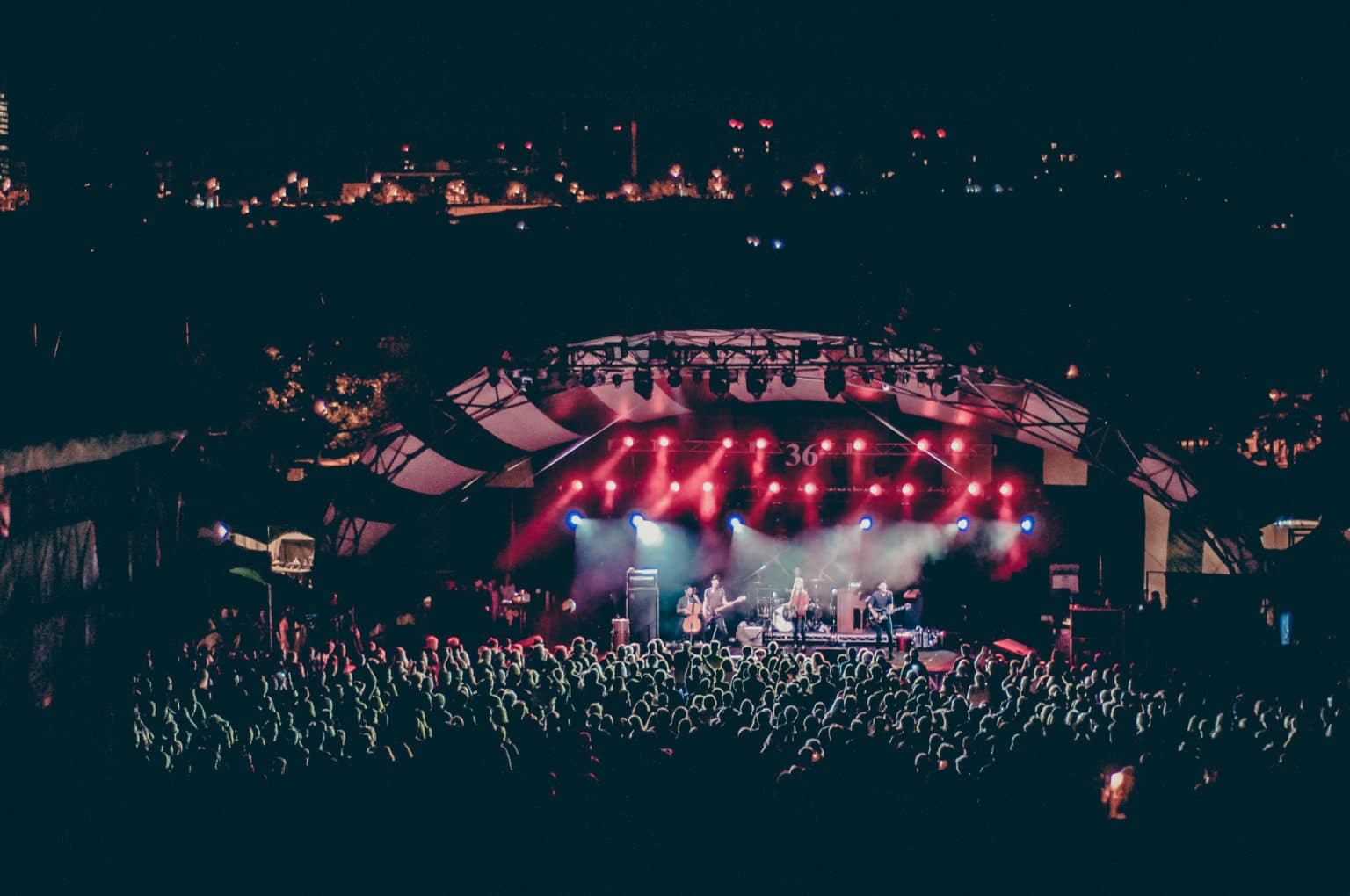 If music is your forte, you will not want to skip out on the Edmonton Folk Festival, which happens on the second weekend of August, and has seen thousands of visitors attend each year since its establishment in 1980.
This is a festival that cannot be overlooked if you happen to be in Calgary in July, so if you know you want to go, make sure to buy tickets in advance because it is extremely popular with locals and tourists from all over the world. This annual rodeo is the self-proclaimed 'Greatest Outdoor Show on Earth and is a spectacular event to attend.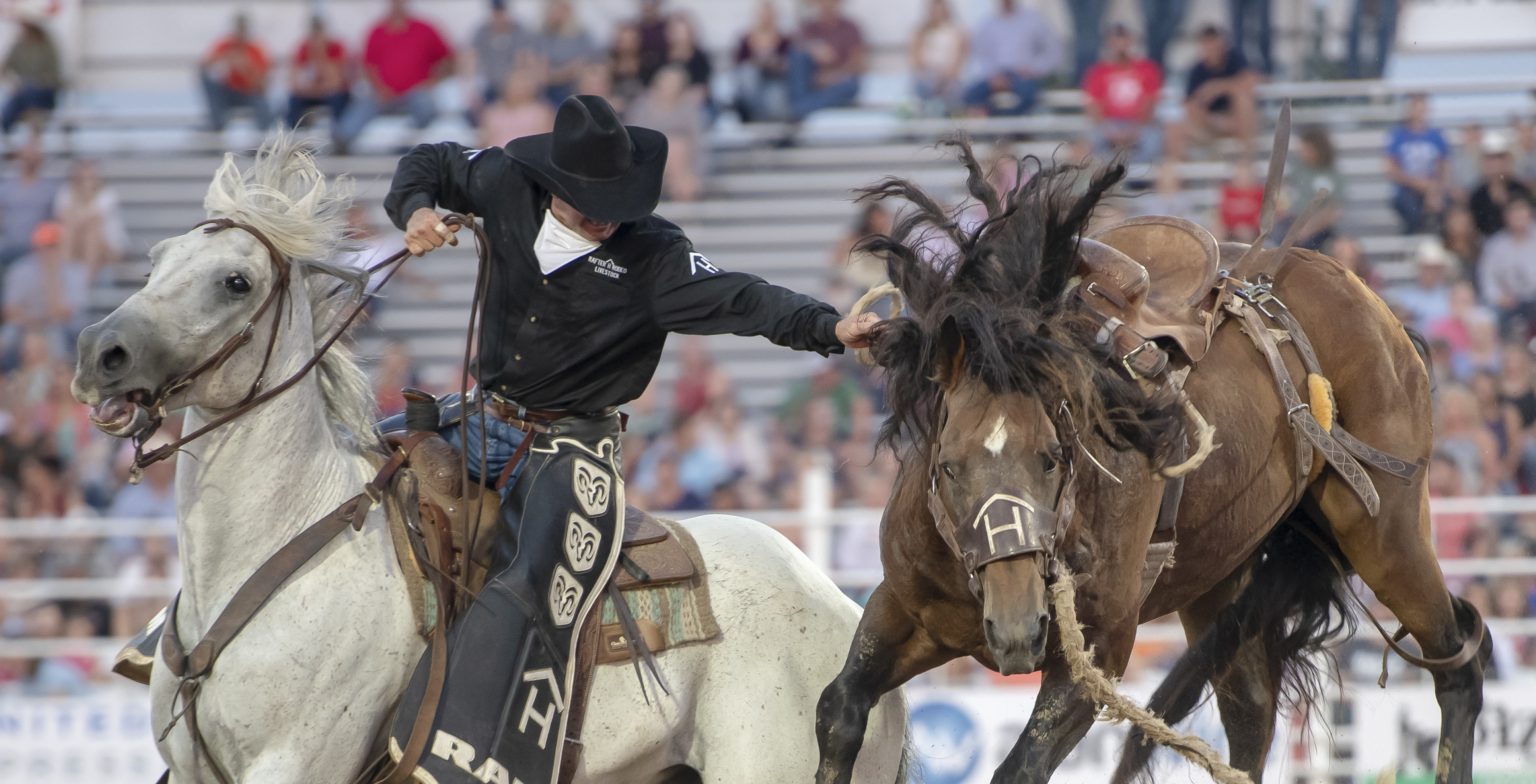 It is one of the world's biggest rodeos and parades, concerts, competitions, and entertainment opportunities. This 10-day event is worth traveling to Calgary in July for. Want a taste of what's to come- take a look at this quick intro to the Calgary Stampede video. 
Toronto International Film Festival (September):
This is one of the largest film festivals in the world, which began in 1976 and since then has become a massive attraction for Toronto, bringing in crowds of film lovers each year. If you are into the arts and media, this is a cultural festival that you shouldn't overlook.
Winterlude Ottawa (February):
So, if it is a winter festival you are looking for, this has to be one of the best in the country, featuring an array of winter activities, including the world's largest ice rink, the world's most giant snow playground, impressive ice sculptures made by people from around the world and so much more. It runs over a few weeks in February, so it gives you plenty of opportunities to see, do and experience everything on offer there, and if you have kids, they will be in their element here.
Montreal Jazz Festival: (June/July)
For an incredible music experience, this jazz festival in Montreal, should be added to your bucket list. It is so world-renowned that it holds the 2004 Guinness World Record as the most significant jazz festival. It has over 20 stages, which show around 650 concerts performed by around 3,000 artists so that you will be consistently entertained at this festival.