Mexico has many things to offer travelers, from scenic views to intriguing customs and vibrant culture. As every good traveler knows, understanding the culture and traditions of each country provides ease and creates a more fulfilling experience. Here is everything you need to know about traveling to Mexico.
Things to know about Mexico
Mexico offers welcoming energy to the traveler that many find appealing. The hospitality and warmth of the locals are alluring. However, it is essential to become well-informed on the traditions and culture of its inhabitants to not only provide additional ease of travel but also show respect to the people of Mexico.
By educating yourself on the culture and customs of Mexico, you are ensuring that you have the essential know-how for getting by in Mexico, which means you can cut out any hassle and stress that can sometimes happen when traveling to new destinations. By getting in touch with a Local In-Destination Expert, you will get some inside tips and tricks which only a local would know, thus getting the most out of your Mexican experience.
Below, we offer a few key tips to remember when visiting Mexico.
Things move at a slower pace in Mexico than in the United States. Keep this in mind when traveling to the country and engaging with its people. Do not expect them to align with your beliefs, and avoid being frustrated if things move slowly. Accept the slower momentum, and you will have an easier time.
The people of Mexico are amiable! If you notice someone wishes to engage with you, try not to shy away from their interaction! Kindly greet them and be receptive to their courtesy; after all, you are in their country!
Additionally, it is common for men to greet other men with a handshake, and It is considered rude to reject a handshake, so take this as a very welcoming approach if you are not used to it.
Finally, do not expect that everyone will speak your language. Try your best to learn a few keywords or phrases in Spanish before your trip, because as we know, English is generally expressed in some tourist areas but not always in rural areas, so don't forget that phrasebook.
Standard business hours in Mexico are 8 am to 6 pm Monday through Friday. It is typical for locals to take long lunches from 1 pm-3 pm, just as the Spanish and Italians do, known as a siesta, so don`t be surprised if a business happens to be closed during posted open hours and plan accordingly. It is good to learn to be as flexible and easy-going as possible when it comes to Mexican culture, just as the locals are.
Remember to pay in pesos, not dollars, when you go into a business. Many companies accept dollars. However, it is more pricey to do this, so it's a better solution to save money and pay local prices.
Suppose you have to use the restroom while at a business; remember that a door marked with an 'M' is not for men. It is for Mujeres or ladies translated into English, which one can imagine has caught out a few travelers over the years. Finally, the public septic system in Mexico is different from that of the United States, and there will most likely be a bucket next to the toilet for toilet paper, which will prevent it from getting clogged, so don't forget this.
Food is an essential aspect of the culture in Mexico. Furthermore, they are very polite and friendly people. When dining, it is a custom in Mexico not to begin eating until the host says "Buen Provecho," which is similar to the international phrase of French origin, "Bon Appétit" and simply means enjoy. Knowing this, It is necessary and respectful to wait until the host says this phrase.
Mexicans also value tradition, which means that the head of the table is typically the host, with other important guests seated to their right. When dining in a restaurant, remember to be kind and gracious. Tipping is expected, just like in the US, North Americans will be used to this, but for anyone new to tipping cultures, at least 10% is expected.
Mexican cuisine is a delicacy you are privileged to enjoy when visiting. The locals take pride in the food as it plays a big part in their culture. Please keep in mind that those in Mexico are used to a particular spice level. If you ordered something labeled as spicy, that likely means it is very spicy, especially compared to the dishes served in the United States.
It is also worth noting that some foods you might look for in Mexico are Tex Mex, so you may not find them as readily available. Still, we encourage you to delve right into the local Mexican cuisine, which is one of the best in the world, and all the incredible dishes will soon sway you there are to try.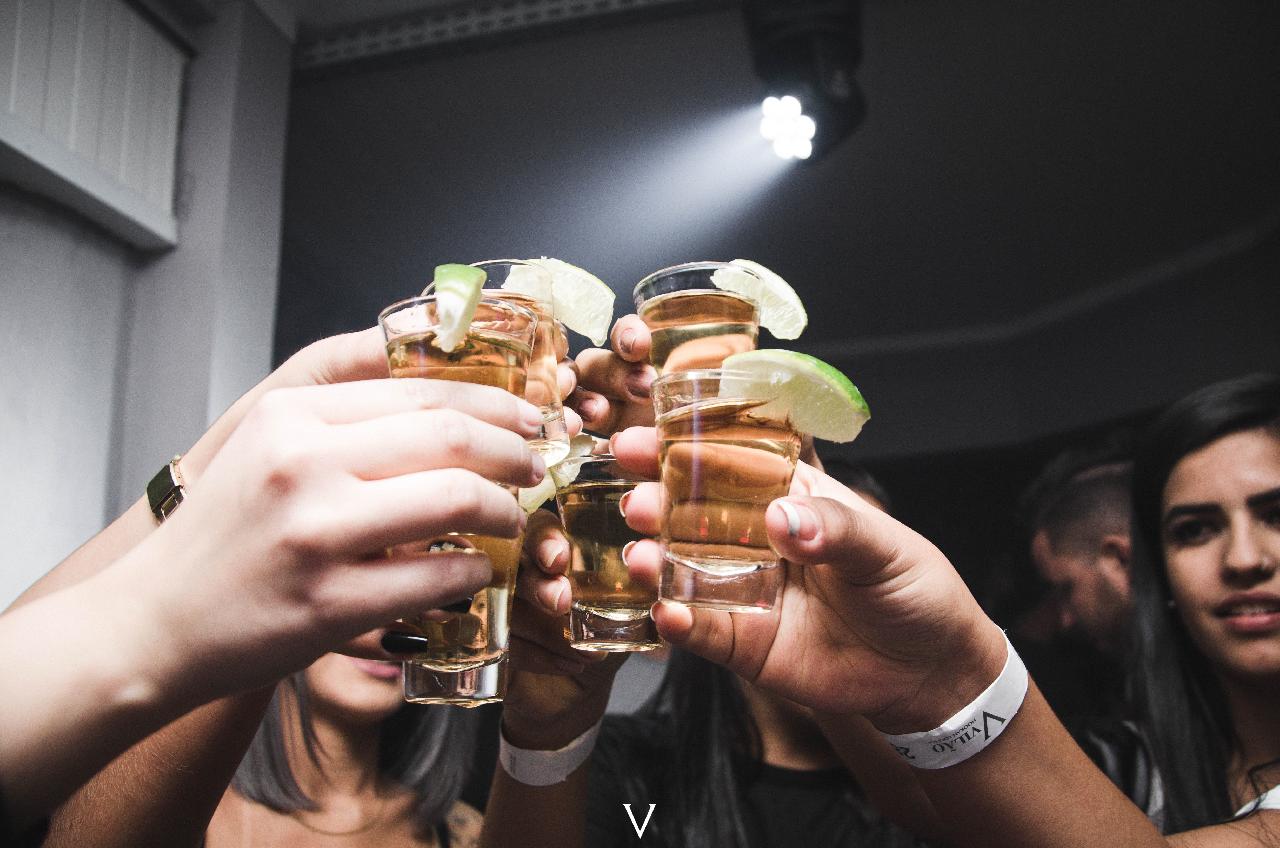 It is a good rule to avoid tap water when traveling abroad, and Mexico is no different. Consider bringing a purifying water bottle, purchasing bottled water, or asking for "agua del filtro."
If you wish to visit some Mexican bars, know that they start to celebrate their weekend on Thursday, so you should expect a lively atmosphere and a lot of friendly people during this time.
Driving through the streets of Mexico is less rigid than in the United States. However, it is wise to follow the suggested speed to avoid any trouble from law enforcement. While driving, you may encounter locals who come up to your car and begin cleaning your windshield (even if you didn't ask). It is up to you whether you wish to tip or not.
If you won't be driving, sharing a taxi with others is a common way to get around, not to mention cheaper. It is also good to know that major cities also have services such as Uber.
If you happen to be visiting Mexico on a traditional Mexican holiday, respect their cultural practices. It is an excellent opportunity to see new customs.
Consider checking the national holidays before going to Mexico to be well-informed and know which days you will likely not be able to utilize businesses.
Divide your journey into few trips
If you didn't know that Mexico is the world's 14th largest country by landmass, then you do now, which is a good thing considering the distances will be longer than you might expect. What might look close on the map might take a long time, so plan accordingly and use night buses to save on time. Taking buses is relatively safe, considering security patrols at the bus stations, but it is essential always to be vigilant as you would anywhere else in the world.
It is worth noting that this country is more extensive than South Africa, Egypt, or even Peru. It is, in fact, ten times bigger than the UK; it can be pretty hard to see everything in one trip, so best to divide it into a few trips to get the most out of the country and not rush through. After a visit to Mexico, you won't need any convincing to return anyway.