Most of us can all agree that when traveling to a new destination, we cannot wait to try the local food. After all, this is a massive part of a country's culture and tells you a lot about the various regions and the history, so why wouldn't you want to try some of Candida's most beloved dishes? Furthermore, as the food generally varies from region to region, it can come in rather valuable to connect with a local 'Destination Expert,' who can advise on the must-try dishes in each area you visit. But for now, here is a look at Canadian cuisine as a whole and the dishes you cannot skip out on. 
Considering Canada has ten provinces and three territories, you can almost expect each one to have its best local dishes. So if you plan to travel around, it is good to do some research into what each region is famous for, but don't worry, we are here to give you a head start.

The earliest known cuisines of the country are mainly coming from England, Scotland and France, due to European emigration, and traditional cuisine from the indigenous people of Canada, so you can be sure to have many choices here. 
French Canadian cuisine is predominantly in the areas of Quebec, which is home to the Quebecois, a nation that speak French and has adopted a different culture from the rest of the country. So if you plan to visit this rich province, you will be in heaven, with the food options available. In addition, Canada has been a country of choice for many emigrants from the Caribbean, Asia and Eastern Europe, and South and Central America, so you will notice a mix of cuisines all across the country.

The Metis people – the indigenous people of the Prairie provinces, have a very traditional and 'real' Canadian cuisine, made up of moose, deer, bison, maple taffy, and barley stews, which are eaten throughout the country. With that in mind, it is clear that Canada has a cuisine of cuisines, and there will be many opportunities to try some incredible meals.
This hearty dish of French fries, topped with cheese curds (it HAS to be cheese curds), and slathered in thick brown gravy, originated in Quebec, so this is where you will find the best poutine in Canada. However, it can be found everywhere else, so do not miss out on this deliciousness. 
Having originated in Eastern Europe, it was mainly brought to Canada by Ukrainian emigrants who integrated this delicious potato and cheese dumpling into the Canadian culture. It is a must-try and should be served with sour cream for authenticity.
This stew, a traditional meal of the Metis people – one of the three recognized indigenous peoples of Canada- is a great dish to try for an authentic 'real' Canadian experience. 
You might already know this, but Canada is world-famous for their oh-so-sweet Maple Syrup, of which they're the largest producer in the world. You can find bottles of this everywhere, from souvenir shops to every supermarket across the country and every Canadian kitchen. Spread over pancakes, waffles, or desserts, and enjoy.
This typical Canadian street food is a take on the kielbasa, which originates from Eastern Europe. It is a smoked pork sausage with garlic and can be found and many street vendors around the country.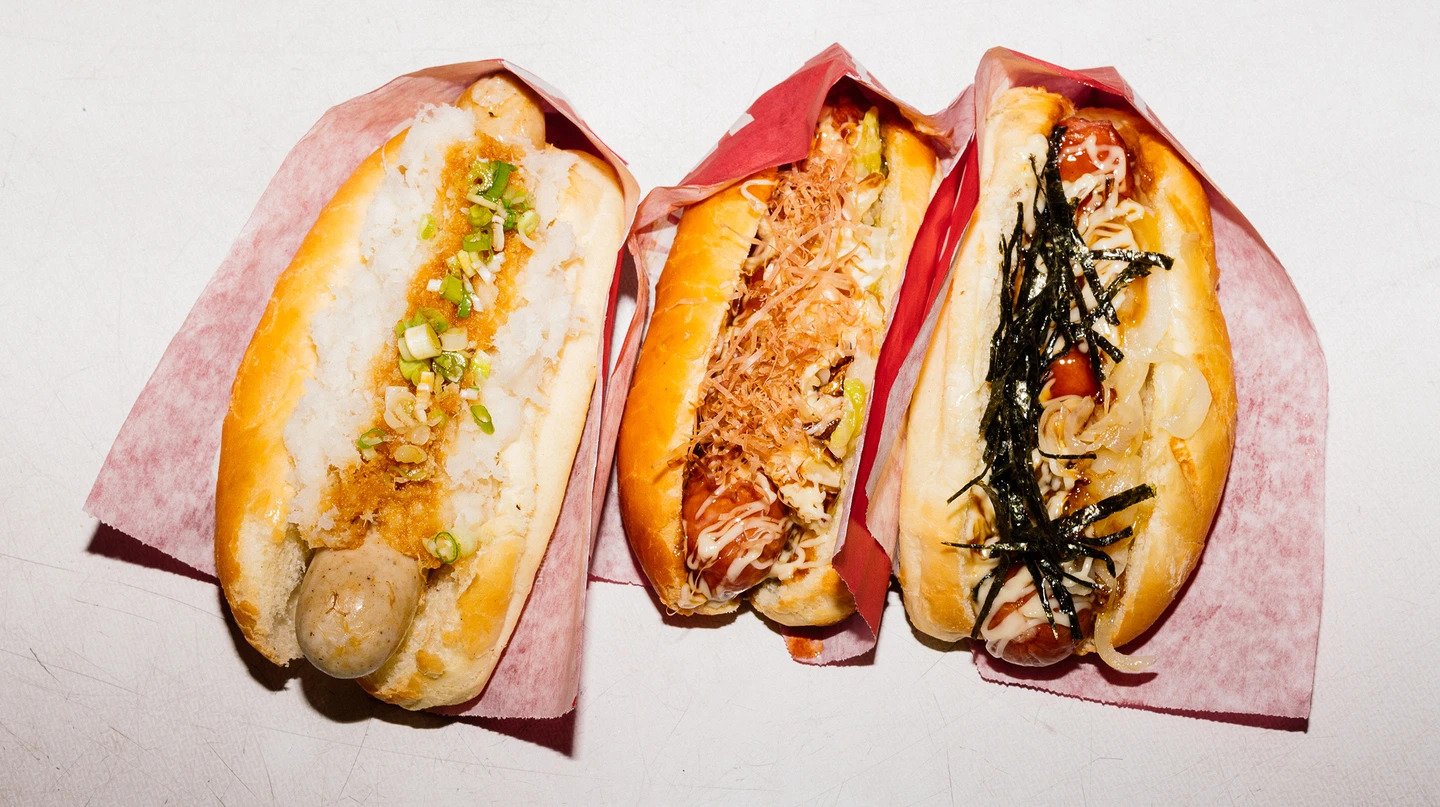 Canada is known for merging cuisines, which is a remarkable trait because they produce amazing food such as this one – the Japadog. This is a Japanese hot dog, which involves placing a hot dog on a bun and topping it with variants of Japanese foods and sauces. It is mainly found in Vancouver, British Columbia.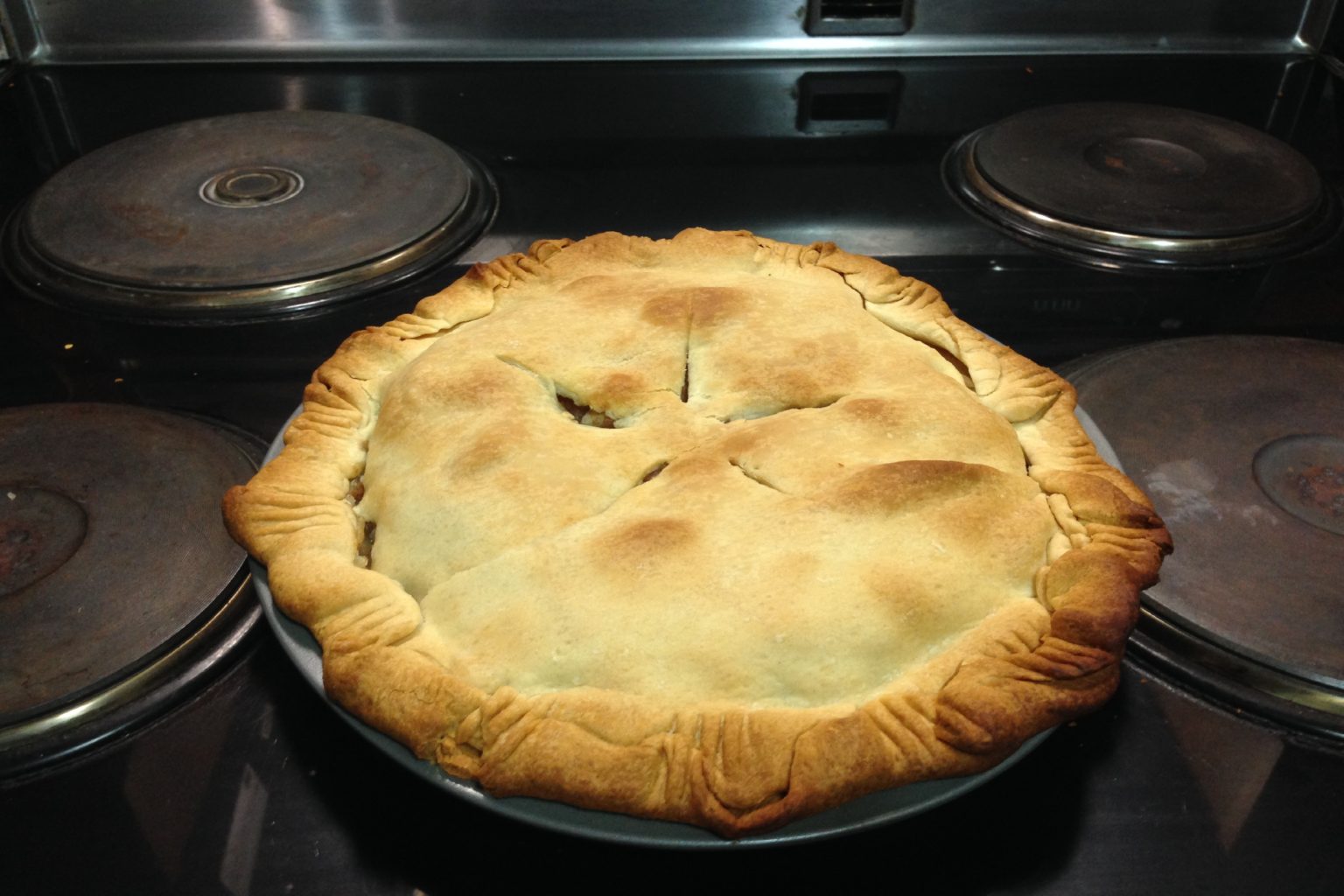 This French Candian meat pie hails from Quebec and is made with minced pork, veal or beef, and potatoes. It is traditionally consumed around the festive season in both Quebec and New Brunswick, but it can be bought in supermarkets throughout the year all over Canada.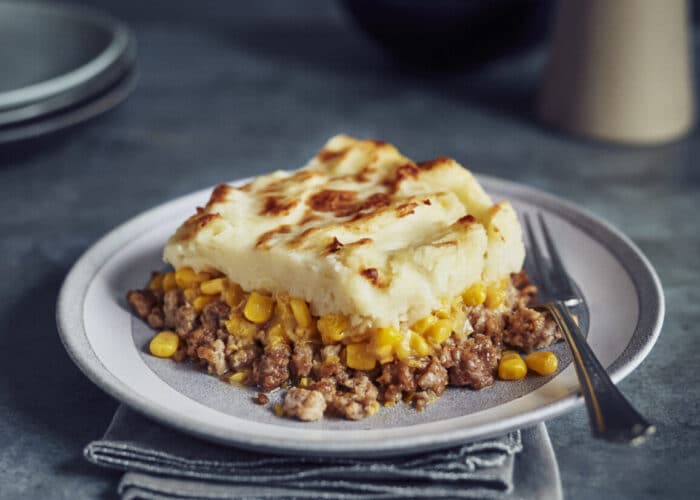 This Chinese pie is similar to an English Shepards Pie and is a staple food of the Quebecois people. 
The region of Quebec is famous for its cheese production, just as France is, and has won numerous international awards for its varieties. Try Canntonier, Mamirolle, and Friulano in the region, and pair them with some local wine.
Novia Scotian Lobster Rolls:
Canada has the longest coastline globally, and access to some of the freshest seafood, especially on the east coast, so if you find yourself in Nova Scotia, be sure to try these delectable local Lobster Rolls.
Some of the best seafood in Canada includes the Atlantic and Pacific salmon, East coast lobster, arctic char, and local prawns, so if you get the chance to try some locally caught fish, do it!
The city of Saskatoon, Saskatchewan, was named after this delicious sweet pie, rather than the other way round as you might have thought. Topped with a scoop of vanilla ice cream, this pie is a delightful treat when in the prairies.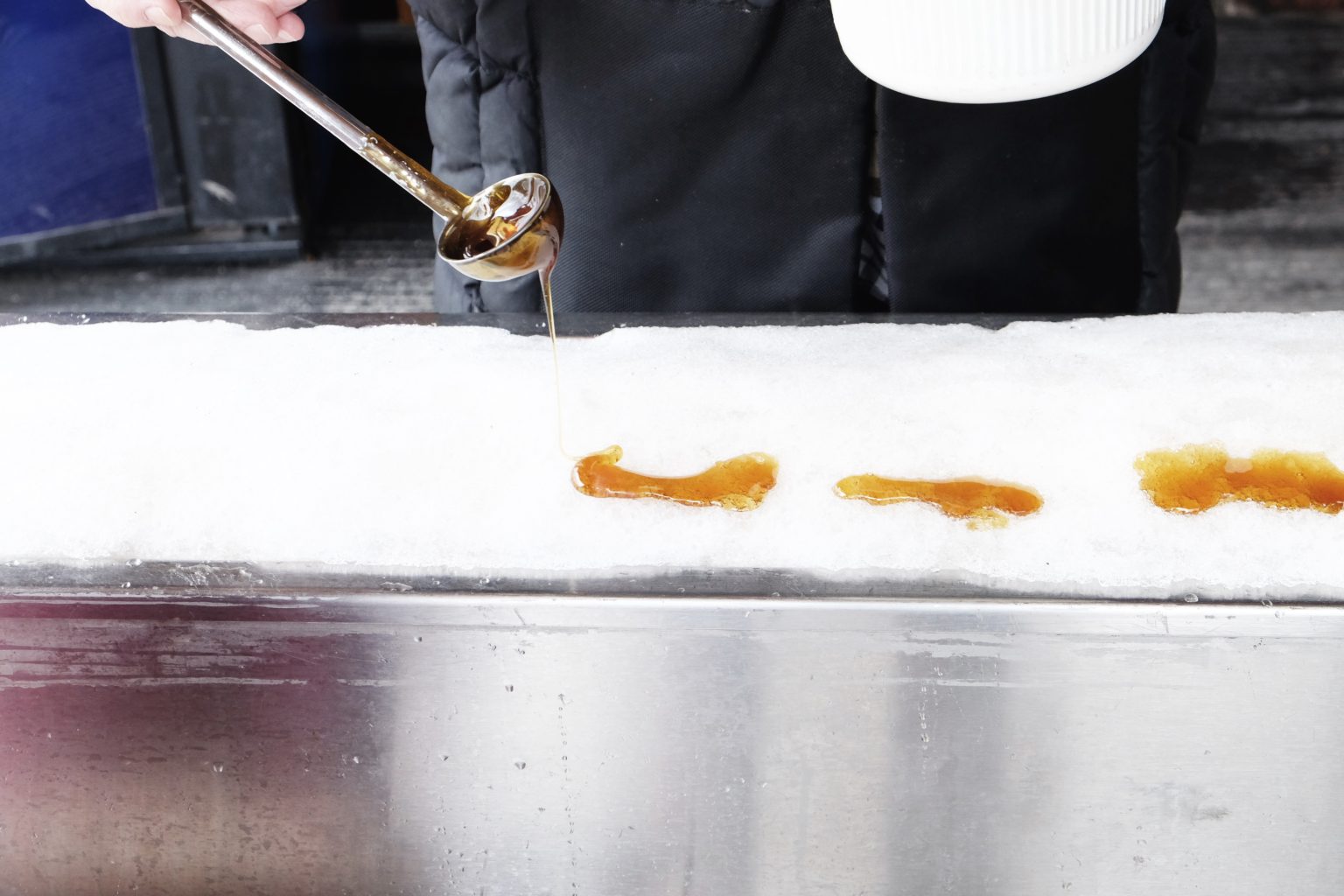 With maple syrup comes maple taffy, and if you are a sweet tooth, you will love both. This is made in a Canadian fashion by pouring boiling maple syrup onto ice-cold snow and then rolling it onto a popsicle stick to eat immediately—a lovely and incredibly Candian treat.
When you are on Vancouver Island, you have to try the Nanaimo Bars, which come from Nanaimo and are a combination of a custard layer, a crumbly layer, and a chocolate layer. Yum!
You have NOT experienced Canada until you have had a Caesar, and even if you are not a fan of this type of thing, try it for the experience because it may surprise you. One tip is never to call this a Bloody Mary to a Canadian because it is slightly different. It combines clamato juice (not tomato juice), vodka, tabasco, and Worcestershire sauce. Some places will even offer more than the standard celery stick and lime, but add burgers, mac and cheese, and even roast chickens to the drink – It is a sight to see!
Canada is the largest producer of ice wine on the planet, and it is a drink you should try at least once on your vacation. It is a dessert wine made with grapes that have been frozen on the vine.
The beer culture in Canada is outstanding, and you will find numerous craft breweries all over the country. As well as this, you will find many brewpubs, which offer up flights of beer, allowing you to taste multiple types of local beer, sometimes even serving it in an authentic Canadian way – on a hockey stick.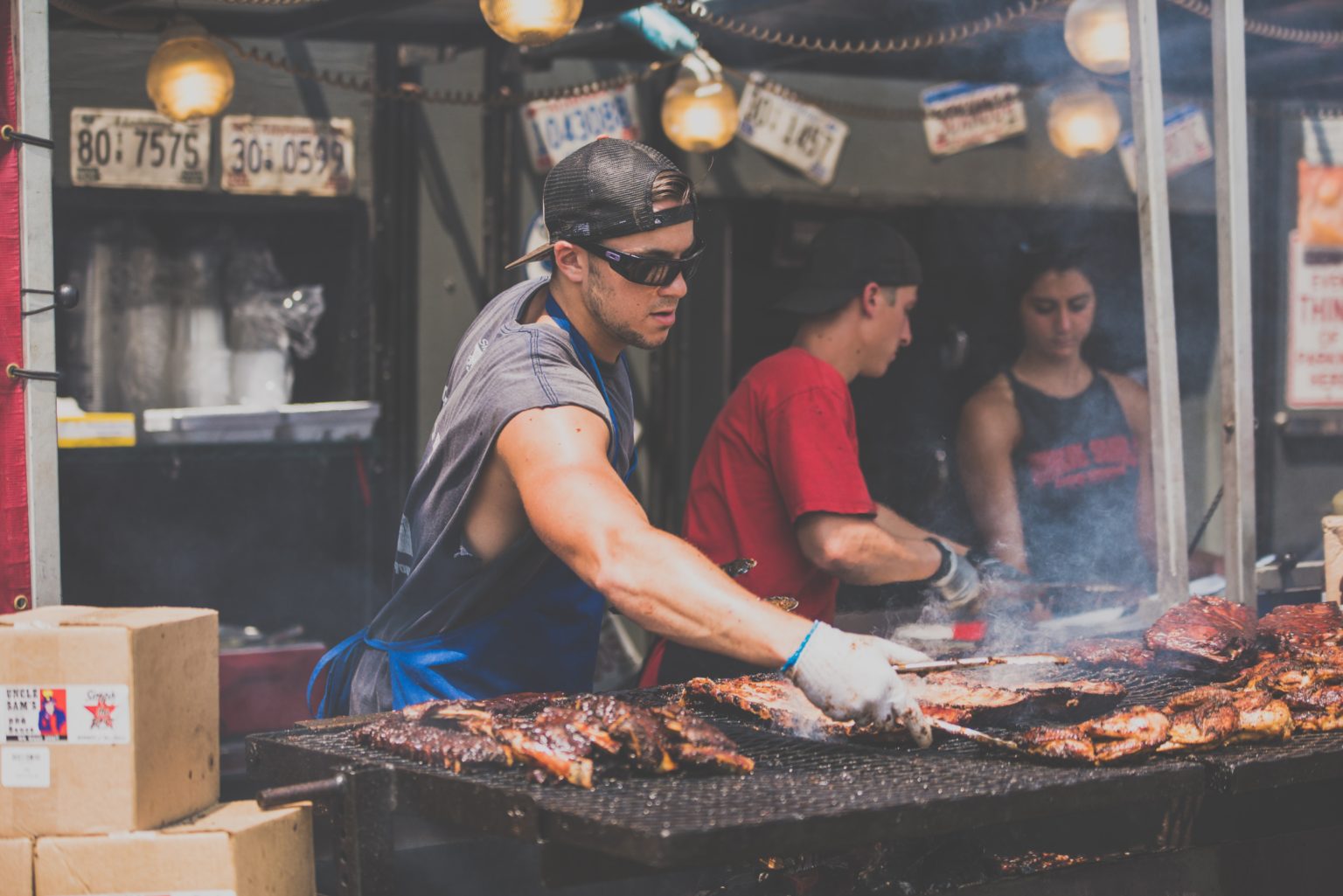 If food and drink is your hobby of choice, or you want to learn more about it, you might consider these fantastic culinary tours.