While there are many tours and itineraries which incorporate everything that Greece has to offer, such as the magical Greek Islands, historic locations as well as adventurous locations, we have put together a 14-day ancient Greece travel itinerary that is ideally suited to those who want to get up close and personal with the many ancient ruins and sites that revolve around the countries impressive and long past.
This itinerary will be an exciting opportunity to be guided by a local Destination Expert, who can answer your questions along the way, introduce you to these sites from a local perspective and show you some important hidden gems, which are significant to Greece's historic past. If you are a history buff and have always wanted to get an in-depth look at the various sites scattered throughout Greece, then this 14-day ancient Greece travel itinerary is for you.
While some of these sites can be explored within a short time, this 14-day ancient Greece travel itinerary ensures that you get to see a variety of the best and most important (and most impressive) ancient sites which are located around the country. Two weeks is a perfect amount of time to enjoy your time, take it all in, and still have time to relax in between all the visits, which is a must when it comes to an itinerary like this. There is so much to look forward to on this immersive 14-day itinerary, so let us show you what you can expect to experience.
You will begin your journey in the capital of Athens, a city that is one of the oldest in the world. You will have a chance to unwind, explore the streets of the vibrant Plaka neighborhood, as well as indulge in your first of many Greek dinners that evening with a phenomenal view over the Parthenon. Get a good rest tonight, to set yourself up for the following days of history and adventure.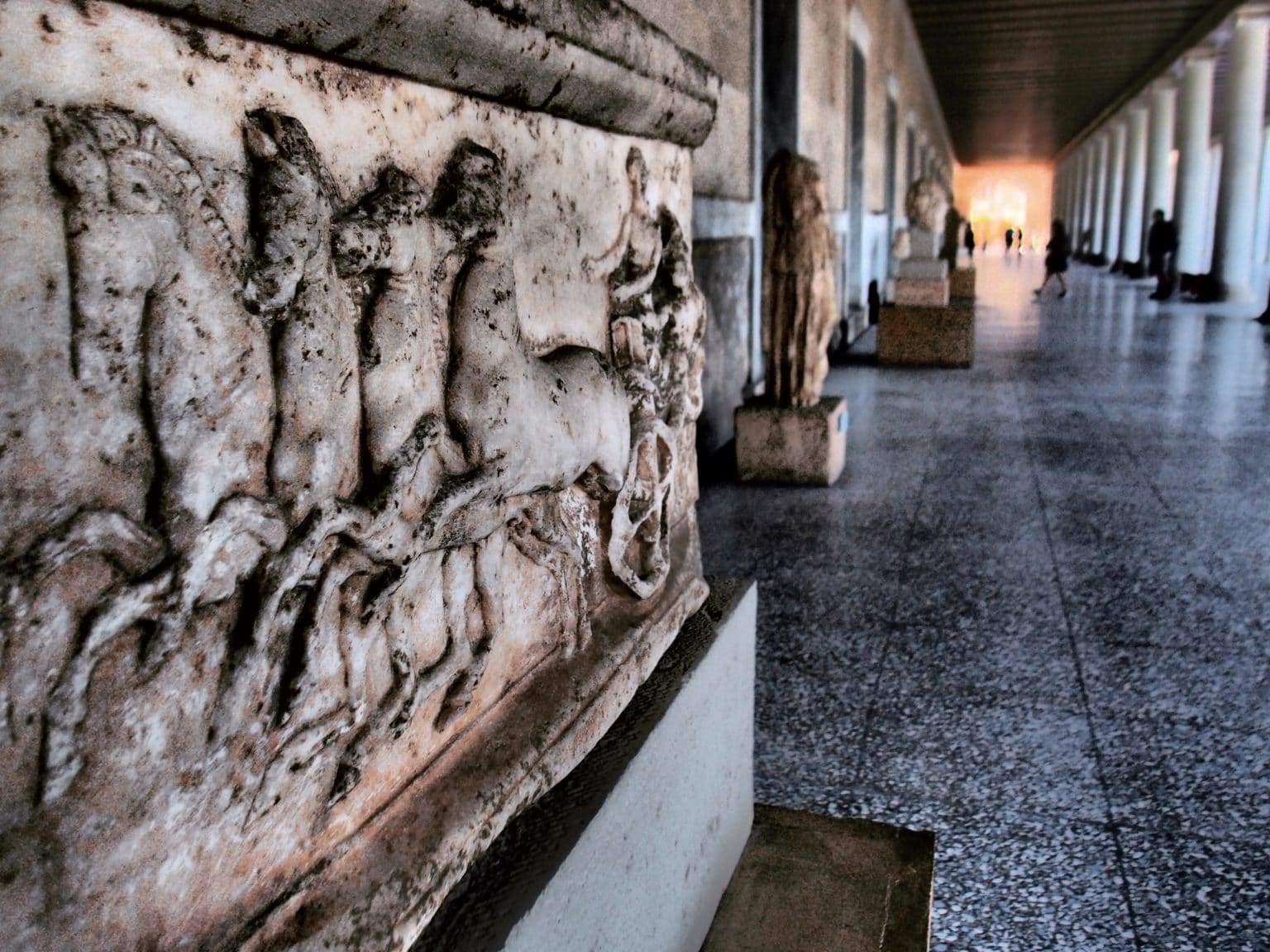 Today will be an immersive experience of Athens and all that it offers, including a city tour, a trip to the Acropolis, and a visit to the Acropolis Museum, which houses all the artifacts ever found at this site. You will get y=to feast your eyes on the Parthenon, the Erechtheion, the Propylaea, the Nike Temple, and while exploring the city you can marvel at the Odeon of Herodes Atticus, the Ancient Agora, and the National Observatory of Athens.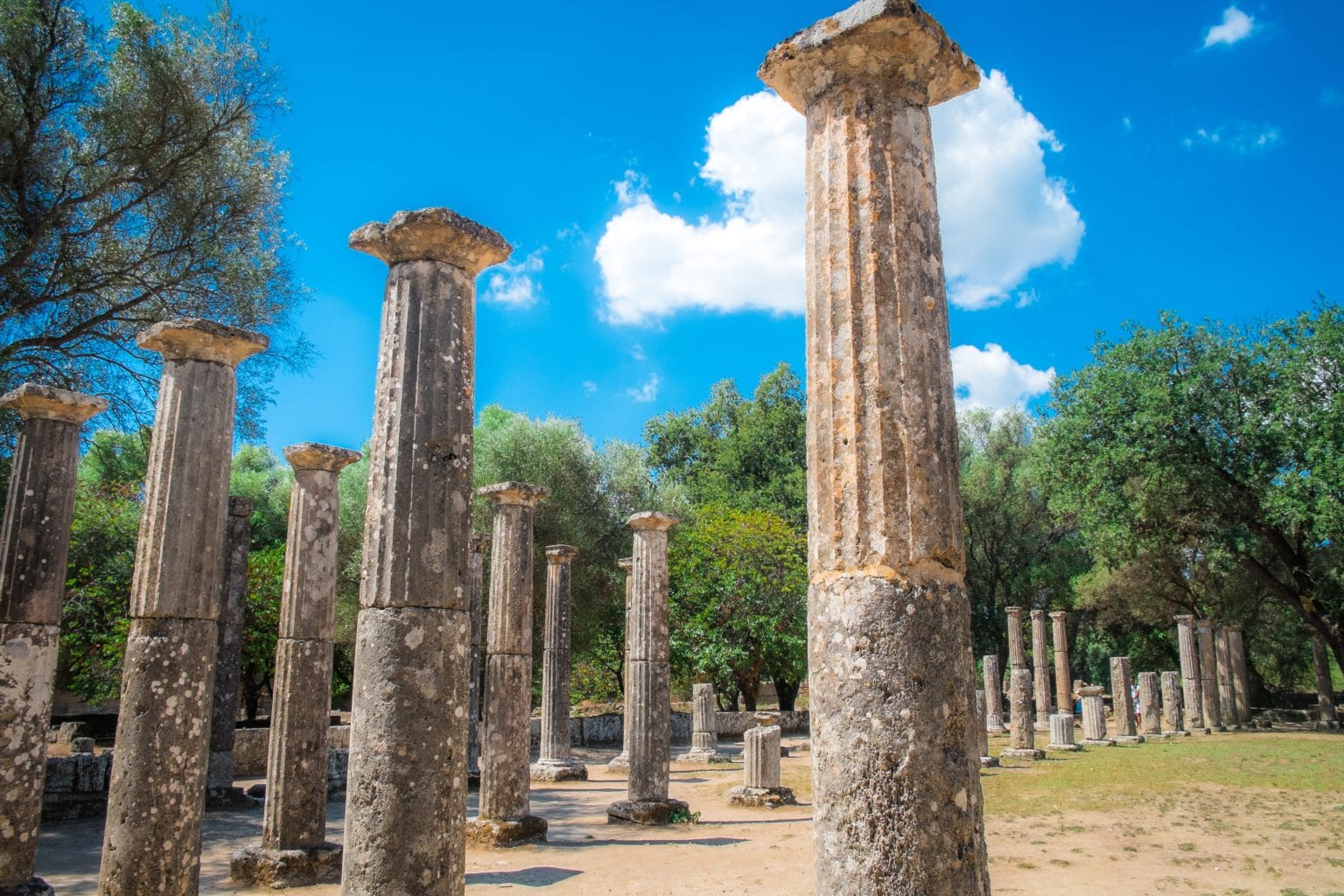 Today you will make your way to Delphi, a place steeped in history, 3,000 years of it to be specific, and history lovers will be in their element with a guided tour of the Archeological Museum of Delphi, the UNESCO World Heritage Site itself as well as the stories behind it all. This impressive archeological site was recognized for its unique place in Ancient Greek mythology, culture, and Hellenic unity and was the home of the Muses where people consulted the Oracle of Delphi for wisdom before any major decisions were made. There is plenty of information to take in today, so take your time and ask plenty of questions.
Olympia is one of the most fascinating places on earth and is one that has such a strong historical significance in Greece and throughout the world. No trip to the mainland is complete without a visit to the birthplace of the Olympic Games, which began in the 8th Century BC and lasted until the 4th Century AD. Apart from marveling at one of the Seven Wonders of the Ancient World, you will get a chance to visit the on-site museum, which will provide all the relevant information.
Day 5: Dimoitsana Village
This rural village in the mountains of the Peloponnese was once an important base for revolutionary fighters and is home to an Open-Air Water Powered Museum which can be discovered before some river walking to the town of Stemitsana for an afternoon of leisure. This town is known for its handicrafts and silver smithing, so be sure to wander around and see what gems you can find.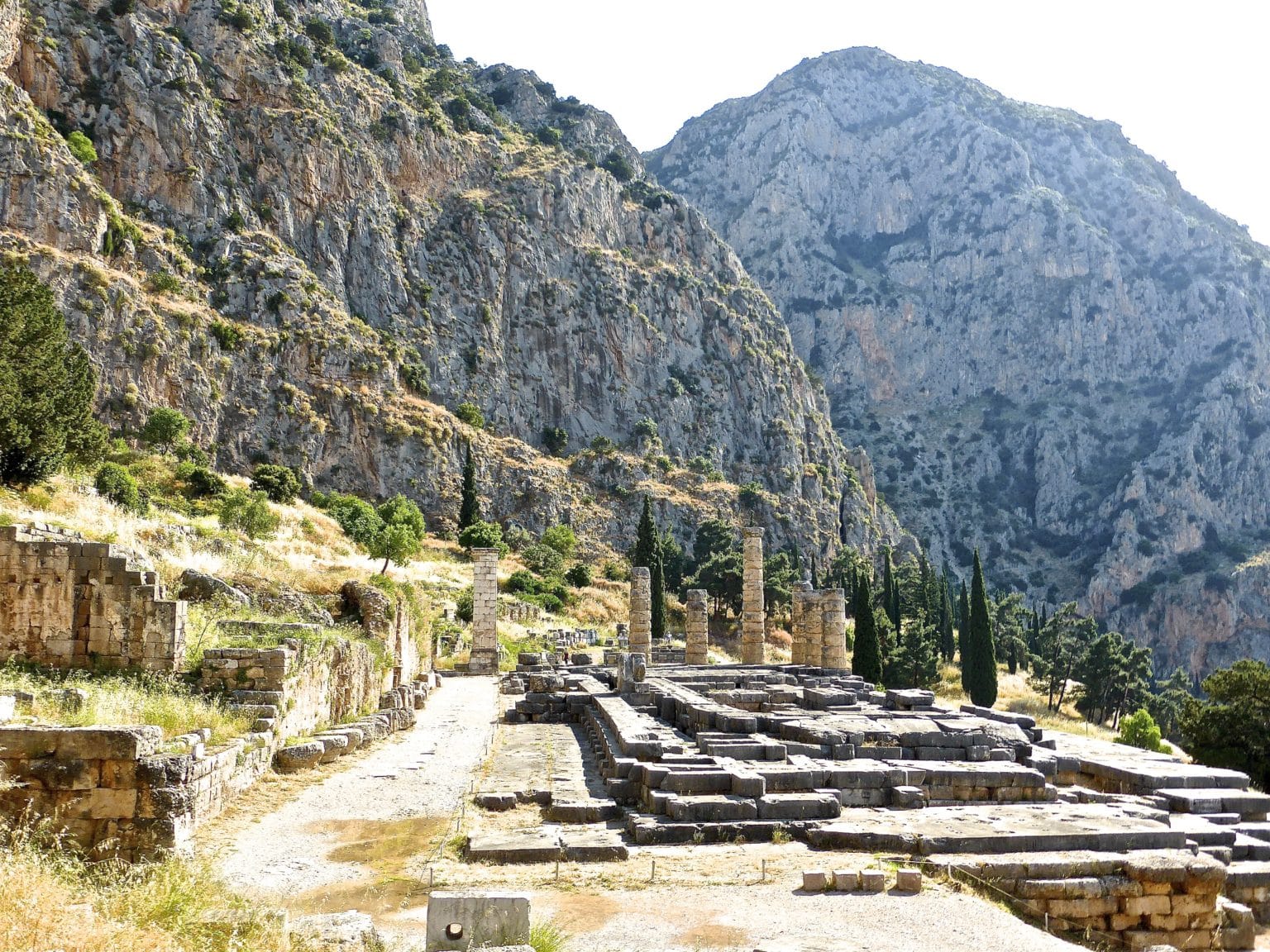 This coastal town is a beauty waiting to be discovered, and not only does it have an impressive hilltop fortress that provides excellent coastal views, but the town itself is a joy to wander around, with plenty of bars, restaurants, and local stores to enjoy. Take some time to enjoy the harbor, follow in the footsteps of history and enjoy some local food and drinks in town with stunning vistas.
Today you will visit the archaeological site of Mycenae, which is one of the most famous in the country and will be a fantastic experience for anyone with a keen interest in Greek history. This impressive site was recognized by UNESCO for many reasons, and it is one of the most visited ancient sites of Greece, providing a great insight into Mycenae culture and civilization, which dominated mainland Greece at one time.
Day 8: Travel to Santorini
After many days of historic sites, incredible views, and a lot of information, it is time to take the ferry to Santorini, the first island of the trip. This is an ideal place to relax, unwind and experience a part of Greece which differs greatly from the mainland. This will be the ideal chance to get more into the culture and heritage of Greece, giving you a different perspective of the country compared to the ancient Greek way of life you have come to learn about. Experience the history of winemaking, try local food, and enjoy the stunning sunset over the iconic white and blue hillside houses, before diving right back into your ancient Greece travel itinerary with a visit to the Byzantine Castle ruins.
Day 9: Santorini at your leisure
Today is the day you can pick and choose what you feel like doing, and Santorini is an ideal place to suit everyone's taste, with a variety of beaches to relax on, activities to enjoy, and sights to see – your day can be enjoyed as you please. Some fantastic options include taking a boat trip to the Santorini caldera, doing some hiking, going swimming at one of the many Blue Flag beaches, or strolling around the local shops taking the day slowly.
Day 10: Hiking the Caldera
This makes for an adventurous day of exploration, history, and discovery, as well as impressive landscapes and sights to behold. Santorini's volcanic landscape is best-enjoyed on a hiking adventure, and today you will take on the Fira – Oia hike which will take between 2 – 5 hours and can be taken fast or slow. This hike is suitable for everyone and those looking for more of a challenge can take the extra hour to detour to Skaros Rock, before continuing along the 10.5km (6.5 miles) path.
Your next island destination is Mykonos, and although it is renowned for its fantastic beaches, vibrant culture, and nature, there are a host of ancient sites you can choose to explore during your free time. Your first day in Mykonos can be enjoyed by taking in the vibes of the narrow streets, enjoying some local food, and perhaps opting for some adrenaline-filled water activities, before taking on some more ancient adventures tomorrow.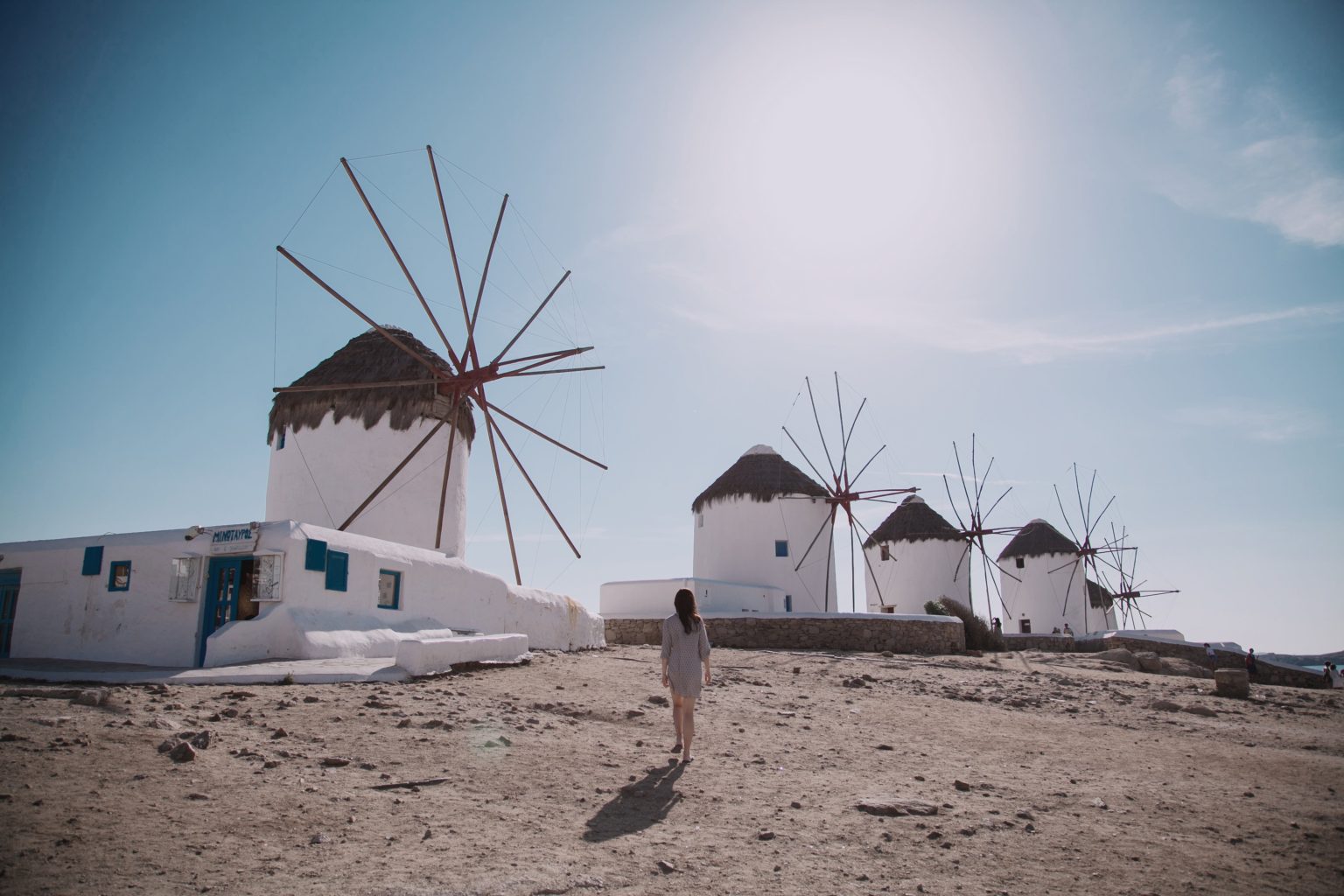 Today you will visit some of the most unspoiled beaches of the island, which you may even get to enjoy completely alone – a rarity on a Greek island. You can visit the Ano Mera village and its open-air market, and if you have some time today you may wish to take the 30-minute boat ride to visit Ancient Delos which served as the religious center of the Aegean and is said to have been the birthplace of the Greek Gods Apollo and Artemis. You can also opt to explore the Mykonos Ancient folklore museum as well as Kastro Panigraki and the archeological site of Ftelia.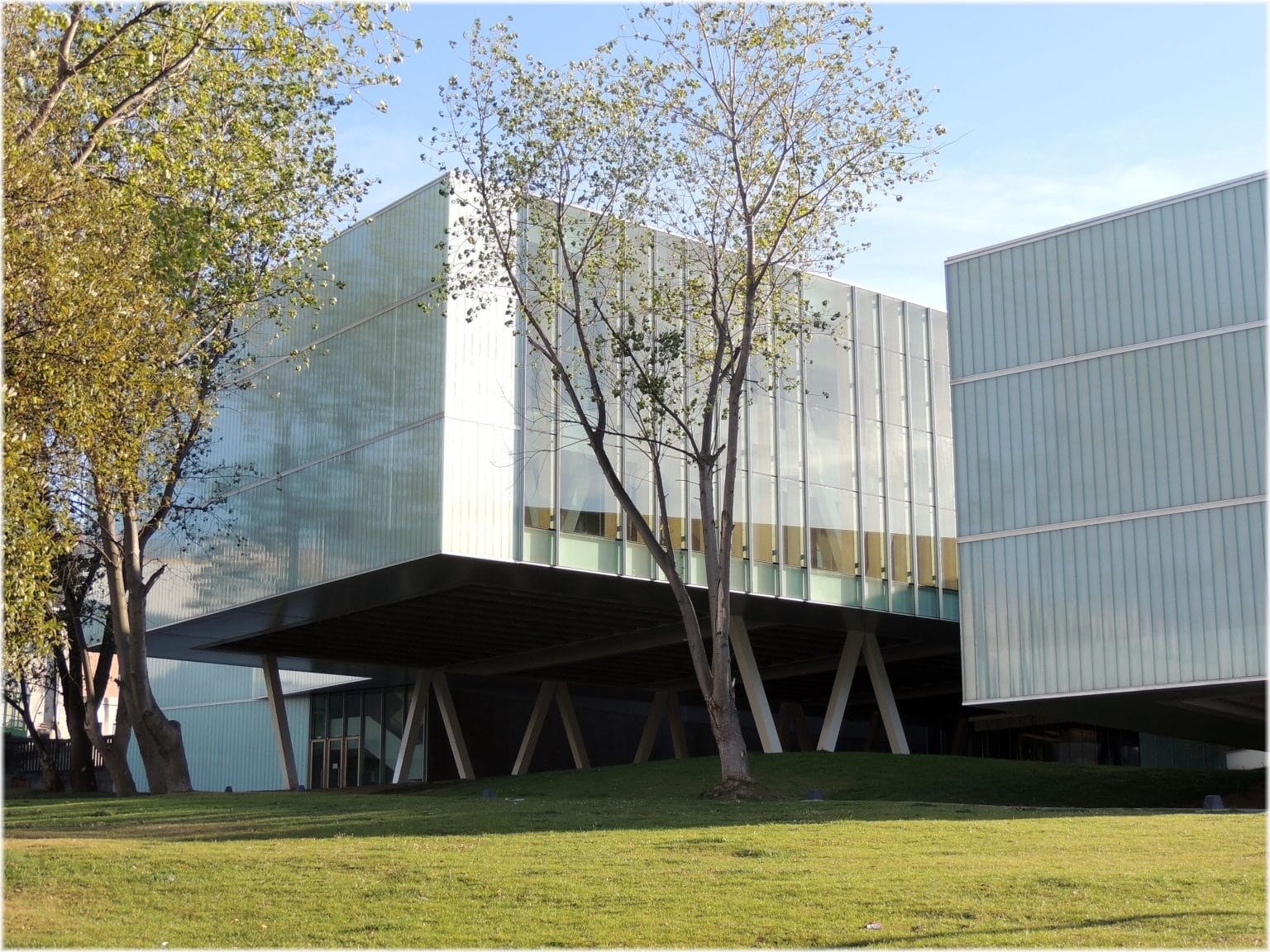 This is a great way to end your trip, by spending the day how you like, depending on what you missed out on at the beginning or are interested in seeing this time around. Some great options are to visit the National Archaeology Museum, the ancient marketplace of Agora, the fascinating Byzantium Museum, the frescoed Church of the Holy Apostles and witness the Changing of the Guard at Syntagma Square.
Day 14: Departure from Athens
Your ancient Greece travel itinerary is complete, and you will depart from Athens today, no doubt with many memorable experiences under your belt, as well as a better understanding of what life was like in ancient Greece.
Best suited to Families, solo travelers, couples, and groups with a keen interest in ancient Greek history.