One of the best things about Canada is that it can be visited all year round, so if you are an avid skier, you will have plenty of options for ski resorts in the winter, whereas if nature and hiking are more your things, you will also have many options the rest of the year. The range of activities on offer is diverse and suits all skill levels, so whether you want casual fun activities or you fancy challenging yourself, Canada truly has it all. There is no doubt that the adrenaline will flow throughout your trip.
So let us inspire you with the most popular activities in the country
This has to be one of Canada's most thrilling and exciting activities, purely because this country was made for it, with some phenomenal rivers of all grades and the ever-changing scenic backdrops. Two of the best provinces to try your hand at some rafting are Alberta and British Columbia, but no rule says you can't try it in multiple locations, especially if time is of the essence. Canada is all about wild and rugged nature, which appears so untouched and primitive, that white water rafting allows you to have a great time and get right into the spirit at the same time.

If you know that this is something you will search for when you are there, why not participate in the Wet and Wild Elaho Exhilarator tour, which is suitable for all levels and based in Squamish, British Columbia.
Canada is a winter sports paradise, but of course, you need to be there in the depths of winter to get the most out of it. Some of the best places to go skiing and snowboarding are Mont Tremblant in Quebec, Whistler Blackcomb and Revelstoke in British Columbia, and Lake Louise in Alberta. Still, a few, so you will not miss out on a winter sports adventure no matter where you are in Canada, even in Manitoba- Yes, you heard that right, Holiday Mountain is a ski resort in Manitoba!

If you plan some ski action in Quebec, you might opt for this Winter Fun in Quebec City tour before hitting the slopes.
With the Rocky Mountains being the country's backbone, you know that there will be extraordinary hiking opportunities in and around British Columbia and Alberta. However, many nature trails are scattered throughout the country, especially on the scenic east coast. If you plan to challenge yourself, you might want to base yourself around Vancouver, Banff, or Calgary to make the most of your time in the Rockies.
Some of the best National Parks to go hiking are Banff National Park, Jasper National Park, Kootenay National Park, Yoho National Park, and the Kananaskis region. Still, there are also some excellent day hikes to undertake close to the cities, such as Grouse Mountain and The Chief close to Vancouver. Whatever your hiking abilities, Canada has something for you.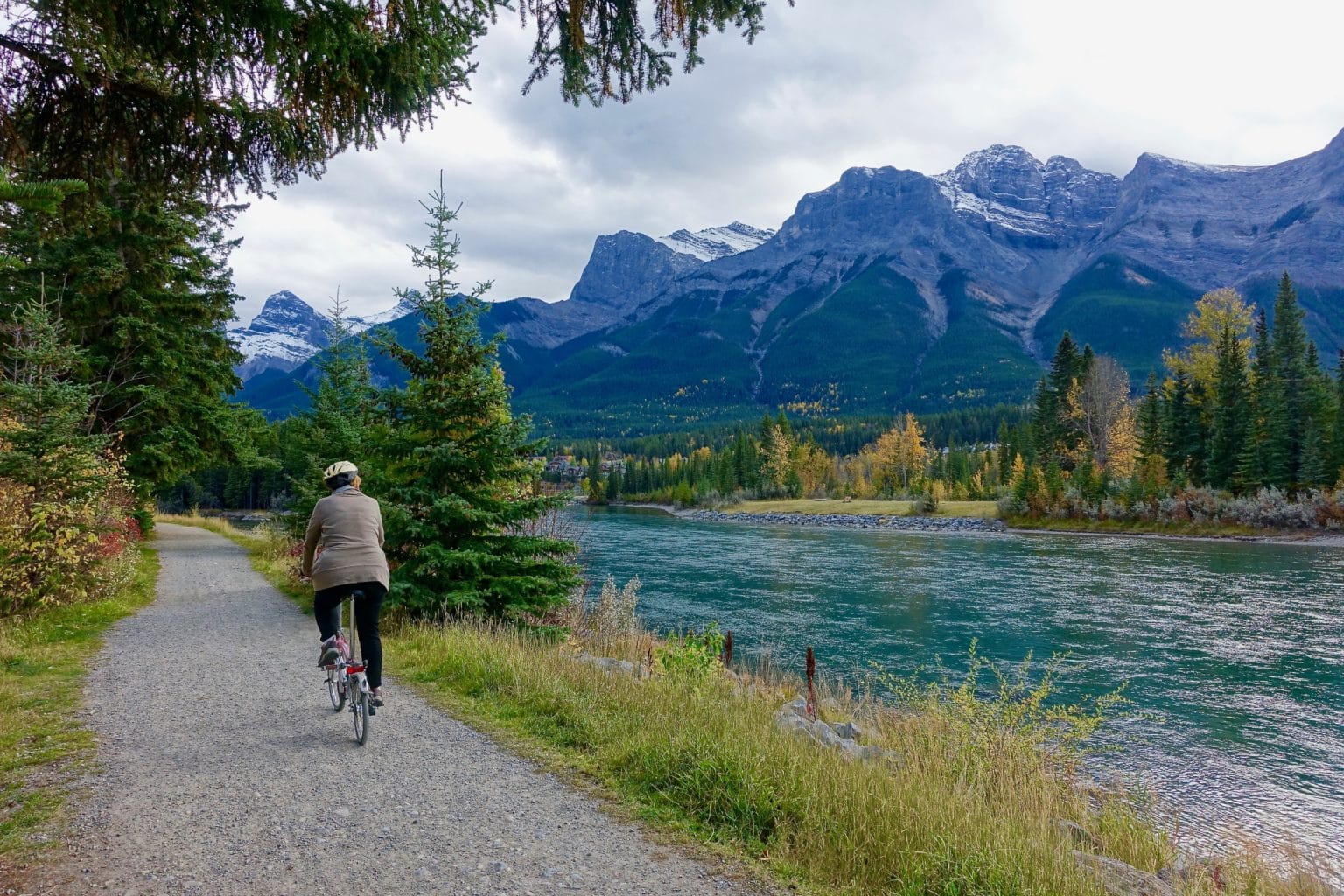 Cycling is one of the best ways to see the nature and landscapes of Canada. Whether you are more into challenging trail rides, countryside excursions, or city discoveries, there is something for everyone. Some of the best and most idyllic cycling routes are in the Niagara Region.

Here you can cycle along the river to the falls, the Icefields Parkway, which is definitely for the more adventurous and experienced, and in the region of Quebec, which is home to the 5-day bike tour – Cycling Adventure in Quebec, themed with various other activities.
One of the most exciting activities has to be seeing the underwater world, which lies around Canada. This country has the longest coastline globally, with numerous lakes and rivers. The best options for this are Brockville in Ontario, home to multiple shipwrecks below the St Lawrence River, the marine park of Tobermory in Ontario, Bell Island in Newfoundland, and Barkley Sound in British Columbia.
Still, there are plenty more where they came from. Despite the sometimes-cold temperatures, Canada is a top destination for snorkeling and scuba diving. You can see various marine life and history below the surface in shipwrecks and get up close and personal with some seals and whales. It seems like the perfect real Canadian experience, right?
With the many rivers flowing through the country, it would be a shame not to participate in an exciting activity such as kayaking, which has proven to be a top-rated adventure for tourists and locals who like to get out into the wild nature and challenge themselves. Whatever your skill level, you can find a river to suit you, and one of the best ways to go kayaking if you are not experienced or entirely comfortable going off on your own is by taking a group tour.
Some of the best spots for kayaking in Canada are Banff National Park, Algonquin National Park, and of course, most of the 8,500 rivers and 2 million lakes. This excellent action-packed tour includes sea kayaking, river kayaking, cycling, whale watching, and more action.
If an activity that is more casual and cultural is more your thing, you must make your way to the stunning vineyards of Canada to try some of the local wines. Just like trying the local cuisine allows you to learn more about the culture, so does wine tasting, and the areas that grow wine in Canada are tranquil and very beautiful, which is the perfect backdrop. The main regions in Canada which produce wine for the country are mainly Ontario, which has two-thirds of the vineyards, and the province of British Columbia, over to the West.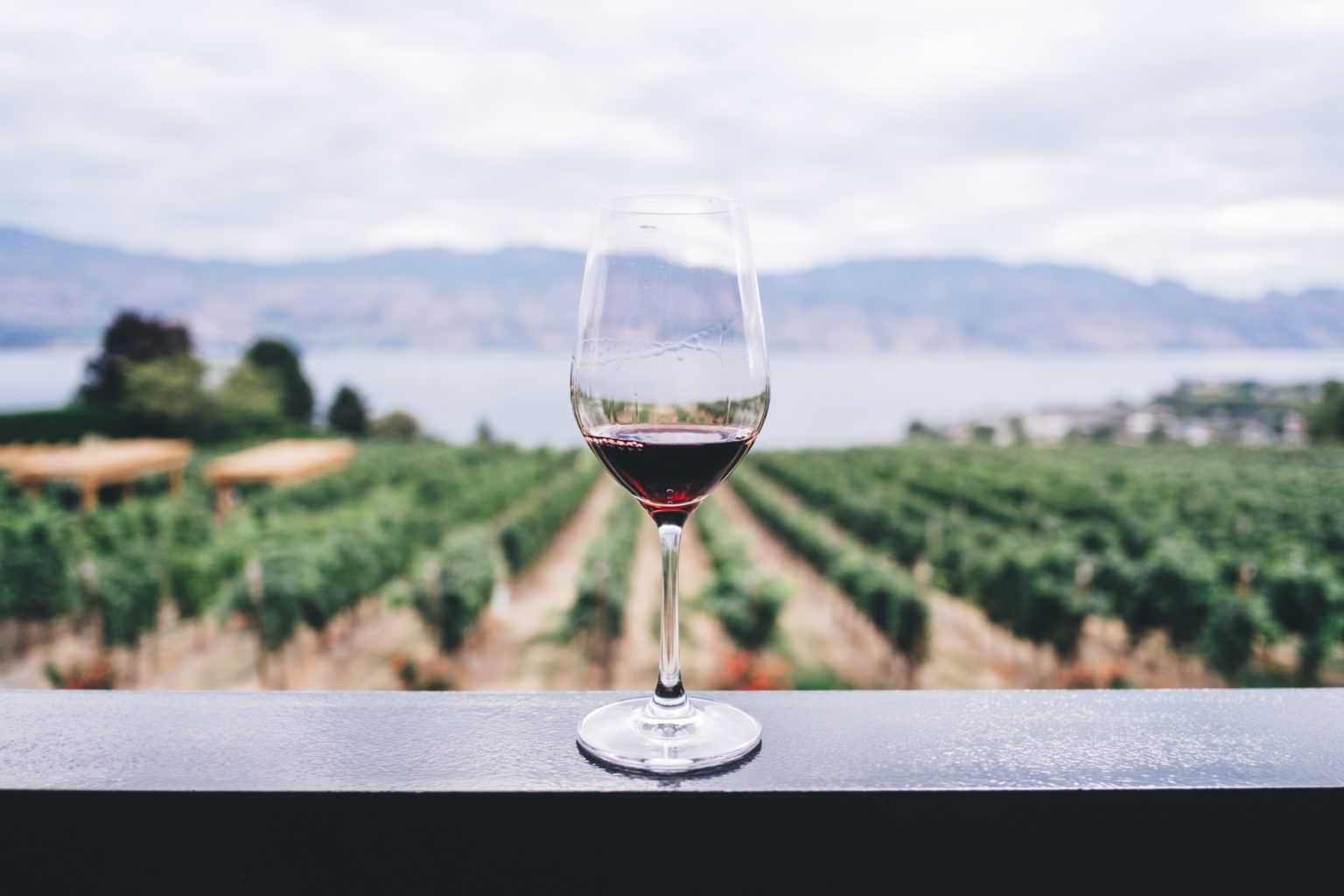 If you didn't know already, Canada is, in fact, the world's largest producer of ice wine, so if you have not tried this before, add it to your list, especially if you will be in the region of Ontario, which produces the majority of the ice-wine. In addition, there are some fruit wineries and meaderies in Alberta, Manitoba, and Saskatchewan, due to their climate being on the more extreme side. However, if you want a taste of some delicious Vancouver Island wine, make your way to Cowichan Valley.
Check out this Cowichan Valley wine tasting tour.
Suppose you fancy a fantastic activity about nature and wildlife. In that case, you cannot overlook the opportunity to spot some whales while in Canada, especially considering it is a prime spot for seeing whales and dolphins in their natural habitat.

The best sites to see them are Nova Scotia, Newfoundland, and New Brunswick to the far East and British Columbia to the far West. If you take a walk around Stanley Park in Vancouver City, keep your eyes peeled because this is an area where you can casually see some wildlife in the ocean, and with it being so close to the city, you won't believe your eyes.
If you are an avid beer or cider drinker, or even wine drinker, you will thrive in Canada because they have a variety of world-renowned beverages on offer. Still, they produce craft beers, ciders, and even craft wines. Many of the cities in Canada will have a variety of breweries to choose from, so give them a try if you happen to pass by, as it makes for a beautiful cultural activity.
Vancouver is a prime spot for breweries and brewpubs, so be sure to check out Granville Island Brewing and 33 Acres Brewing Co. After you dabble with some delicious craft beer beverages, why not make your way to the tranquil Vancouver Island to take part in this Craft Wines, Ciders and Spirits tour or the Pacific Marine Circle Tour.