Costa Rica is a place on everybody's bucket list, and rightly so because it appeals to just about everybody. Whether you are new to traveling, have only traveled to places closer to home, or are a seasoned traveler, it is still recommended always to do some research before you go to a new country, particularly a new region of the world.
You may have been to Africa, Europe, or even South America previously, however when planning a trip to Costa Rica, it is good to get to know a little about what traveling in Latin America is like, and of course, local customs and things to know for making a trip to Costa Rica safe and memorable. There are quite a few things you will learn on the road, and from other travelers and locals you will meet, getting a head start on those main topics will save you a lot of time, stress, and overall hassle, making your trip a lot smoother. One of the best ways to do this is to get in touch with a local Destination Expert based in Costa Rica who has all the tips and tricks to share with you.
In the meantime, let us share some valuable things to know when traveling to Costa Rica.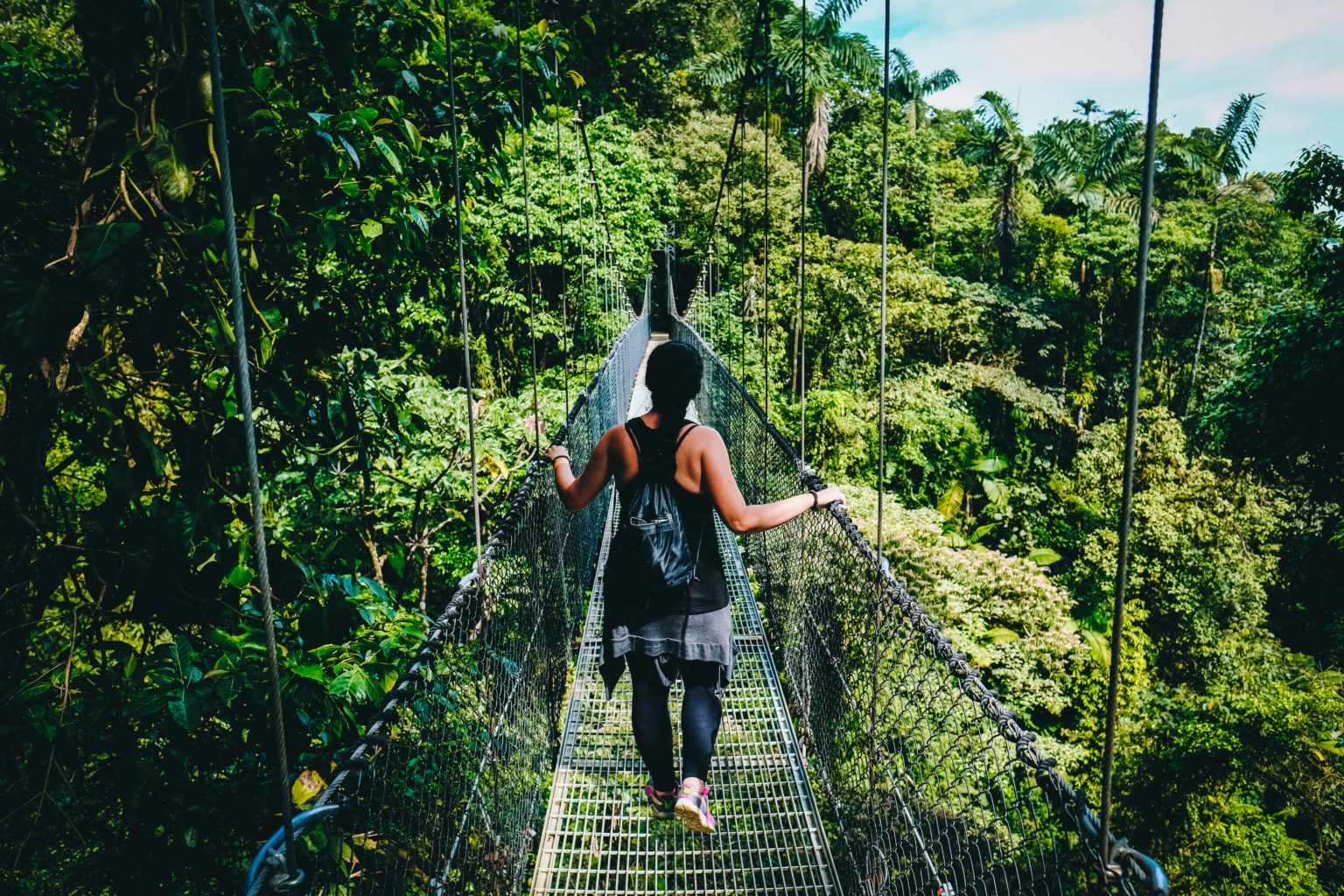 Travelling to Central America can be exciting but also daunting at the same time, and for many of us, mainly solo travelers, we worry about our safety in countries we are not familiar with. Although having a sense of caution and being streetwise, as you would anywhere in the world, is highly encouraged, Costa Rica is, in fact, the safest country in Central America and is a perfect beginner destination for the region.
A few of the main things to watch out for, just like anywhere else, are theft, especially if you have valuables on show, wandering off to isolated areas, going off the beaten track on your own where wildlife lives, swimming at night, walking alone at night in rural areas and being cautious about how intense the sun is here. Last year, Costa Rica ranked 32 out of 163 countries on the Global Peace Index when it comes to overall peace. However, it is still a third-world country, so be vigilant.
Dengue Fever is carried by mosquitoes in Costa Rica more than any other disease, so take precautions and remember that they are year-round, mainly close to the water, and always in higher numbers during the rainy season.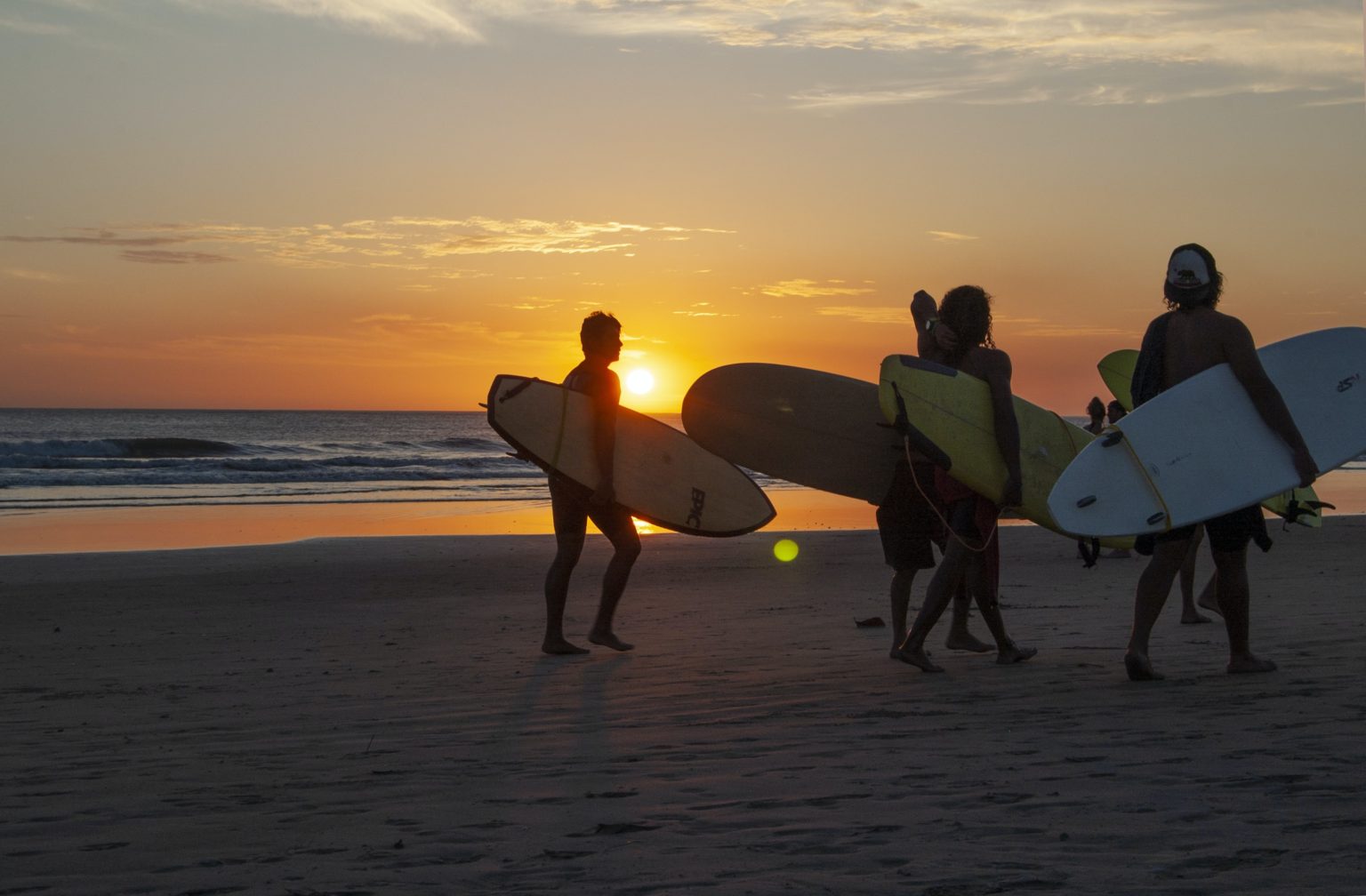 Although Costa Rica is slightly cheaper than many countries in Europe, North America, and Oceania, it is still not as affordable as you might think, especially compared to its neighbors however this is because it is a country heavily influenced by tourism so that you can be sure things are well maintained and of good quality here.
You can expect to pay almost the same price as the USA for guided tours; some food and gas is twice the price, so plan carefully if you are on a budget. Eating where locals eat and traveling the local way or on a pre-booked tour like Highlights of Costa Rica can save you a lot of money and keep your spending on track.
The currency in Costa Rica is the Costa Rican colon (₡), named after Christopher Columbus. Tipping is not mandatory here, as the service charge is usually included, but if you would like to tip a guide, etc., 10% is the standard rate. It is worth noting that USD is always accepted here, and it is encouraged to always have some cash with you. You never know when you might need it, plus you cannot always assume places accept credit/debit cards.
Many international cuisines and local dishes can be found in Costa Rica, but they will generally be more expensive and in the tourist regions, so if you plan to save money and eat locally, you will have some meals based on rice, beans, and plenty of fresh root vegetable and fruit.
Vegetarians and vegans can thrive here, as there is such a variety of in-season produce, and by eating where the locals eat, you can taste the culture, eat healthily and save money overall. It is essential to be open-minded and open to trying new things in Costa Rica because some of their meals and sweet treats are incredible, and you will not want to miss out on them.
Tap water is safe to drink in Costa Rica, and of course, we don't need to point out that they have world-class coffee!
Of course, just like the majority of Central and South America, Spanish is spoken, so it is a great idea to take some Duolingo or similar language courses before your trip to pick up some conversational Spanish. Yes, people will speak English in tourist areas, but if you find yourself in rural regions, stuck for directions, or want to practice speaking with the locals, then having some Spanish to fall back on is one of the best things you can do in Costa Rica.
Oh, and did we mention that the locals will appreciate it too.
Arriving and Getting Around:
Costa Rica has two main airports, SJO San Jose and LIR Liberia airport, so if you are flying in, you will arrive at one of these two places. In terms of getting around the country, if you are not on a guided tour, you might want to opt for local buses, which are cheap, safe and reliable as well as being frequent – they range from $1 to $20. Driving in Costa Rica is not recommended as the roads can be tricky, and if you are not a seasoned driver in countries like this, it might be best to skip the car rental for now.
Buses can be directo, which goes from A to B with limited stops, or colectivo, which generally stops several times to pick up and drop off people, so know what you are booking beforehand. Try to travel light, so make it stress-free when hopping on and off buses and walking long distances to your accommodation, etc. This avoids any theft from the luggage racks on the buses too, which can happen.
It is worth noting that although it is a small country, it takes a lot longer to get around than you might anticipate, so plan wisely and always allow extra time, especially if you plan to see a lot in a short time. It is wise to narrow it down to a few places or to extend your time in the country to get the most out of it without rushing. Uber is widely available and at a low cost, so be sure to download the app before arriving. You never know when you might need it.