This fantastic South American country is rich in so many things, which is why almost everybody who has a keen interest in travel, has placed it firmly at the top of their bucket list. It is no surprise that even people who have visited there before, return time and time again, considering the diversity of the country.
In general, Peru has two distinct seasons, wet and dry, but if it was that simple, we would end the topic here, however because of the size of the country and its notorious pattern of unpredictability, it is important to look at the bigger picture. There are three main regions including The Coast, The Jungle, and The Mountains, so depending on your plans, you might want to check this out, to get the best all-around information, when it comes to the best time to travel to Peru.
Let us give you the scoop on everything you need to know about climates and seasons in Peru.
Let us talk a little about the Dry Season, which happens between May and October, and is typically the best time to travel to Peru, especially if you plan on doing outdoor activities such as cycling, rafting, trekking, and general sightseeing. We can't imagine you would be too impressed taking part in all of these activities in the pouring rain, so that is why it is so crucial to look at your agenda and plan accordingly.
With that being said, this is the busiest season, because everyone wants to explore when it is dry and sunny, as well as it being the summer holidays in the Northern Hemisphere, many people have time off from school, college, or work, to plan their yearly trip.
During this time, you will experience good weather, good visibility, and reap the sunshine, but the downsides are that places will be busy, prices may be a little higher than usual and tours can be booked out, so if you plan to visit during this time, make sure to book your tours well in advance. One, in particular, is of course the Inca Trail, and here is what you can expect from the world's greatest trek.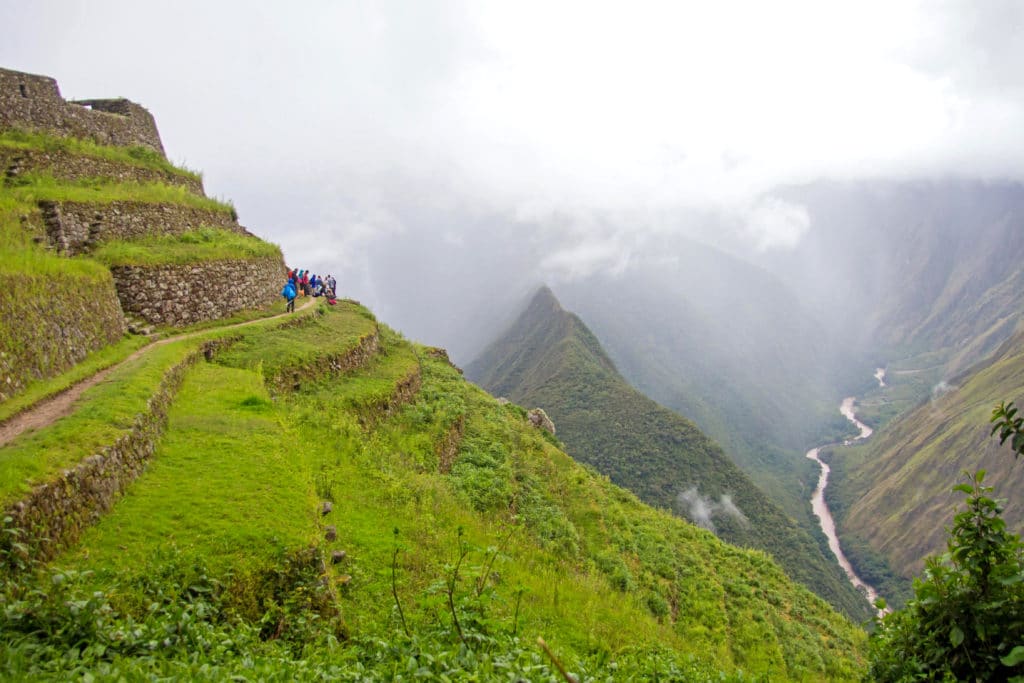 This season is typically between November and April when there are warm temperatures but sporadic, intermittent showers, which cannot be predicted. The wettest months in the mountains are January to April, which means that many trails and roads become washed out and impassable, so if this is an activity high on your list, you might want to think twice about going during these months.
However, even though there are distinct wet and dry seasons, they can vary between these three regions, so let's dive in.
The wet season along the coast is between May and November, which generally includes, mist, grey skies, and cooler temperatures, whereas the dry season along the coast is from December to April, which means higher temperatures, blue skies, and of course more people.
The dry season on the coast is also the Peruvian summer, so you will find many locals here enjoying their summer holidays, as well as tourists. There is very little rain during this time and it can be very hot, so this is something to consider when planning a trip to the coast during this time of the year.
If your trip revolves around being up in the mountains you should know when the typical wet and dry season is for this area.
From November to April the mountains experience a rainy or wet season, but depending on the month you travel here, will greatly influence just how much rain you see. January and February are the wettest months up here, however in November, December, March, and April you will still see rain, but it may only be an hour or so here or there.
The dry season, however, is between May and October, when you will experience clear blue skies, sunshine, and warmer temperatures, but of course, with clear blue skies and no cloud coverage, comes cold nights, so be prepared for this. This is the most popular time to travel to Peru for trekking and mountain biking etc. So, there will be more people than in the wet season, however, the busiest months are normally June and July.
If you have planned an Amazonian adventure during your time in Peru, you will most certainly want to double-check the best time to travel there, to avoid any nasty surprises. The weather can greatly affect your experience, especially if it means missing out on activities etc. so here is what you need to know about the best time to travel to Peruvian Amazonia.
Humidity plays a huge part in setting the climate apart from the coast and the mountains in Peru, and in the Amazon, it can be very changeable, particularly from August to December. From March to July, however, you can bet on some rainy weather, so it is important to be prepared with waterproof clothing and footwear of course.
January to March are the driest months in the Amazon, however, the temperatures are quite high, it can have very cold nights, and although it is the 'dry' season, there can be sporadic rain showers, which can be quite a refreshment when the temperatures are soaring. The main thing is preparation, so once you have an idea of what to expect, you will be more than able for it and nothing can dampen your spirits.
Why not check out this Amazon trip, for some inspiration.
BEST TIME TO TRAVEL TO PERU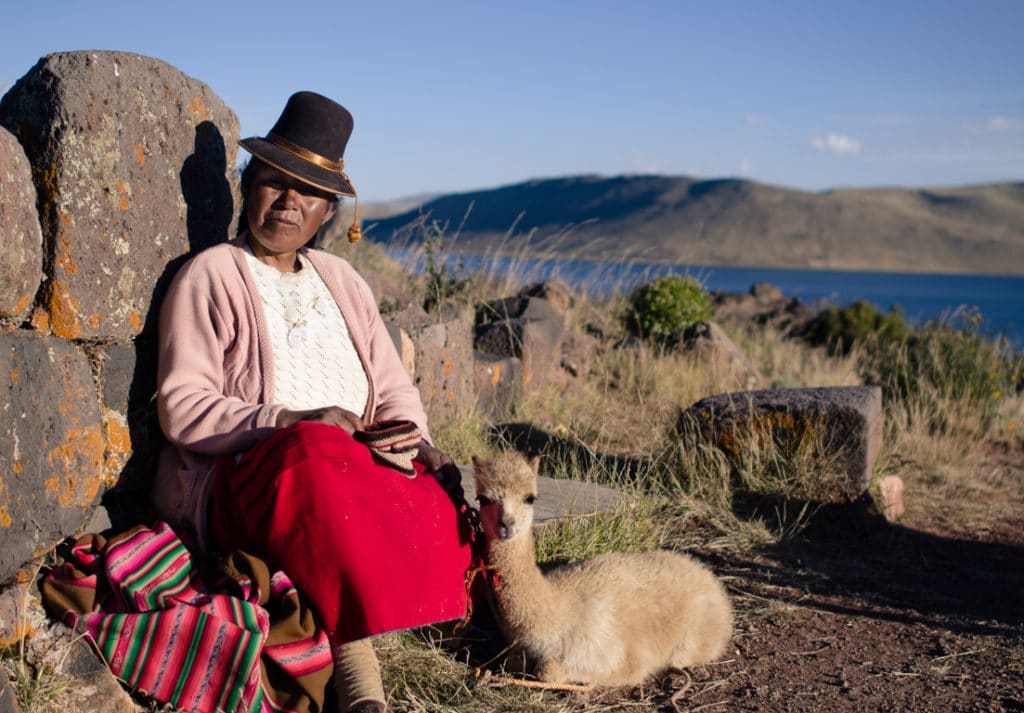 As you can gather, this can vary greatly on what your plans are, but now that you know there are three main regions to know about, then you can plan accordingly. The best time to go to the coast is in January or February, with great temperatures and warm waters, for the mountains the best time is May or October when there is less rain and the crowds also become less. For the jungle, a dry season is a good option, but always be prepared for high temperatures and rain, after all this is the Amazon jungle we are talking about, it is the epitome of unpredictability.
Whatever your plans, there are advantages and disadvantages to traveling to these three regions in the wet and dry season, but sometimes the best is to be prepared and to know what to expect. On one hand, going in the low season means fewer crowds, but you might not get to experience it the way you would like, and on the other hand in the high season the temperatures can rise greatly, and crowds form in all the major areas.
As mentioned earlier, it is sometimes best to travel just outside of the main season, to reap the benefits of the weather and fewer crowds, so when you are planning a trip to Peru, keep this in mind and you will enjoy the trip of a lifetime. Peru is a country with many microclimates, so it is best to be open-minded and make adequate provisions, which will make for an epic worry-free adventure.