One of the best things you can do when traveling, is to see a country or a city through the eyes of a local, and with the help of a local Destination Expert, you can do just that. While we can all say, we love to tick off the famous sights from our travel bucket list and get those memorable photos in front of iconic monuments, many of us also like to go off the beaten path and see a whole different side of these places too.
You may think Athens is a city full of touristy spots, world-famous attractions, and expensive eateries, and although you wouldn't be wrong, there is still so much more to this incredible city than meets the eye.
This is a guide with tips on how to do Athens like a local, whether this is your preferred style of travel, you are keen to try a new way of traveling or maybe you may feel like you have been there, done that, and bought the t-shirt. So, let us delve in, and show you exactly how you can find some of the city's kept secrets.

Athens is like a local – here are some of the city's best–hidden gems, where you can beat the crowds and get a whole different outlook on this magical ancient city.
Sunset from Lycabettus Hill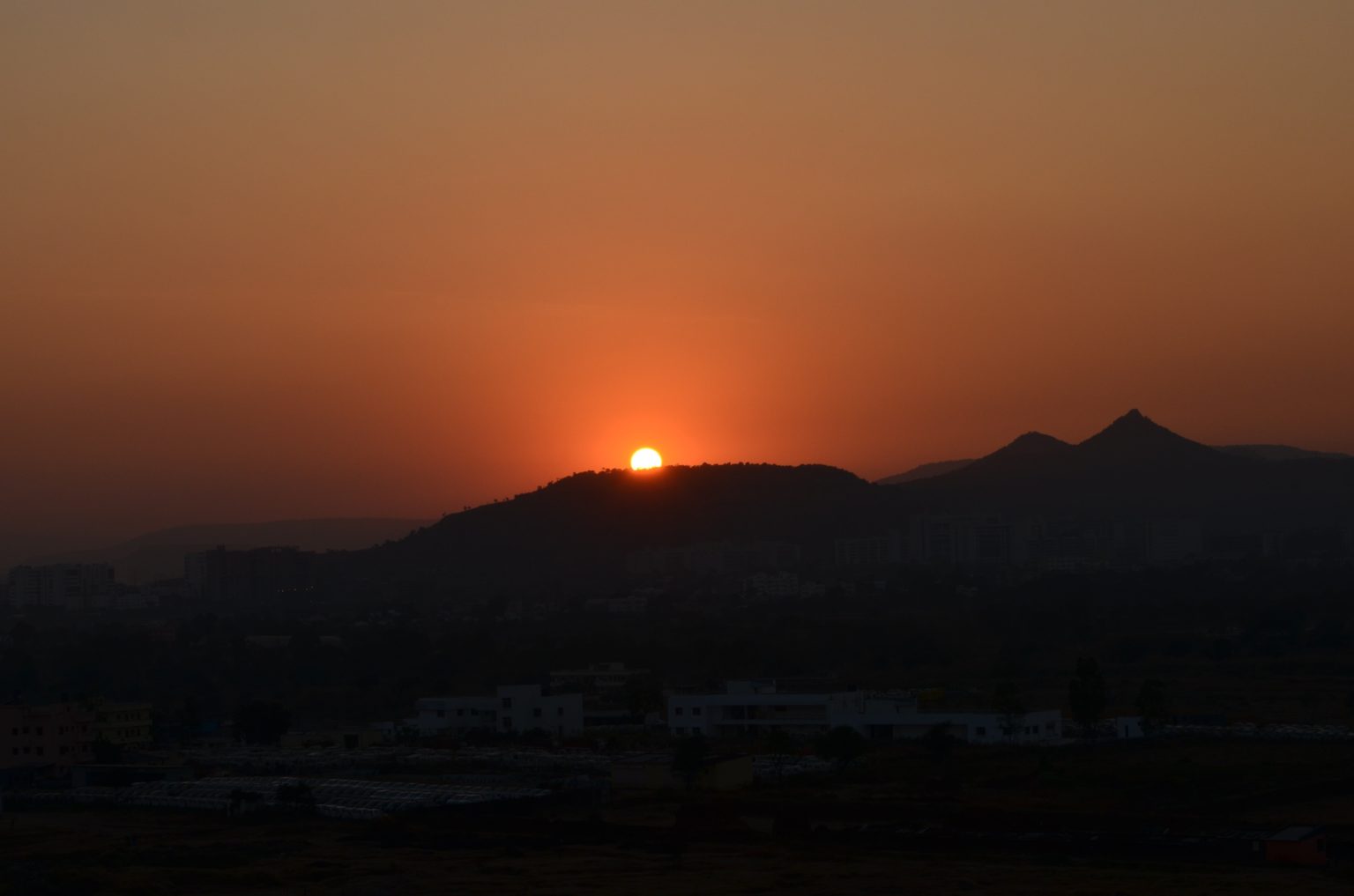 Whether or not you make it there for sunset, this is a fantastic place to visit any time of the day and you will find mainly locals here, enjoying the view with a picnic or some sundowners. This viewpoint will give you a great idea of how big the city is, and instead of being submerged in the crowds. This is a great spot to mingle with locals, take some time to relax, and get some great panoramic photographs of the city. It is easily reached from the Plaka neighborhood by taxi and you can easily walk back down after sunset, but if you plan to walk up during the day, avoid the hottest hours.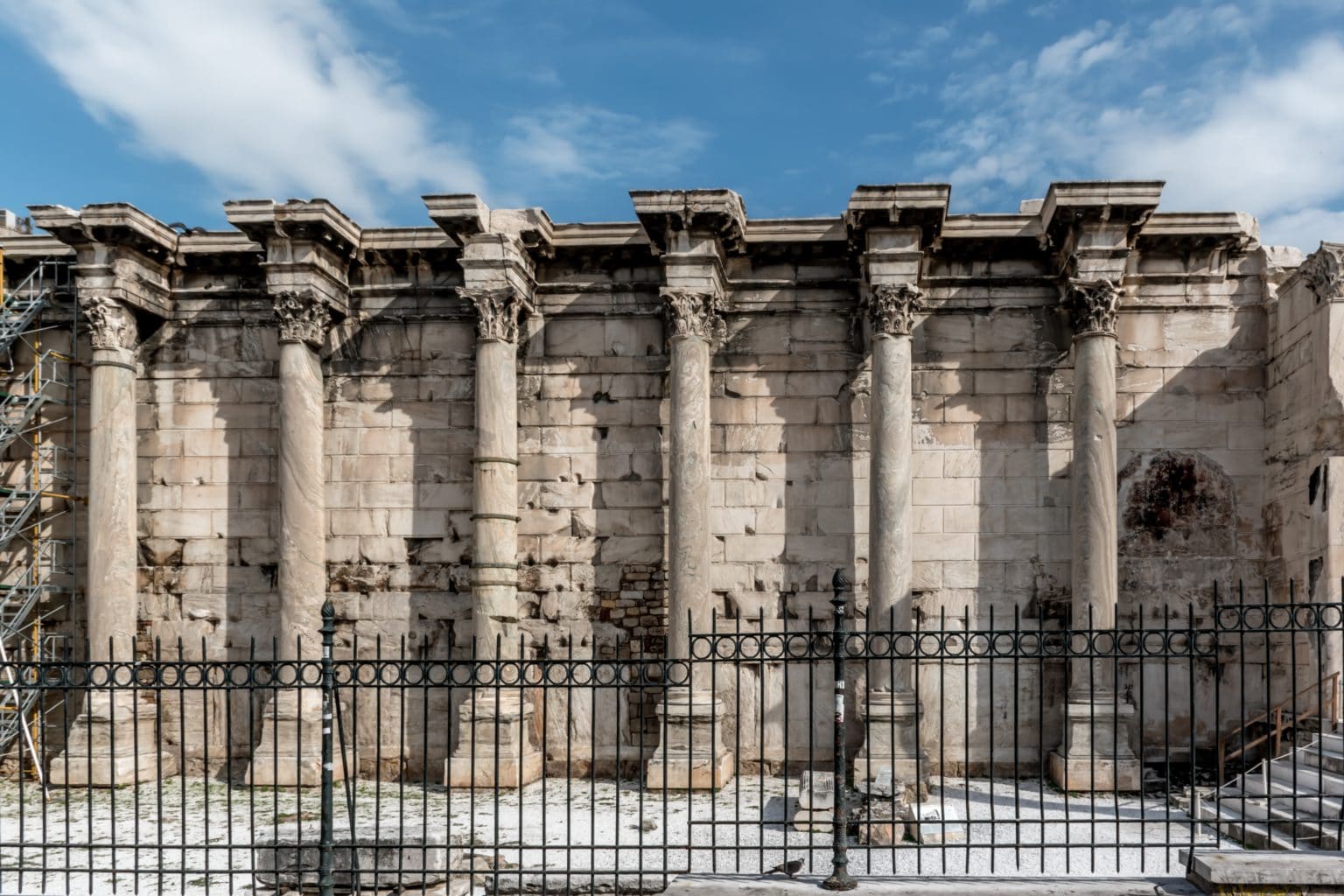 Just because you are seeing Athens from a local perspective, it doesn't mean you have to miss out on the historical places. While crowds gather at the Acropolis, make your way to Hadrian's Library, which dates back to 132AD, and be surrounded by ancient ruins, without the hustle and bustle. This is a place of historic significance, as it was built to house the papyrus collection belonging to the Roman Emperor Hadrian, and today some of it has been restored to give you a sense of how it was once upon a time in Ancient Greece.
Yes, one of the absolute best ways to get behind the façade of a city, is to try the local cuisine and to gain an insight into the people, their history, and their tastes. We recommend eating at local street vendor eateries or bakeries, where you can grab gyros and souvlaki as well as cheese and spinach pies and local sweets which the Athenians love to eat on the go. Don't miss out on the local food markets too, which is where you will find a variety of local produce and treats which are such a hidden gem in Athens. There are many local culinary experiences as part of Baboo tours, and this is one of our favorites – Gastronomy Exploration in Greece.
Drink locally (and cheaply)
Violeta is a local bar which is located in Kypseli, and although many bars are far from the tourist trail, this is a great one to start with. You will find cheap drinks and a great atmosphere and it will prove to be a real local experience, which is a far cry from the bars and restaurants in the center of Athens. One of the best ways to find these places is to simply! Yes, you heard that right, Greeks are so friendly and welcoming and they are happy to give you tips on their favorite gyros stands, bars, wineries, or viewpoints, so go ahead – ask and you shall receive.
Kerameikos Cemetery & Museum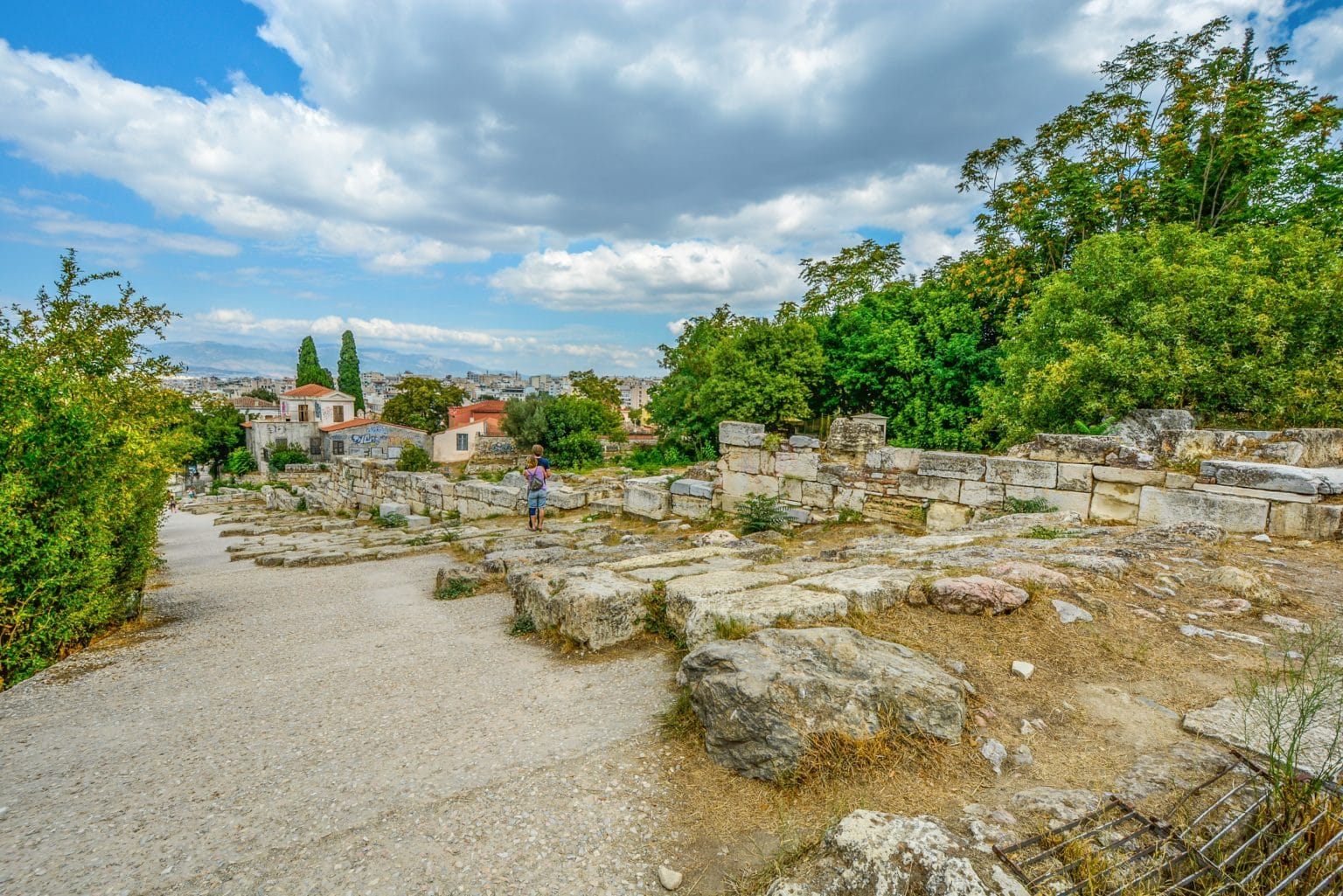 Visit one of the lesser crowded archeological sites in Athens and you will get the chance to step back in time, learn about Ancient Greece and enjoy a slow wander around the ruins without the fast pace of the tourist trail. You can enjoy some gentle ramblings as you marvel at the engraved marble tombstones, which make up a once significant cemetery used from 9BC to Roman times. Don't miss a chance to step inside the museum to learn a bit more about the site, and see some interesting artifacts. Another overlooked monument is the Lysicrates Monument, which is the last example of a circular monument that was used as a display for the athletic prize.
Visit the National Gardens
To feel like a local, grab some local food and make your way to the National Gardens, a dream on a sunny afternoon. You will have plenty of space away from the crowds – 15.5 hectares to be exact, to sit back, relax and enjoy the tranquility of this part of Athens. There are many statues to marvel at here, as well as monuments, excavations, a sundial, and a few lakes which are home to various wildlife, so you can be forgiven for wanting to spend a couple of relaxing hours taking it all in.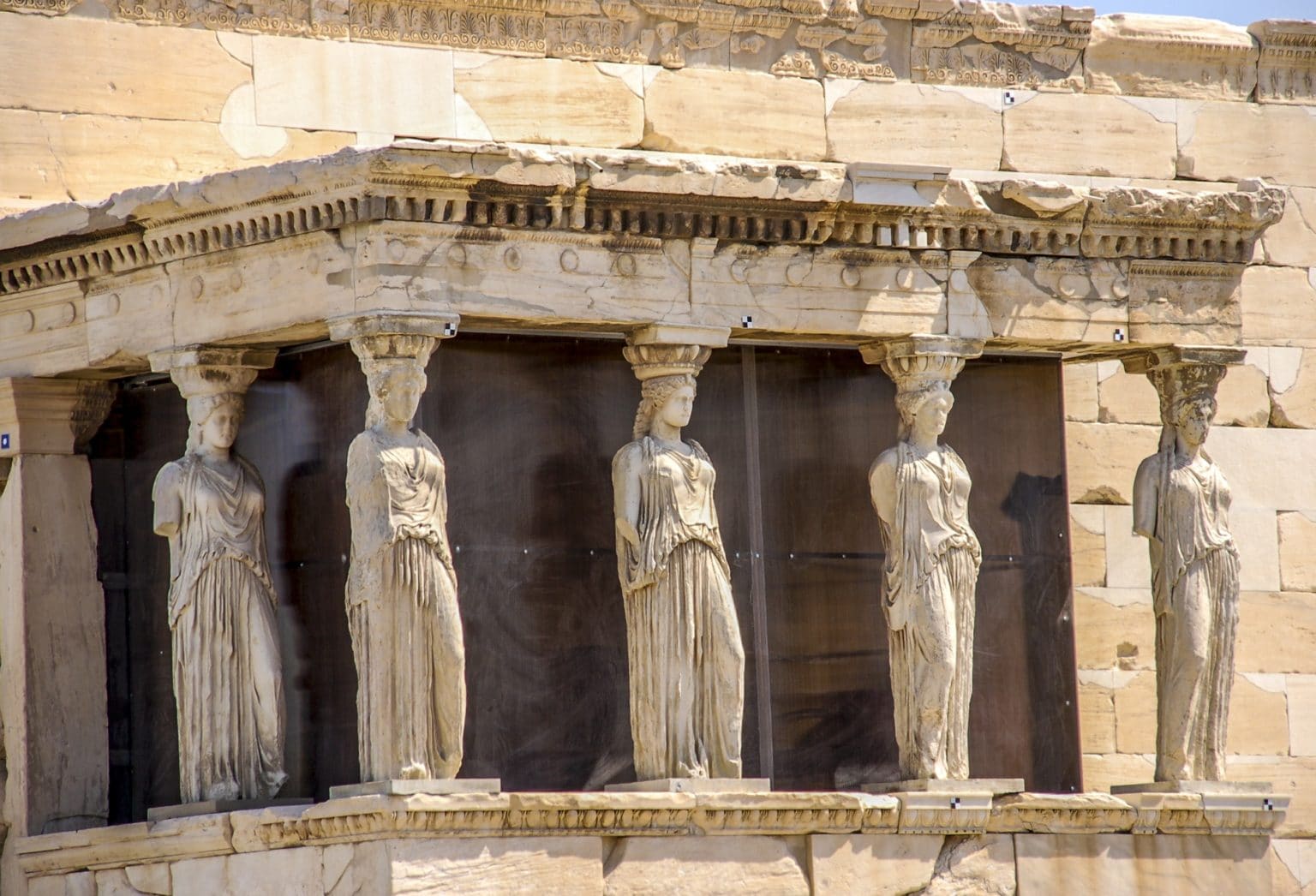 With over 50 museums to choose from, you can easily find a few which are quiet, crowd-free, and overall enjoyable. Some options of great local museums include the Cycladic Art Museum, the Benaki Museum of Greek Culture, the Byzantine & Christian Museum, and the Children Museum, so whether you are traveling solo, as a family, or in a group, there will be a museum to suit everyone in Athens.
Be entertained like a local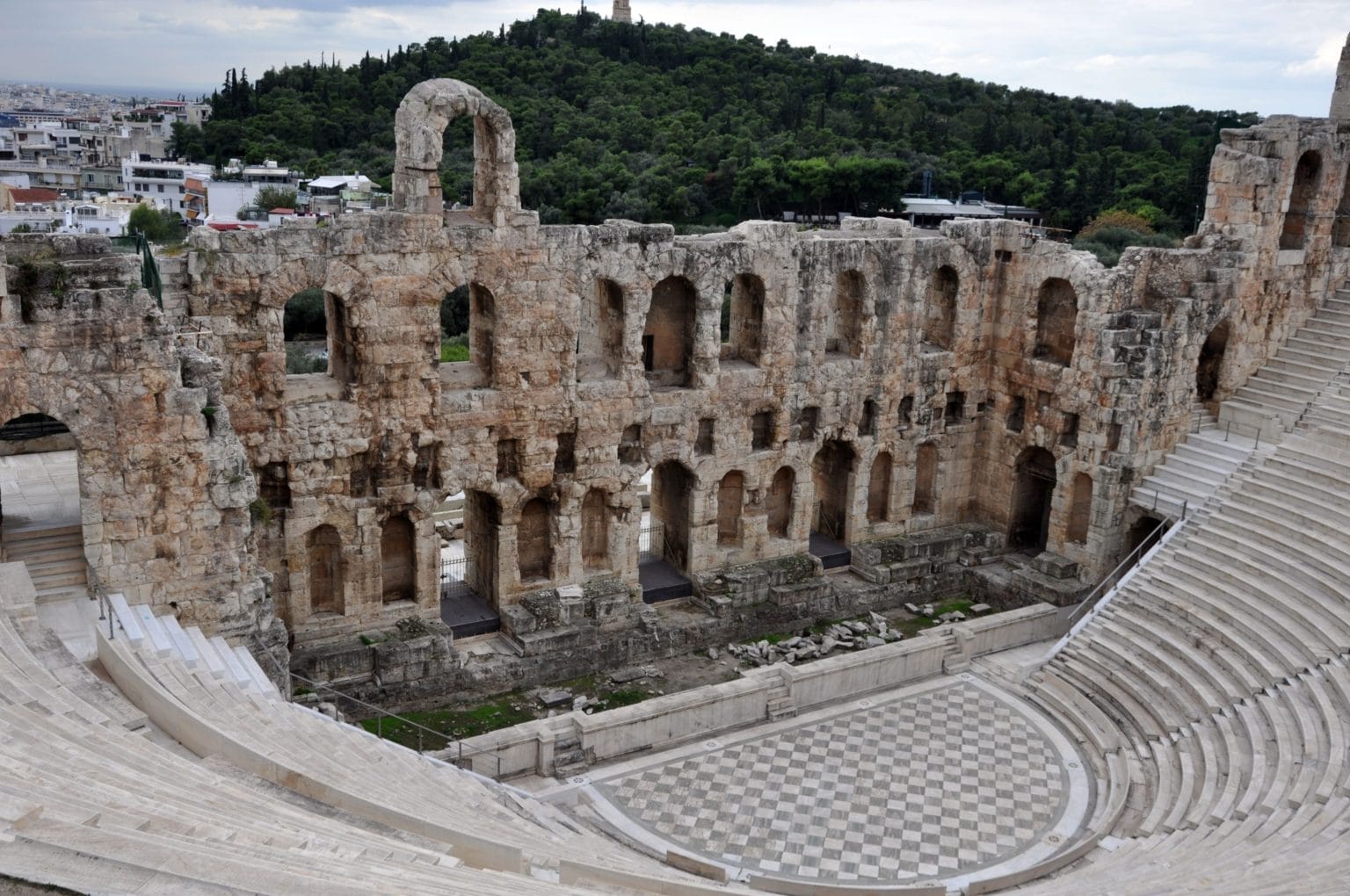 Seeing Athens like a local doesn't mean you need to miss out on integral parts of the culture there are a few places to see some authentic non-touristy cultural performances, including the Dora Stratou open-air theatre, Fimonoi Theatre, and the open-air cinema, as well as Odeon of Herodes Atticus. Cultural shows are a great way to mingle with the locals and see firsthand how they like to spend their time, as well as get a deeper understanding of the country's past, present, and future. Be sure to check these events in advance to see what suits you, and plan accordingly.
Cycle the Athenian Riviera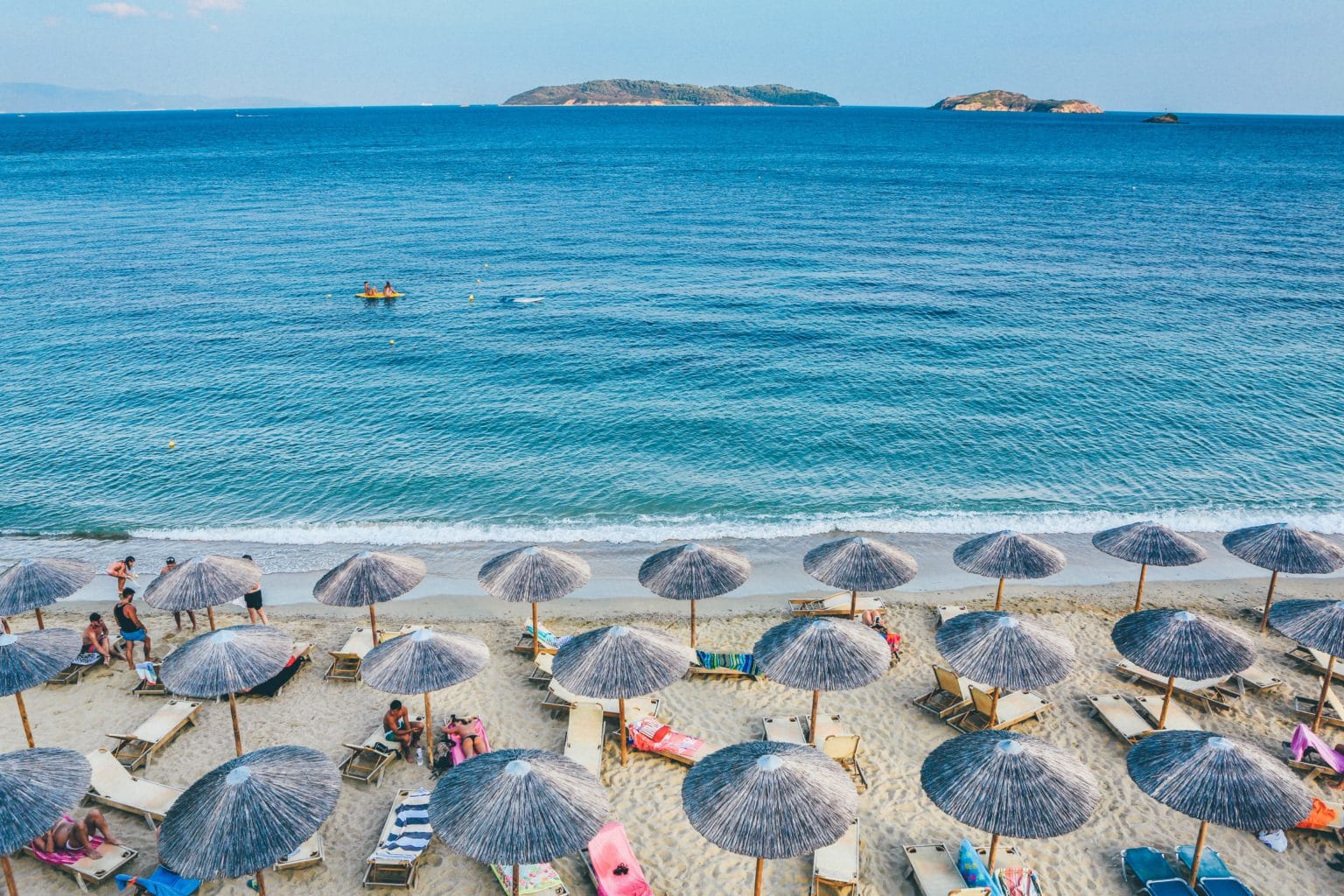 This is a fabulous way to get into nature, leave the busy city center, and enjoy some stunning coastal views, all the while getting some exercise. You will notice a handful of tourists and plenty of locals taking on this lovely coastal route, which takes just thirty minutes, and gives you the chance to go at your own pace, get some fresh air and get off the beaten path – a top choice for a sunny afternoon.