Canada is filled with incredible opportunities to discover thought-provoking and meaningful works of art, especially in the numerous art galleries and art museums dotted across the country. As well as this, there is so much street art in many cities, and if history is your thing, you should seek out some beautiful and traditional First Nations artworks. When it comes to museums, there are enough to keep you learning during your entire trip, so let us show you the best places for both.
The art scene is so diverse in Canada; considering a multicultural population, all with different historical backgrounds, cultures, and perspectives, each piece of art you find will be as different as the next. Let us guide you to the best places to find these artistic and creative spaces and some of the best museums in the country, which will provide you with a greater understanding of Canada's past and present.
If you find yourself on Canada's Atlantic coast during your travels, and you should because it is a great region, you most definitely cannot skip out on a visit to the Art Museum of Nova Scotia. This is the largest art museum in the area of Atlantic Canada and provides so much for the visitor, including a variety of intriguing and educational exhibitions to shine a light on the region's cultural history.
Located in the capital city of Ottawa, this is Canada's national gallery and is a great place to start if you are a lover of the arts. It is not only home to one of the most significant collections of indigenous and Canadian art on the planet, but it is one of the most prominent museums in all of North America in terms of exhibition space, which is very impressive. Its 93,000 works of art will undoubtedly keep you busy, but most importantly, it will be a valuable source for learning about the country's historical influences.
This not-for-profit organization is in downtown Vancouver just across from Robson Square, so it is an easy place to visit while exploring the city. It has over 12,000 pieces of art from Canadian artists such as Group of Seven, Gathie Falk, Joyce Wieland, Michael Snow, and international artists in its permanent exhibition. It is also home to the most important collection of paintings by the renowned British Columbia-born artist Emily Carr.
Located in Churchill Square in Edmonton, Canada, this art museum houses over 6,000 pieces in a building that is a work of art in itself. It not only hosts traveling exhibitions, but it has had a redevelopment costing $88million to enhance its space and allow permanent exhibitions to be displayed. The museum focuses mainly on art from Alberta and western Canada, so it is a fantastic way to learn about the local culture and art scene if this interests you.
With a vast range of exhibitions to discover, including Quebec and Candian Art, International Contemporary Art, a sculpture garden, arts of all the world, and ancient and modern international art, this museum will genuinely amaze you. It offers guided tours, courses, workshops, and virtual guided tours if you want to attend but are perhaps too far away, which is a unique concept of this museum.
This museum, based in Montreal, displays works of art from both Quebec and Canadian artists, as well as many international artists. They pride themselves on featuring every method of freedom of expression, such as paintings, sculpture, multimedia, photographs, paper artifacts, and so much more. They even have online collections which feature many digital works of art, such as video, sound, and installations, so whatever skill you are most intrigued by, this museum will indeed have it all.
When it comes to museums in Canada, you will not be short of opportunities to learn more about this incredible country, renowned for its diverse cultures, nationalities, and traditions. So let us give you a few of the best museums in the country to delve deeper into Canadian life to date.
With an impressive collection of over 7 million artifacts focusing on the natural and human history of the province of British Columbia, it is no wonder that this is a famous museum to visit, not only in Victoria but in the whole country. It has three permanent galleries – Becoming BC, The First People's Gallery, and Natural History, all of which tell their own story. With so many things to see here, you will easily wander around in awe for a day or two.
As the only museum globally that focuses solely on human rights awareness and education, this is an incredible place to spend some time. We are not just talking about the fact that the building is rather extraordinary. With exhibitions about Canadian slavery, activism, black history in Canada, and a variety of ever-changing topics, this is a place to open your mind and learn about human rights worldwide, especially in a vibrant city that is often overlooked.
Known as ROM, this museum located in downtown Toronto is, in fact, the country's most expansive museum of natural history and international cultures, so you could say it is a perfect mix for the avid learner. With so much history, art, archeology, geology, and other exhibitions, there are endless opportunities to encounter exciting things here.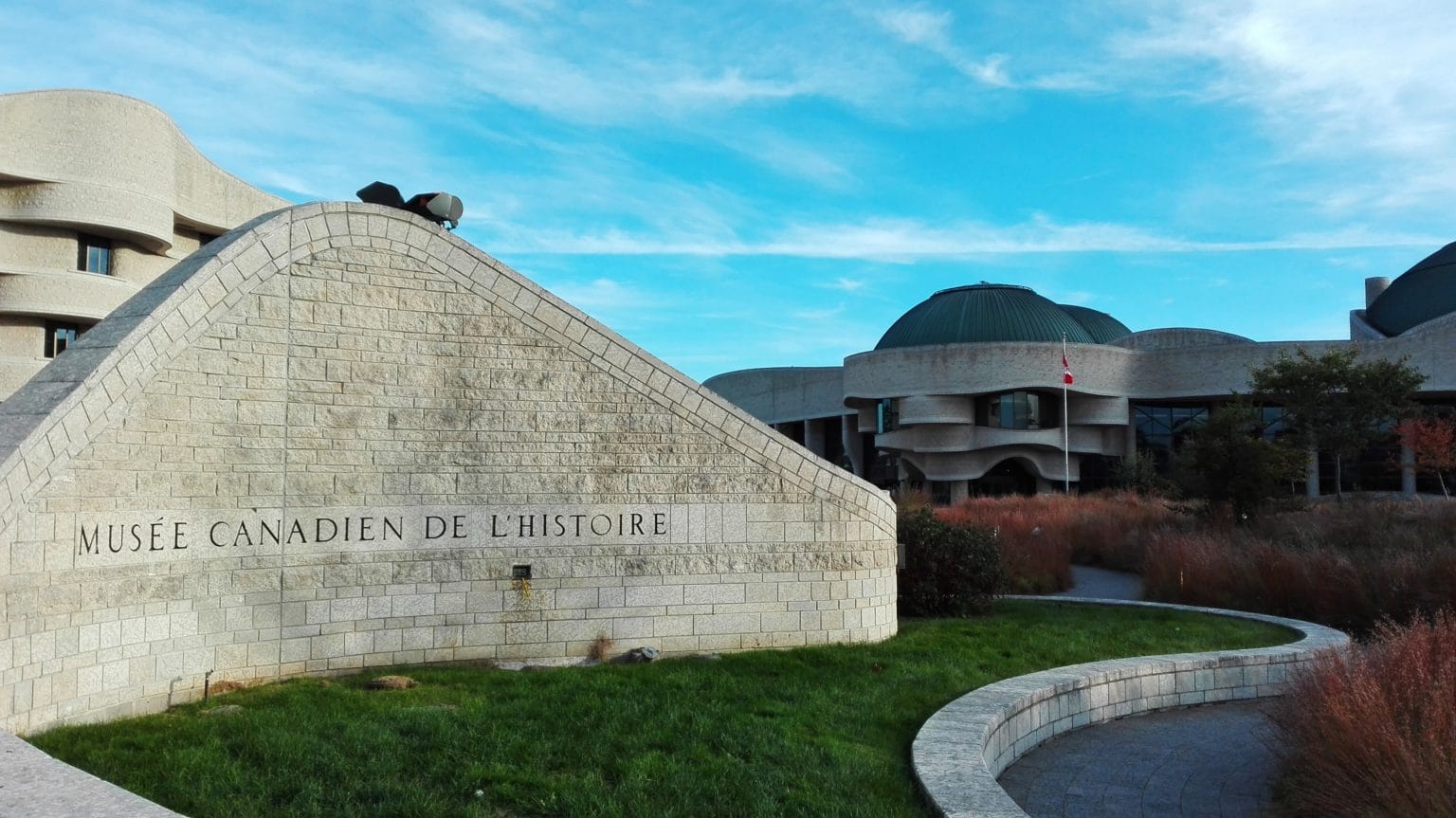 As the name suggests, this history museum has to be one of the most important museums in the country, and that it is. It is the most visited museum in Canada due to the expansive exhibitions dating back to 20,000 years ago, spanning all across Canada and the world. This is the oldest museum in Canada and dates back to 1856, so it is worth visiting.
If you want to get an in-depth look at the immigration and emigration history of Canada, you need to stop by Pier 21, where many people – over a million, have come and gone by ship. There is so much to learn here, including first-person accounts, a look inside a replica ship and cabin, interactive immigration maps, migration trends, etc. This is the place to step back in time and see what life was like for those who came to Canada to start a new life, and considering there are many Canadians who can trace their ancestor back to this port, and there are more than a few amazing stories to hear.