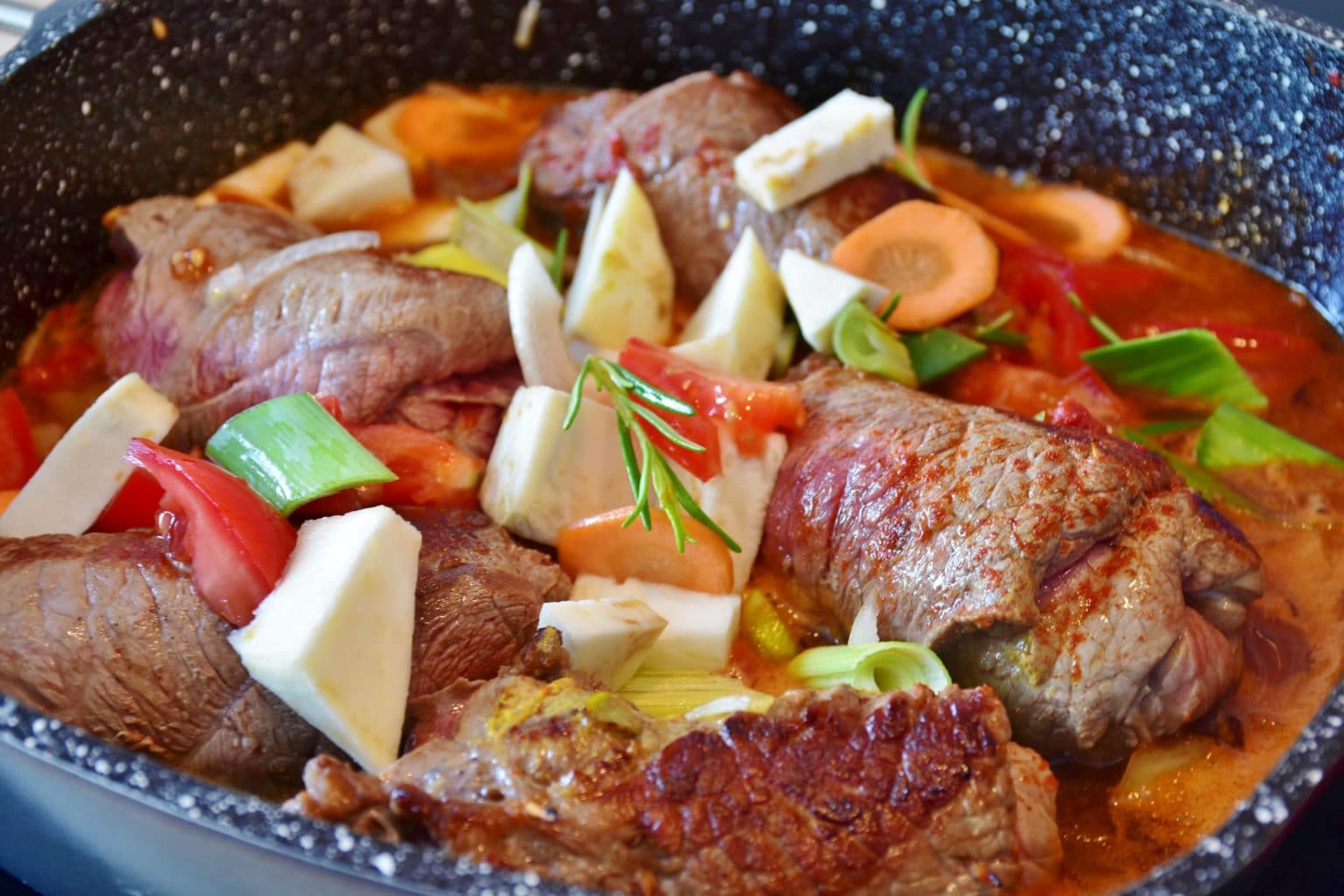 This Argentinian Beef Stew is a must-try in Argentina, especially if it's a cold day or you are starving. It is a comforting meal full of meat, vegetables, broth, tomatoes, potatoes, and dried raisins. Considering how famous their beef is, you can only imagine how delicious and flavorful this stew will be, so if you spot it on a menu, be sure to give it a go.
Known locally as a 'milk jam,' this is a food you will most likely find everywhere in Argentina because they love it. Just as their cows provide high-quality meat, they also offer high-quality dairy, which is how Dulce de Leche is created. The secret is to let the condensed milk simmer until sweet and as sticky as caramel, and once it is ready, it is used for ice cream, churros, sweet empanadas, and other various desserts.
Churros can be found in many Latin American countries, but you will find that, just like Empanadas, the filling can vary greatly. As you can only assume, in Argentina, they love to fill their Churros with sweet things such as Dulce de Leche, Chocolate, Vanilla, and Icing Sugar. These are always available either at a street vendor or on restaurant menus and are a massive part of the Argentinian food culture.
You won't get away from Chimichurri in Argentina, considering it is their go-to condiment served with everything, but why would you want to get away from this delicious mixture. It is made up of parsley, onion, garlic, oregano, chili pepper, olive oil, lemon juice, and vinegar. If you plan to make this yourself when you are at home, you will be happy to know it is a simple and easy recipe with easy-to-get ingredients and takes just 10 minutes to make. You will love it!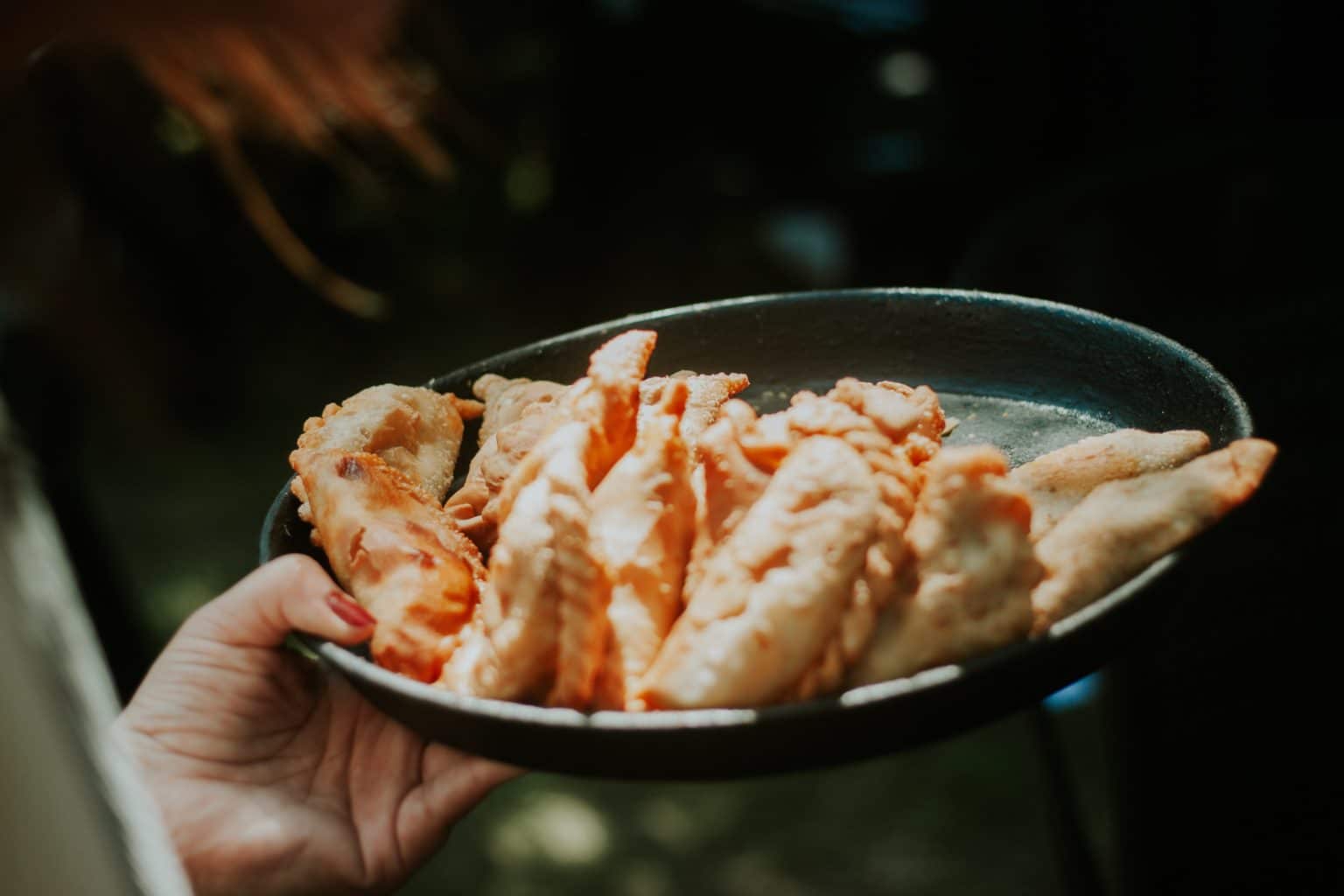 This savory pie can be found all over Latin America, and as you can imagine, each country and even each region has its recipe and variety of fillings. In Argentina, this is typical street food, and you will commonly find it filled with ground beef, ham, cheese, chicken, or Swiss chard.
In Argentina, you will also find that they make empanadas with flour-based dough rather than corn-based as they do in other countries, and they can be baked (Salta style) or fried (Tucuman style). These will become your addiction in Argentina.
The recipe for these sweet biscuits has traveled miles across the world, from Arabia to Spain and onwards to Argentina, making Argentinians the biggest cookie consumers in the entire world. Considering their love for Dulce de Leche, it is apparent that the locals have a somewhat sweet tooth, so these alfajores are not going anywhere.
You might be familiar with the 'Brazilian Barbeque,' well, Argentina has its version known as Asado or Parillada. If you are a meat lover, you will be in your element. This national dish originated from the famous Gauchos or Argentinian cowboys who would survive on the cows that roamed the regions where they worked. Traditionally an Asado should be set up with firewood and red-hot coals, and you can be sure to find meat such as beef, pork, sausages, and ribs all cooked in their purest form.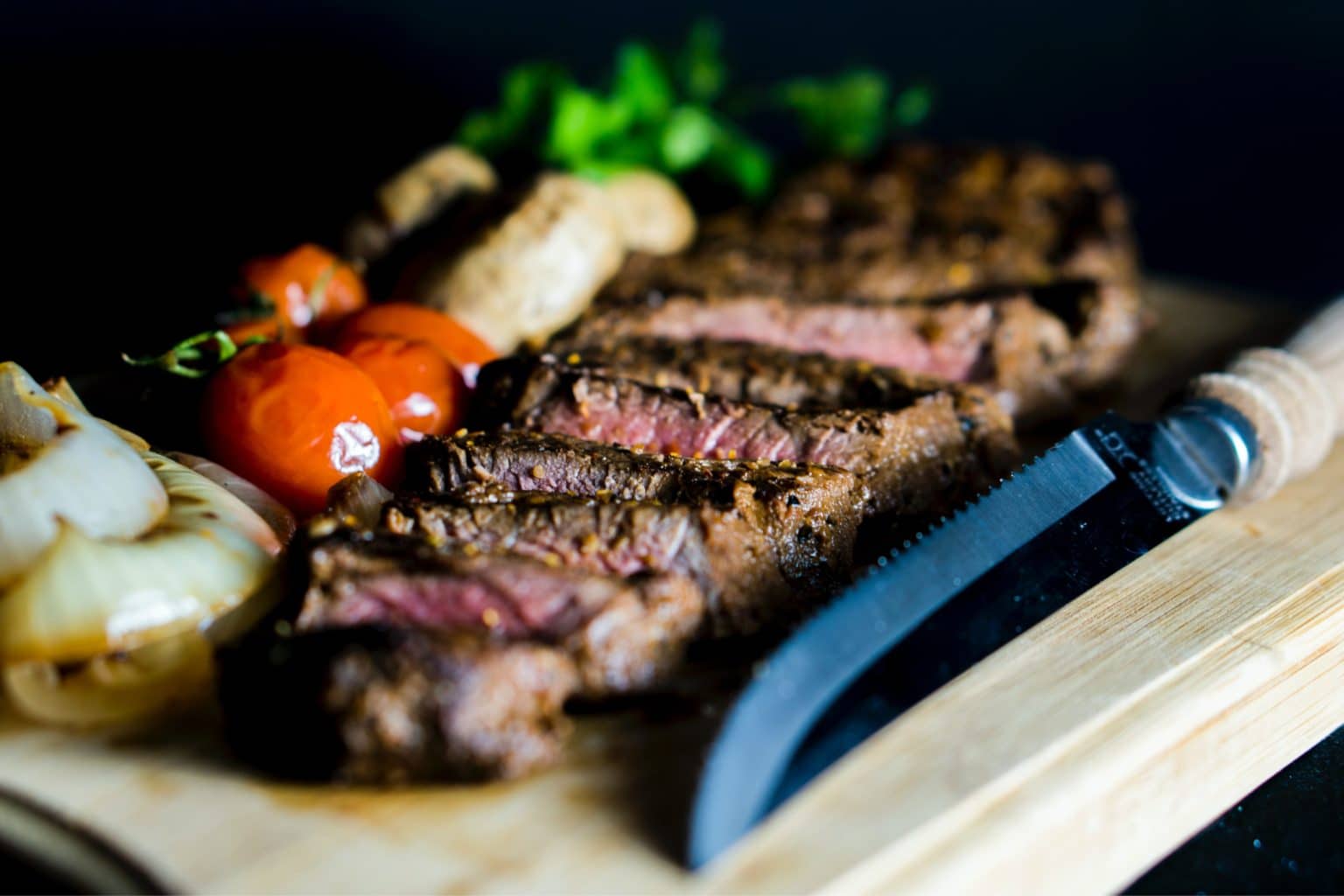 The one you have all been waiting for is, of course, the Argentinian steak, which is known worldwide and has been dubbed the world's best steak. What makes this famous steak so famous is that unlike some cuts of meat that feature more than one texture, the Argentine steak features just one texture the whole way through, so it is all about the cut.


As well as this, the Argentinian cows raised for beef graze on the lush lands of Las Pampas, where they spend their days in the temperate climate, grazing on the most nutritious grass in the country. This means they develop lean, more flavorful, and above all else, healthier meat, which is why the world drools at the mention of its name.
Although not technically a food, Yerba Mate is a massive part of Argentinian culture and is something you must try during your South American adventure. This famous caffeine-rich infused drink has been around since the Pre-Columbian Era and has been drunk by the indigenous people well before the arrival of the Europeans.
The drink is seen as a social practice in many countries, especially in Argentina, where friends would sit together and share some hot mate. It is such a signature drink for them that they have celebrated National Mate Day every November 30th since 2015, which proves their love for it.
It would be a shame to talk about all these delicious foods without mentioning the delightful wine that Argentina produces. But, of course, Argentina's most famous wine region is Mendoza, which produces Malbec. It makes two-thirds of the world's Malbec, which is rather impressive.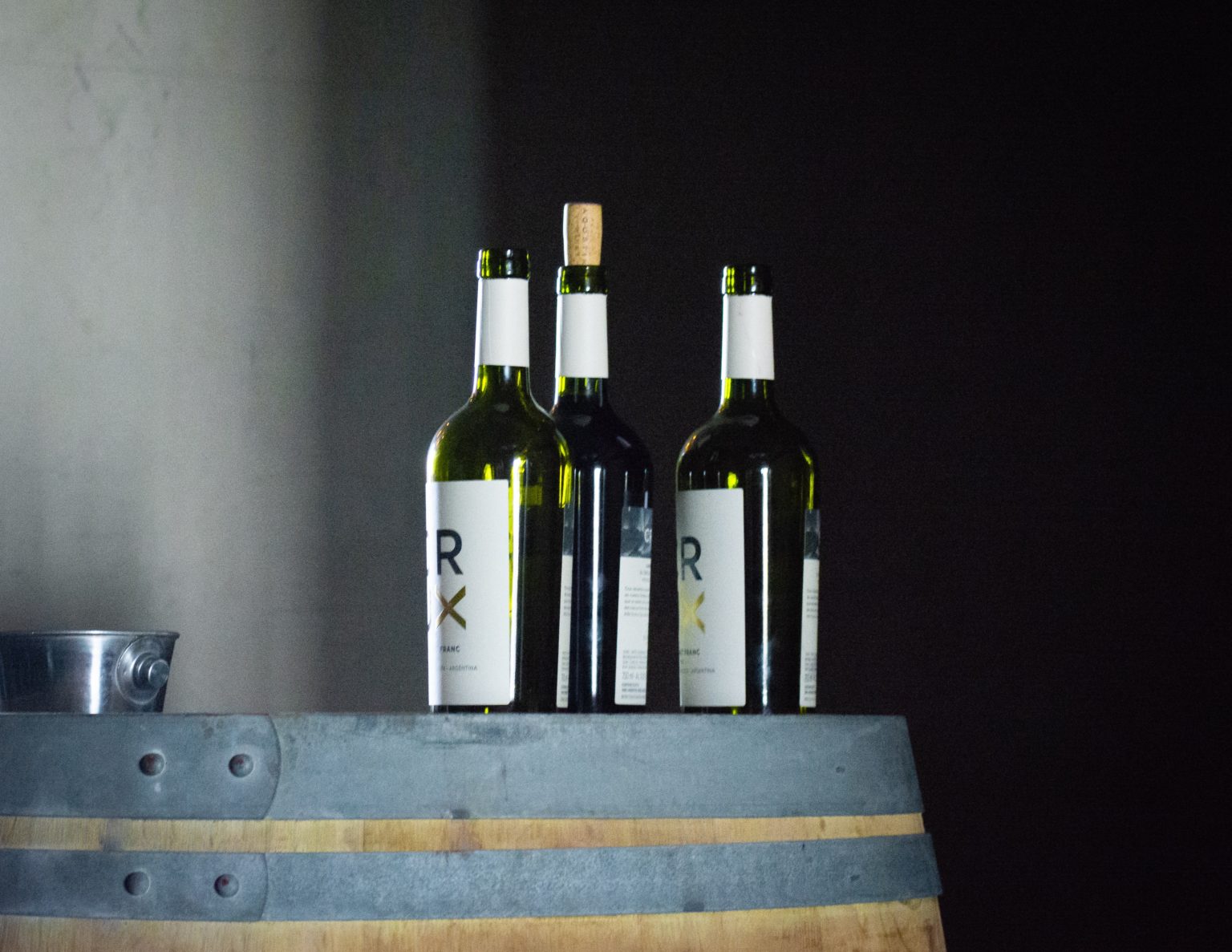 You will find other wine regions within the country, which produce various varieties, but trying wine from Mendoza is an experience you should encounter. With every evening meal, you will have the opportunity to try an assortment of Argentinian wines. Considering they are known worldwide, not only for their beef but for their exquisite wine too, it would be a shame not to try. It is worth asking the servers to recommend a wine to compliment your meal, and if you get the chance, a wine tour is always a great idea to learn a little more about their incredible wine culture.