As a movie director always on the lookout for inspiration, my recent 15-day trip to Panama has been nothing short of a cinematic masterpiece waiting to unfold.
The lush landscapes, diverse ecosystems, and rich biodiversity of this Central American gem have left an indelible mark on my creative soul. Join me as I recount the enchanting experiences and natural wonders that fueled my passion for filmmaking during this extraordinary journey.
The adventure began with the warm embrace of Tocumen International Airport. A Spanish-speaking driver ushered me into the heart of Panama City, a vibrant metropolis blending modernity with historical charm. The anticipation for what lay ahead tingled in the air.
Day 2: Jungle Boat Exploration
The following day, I embarked on a mesmerizing voyage across Lake Gatun. A fast motor boat led the way, tracing ancient routes that connected oceans long before the lake's creation. The jungle's symphony surrounded us as exotic creatures like monkeys, sloths, and crocodiles unveiled themselves against the backdrop of lush tropical forests. The highlight? An evening spent kayaking and fishing around the only floating house on the lake, followed by a night safari to encounter the mysteries of nocturnal wildlife.
Day 3: Soberania National Park
Bid farewell to the Jungle Boat and say hello to Soberania National Park. A morning walk unveiled the park's treasures, from a lofty observation tower overlooking the rainforest canopy to a hike along Pipeline Road, home to diverse wildlife and an impressive array of bird species. As the day unfolded, the call of the wild beckoned, and our local travel expert took us back to Panama City with memories etched in every step.
Day 4: Panama City Tour and Transfer to Burbayar
A private tour through Miraflores Locks and the colonial quarter painted a vivid picture of Panama's history. Casco Antiguo, with its colonial architecture and UNESCO World Heritage status, provided a glimpse into the nation's soul. After a leisurely lunch, a group transfer took me to Burbayar Nature Reserve, a scenic 90-minute ride along the iconic PanAmerican Highway.
Day 5: Nature's Symphony at Burbayar Lodge
The dawn chorus of Howler monkeys marked the beginning of immersive days at Burbayar Lodge. From trails surrounded by the cloud forest to exceptional birding sessions along the Llano Carti Road, each moment was a visual feast. Nights unfolded with explorations of inner trails, seeking the secrets of nocturnal inhabitants.
Day 6: Return to Panama City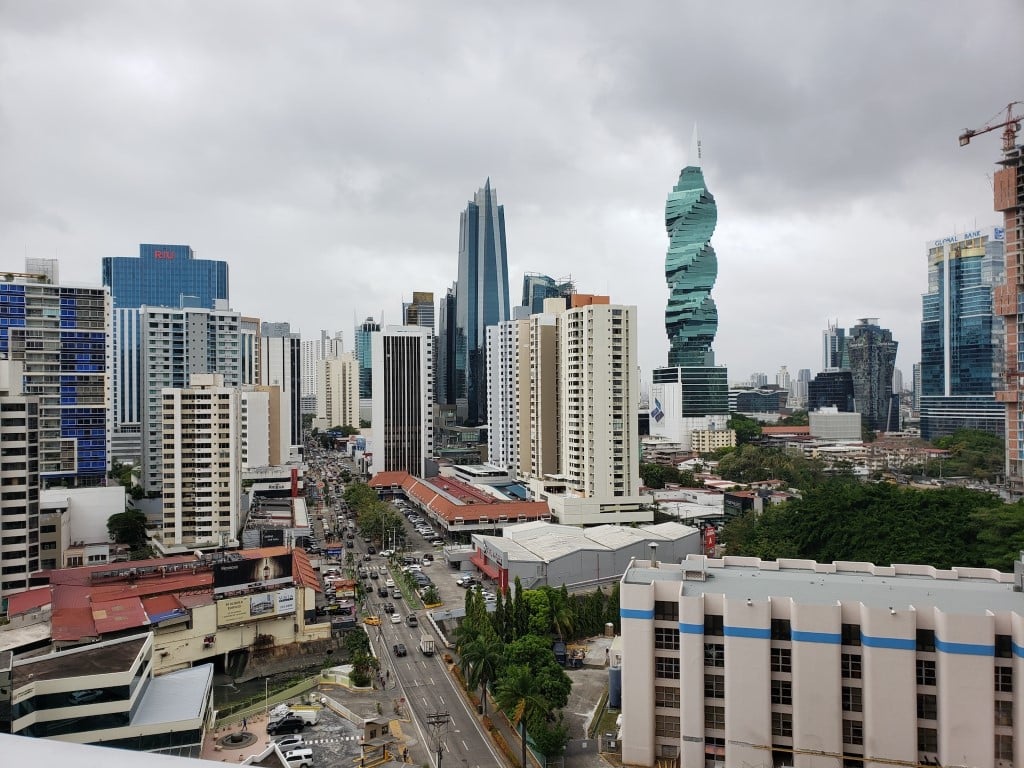 The morning sun witnessed another journey through Burbayar's outer trails, capturing the essence of the region's diverse fauna. After lunch, a mid-afternoon transfer whisked me back to Panama City, where the city lights mirrored the stars above.
Day 7: From Panama City to the Western Highlands
Spanish-speaking drivers paved the way to Albrook domestic airport, where a flight to David awaited. A picturesque mountain road guided us to Mount Totumas Lodge, nestled in the midst of a breathtaking mountain forest.
Day 8 to 9: The Magic of Mount Totumas
Marked trails, guided hikes, and the allure of Mount Totumas' peak defined the days. From easy to challenging, the trails unfolded a narrative of nature's wonders. Each step was a frame, capturing the raw beauty of the cloud forest of Panama.
Day 10: Hiking Los Quetzales Trail
A new adventure beckoned as we embarked on the spectacular Los Quetzales Trail. Stretching through mountain rainforests, this 12-kilometer journey promised bamboo trees, ferns, orchids, and the chance to glimpse the sacred quetzal. The trail concluded in Boquete, a quaint town with a charm that whispered tales of the mountains.
Day 11: Mamecillo Organic Coffee Farm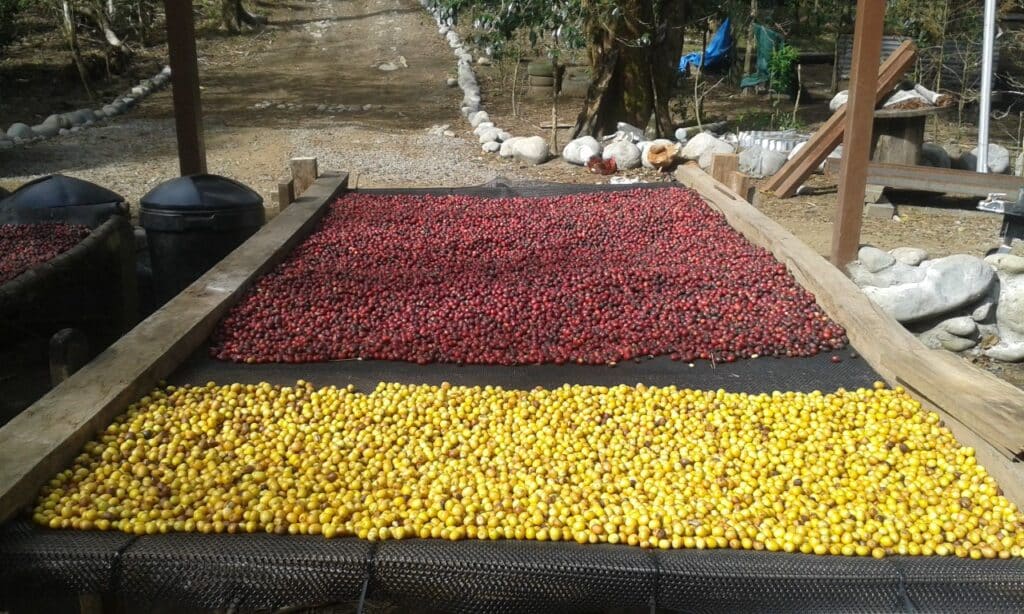 A short drive led to Hacienda Mamecillo Organic Coffee Farm, perched 1700 meters above sea level. The hike through the forest, waterfalls, and birding opportunities unveiled the farm's secrets. The day culminated in an enlightening exploration of organic production, showcasing the intricate process of coffee cultivation.
Day 12: From the Mountains to the Caribbean
The scenic drive from Boquete to Almirante was a visual feast, transitioning from mountains to cloud forests and finally the Caribbean slope. A shared taxi boat journey transported me to Bocas Town, where Tranquilo Bay awaited.
Day 13: Discovering Bastimentos Marine National Park
Tranquilo Bay, a gateway to Bastimentos Marine National Park, unfolded a plethora of experiences. Jungle trails, pristine underwater worlds, unspoiled beaches, and indigenous villages became the backdrop for a nature-centric adventure.
Day 14 To 15: Flight Back to Panama City and Departure
The penultimate day saw a bittersweet departure from Bocas del Toro. A flight back to Panama City marked the end of the island chapter, leaving me with memories to treasure.
As I bid farewell to Panama, the memories of this nature-infused odyssey lingered. From jungle boat adventures to cloud forest hikes, each frame captured is a testament to Panama's unrivaled beauty. An unforgettable adventure, an unforgettable cinematic masterpiece.
Panama, with its diverse landscapes and rich biodiversity, has left an indelible mark on my creative soul. This journey has fueled my passion for filmmaking, and I can't wait to translate these experiences into captivating movies that showcase the raw beauty of this Central American gem. As I board my return flight, I carry with me not just memories but a visual diary of Panama's natural wonders, ready to inspire audiences around the world. Until the next cinematic escapade, Panama, you will be missed.
Check out Baboo Travel's custom itinerary to Panama:
Plan your next dream trip with one of our hand-picked, highly experienced, licensed, and insured Local In-destination Experts!