Spain is a country with many possibilities to practice outdoor adventure sports. Its variety of natural scenery allows you to enjoy both sea and mountain activities, plus many more in rivers, lakes and forests. You can venture out into the wild with enviable weather conditions and the motivation of knowing that, at the end of the day, there is always a delicious meal waiting for you.
Attention adventurers: in Spain there are many possibilities to immerse yourself in the great outdoors. In fact, there are so many adventurous destinations that it's impossible for us to list all of them. Yet, we want to help you take the next step and contact one of our Local in-Destination Experts in Spain who can make your trip unique and exciting!
Here are the 7 most exciting sports activities you can practice in Spain for adventures on both land and sea!
Spain is known as a climbing paradise as it has numerous spots with different rock types and varying levels of difficulty. From the fantastic granite formations in the area of La Pedriza, in Madrid, to the conglomerate massifs of the Riglos in Huesca and the spectacular and world-famous climbing routes of Siurana, in Tarragona, we could go on forever about all the great routes you'll find in the country.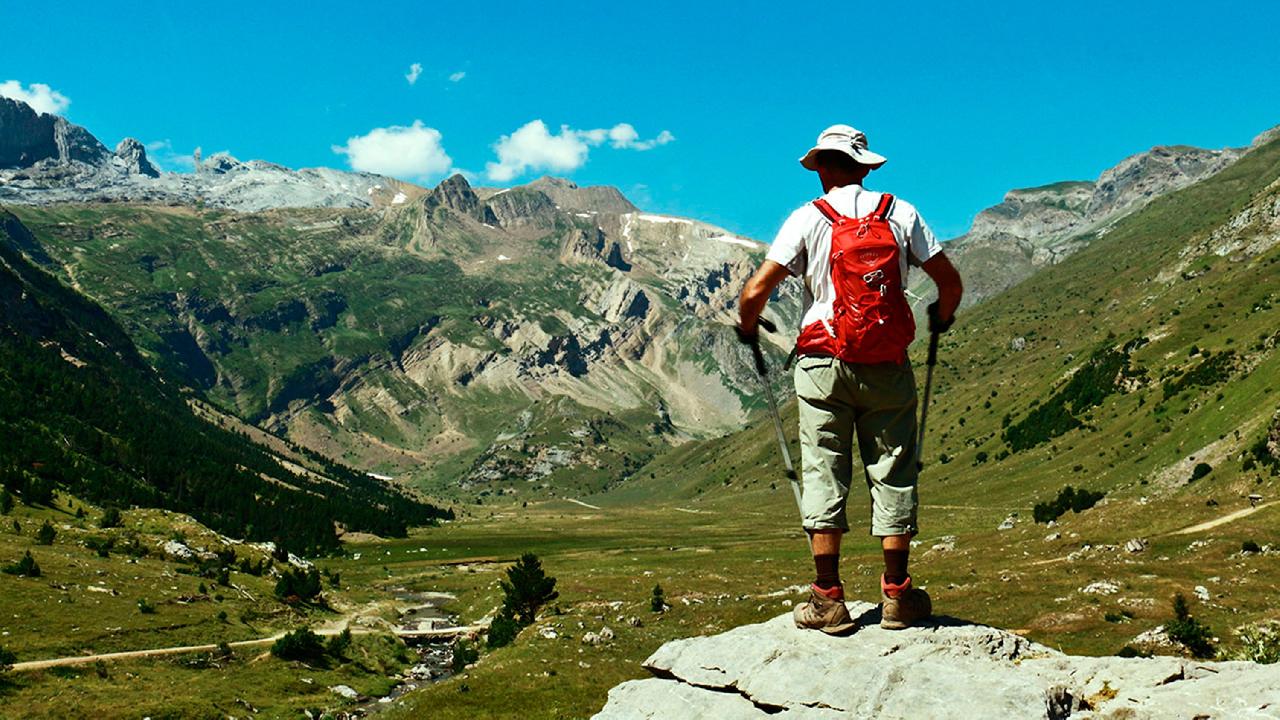 To talk about hiking in Spain is to talk about the world famous Saint James Way. Yet, there is life beyond the famous pilgrimage route. Every mountain massif of the Peninsula offers myriad possibilities, which you can explore with a trip to Sierra Nevada or the Pyrenees, a trek in Picos de Europa, or on the many Gran Recorrido trails that run from end to end spanning the vast topography of Spain.
Surfing is a very popular sport in Spain, and in summer it is common to find numerous surfers in the water looking for fun in the waves. This is definitely the case on the north coast of Spain, in the regions of Cantabria, Asturias, Galicia and the Basque Country, where the best conditions and the most famous beaches are found (including world-renowned surf breaks like Mundaka). Yet, there is also good surfing in the south, in the region of Cadiz, as well as in the Canary Islands off the coast of northwestern Africa.
CYCLING / MOUNTAIN BIKING
Feel like pedaling? It's said that a car trip is a great way to see a country, but a bike trip is a great way to experience it! Whether you prefer to ride on asphalt, cycle trails or tracks in nature, Spain offers possibilities for everyone. Our pick? Easy: Mallorca is a paradise for road cycling, while the northern route of Camino de Santiago is a perfect itinerary for mountain bikers.
There are still many people in the world who think that Spain is a country of sun and sand. It is, of course, but what fewer people know is that it is also one of the most mountainous countries in Europe with more than 20 alpine and Nordic ski resorts spread over more than 5 mountain ranges.
Lovers of paddling on rivers (or lakes) have plenty of places to entertain themselves in Spain, a country where canoeing is a very popular sport, as evidenced by the Descent of the Sella, one of the most famous canoeing events in the world. For those who love whitewater thrills, whether by kayak or raft, there is no shortage of powerful rivers to test your skills, especially in the Pyrenees!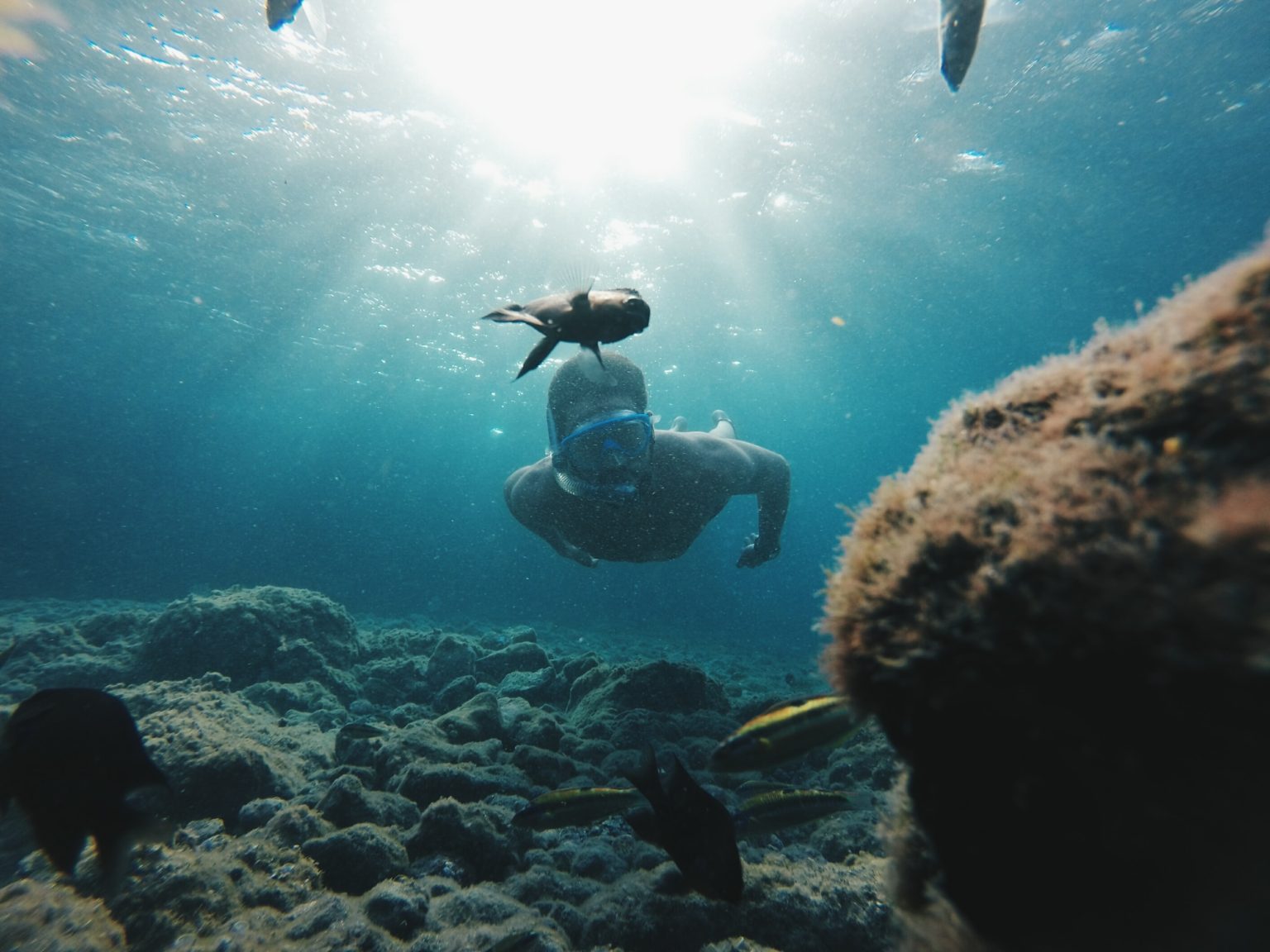 Spain has about 7,661 km of seashore, which is divided between the peninsular coastline and the Balearic and Canary Islands archipelagos (located in the Mediterranean Sea and the Atlantic Ocean respectively). Can you imagine how many diving areas you'll find off these coasts? In Spain, you can experience all kinds of recreational diving specialties: diving under ice, night diving, wreck diving, cave diving, snorkeling and more. The possibilities are many and the marine life is spectacular, making a trip here ideal for any kind of diving enthusiast.