Italy – the land of pasta, pizza, and piazzas! If there's one thing I know for sure, it's that I deserved this 10-day adventure across this dreamy destination.
From its remarkable cities to its ancient ruins, Italy had been on my travel bucket list for years. So, when the opportunity arose, I packed my bags and embarked on a grand tour in Italy in May, and let me tell you, it was as fabulous as it sounds!
Day 1-2: Arrival to Florence and Discovering the Highlights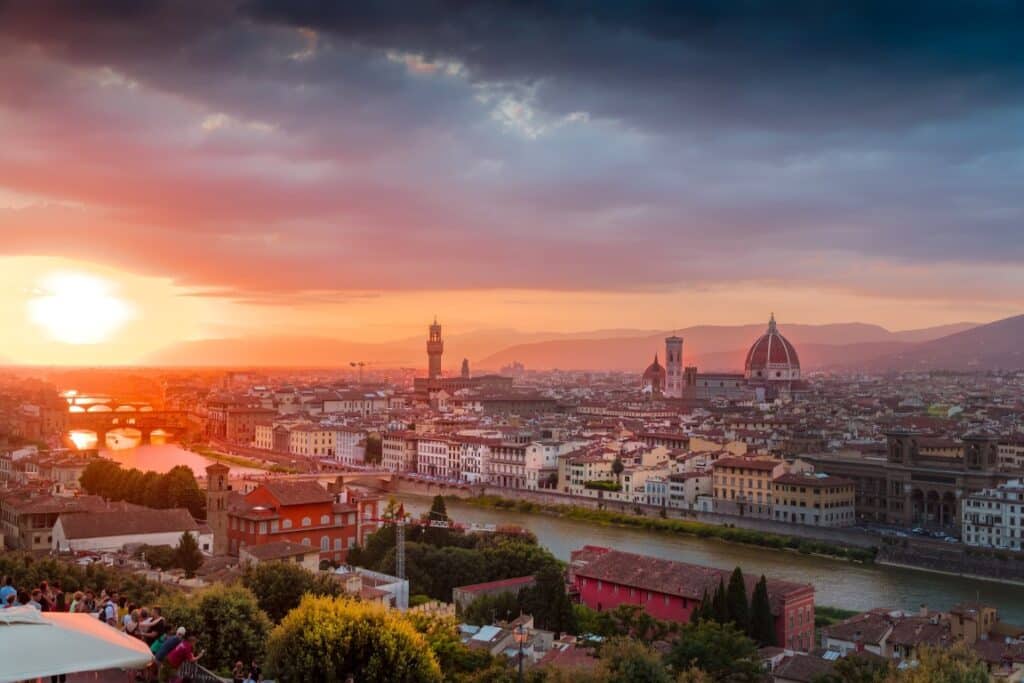 The journey began with a charming arrival in Florence, where I was immediately greeted by the city's captivating beauty. After a long flight, I knew I deserved to pamper myself, so I opted for a cooking class led by a real chef. It was a great way to kickstart my Italian adventure, and let's face it, I could never resist the allure of traditional pizza and gelato.
The next day, I ventured out to discover the heart of Florence, and wow, it was a feast for the eyes. Our expert guide led us through the city, weaving through the majestic Cathedral, the historic Signoria Square, and the romantic Ponte Vecchio. I was living my Italian dream, and May turned out to be the perfect time for this enchanting experience. The weather was lovely, and the city was alive with vibrant colors and aromas.
Day 3: Exploring the Beautiful Villages of Tuscany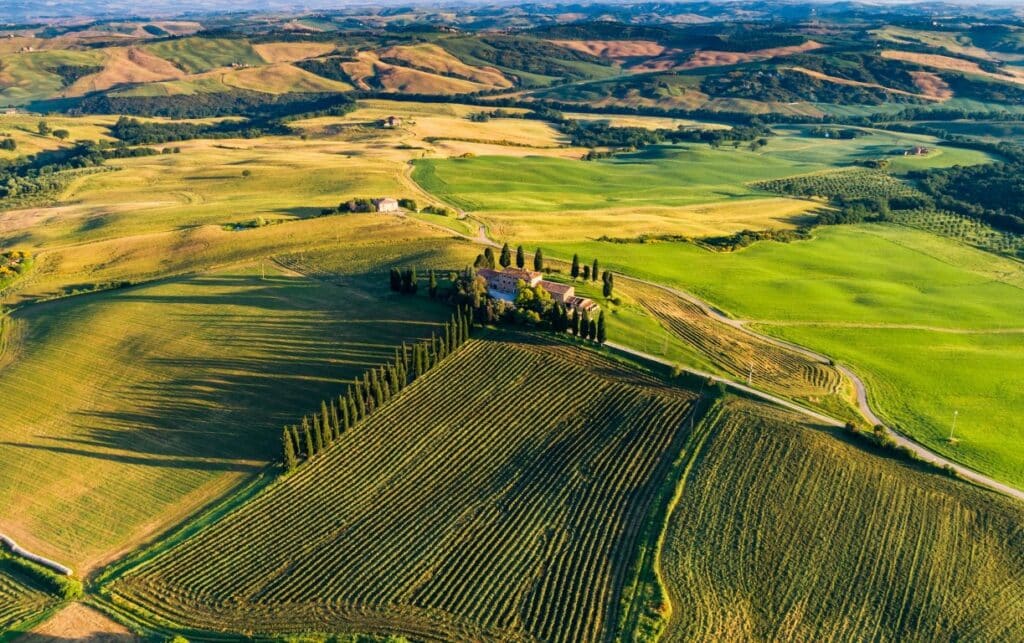 One day wasn't enough to soak in Florence, but I was ready to explore the picturesque villages of Tuscany. I decided to take a leisurely day trip into the heart of the Tuscan countryside. San Gimignano, the wine region of Chianti, and the medieval town of Siena were on my list. It was the kind of day where I felt like I had stepped into a Tuscan painting.
Of course, the wine lover in me couldn't resist a half-day Chianti wine tour. Two wineries set in scenic villages, each offering a unique taste of Tuscan wines. If there's a heaven on Earth, I found it here.
Day 4-5: Pisa, Vinci, and Cinque Terre Adventures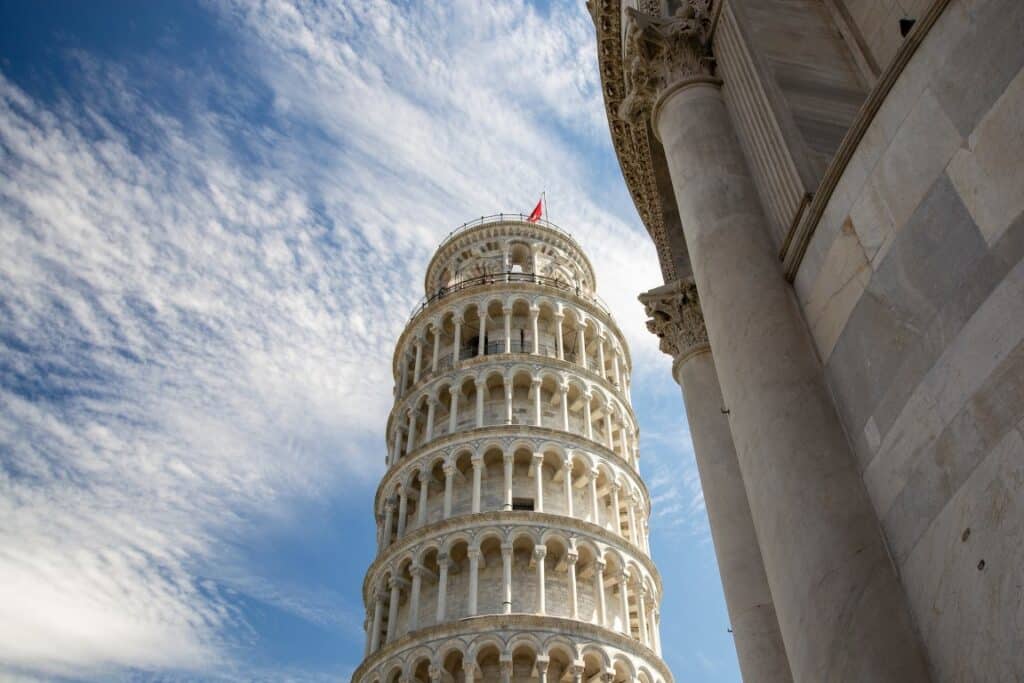 My journey continued to Pisa, and of course, I couldn't miss the iconic Leaning Tower. What a sight! But I also decided to explore the Da Vinci Museum in Vinci, his birthplace. Walking through the quaint village and delving into the life of the brilliant artist was a genuine treat for the mind and soul.
Day 5 was all about staying active and immersing myself in the natural beauty of Cinque Terre. I chose to hike along Trail #2, or Sentiero Azzurro. The rugged coastline and breathtaking views made every step worth it, and the May weather was just perfect.
For those who prefer a more leisurely pace, the Cinque Terre wine tasting and boat trip was an excellent alternative. Exploring the coastline from the sea and sipping on local wines – it's hard to beat that kind of experience.
Day 6: Exploring the Beauty of Venice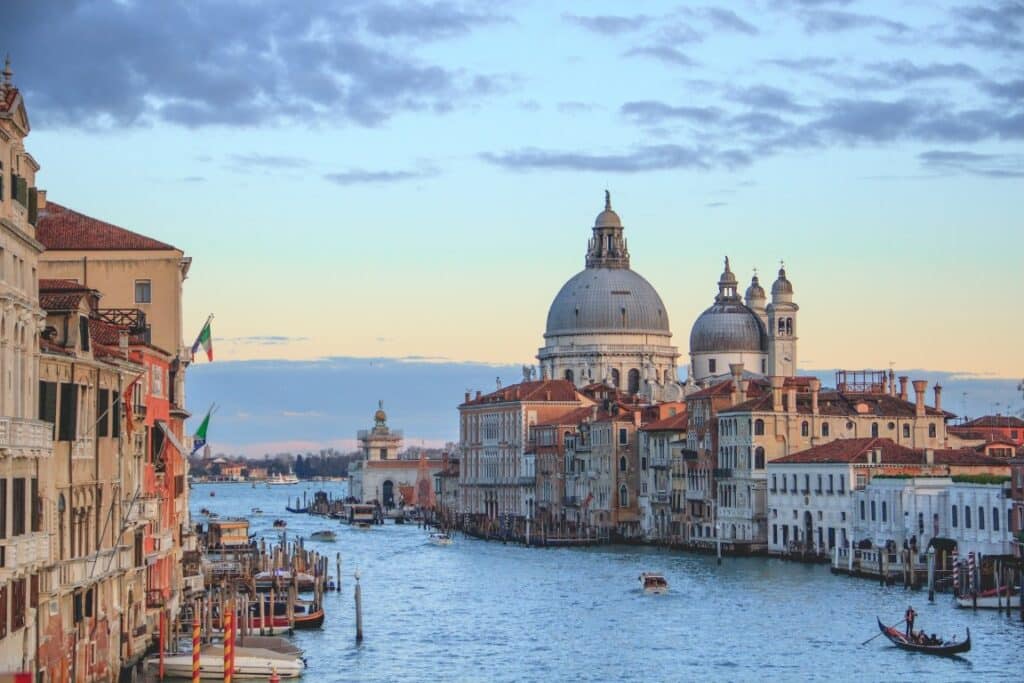 Venice, the city of canals, gondolas, and enchanting beauty. I took a guided tour that not only covered the usual suspects like St. Mark's Square and the Rialto Bridge but also led me to the hidden gems – Venice's museums and private galleries. I meandered through the canals and past historic palaces, feeling like I was in a fairytale.
Day 7-9: Visiting Artisan Islands, Rome Wonders, and Vatican Treasures
Exploring the charming artisan islands of Murano and Burano was the highlight of day 7. These islands, with their colorful houses and glass-making traditions, offered a lovely escape from the hustle and bustle of Venice. Plus, it was just the right excuse to pick up some exquisite Venetian glass souvenirs.
Next up, I hopped on a train to Rome, where I spent an afternoon on a private walking tour. From the Spanish Steps to the Colosseum, every step was a revelation. The Eternal City's history and architecture left me awestruck. With every twist and turn, Rome whispered its tales, and I was an eager listener.
Day 9 was all about Vatican City. The knowledgeable guide led me through the Vatican Museums, St. Peter's Basilica, and the Sistine Chapel. I marveled at the art and history of this tiny city-state. A visit to the Sistine Chapel was a personal highlight. The "Creation of Adam" by Michelangelo left me in awe, and I couldn't help but think that May was the perfect time to witness such beauty.
Day 10: Pompeii and the Amalfi Coast
As my adventure neared its end, I couldn't leave Italy without a visit to the ancient ruins of Pompeii and the breathtaking Amalfi Coast. Walking through the streets of a city frozen in time was a unique experience, and the vistas along the Amalfi Coast were nothing short of magical.
My last stop was the seaside town of Positano. I lounged by the sea, savored delicious Italian cuisine, and reflected on the incredible journey I had undertaken.
My 10-day grand tour of Italy was a dream come true. The magic of Italy, with its art, history, culture, and cuisine, is something every traveler deserves to experience. May, with its perfect weather and blooming landscapes, added an extra layer of enchantment to this adventure.
From Florence to Venice, Rome to Pompeii, and everywhere in between, I fell head over heels for Italy. So, if you're contemplating a visit to this dreamy destination, I say go for it. You deserve it, and I promise you won't be disappointed. Italy, ti amo!
Check out Baboo Travel's free custom trip itinerary featuring the iconic highlights of Italy:
Plan your next dream trip with one of our hand-picked, highly experienced, licensed, and insured Local In-destination Experts!