Ciao, amici! Picture this: Italy in June, a land where every corner is a masterpiece, where the air is infused with the scent of freshly baked bread and blooming flowers, and the pasta is so delicious it dances on your taste buds.
I recently embarked on a 10-day grand Italy trip, and let me tell you, it was nothing short of a culinary and cultural awakening. The vibrant streets, the stunning landscapes, and, of course, the food – all have left an indelible mark on my heart and inspired me to take my cooking to new heights.
Day 1-3: Florence - Where Renaissance Meets Culinary Delights
Arriving in Florence felt like stepping into a Renaissance painting. The city's artistry is not confined to its galleries, but extends to its culinary heritage. Our adventure began with a walking tour through the city's historic center, led by an expert guide.
We marveled at the magnificent Cathedral, Ponte Vecchio, and the bustling Signoria Square. But the highlight of our day was a hands-on cooking class. Guided by a real Chef, we learned the secrets of crafting traditional Italian pizza and gelato. My taste buds were in for a treat!
Day 4-6: Tuscany - Wine, Art, and a Leaning Tower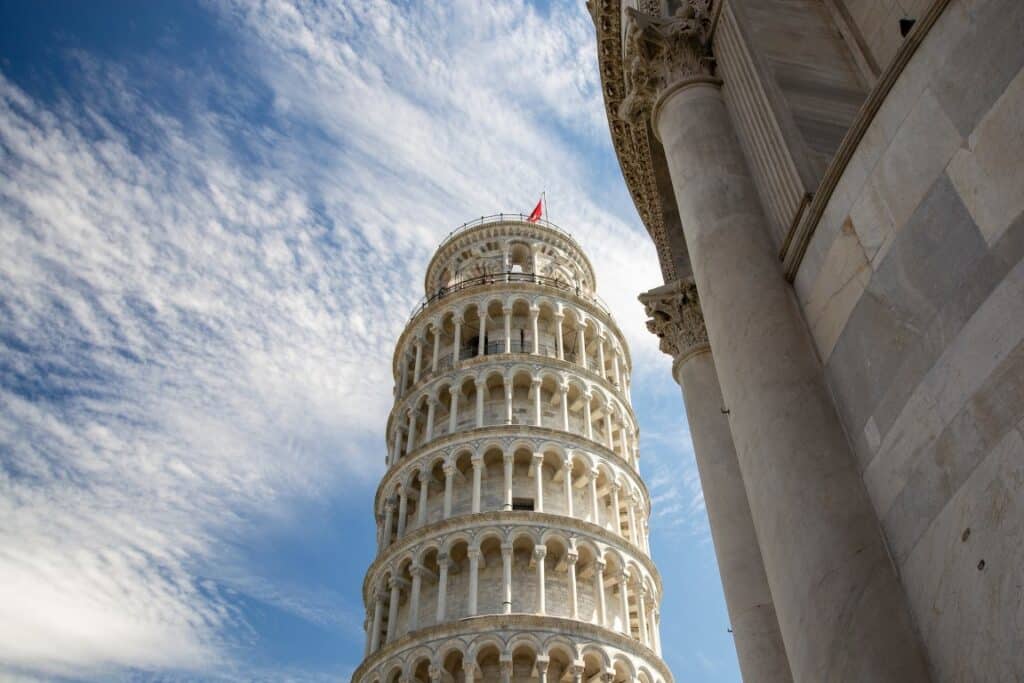 Tuscany beckoned us with its charming villages and world-class wines. We set off to explore San Gimignano, known for its medieval towers, and the captivating wine regions of Chianti. You can opt for a guided Chianti Wine tour to sample the finest Tuscan wines.
We also visited Pisa, home to the famous Leaning Tower and the Square of Miracles. If you're an art lover, a visit to the Da Vinci Museum in Vinci is a must. Walking through Vinci, the birthplace of Leonardo da Vinci, was like strolling through a masterpiece itself.
Day 5: Active Day in Cinque Terre - Hiking and Wine Tasting
Cinque Terre was a highlight of the trip. The local travel expert and I hiked along the stunning Trail #2 (Sentiero Azzurro) and soaked in the breathtaking views of the coastline. If hiking isn't your thing, you can indulge in a Cinque Terre wine tasting and boat trip.
The boat ride offered a unique perspective, showcasing the beauty of Manarola, Corniglia, Vernazza, and Monterosso from the sea. The wine tasting with a view of the Mediterranean was the icing on the cake, or should I say, the "wine on the pasta!"
Day 6: Venice - A Floating City of Art and Romance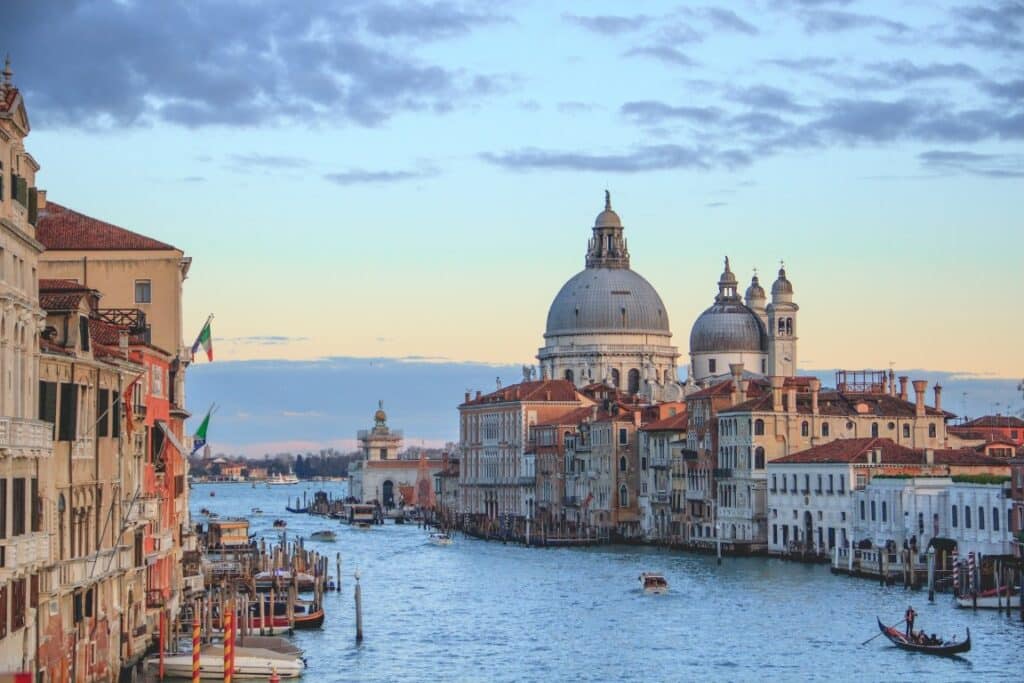 Venice is a city like no other, a dreamland where canals replace streets. Our tour guide introduced us to the major attractions – St. Mark's Square, Dodge's Palace, Grand Canal, Rialto Bridge, and the Bridge of Sighs. What made this custom tour special was the emphasis on Venice's museums and private galleries. We explored them via vaporetos and romantic gondolas, admiring palaces, old houses, and the art that graces this watery paradise.
Day 7: Artisan Islands - Murano and Burano
Venetian islands hold a special charm. We took a public motorboat to Murano, famous for its glass-making tradition, and Burano, known for its colorful houses. These islands felt like stepping into a different time and place, away from the hustle and bustle of Venice. The vivid hues of Burano's houses added a pop of color to our journey, and helped me write a great positive travel review for this trip.
Day 8: Rome - The Eternal City Beckons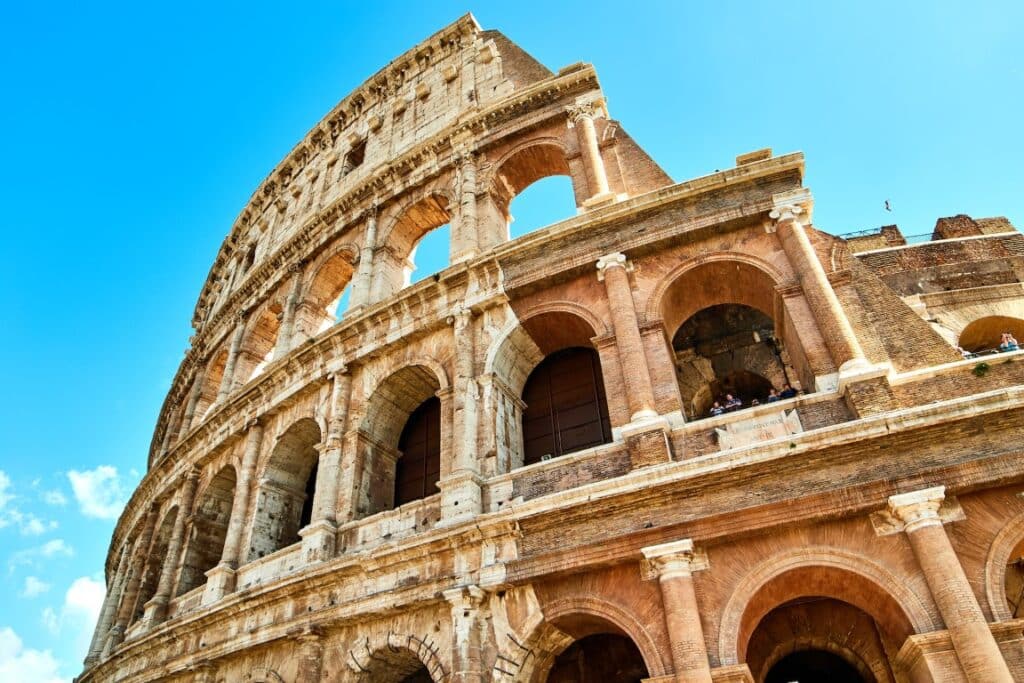 Rome, where history whispers in every cobblestone. We embarked on a private walking tour that covered the Spanish Steps, Trevi Fountain, Pantheon, Navona Square, and the Colosseum. Walking through the picturesque streets of Rome, I couldn't help but feel awe-struck by the Eternal City's timeless beauty.
Day 9: Vatican - A Journey into Art and History
The treasures of Vatican City are simply mind-boggling. St. Peter's Basilica, Sistine Chapel, and Vatican Museums are home to one of the world's richest art collections. Our knowledgeable guide led us through the complex, unveiling the beauty of the Gallery of the Maps, Raphael's Rooms, and, of course, Michelangelo's masterpiece, 'The Creation of Adam' in the Sistine Chapel. The history and artistry were overwhelming, and were not prepared even if destination was a part of our group travel checklist.
Day 10: Pompeii and Amalfi Coast - A Perfect Farewell
Our grand tour concluded with a visit to the mighty ruins of Pompeii and the idyllic Amalfi Coast. Exploring the remarkably preserved Pompeii ruins was like taking a step back in time. The mesmerizing Amalfi Coast offered postcard-perfect views as we meandered along its winding roads. Positano, a charming seaside town, was a fitting finale to our journey.
As I reflect on this incredible journey, I can't help but smile. Italy, with its art, history, and cuisine, has left an indelible mark on my heart and my taste buds. The memories of crafting pizza and gelato in Florence, sipping Chianti in Tuscany, hiking the Cinque Terre trails, and exploring the Vatican's treasures continue to inspire me in the kitchen.
The Italian passion for food is contagious. The emphasis on fresh, high-quality ingredients and simple yet flavorful recipes has changed the way I look at cooking. I'm now determined to bring a slice of Italy into my own kitchen, creating delicious dishes that pay homage to this wonderful country.
So, here's to Italy, a land that has stirred my soul, tantalized my taste buds, and inspired my culinary adventures. The only question now is, which Italian dish shall I cook tonight? Grazie, Italia, for the memories and the flavors that will stay with me forever. Until we meet again!
Check out Baboo Travel's free custom trip itinerary featuring the iconic highlights of Italy:
Plan your next dream trip with one of our hand-picked, highly experienced, licensed, and insured Local In-destination Experts!