Hello, Baboo friends. I've been wanting to travel to Europe for a long time, and just when I found an opening (and a cheap plane ticket) the pandemic hit… Now I think I can do it, but I'm confused about the entry and exit requirements for each country. Do you know how I can find out in a clear and official way?

— Mike C.
We totally understand Mike; it happens to us, too. The good news is that the European Union (which, in some respects, does not seem to be so united at the moment) released a tool this summer to solve this problem: the Re-Open EU website.
The website provides details on the various measures currently in place. This includes information on quarantine and testing requirements for travelers, the EU digital COVID-19 certificate, and mobile applications for coronavirus contact tracing and alerts. Information is updated frequently and is available in 24 languages. This should help you plan your travel in Europe, while also keeping you safe.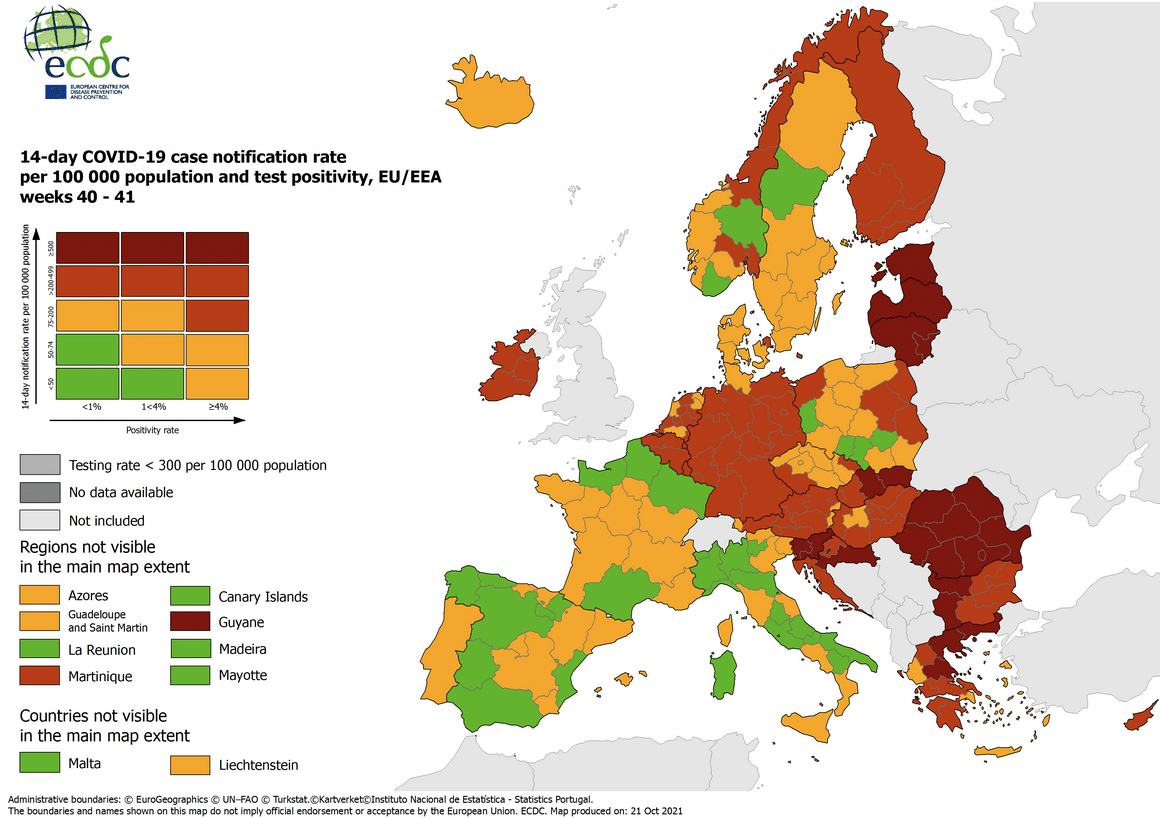 EU countries have agreed on a coordinated approach to restricting free movement in response to the coronavirus pandemic. This includes a color-coded classification of regions, based on the epidemiological situation.
Oh, and for greater convenience, Re-open EU is also available as a mobile app. Now, all that remains is for travel and tourist limitations from other countries (such as the USA) to become a thing of the past again… but that, unfortunately, is no longer in our hands.
Have a good trip!
Send us some pictures when you get back and tell us about your experience. Start your custom trip today.
Travel Ideas: Europe with Kids? Top 5 Best Vacation Packages and Itineraries for Your Family