Discover the 7 reasons why the Islands of Greece set the standard for party cruising! From stunning landscapes and unique cultural experiences, to vibrant night life and opportunity for adventure, there's something for everyone. Explore the Greek islands in style with a party cruise today! #GreecePartyCruise #7ReasonsWhy
Your dose of wanderlust inspiration
Here you can find some amazing travel stories to tickle your travel bone or just to dream away. Sometimes we travel without moving.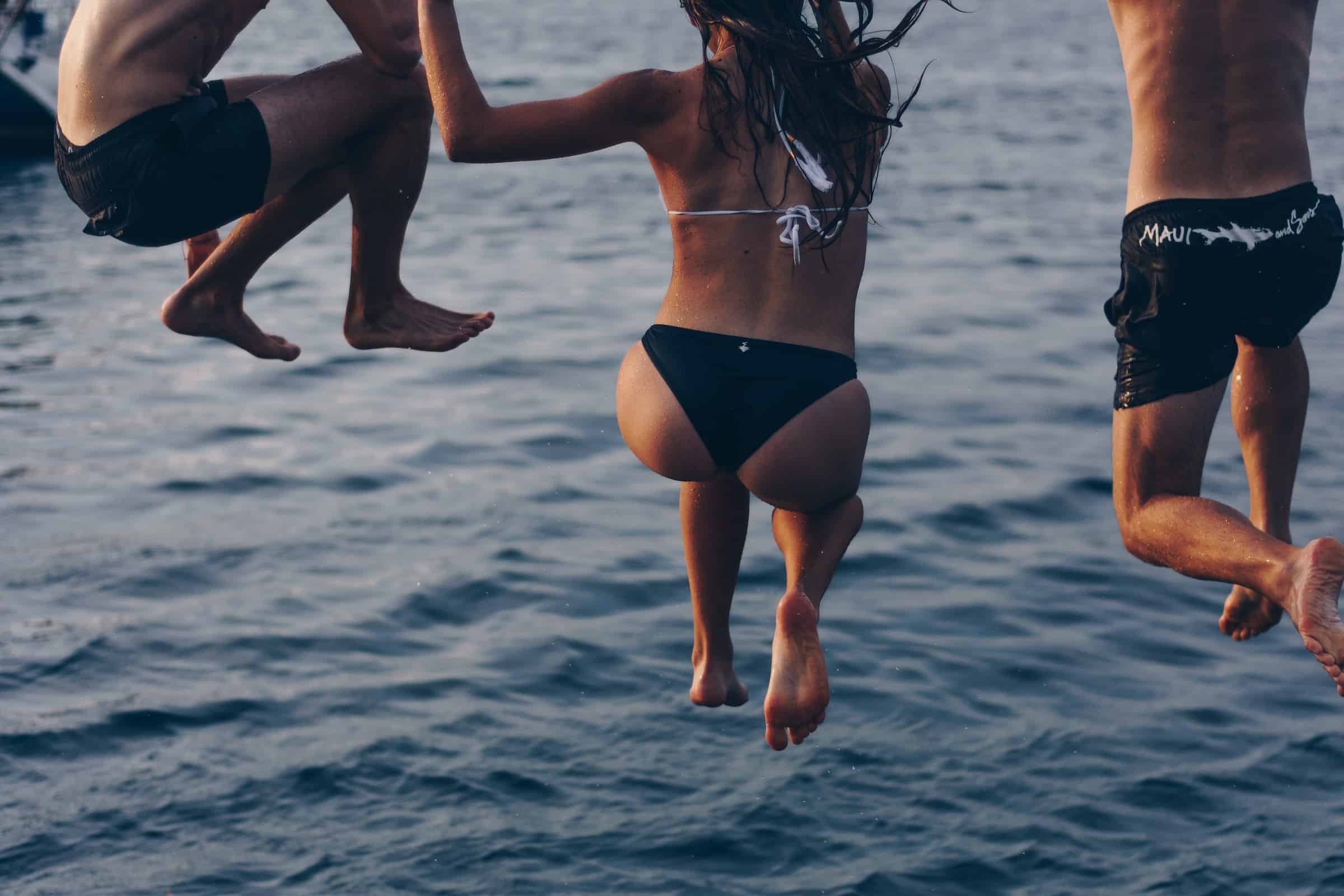 Discover the 7 reasons why the Islands of Greece set the standard for party cruising! From stunning landscapes and unique...
Read More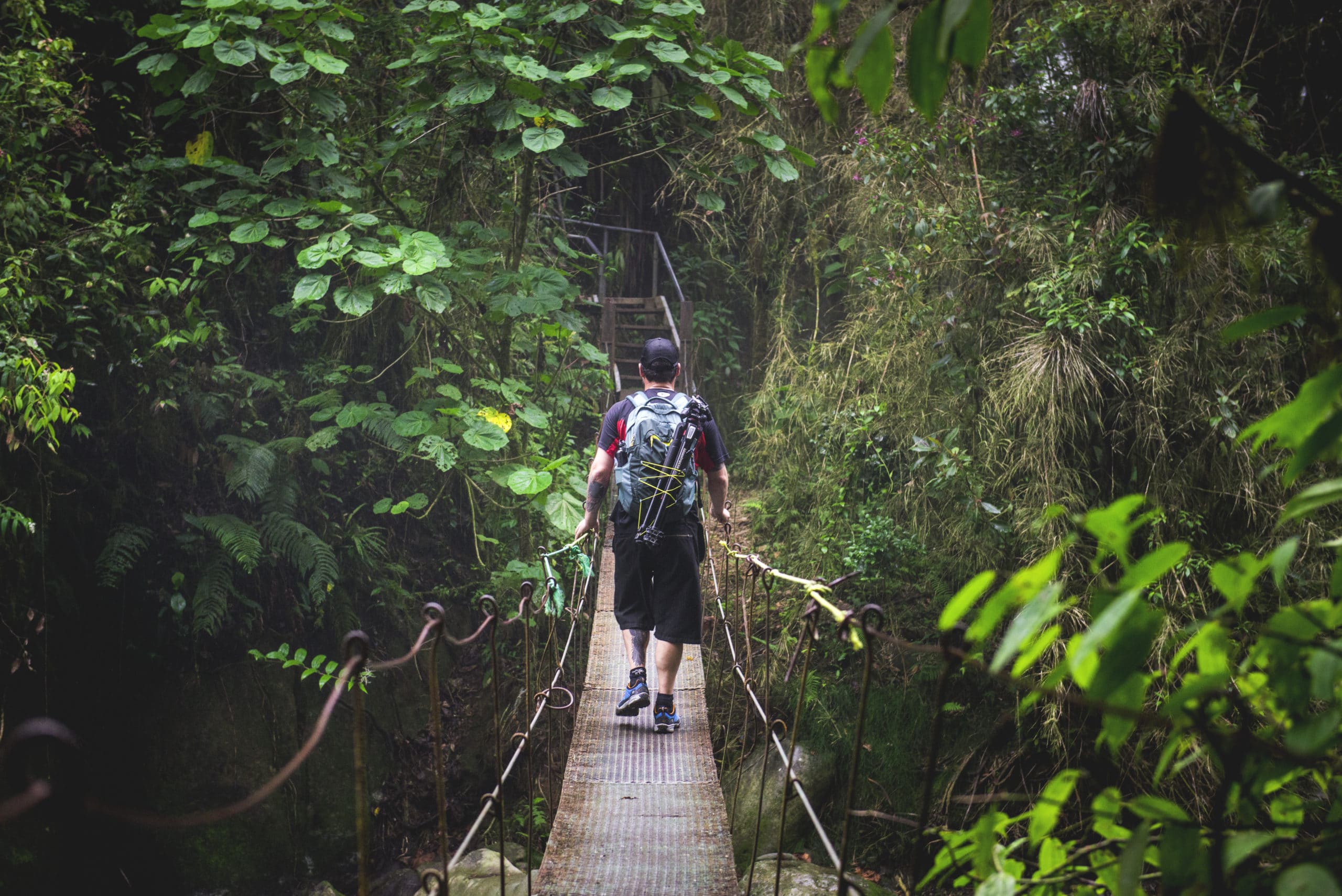 Costa Rica is nothing short of paradise for couples looking for a romantic getaway. With its lush rainforests, beautiful beaches,...
Read More