In the world of travel agents, planning a tailor-made trip for clients can often feel like navigating through a labyrinth of challenges. The process is riddled with inefficiencies, manual tasks, time-consuming activities, and unnecessary stress. From difficulty in choosing the right local partners to dealing with a plethora of manual work and tracking commissions, travel agents face numerous hurdles.
Now, there is a better way to streamline operations, increase bookings, and reduce hassle – Baboo Travel. This innovative platform is specifically designed to empower travel agents by combining technology with the human touch, delivering unparalleled travel experiences to their clients.
Unveiling the Power of AI in Travel Planning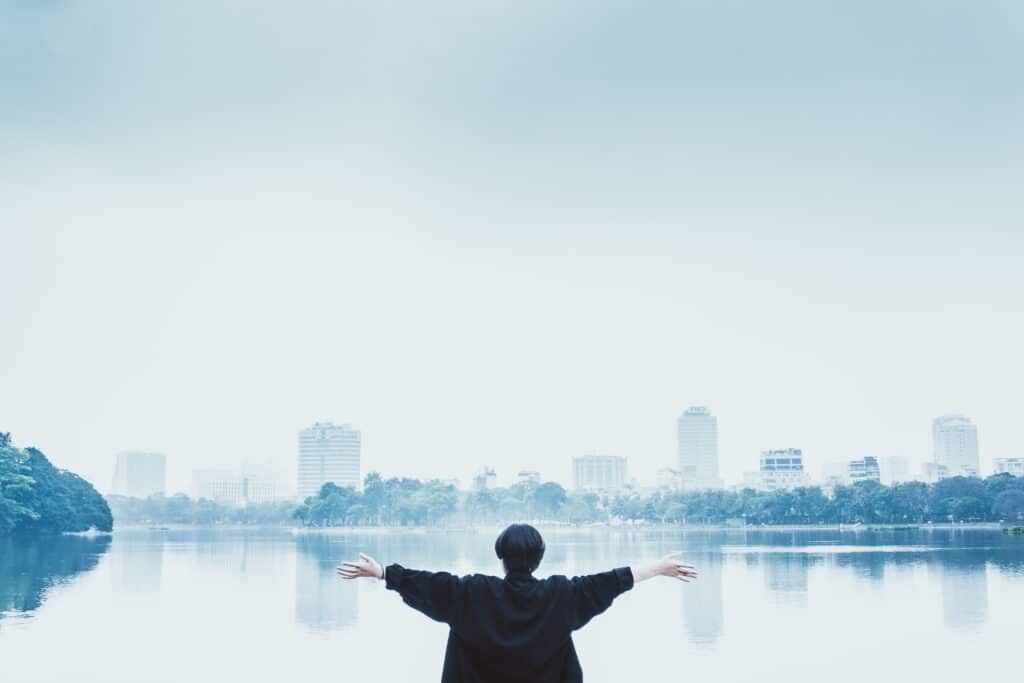 Baboo Travel leverages the power of Artificial Intelligence (AI) to revolutionize the way travel agents operate. By harnessing this cutting-edge technology and considering the client's profile, the platform offers an array of features that enable agents to provide exceptional service.
Discover Ideal Travel Destinations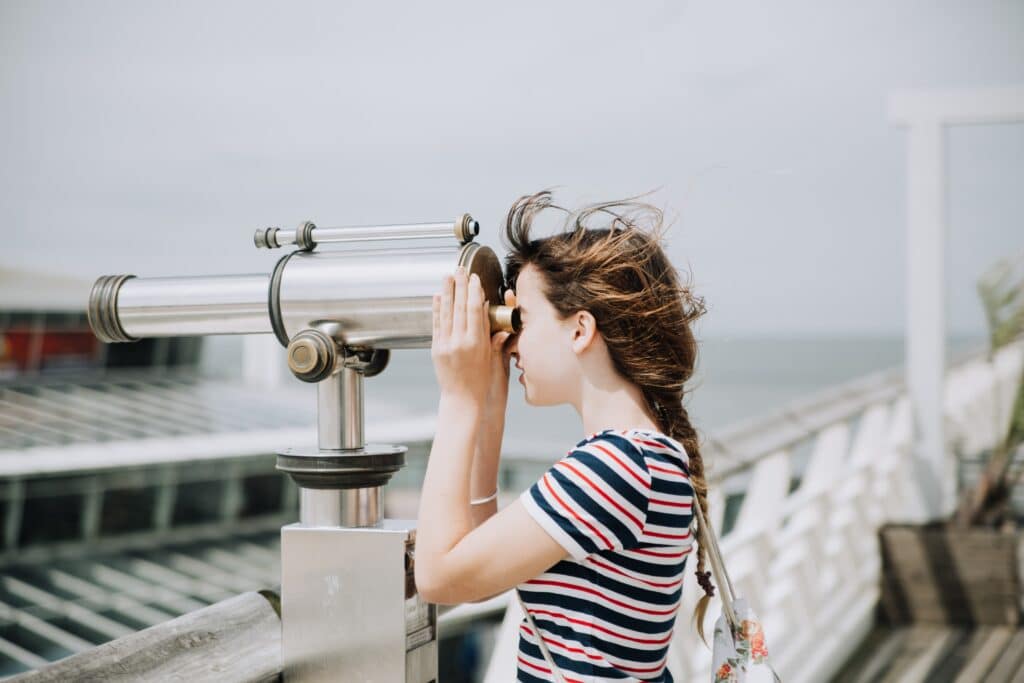 With Baboo Travel, travel agents can effortlessly discover ideal travel destinations for their clients. The AI-powered system analyzes various factors, such as travel preferences, budget, and previous travel history, to suggest destinations that align perfectly with the client's interests.
Receive Personalized Itineraries and Recommendations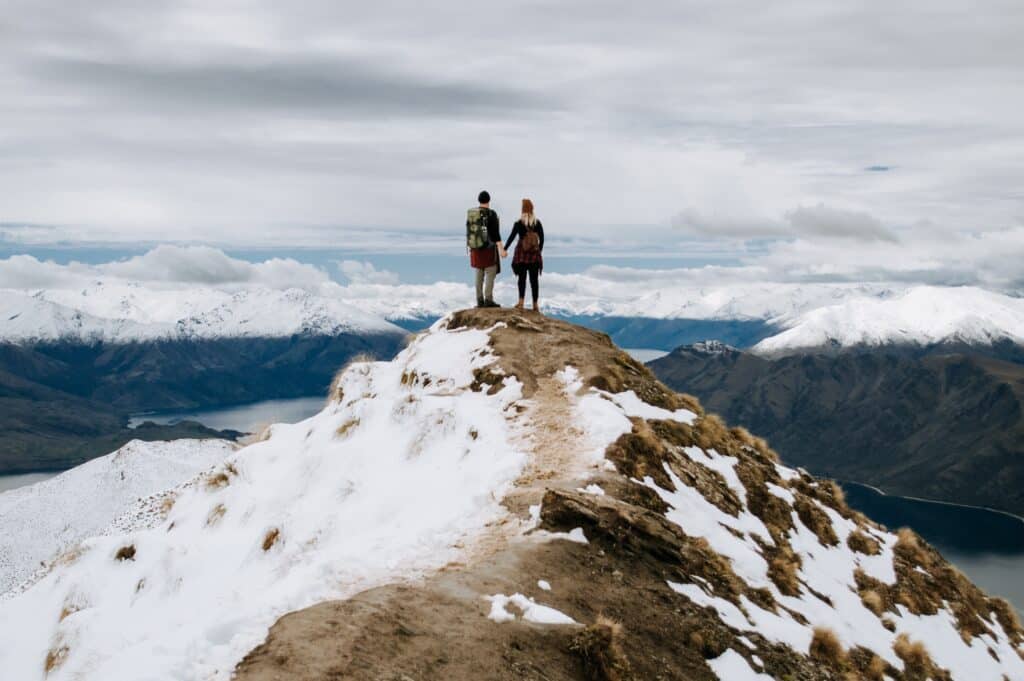 Gone are the days of generic itineraries. Baboo Travel takes personalization to the next level by generating itineraries tailored to each client's preferences. By considering their travel profile, the platform suggests activities, attractions, and experiences that resonate with the client's interests, ensuring a truly unforgettable journey.
Craft the Perfect Itinerary
Building on the personalized recommendations, travel agents can then handcraft the perfect itinerary for their clients. Baboo Travel offers a curated selection of hotels, activities, and experiences, allowing agents to choose options that match their clients' unique tastes and preferences.
The Seamless Integration of Human Expertise
While AI and technology lay the foundation, Baboo Travel understands the value of human expertise in travel planning. This is where the platform seamlessly integrates the human touch to elevate the travel experience.
Local Expertise for Unique Adventures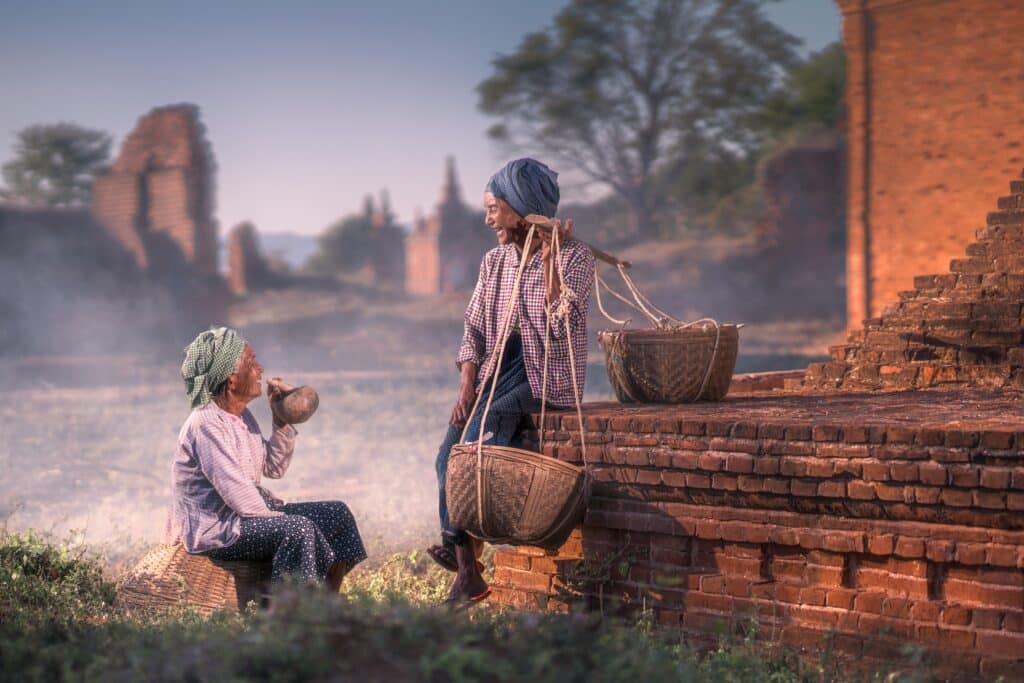 Understanding that local knowledge is invaluable, Baboo Travel connects travel agents with top local in-destination companies. These companies provide firsthand local expertise, allowing agents to craft truly unique adventures for their clients. From hidden gems to off-the-beaten-path attractions, agents can tap into a wealth of knowledge to create memorable travel experiences.
To ensure a seamless travel experience, Baboo Travel provides 24/7 concierge service on the ground. Agents can rest assured knowing that their clients have access to assistance and support at any time. Whether it's a last-minute change or a special request, the dedicated concierge team is there to ensure a smooth and worry-free journey.
Empowering Travel Agents for Success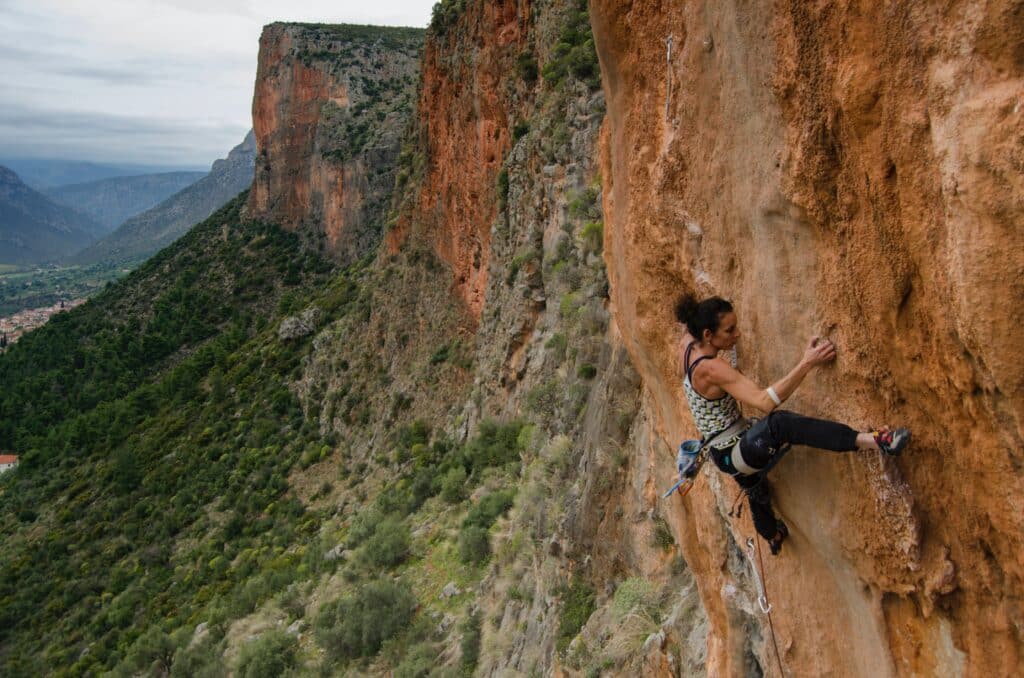 Baboo Travel goes beyond providing a platform; it equips travel agents with a range of tools and resources to enhance their success.
Global Supplier Network at Your Fingertips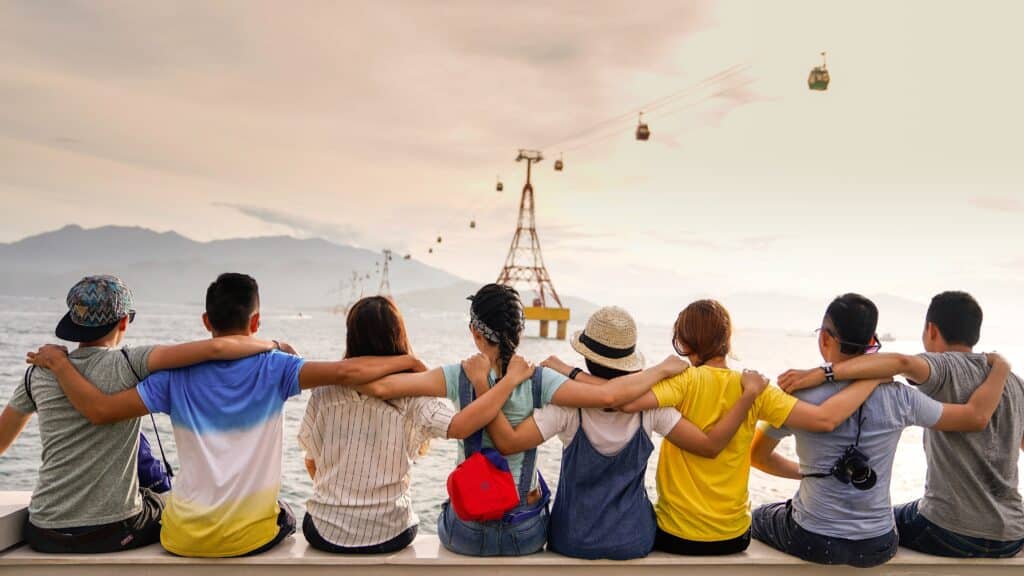 Through Baboo Travel, agents gain access to a global supplier network. This network consists of trusted partners and suppliers worldwide, ensuring a wide range of options for accommodations, transportation, and other travel services. From luxury hotels to boutique resorts, from private villas to budget-friendly accommodations, Baboo Travel collaborates with reputable suppliers to offer diverse choices that cater to different client preferences and budgets.
With the global supplier network, travel agents can confidently curate personalized travel experiences for their clients. Whether it's a cozy bed and breakfast in a charming European town or a lavish beachfront resort in a tropical paradise, agents can tap into a vast inventory of accommodations to match the unique desires and requirements of their clients. The extensive network also allows agents to secure competitive rates, exclusive offers, and special perks, providing added value to their clients' travel experiences.
Moreover, the global supplier network extends beyond accommodations. Travel agents can access a wide array of transportation options, including flights, trains, and car rentals, ensuring seamless and convenient travel arrangements for their clients. Baboo Travel's network of trusted partners ensures reliability, quality service, and competitive pricing, allowing agents to create unforgettable journeys that are tailored to their clients' needs.
By leveraging the global supplier network offered by Baboo Travel, travel agents can provide their clients with a comprehensive selection of options, transforming their travel dreams into reality. The platform's commitment to partnering with trusted suppliers worldwide empowers agents to offer unparalleled choices, ensuring that each trip is unique, memorable, and perfectly aligned with their clients' expectations.
In conclusion, Baboo Travel's global supplier network opens doors to a vast world of possibilities for travel agents. With a diverse range of accommodations, transportation options, and travel services available at their fingertips, agents can craft personalized itineraries that exceed their clients' expectations. The power of this network, combined with Baboo Travel's AI-driven technology and human touch, empowers agents to deliver exceptional travel experiences and forge lasting connections with their clients.
Streamlining the Busy Work
Baboo Travel understands the challenges faced by travel agents in managing various tasks. To streamline operations, the platform offers a range of features that simplify the busy work. From client onboarding to easy communication, generating proposals, customizing them, adding markups, and sharing beautiful-looking itineraries with clients, everything can be done within the Baboo Travel platform. This centralized approach saves time and effort, allowing agents to focus more on providing exceptional service to their clients.
Unified Commission and Revenue Tracking
Tracking commissions can be a tedious and time-consuming process for travel agents. Baboo Travel eliminates this hassle by providing a unified commission and revenue tracking system. Agents can easily monitor their earnings, track commissions from different bookings, and have a clear overview of their financials, all in one place. This simplifies the accounting process and ensures transparency in revenue management.
Baboo Travel recognizes the importance of branding for travel agents. The platform allows agents to showcase their own brand throughout the entire booking process. From personalized proposals to branded itineraries, agents can maintain a consistent brand image and provide a professional touch to their clients' travel experiences. This not only enhances credibility but also fosters trust and loyalty among clients.
Enabling Travel Advisors as Destination Experts
With Baboo Travel, travel advisors have the opportunity to become destination experts worldwide. By leveraging the power of AI and the human touch, agents can offer unparalleled travel experiences to their clients. The platform empowers agents with comprehensive tools, personalized recommendations, and access to local expertise, allowing them to curate tailor-made trips that exceed client expectations.
In conclusion, Baboo Travel is revolutionizing the way travel agents plan and deliver customized trips. By combining the power of AI and the human touch, the platform streamlines operations, enhances personalization, and empowers agents to provide exceptional service. With features such as global supplier networks, streamlined workflows, unified commission tracking, and personalized branding, Baboo Travel is reshaping the travel industry and enabling travel advisors to excel in their roles.
Here are frequently-asked questions about Baboo Travel:
1. Is Baboo Travel only for travel agents?
Yes, Baboo Travel is specifically designed to empower travel agents and enhance their capabilities in delivering tailor-made travel experiences to their clients.
2. Can travel agents customize itineraries generated by Baboo Travel?
Absolutely! Travel agents have full control and flexibility to handcraft and customize itineraries based on their clients' preferences using the recommendations provided by the platform.
3. How does Baboo Travel ensure the quality of local in-destination partners?
Baboo Travel has a rigorous vetting process in place to ensure that the local in-destination partners meet high standards of quality, reliability, and customer service. Only trusted and reputable partners are included in the platform's extensive database.
4. Is Baboo Travel suitable for both leisure and business travel planning?
Yes, Baboo Travel caters to both leisure and business travel planning. The platform offers a wide range of options for accommodations, transportation, and activities to suit various travel purposes.
5. Can travel agents use their own markup and pricing with Baboo Travel?
Yes, travel agents have the flexibility to add their own markup and pricing to the services offered through Baboo Travel. This allows agents to maintain their profit margins while providing competitive pricing to their clients.
Plan your next dream trip with one of our hand-picked, highly experienced, licensed, and insured Local In-destination Experts!