Are you tired of spending hours researching and planning the perfect group trip, only to end up feeling overwhelmed and stressed out? Fear not, because we have the ultimate hack for you.
Imagine having someone else do all the tedious work for you, from finding flights and accommodations to organizing activities and meals. Sound too good to be true? Well, it's not! In this blog post, we'll share with you how outsourcing your group trip planning can save you time, money and most importantly – sanity! So sit back, relax, and let someone else take care of the details while you focus on enjoying your well-deserved vacation.
The benefits of using a professional TRIP PLANNER
When you're planning a group trip, it can be helpful to have a professional trip planner on your side. Here are some of the benefits of using a professional trip planner:
1. They can help you save time and money.
Professional trip planners have the knowledge and experience to help you find the best deals on flights, hotels, and activities. They can also help you avoid common mistakes that can end up costing you more money in the long run.
2. They can take care of all the details.
From finding the best international destinations for your group, booking your travel arrangements to making sure everyone has a place to stay, a professional trip planner can handle all of the details for you. This means that you can relax and enjoy your trip without having to worry about anything!
3. They can help you customize your trip.
A professional trip planner will work with you to create a customized itinerary that fits your group's needs and interests. Whether you're looking for an action-packed vacation or a relaxing getaway, they'll make sure your trip is exactly what you want it to be.
How to find the right trIP PLANNER for your group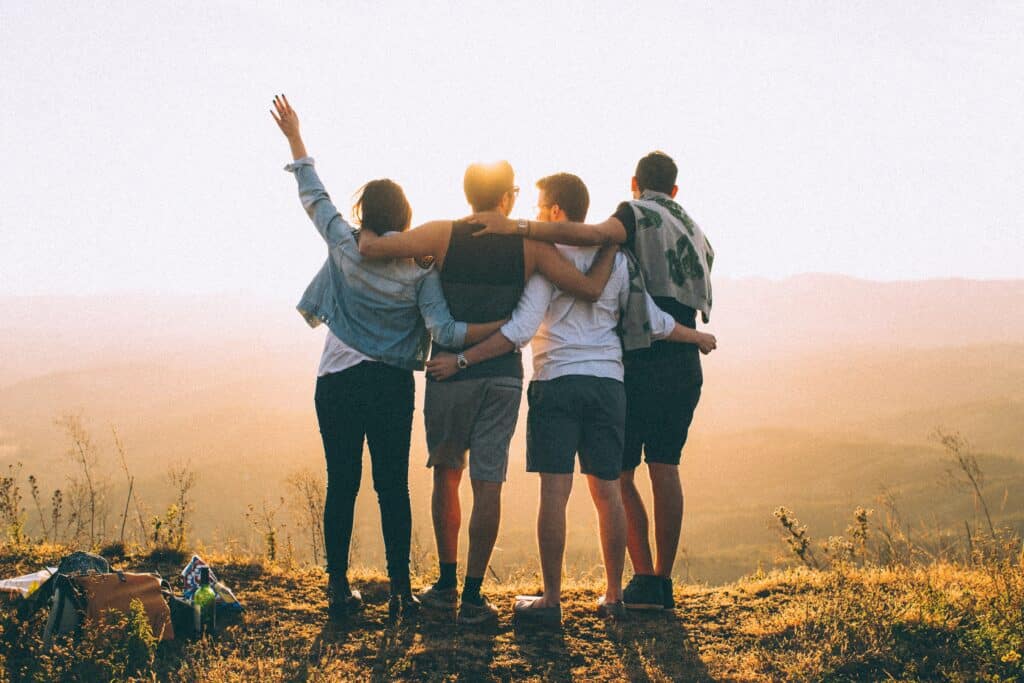 When planning a group trip, it is important to find a trip planner that is right for your group. There are many factors to consider when choosing a trip expert, such as the size of your group, the type of trip you are taking, and the budget you have.
Here are a few tips on how to find the right trip expert for your group:
1. Decide the size of your group.
The size of your group will determine the type of trip planner you need. If you have a large group, you will need a trip planner who can handle a lot of people. If you have a small group, you can use a trip planner that specializes in small groups.
2. Choose the type of trip you want to take.
There are many different types of trips, such as adventure trips, cultural trips, and educational trips. Find a trip planner that specializes in the type of trip you want to take.
3. Consider your budget.
Trip planners come in all different price ranges. Find one that fits within your budget and offers the services you need.
Check out our group trip planning checklist here
How to GET IN TOUCH WITH A TRIP PLANNING EXPERT
The good news is that it is easy to find a trip planning expert. Just contact Baboo's in-destination travel experts and let them plan your group trip.
Here's why Baboo's group trip planning experts are the best:
1. Local experts
They specialize in sharing their passion for travel and providing local travel advice to meet your specific travel needs with extensive destination knowledge.
2. Years of experience
They have many years of professional experience in trip planning and great reviews.
3. Great prices
Without the need for intermediaries, they get access to the best-negotiated prices to provide the best value.
4. On the ground support
Before, during, and after your trip, they are always accessible, courteous, and reactive to any requests. Making sure your trip runs smoothly.
5. Sustainable
Responsible travel is making a comeback. They work with respect for the environment, local populations, and animals.
6. Good communicators
They will work with you in your language and hire local English-speaking guides.
READY TO GET A TRIP PLANNING EXPERT FOR YOUR GROUP TRAVEL?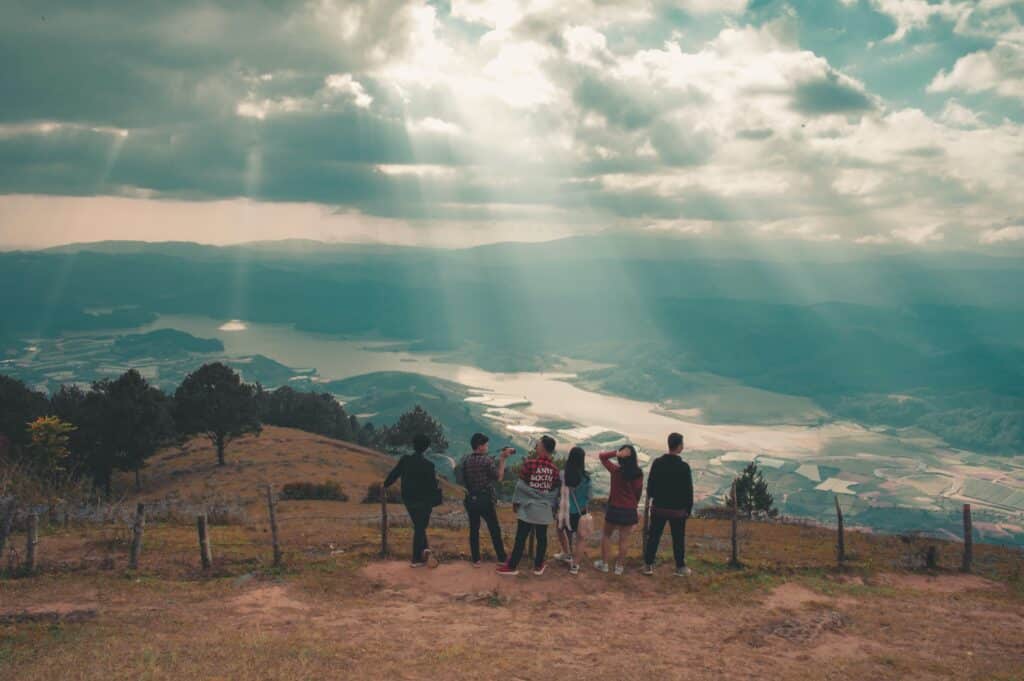 Group travel can be a lot of fun and a great way to bond with friends, family, or colleagues. But it can also be quite stressful if you're the one tasked with planning the trip. With this ultimate group trip planning hack, you don't have to worry about all the details anymore. Hiring someone else to take care of everything for you will give you more time and energy to focus on what really matters—enjoying your experience together!
Plan your next dream trip with one of our hand-picked, highly experienced, licensed, and insured Local In-destination Experts!