Destination Hero: Hugo Cózar
Hugo is 45 years old and lives in Navacerrada, a beautiful village in the Sierra de Guadarrama in the Central System of Spain. Our Local Destination Expert is a qualified Mountain Guide and a climber, mountaineer, skier, and cyclist with many hours behind him in the mountains worldwide.
"I started working in the tourism sector back in 2005, so I have been working for no less than 17 years. I have always worked with Spanish clients and in recent years also with foreign clients," he says.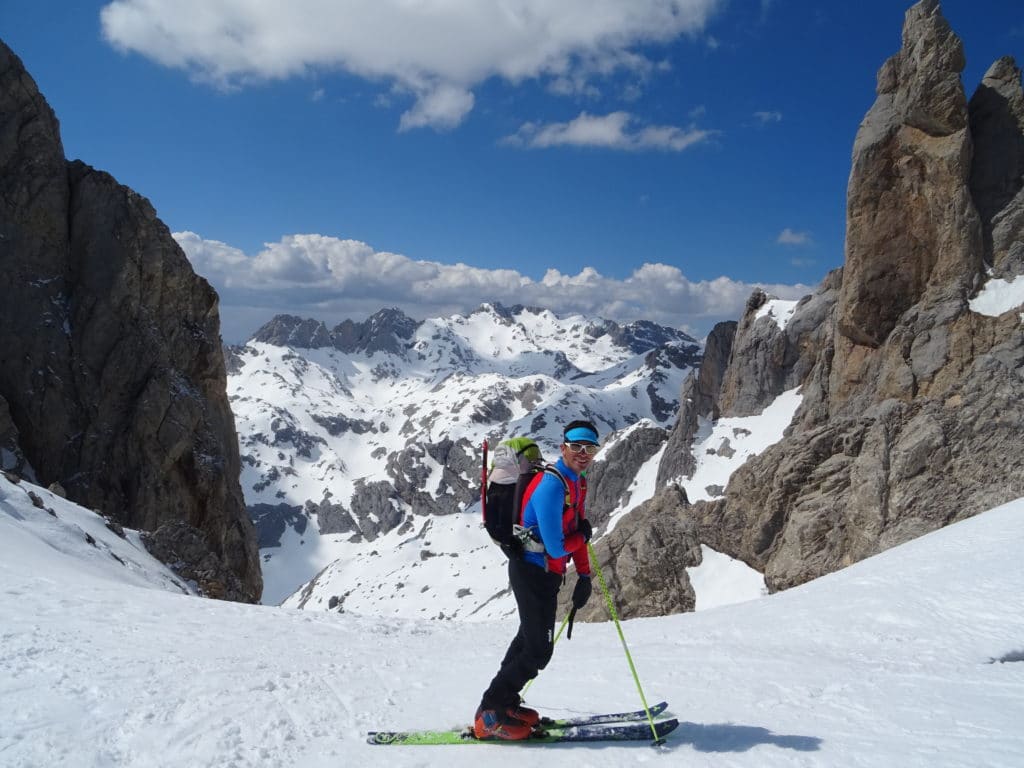 "The diversity of the country's landscapes and ecosystems allows us to offer our clients a wide variety of adventure trips in Spain."
In which areas of Spain do you work, and what is unique about those areas?
"In Spain, I work all over the country. The diversity of the country's landscapes and ecosystems allows us to offer our clients a wide variety of adventure trips in Spain.
The mountains are unique places for me, and both the Pyrenees and the Cantabrian Mountains are my favorite places. The most remarkable thing about these places is the beauty of the landscape, particularly in the Cantabrian Mountains, where you can take a trip that starts with sighting bears in the mountains, and a few days later you're surfing on the beach.
I cannot forget the beautiful Canary Islands for their outstanding biodiversity and landscape contrasts between them and even within the same island, besides being a perfect playground for nature sports lovers."
What kind of tourism would you say is your specialty?
"I specialize in adventure tourism. I offer a wide variety of mountain activities. We offer hiking, trekking between mountain huts, climbing, ferratas, cycling, and alpine ascents during summer. I also offer these activities in winter, such as ski mountaineering, cross-country skiing, piste and freeride skiing, snowshoeing, and winter ascents. The customer profile is diverse: single travelers, couples, groups of friends, or even families who enjoy sports and active tourism."
What places and activities should not be missed?
"Undoubtedly, the advantage of Spain over other destinations is that besides being a perfect country for sports and where you can practice summer sports all year round, Spain is home to a cultural and gastronomic richness that is difficult to match. And most importantly, we have sun a good part of the year!

The foreign traveler can not miss visiting the Picos de Europa and finishing the day by drinking cider by the sea in Ribadesella, hiking to the top of Mulhacén, visiting the Alhambra in Granada, or cycling around Tenerife and seeing the sunrise from the top of Mount Teide.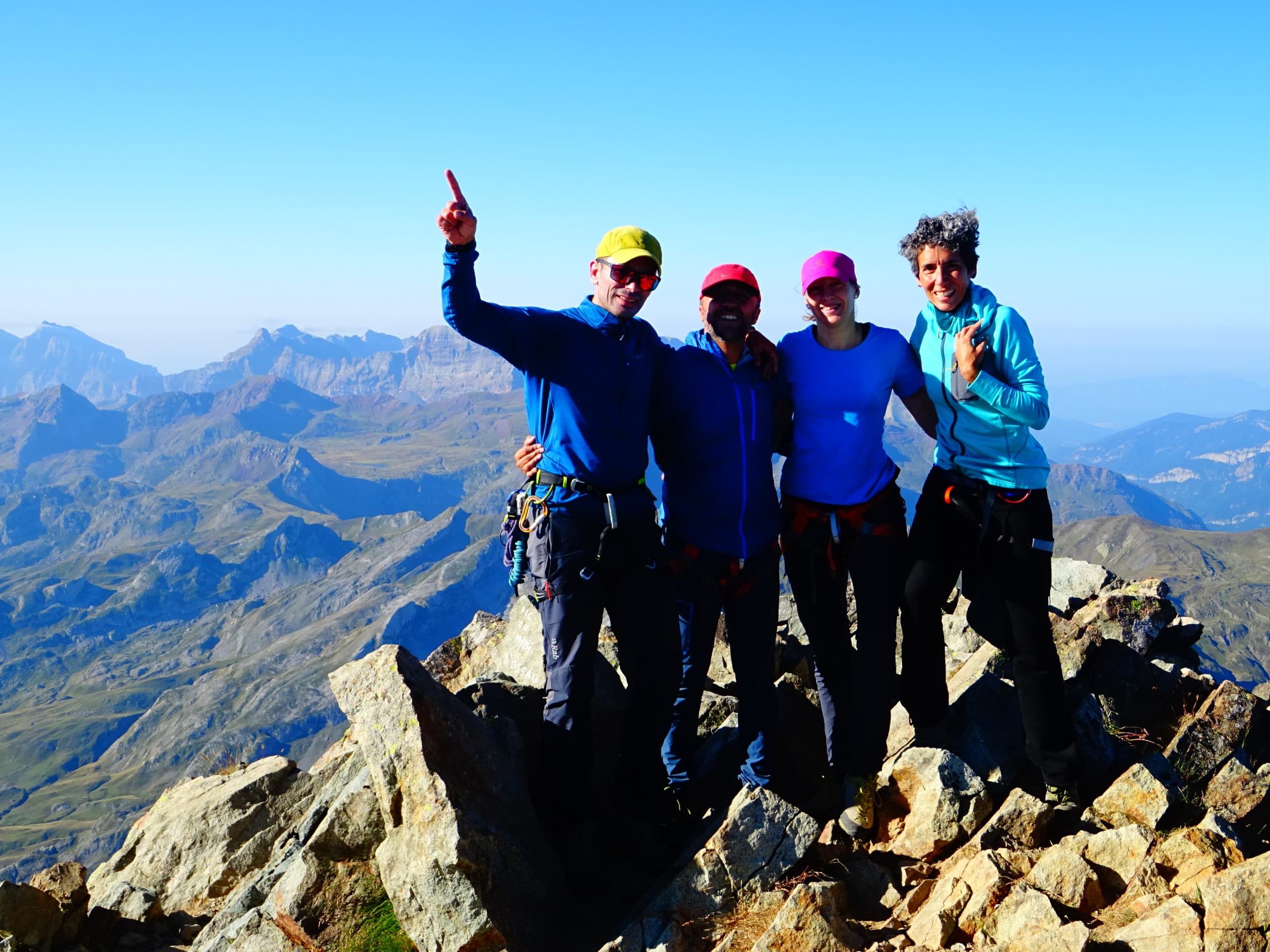 If you were to recommend only one of your programs, which one would it be? Why?
"It is a tricky question to recommend a specific program. It is impossible because the experience of a trip is not only the destination or the activity during those days. Depending on our mood and physical and mental needs, I would opt for a program or another of my offer. What I decide today and right now would differ from what I choose tomorrow. The good thing is that I offer a wide variety of experiences for all tastes, levels, and moods!
But of course, the classic of classics in Spain is the Camino de Santiago, without doubt, one of the most famous long-distance walks in the world."