Like a tropical fairy tale, Central America is made up of both stunning scenery and mythical civilizations!
At Baboo, we aspire to provide you with the greatest possible Central American travel experience. We have traveled far and wide to find the greatest local destination experts.
Visit us to find out more about all our fascinating tours. And prepare for your want to give in!
Your dose of Central America inspiration
Here you can find some amazing travel stories from Central America to tickle your travel bone or just to dream away. Sometimes we travel without moving.
We bet you're looking for an extra special destination. Perhaps one of those spots that...
Read More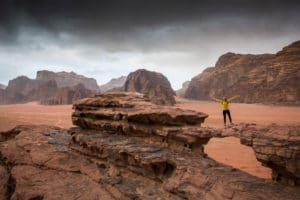 Fancy an adventure? These are the 5 destinations we recommend to every adventurer in 2021....
Read More