The adventure travel industry, defined by its fusion of nature, culture, and physical activity, has been rapidly evolving, particularly in a post-pandemic world.
Defining Adventure Travel: Beyond Risk
Adventure travel often conjures images of thrill and risk, but according to the ATTA, it is firmly built on three pillars: nature, culture, and physical activity. This broad perspective ensures that overseas adventure travel is accessible to everyone. While some activities may have inherent risks, the majority of adventure tours are managed meticulously to ensure the safety and satisfaction of travelers.
The ATTA's Commitment to "Do Good through Travel"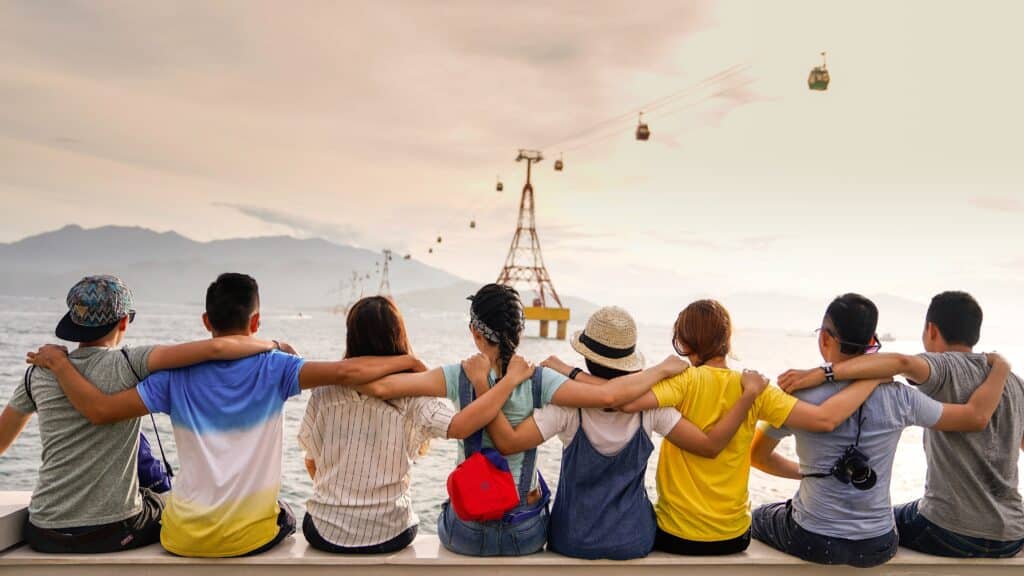 For the ATTA, travel's positive impact is non-negotiable. Their mission centers on preserving cultural heritage and the local environment, making travel a win-win for both travelers and the destinations they visit. This ethos underlines the importance of responsible and sustainable tourism in the adventure travel industry.
Pandemic-Driven Trends in Adventure Travel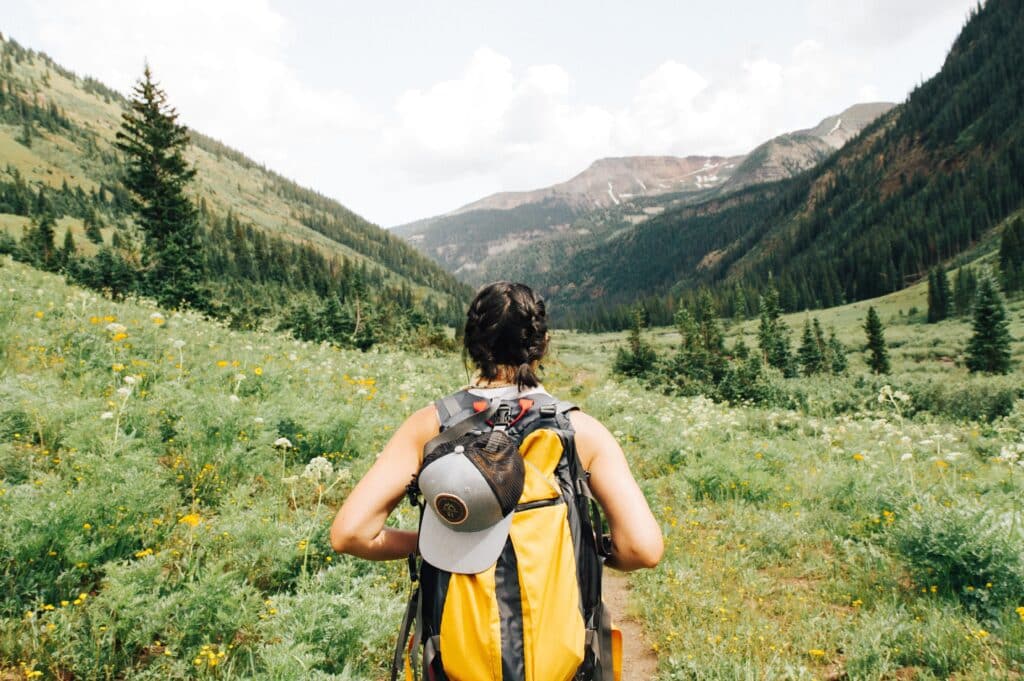 The COVID-19 pandemic has propelled the demand for sustainable travel options. Travelers are now more conscious of their impact on communities and the environment, resulting in a surge of interest in community-based travel. This shift towards sustainability is also influenced by the younger generation, highlighting a growing preference for sustainable and healthy adventure travel experiences.
The Post-Pandemic Adventure Travel Boom
Termed as "revenge travel," the post-pandemic period has witnessed an unprecedented surge in travel demand. Despite economic challenges, travel bookings are on the rise, showcasing people's eagerness to escape their confined spaces and explore the world once again.
ATTA Membership Growth: A Global Perspective
The ATTA's growth has been remarkable, reflecting the expanding global interest in adventure travel. Starting predominantly with U.S. membership, the ATTA now boasts a more diversified membership base, with Europe and Latin America becoming significant contributors. The inclusion of Asia, particularly Japan, has been pivotal, underlining the burgeoning growth of adventure travel in the region.
Japan's Rising Adventure Travel Profile
Japan, with its rich culture, love for nature, and an emerging understanding of adventure activities, is swiftly establishing itself as a prominent adventure travel destination. While adventure travel products are still in their infancy, Japan's unique culture and preserved traditions make it an appealing choice for the discerning traveler.
The Adventure Travel World Summit: Goals and Impact
The annual Adventure Travel World Summit aims to provide an exceptional experience for delegates while fostering robust business opportunities in the host region. The summit consistently receives high praise from participants, highlighting its worth and relevance to the adventure travel industry.
Harmonizing the Industry: The Essence of "Harmony"
In a world grappling with significant challenges like climate change and cultural uniformity, this year's summit theme, "Harmony," takes on added importance. It emphasizes the need for industry alignment and collective action to tackle these challenges effectively. The adventure travel community's unity is critical to overcoming the hurdles and ensuring a sustainable and harmonious future.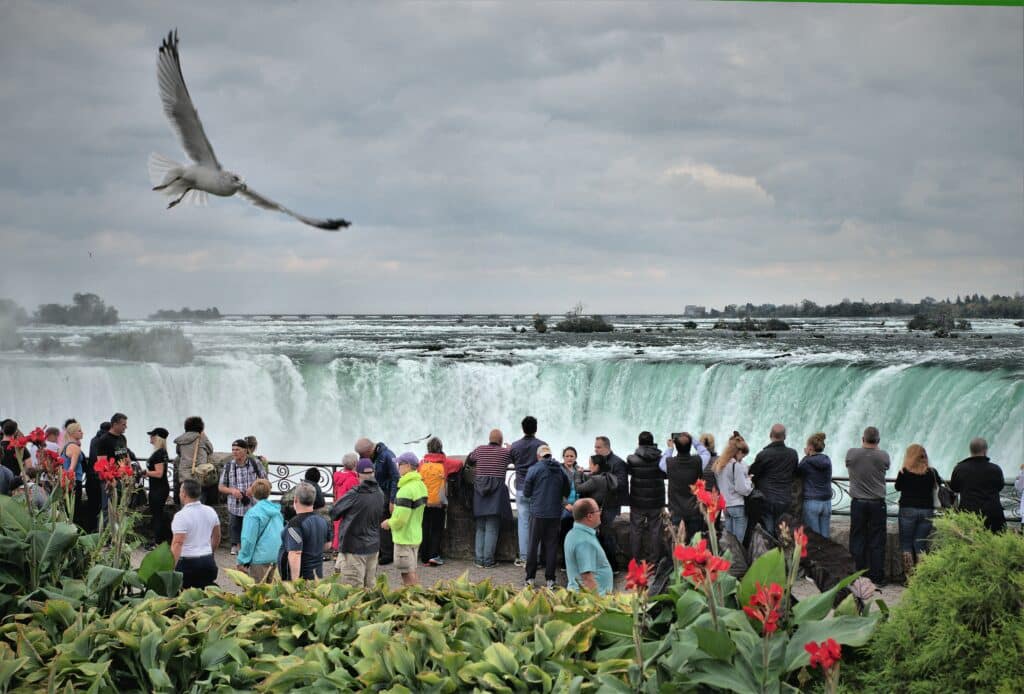 In conclusion, the adventure travel industry is poised for exceptional growth post-COVID, driven by a heightened sense of responsibility, a surge in demand, and a commitment to preserve and celebrate the unique cultures and landscapes our world has to offer. As adventure enthusiasts unite under the banner of harmony, the industry is set to flourish, promising transformative experiences for all who embark on these exhilarating journeys.
Plan your clients' next dream trip with one of our hand-picked, highly experienced, licensed, and insured Local In-destination Experts!